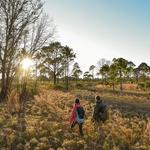 Oscar Scherer State Park
1843 South Tamiami Trail, Osprey, FL 34229, 9414835956
Hiking, biking, swimming, fishing, kayaking, etc.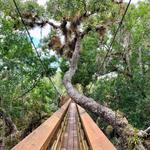 Myakka River State Park
13208 State Road 72, Sarasota, FL 34241, 941-361-6511
Hiking, biking, fishing, gator viewing, boat tour, kayaking, canopy walk, etc.
The John and Mable Ringling Museum of Art
5401 Bay Shore Road, Sarasota, FL 34243, 9413595700
Art and circus museum on the water. Large grounds to walk around. Rose garden.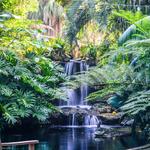 Marie Selby Botanical Gardens Downtown Sarasota campus
1534 Mound Street, Sarasota, FL 34236, 9413665731
Beautiful botanical gardens with lots to see, a cute tea shop, orchid room, etc.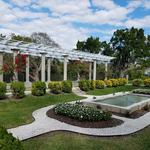 Historic Spanish Point
401 North Tamiami Trail, Osprey, FL 34229, 9413665731
Nature walks, on the water, historic buildings and Native American midden.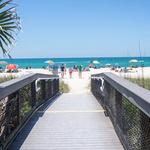 Nokomis Public Beach
115 South Casey Key Road, Nokomis, FL 34275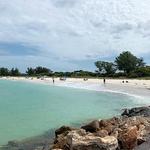 North Jetty Park
1000 South Casey Key Road, Nokomis, FL 34275