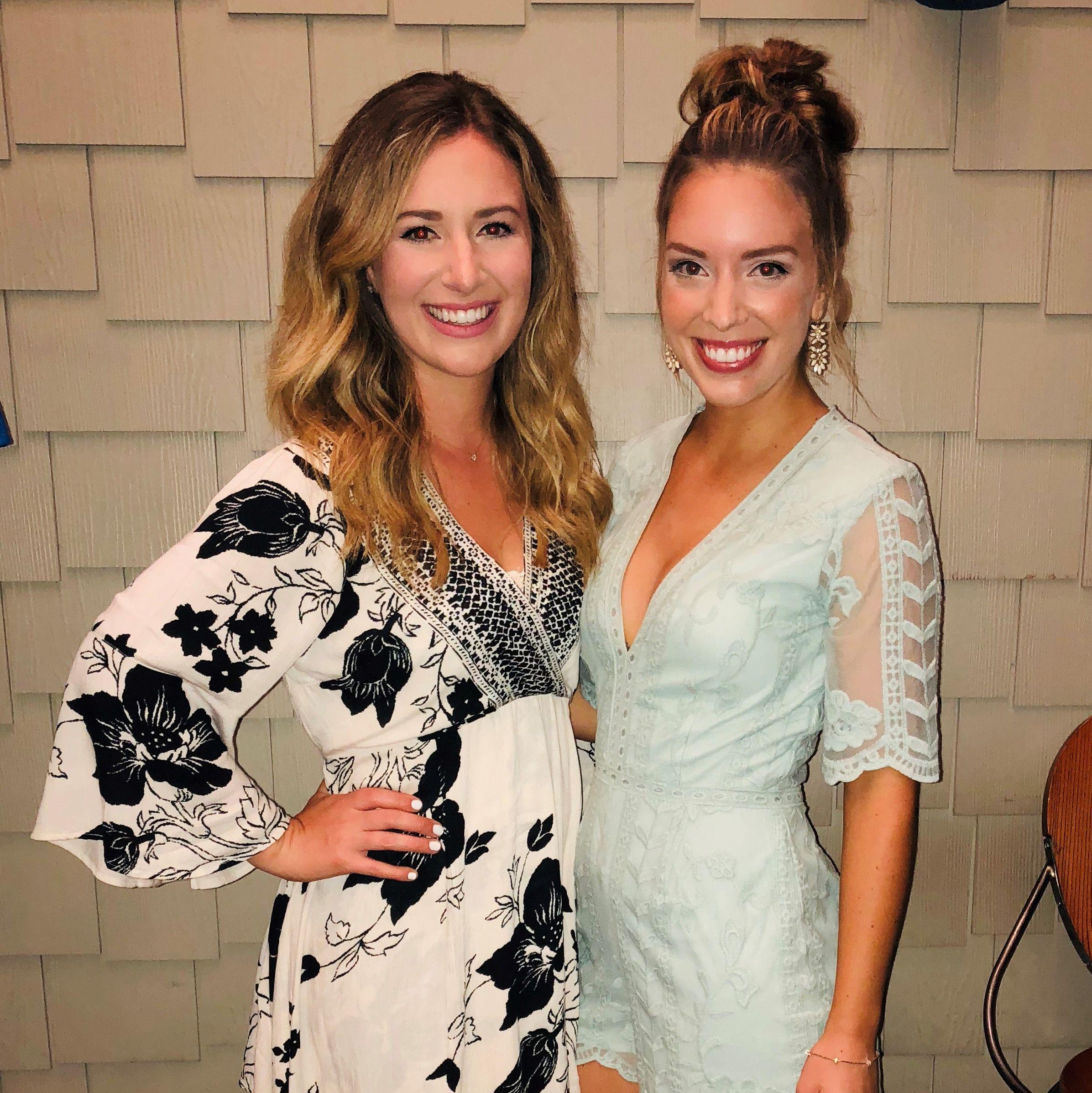 Haley Coda
Matron of Honor
Whether she played Barbies for hours, as kiddos or is listening to all of Abbey's worries/philosophical views, Haley makes our lives all the better. She is also a new mama & Abbey is so excited to be her Godmother.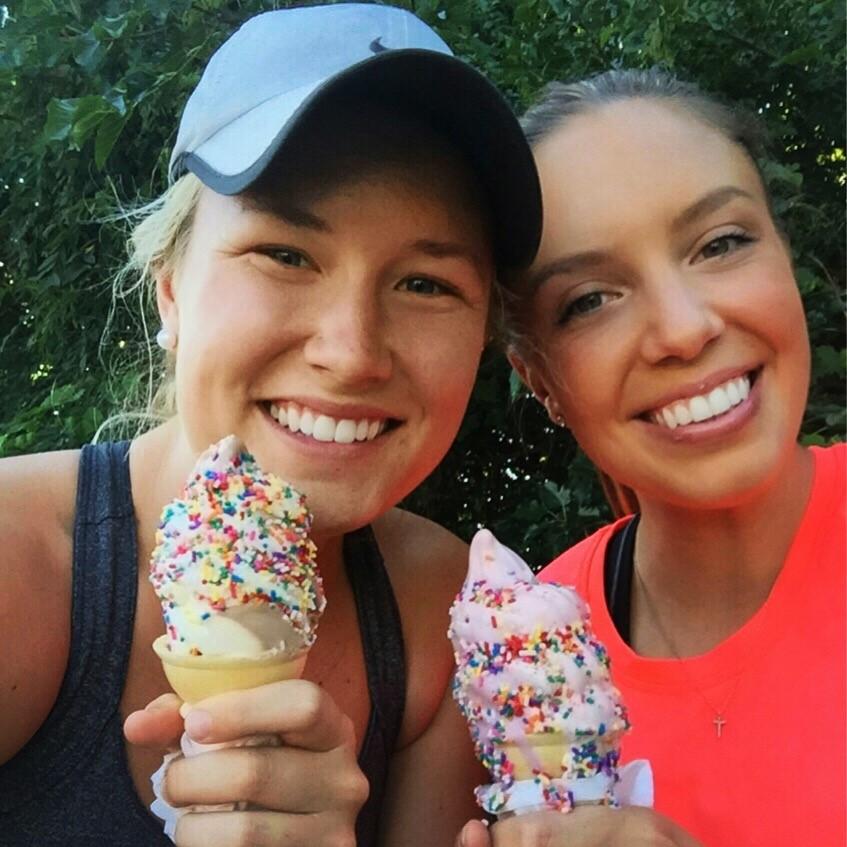 Kaycee Eichinger
Bridesmaid
Kaycee is even sweeter than a twist soft serve with sprinkles. She is Abbey's longest friend & they once dominated Summer tennis doubles tournaments. We love going on double dates with her & hubby, Evan. Kaycee has some signature dance moves, that you must check out at the reception.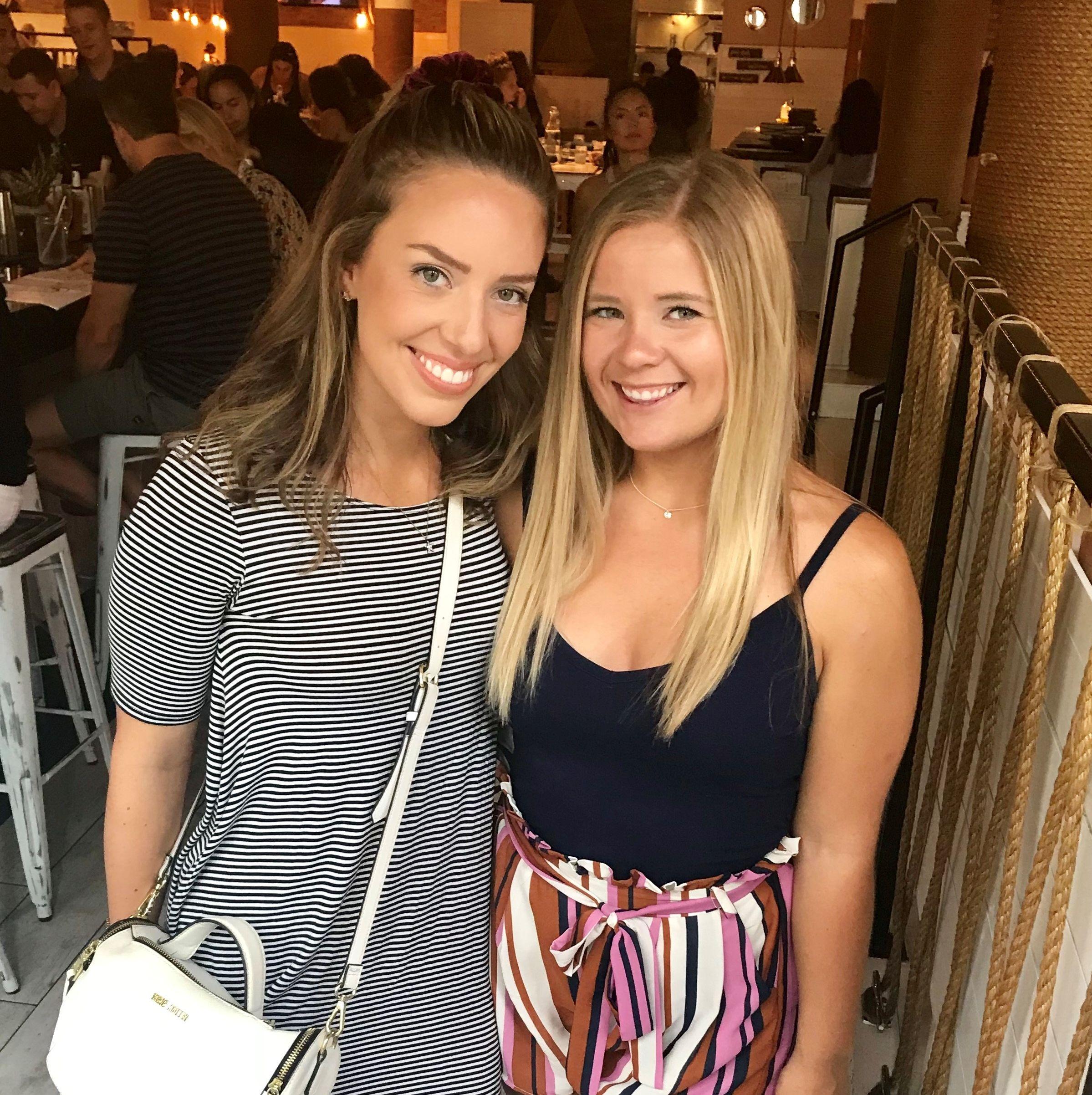 Katie (KJ) Denius
Bridesmaid
KJ is the chosen one...ha. Abbey actually did kinda choose her to be her bestie. They are both fireballs & have so many fun college memories, especially in Chicago. KJ is well-traveled, always a fun time, and can help you with your eyesight if you aren't able to see all of Atlanta from the SkyRoom.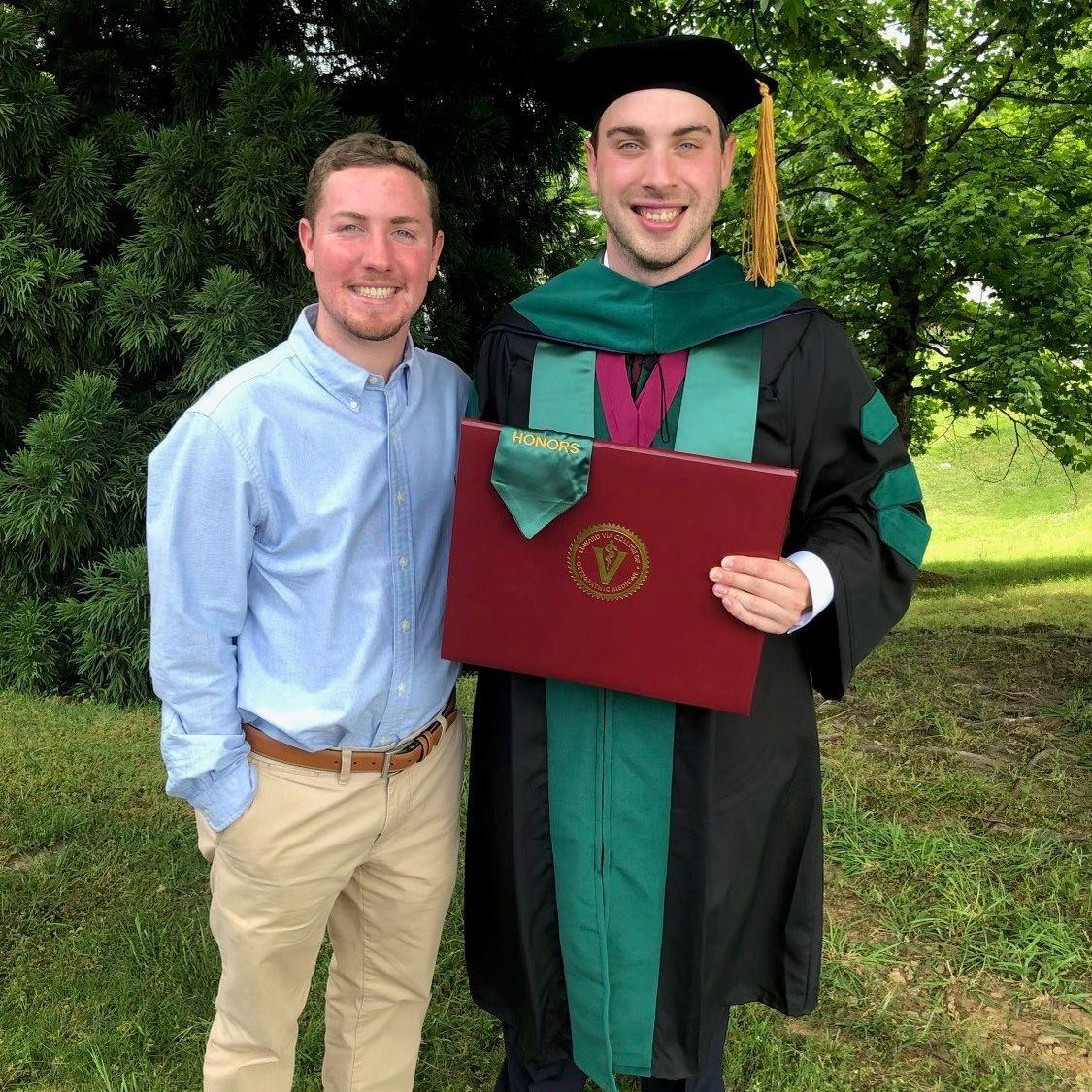 Matthew Shannon
Best Man
Matthew is Alex's younger brother. He has a pup, boat, and as a fellow UGA alum, loves the Dawgs! He is very supportive, and has succeeded in his Anesthesia work life. This is his first time being the "Best Man" & we know he is truly going to be the bestest.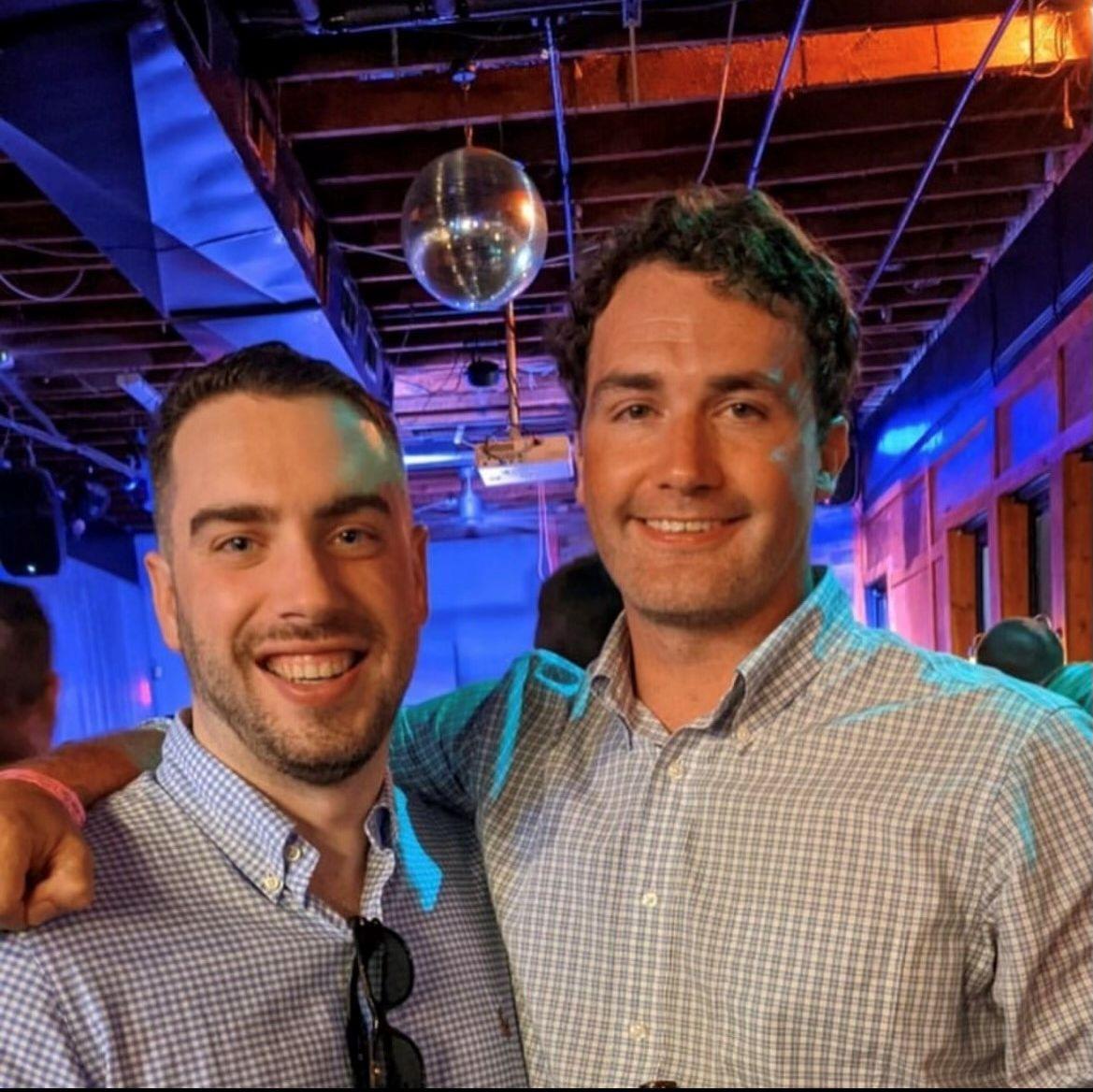 David Canady
Groomsman
David is a new dad & currently a Floridian. With plenty of memories in Athens and beyond, David is always looking out for Alex, and knows exactly when Alex gets a little too carried away.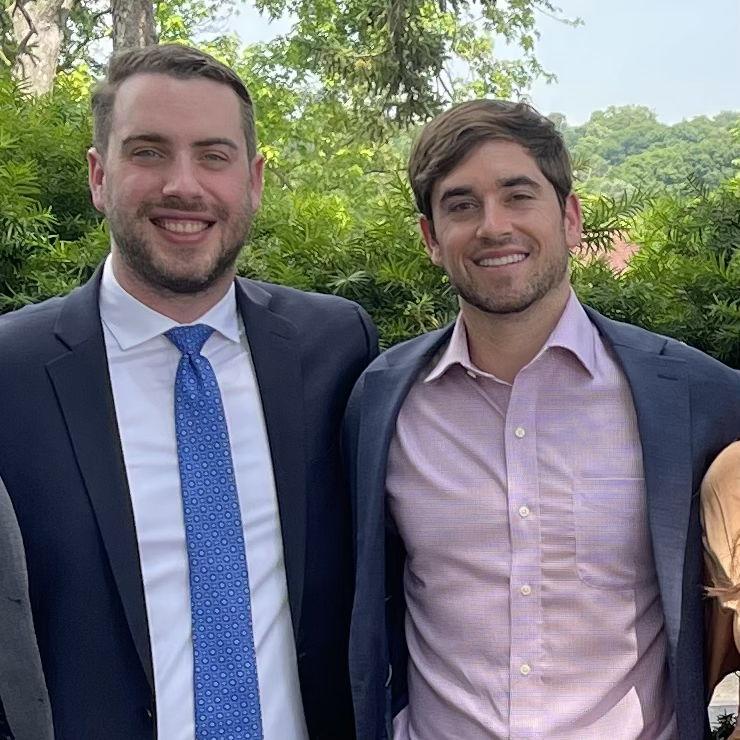 Chris Crowell
Groomsman
As a longtime friend through high school and college, Chris is a supportive and close friend and confidant.