Things To Do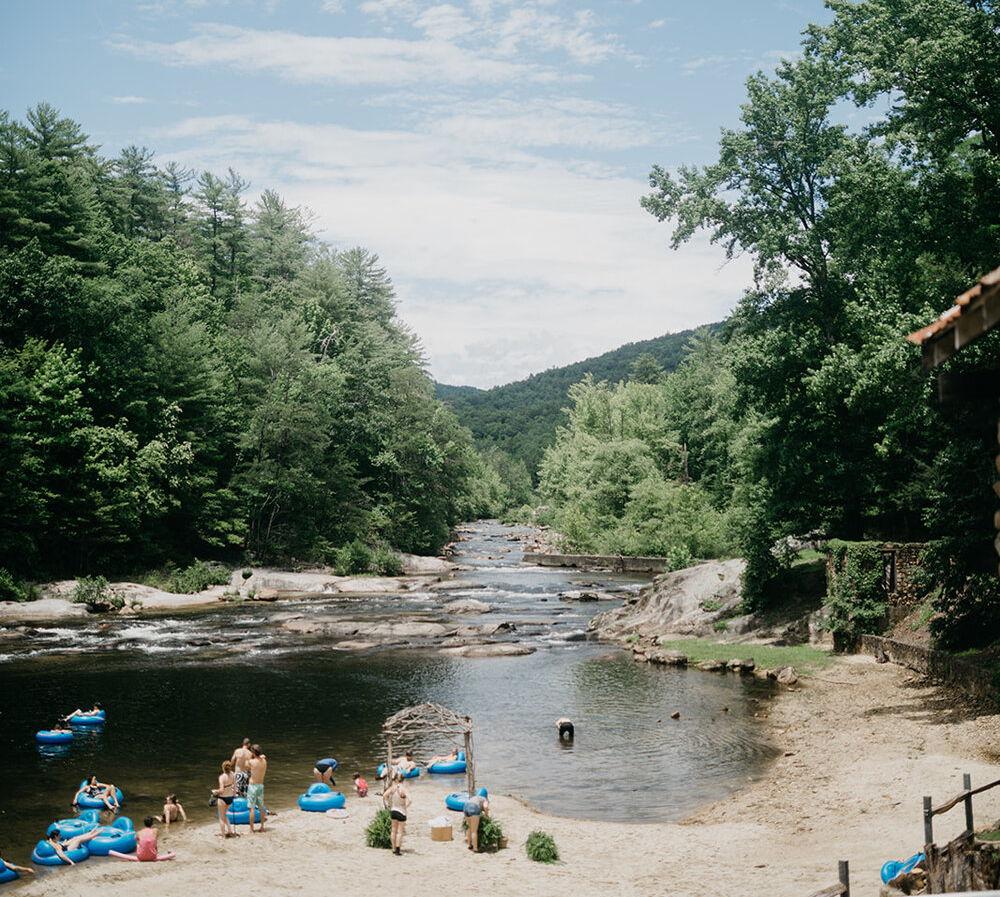 Our wedding is geared to be a fun-filled weekend, where we can hang out and celebrate with our closest friends and family, while enjoying the outdoors! ON the venue grounds - - river fun: fishing, kayaking, tubing, swimming, and more! - cafe; coffee, pizza, sandwiches, & more - farm animals - community boil pots, flat top & gas grills - UTV rentals Near by - - hiking - breweries - wineries Stay a little longer and check out some nearby towns!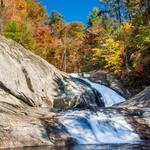 Harper Creek Falls
Edgemont Rd., Collettsville, NC 28611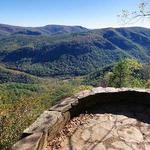 Chestoa View Trail
4682 Blue Rdg Pkwy., Linville, NC 28646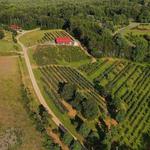 Perry's Berry's Vineyard & Winery
1136 Browning View Rd., Morganton, NC 28655
Just 20 mins down the mountain!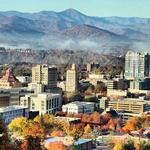 Asheville
Asheville, NC
One of our favorite small cities! Very walkable with several breweries, along with coffee shops, boutiques, and more.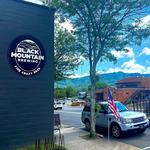 Black Mountain Brewery
131 Broadway Ave., Black Mountain, NC 28711
Great brewery in a quaint mountain town!