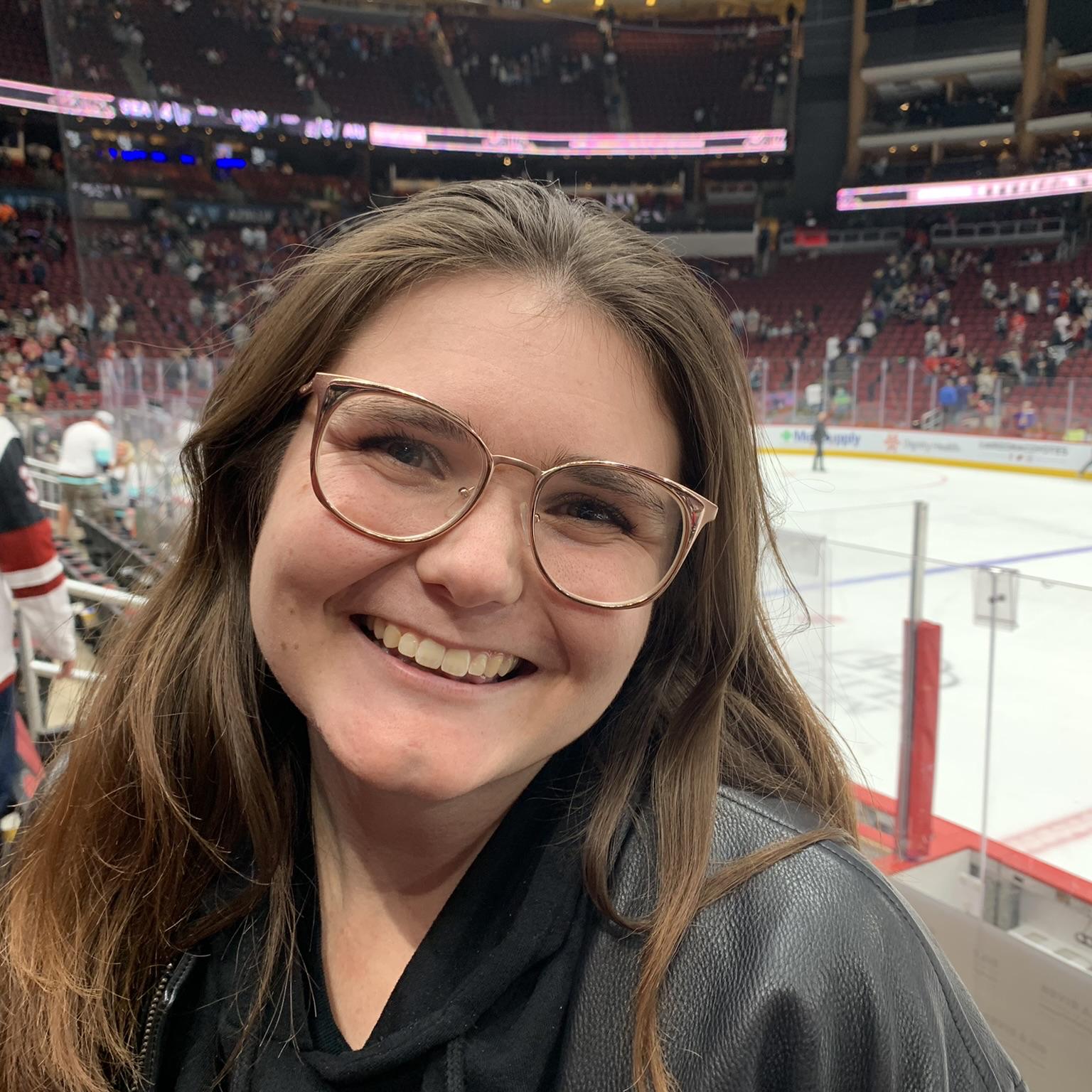 Katie
Bride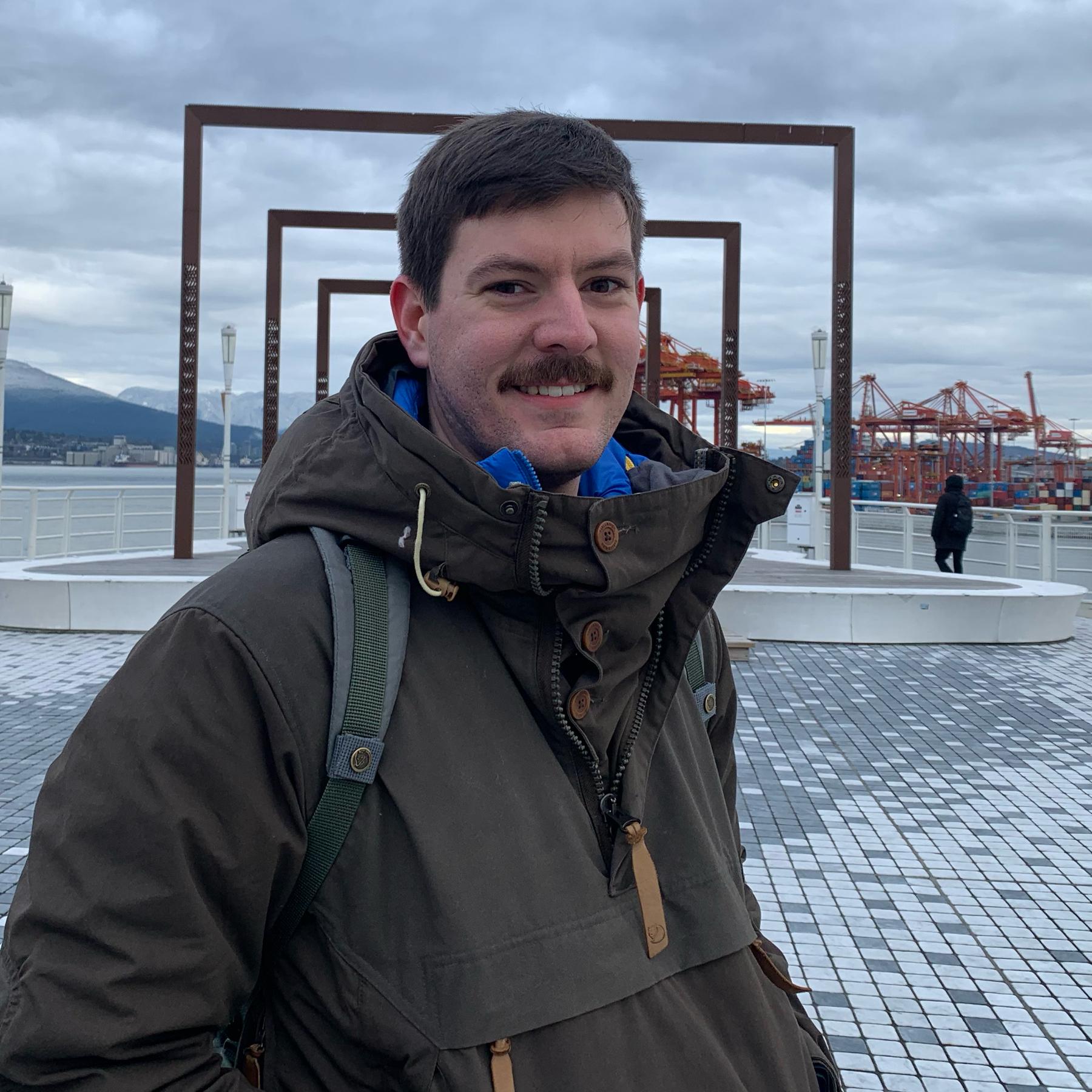 Sam
Groom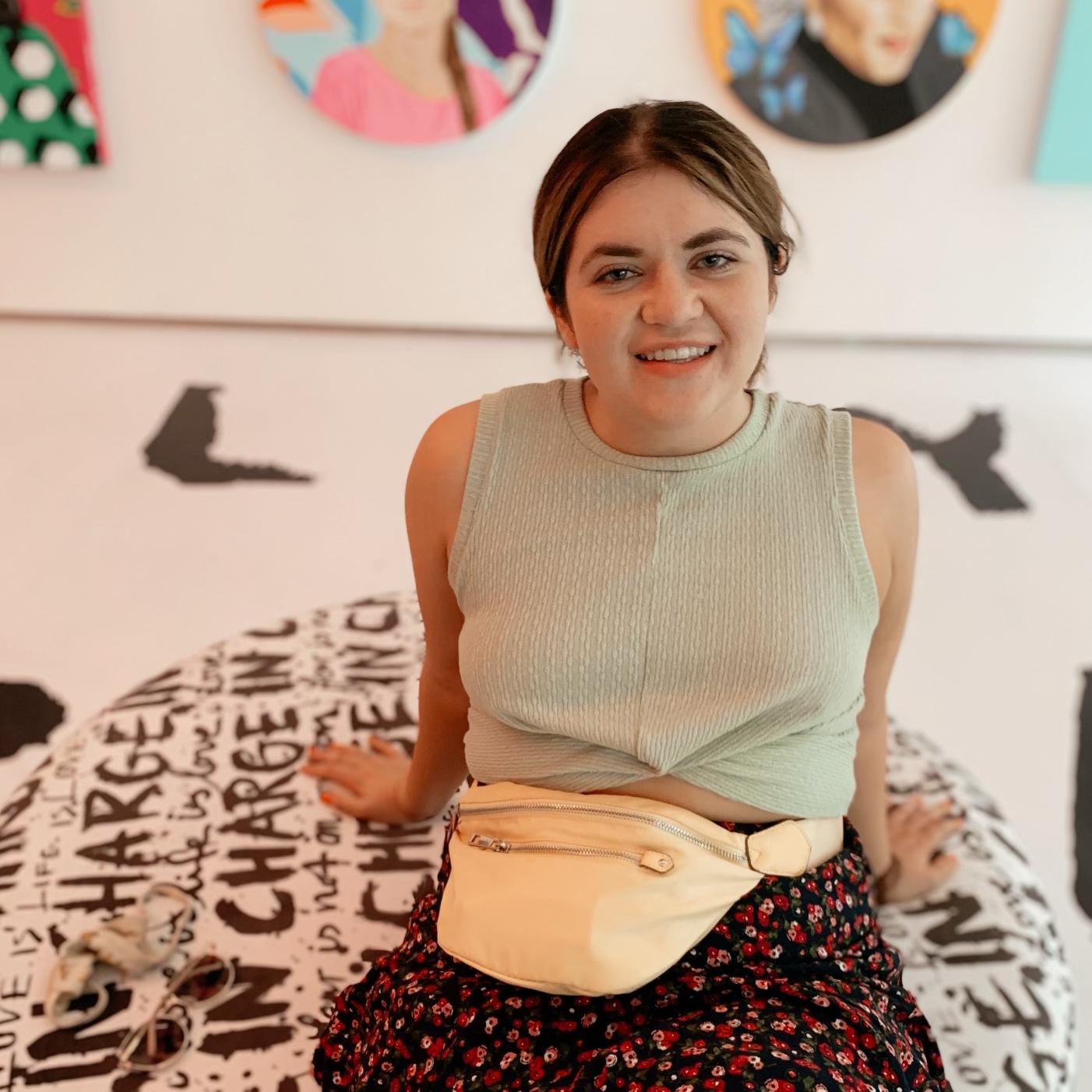 Katryna Eastwood
Maid of Honor
Hi, I'm Katryna! Katie has been my unbiological little sister for the last nineteen years, that's a friendship older than the first IPhone. From being my favorite summer hangout buddy as a child to my prom date in high school after I broke my foot and couldn't drive - Katie has always been my partner in crime, the Nutella to my Strawberry Jam and Ferb to my Phineas. It's been an absolute blessing to witness Katie grow up along side me, hitting huge life milestones side-by-side - including falling in love. I am proud to be standing by Katie's side on her wedding day as her Maid of Honor and thankful to be a small part of Katie and Sam's love story.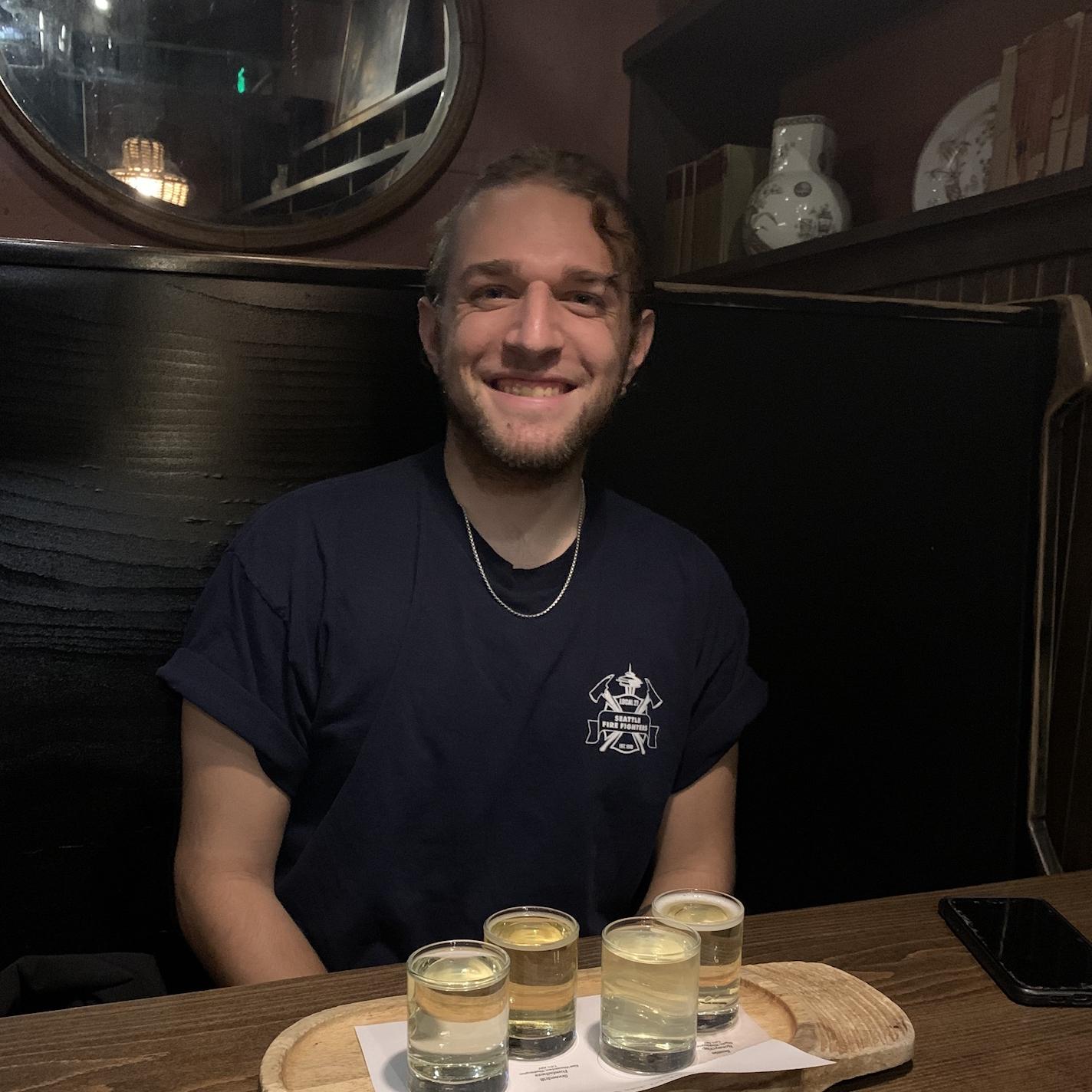 James Morgan
Best Man
Hello, I'm James! In 2017 I had the pleasure of meeting Sam in our broadcasting class senior year of high school and haven't looked back since. Sam and I have been going on all sorts of unhinged adventures, from traversing the vast Arizona deserts, to picking up our lives and moving 1000 miles to a whole different city and way of living together. From bonding over the last videography shoot we had to whooping his butt in billiards on the weekends, there isn't a single adventure I wouldn't go on with him at this point. I am more than honored to be able to stand next to Sam and Katie on their special day.
Lily Cooper
Bridesmaid
Lily, a writer, met Katie through Katryna and the two bonded through painting and the arts. Their friendship has thrived with sushi, film photography, virtual paint nights, and game nights. She witnessed as Katie met Sam, the two falling in love, and getting engaged. She cannot be happier for the couple and is blessed to be able to stand by them on their big day.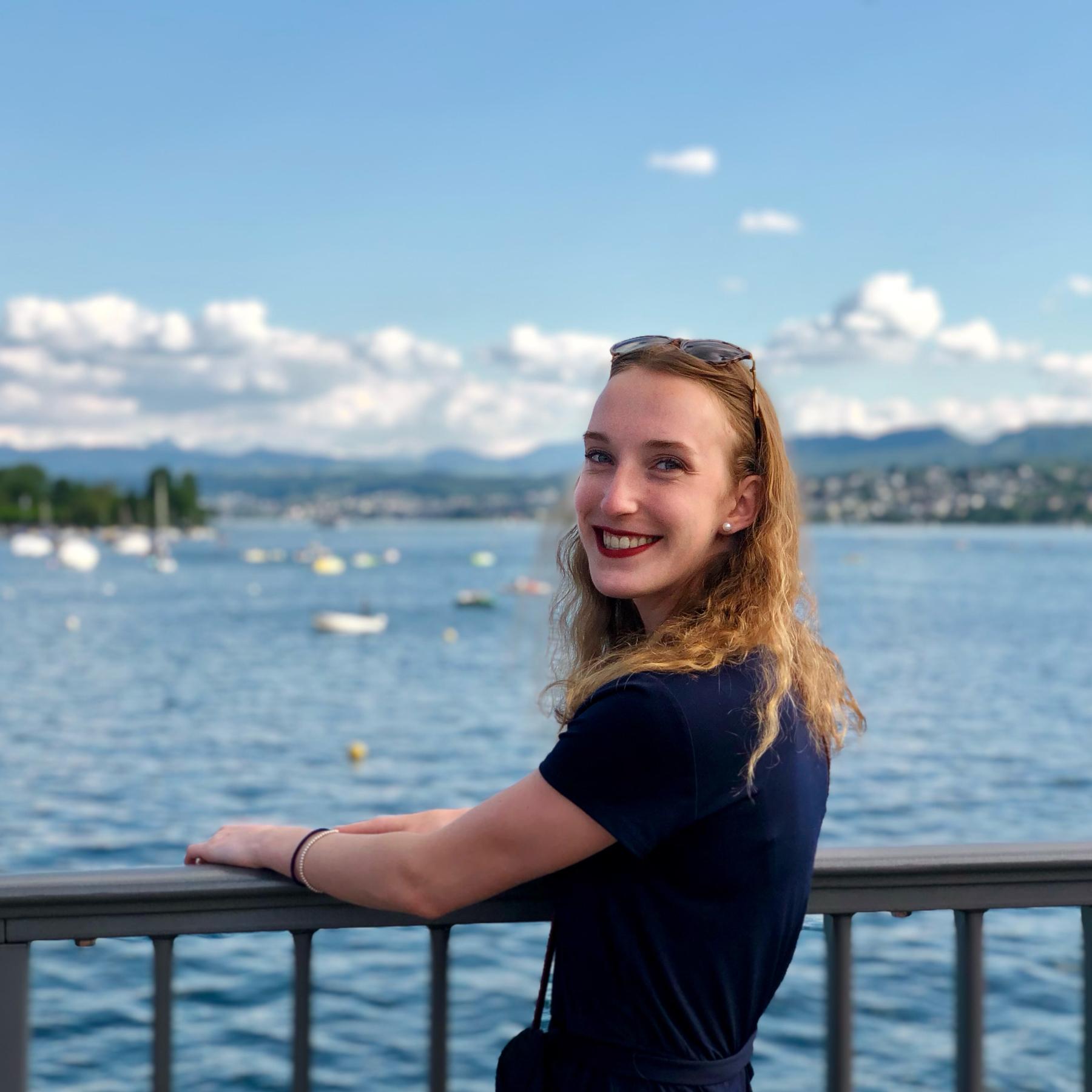 Emma Welch
Bridesmaid
Katie and I have been friends since we could barely walk. I have countless incredible memories with her such as making clay sculptures on the dock at the cottage; adventuring through the Muskoka forests; finding secret pizza places in Vegas; and wandering through the U of T campus. Katie has such a kind, giving, thoughtful, adventurous heart and I am so grateful to call her my friend. She was by my side at my wedding and I cannot wait to stand by her as she and Sam tie the knot!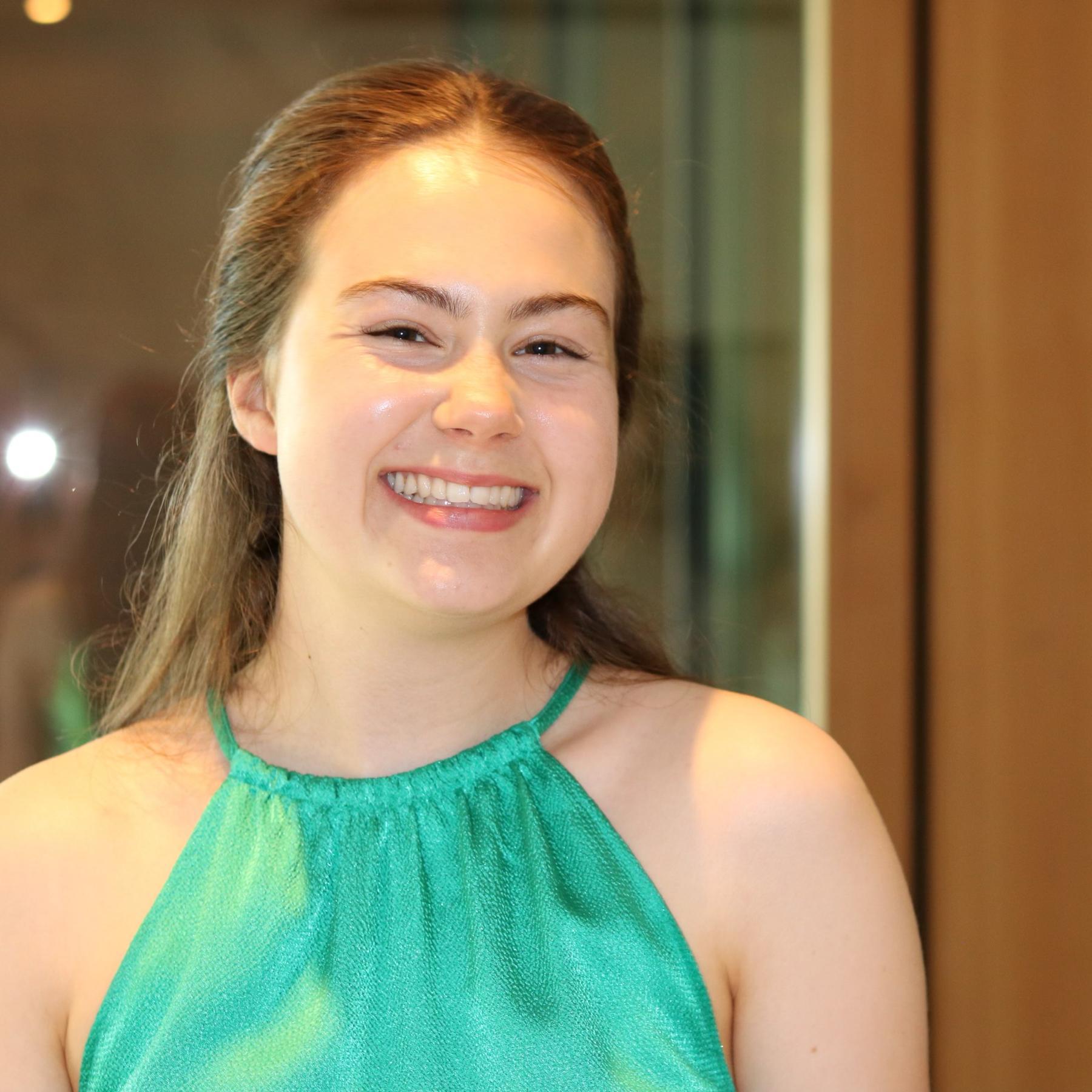 Isabel Vranesic
Bridesmaid
I have had the absolute pleasure of knowing Katie for my entire life, as she is my older and much cooler cousin. From our shared love of John and Hank Green, Formula One, and my following in her footsteps and becoming an engineer, we always find something to talk about, and I miss her knocking on my door at the most random times to come bother me. I am so proud of everything Katie has accomplished over the last few years and am so excited to hear about her new adventures with Sam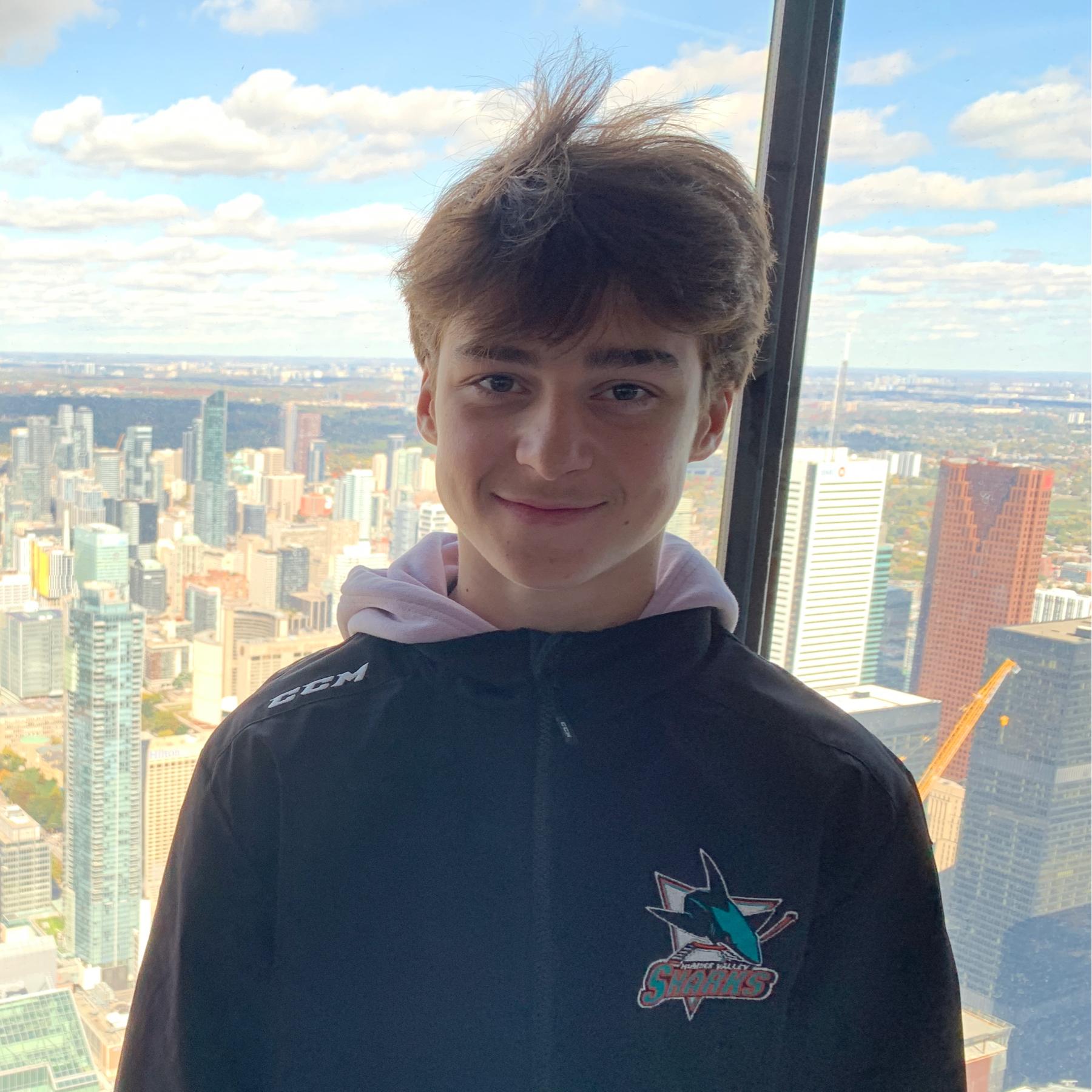 Thomas Vranesic
Groomsman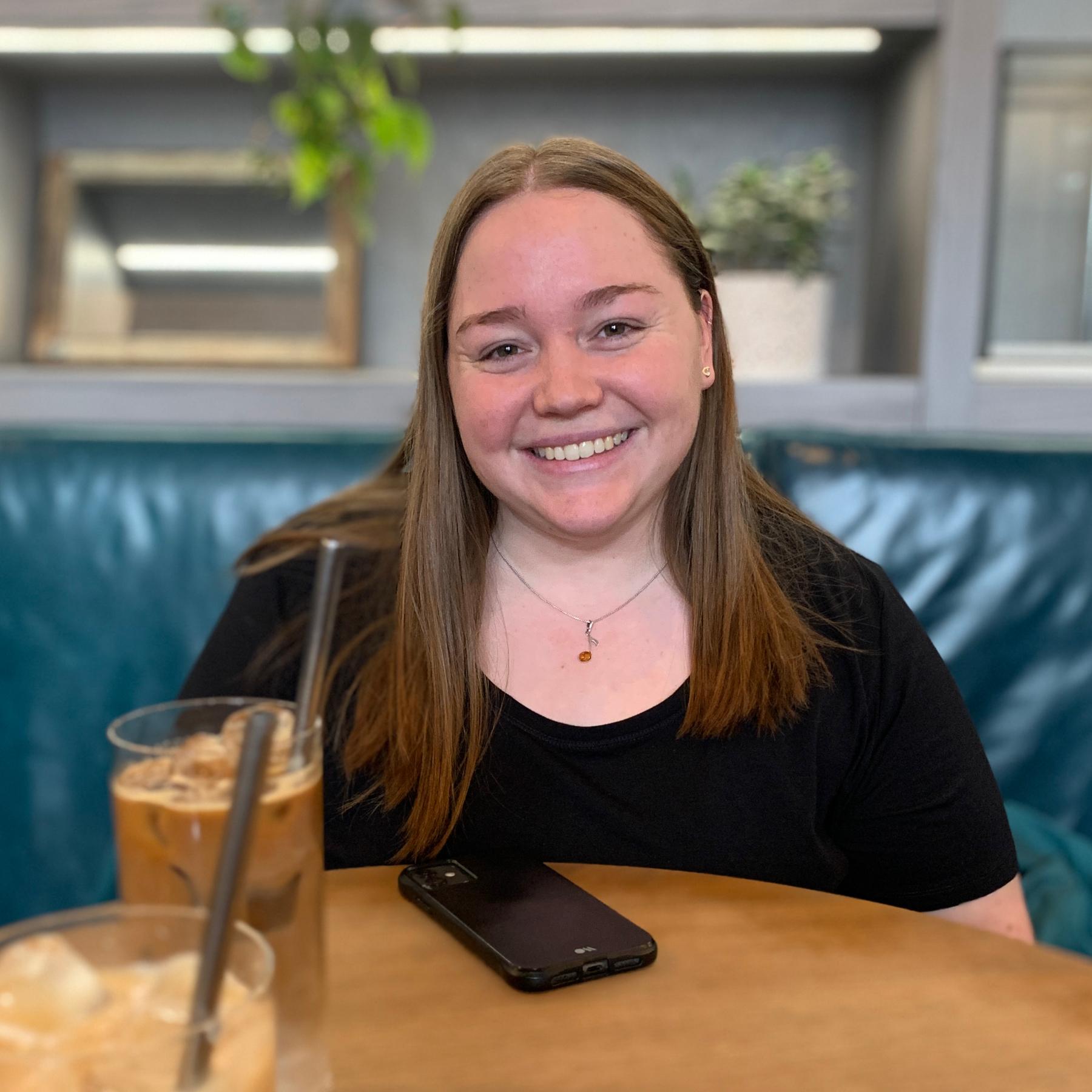 Samantha Fraser
Bridesmaid
I first properly met Katie four years ago through university when she sat with me on the first day of classes in second year. We immediately clicked, and have since become a sense of calm for each other within the chaos of our degree through countless coffee dates, complaining about classes, and being complete weirdos together. Though, compared to some of the other bridesmaids, I have only known Katie for a short period of time, I could not imagine life without her and I am so incredibly proud to call her my best friend. I have watched as Katie and Sam have grown together over the past couple of years, and I couldn't be happier for them on their special day.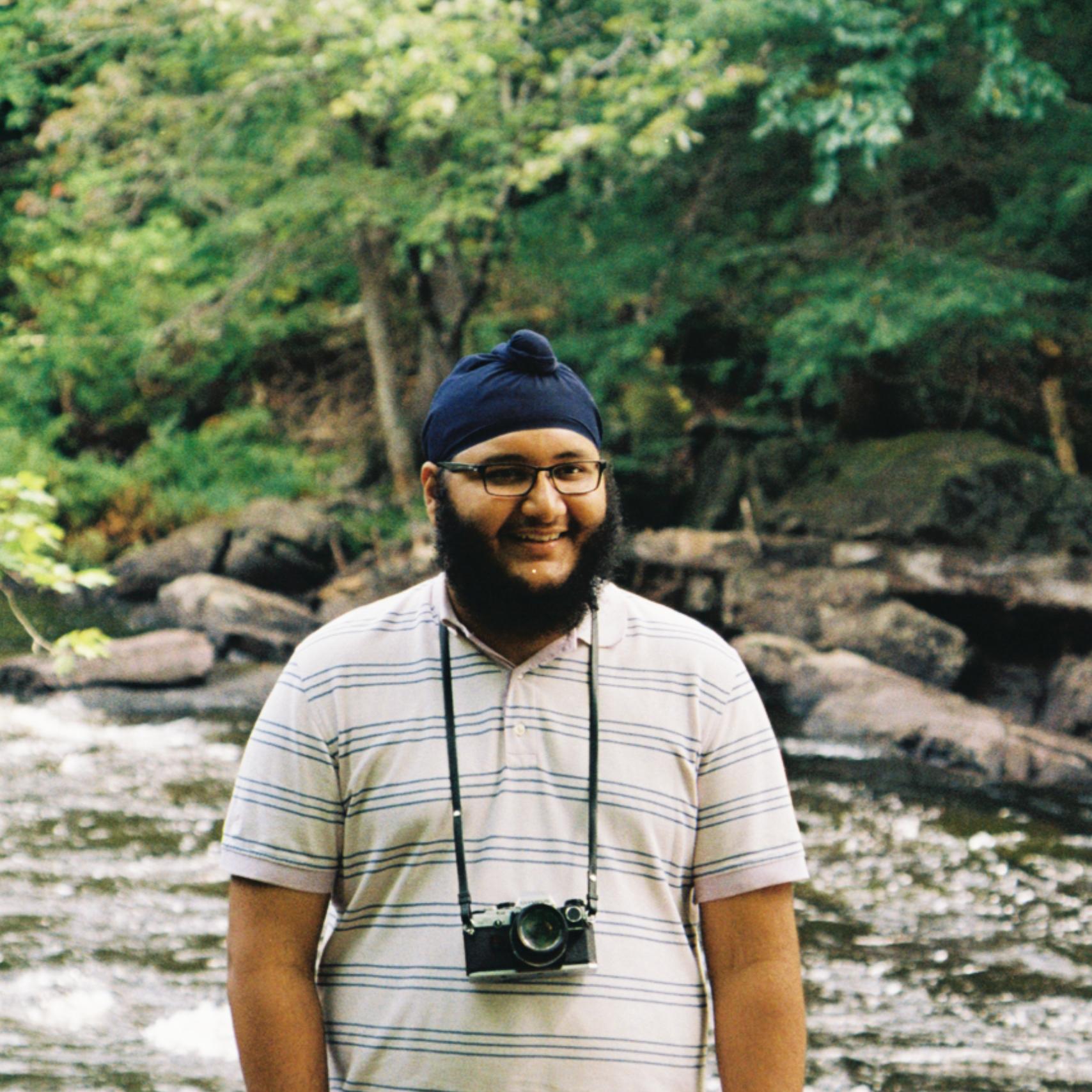 Puneet Bagga
Bridesman