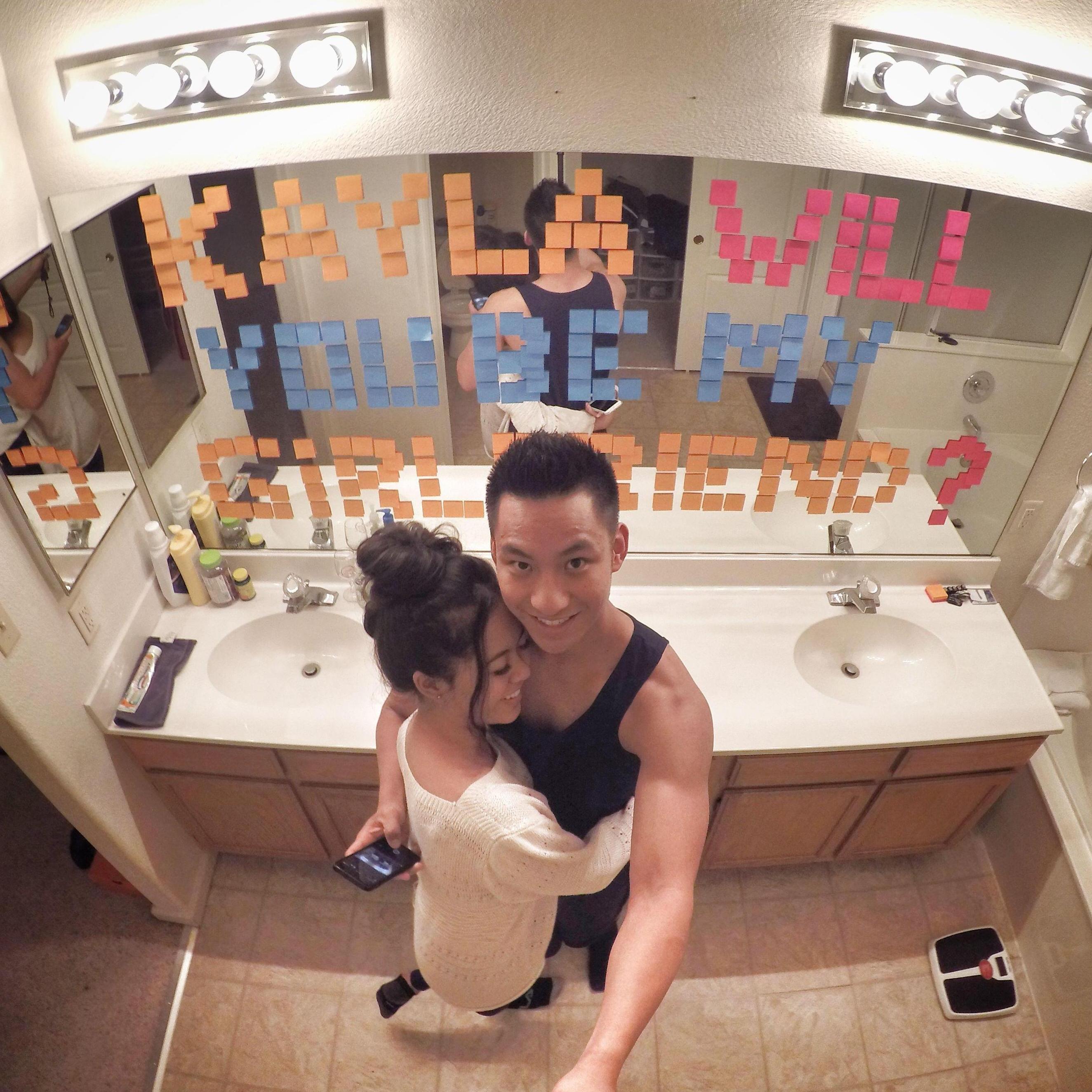 This is how Ian asked me to be his girlfriend 7 years ago.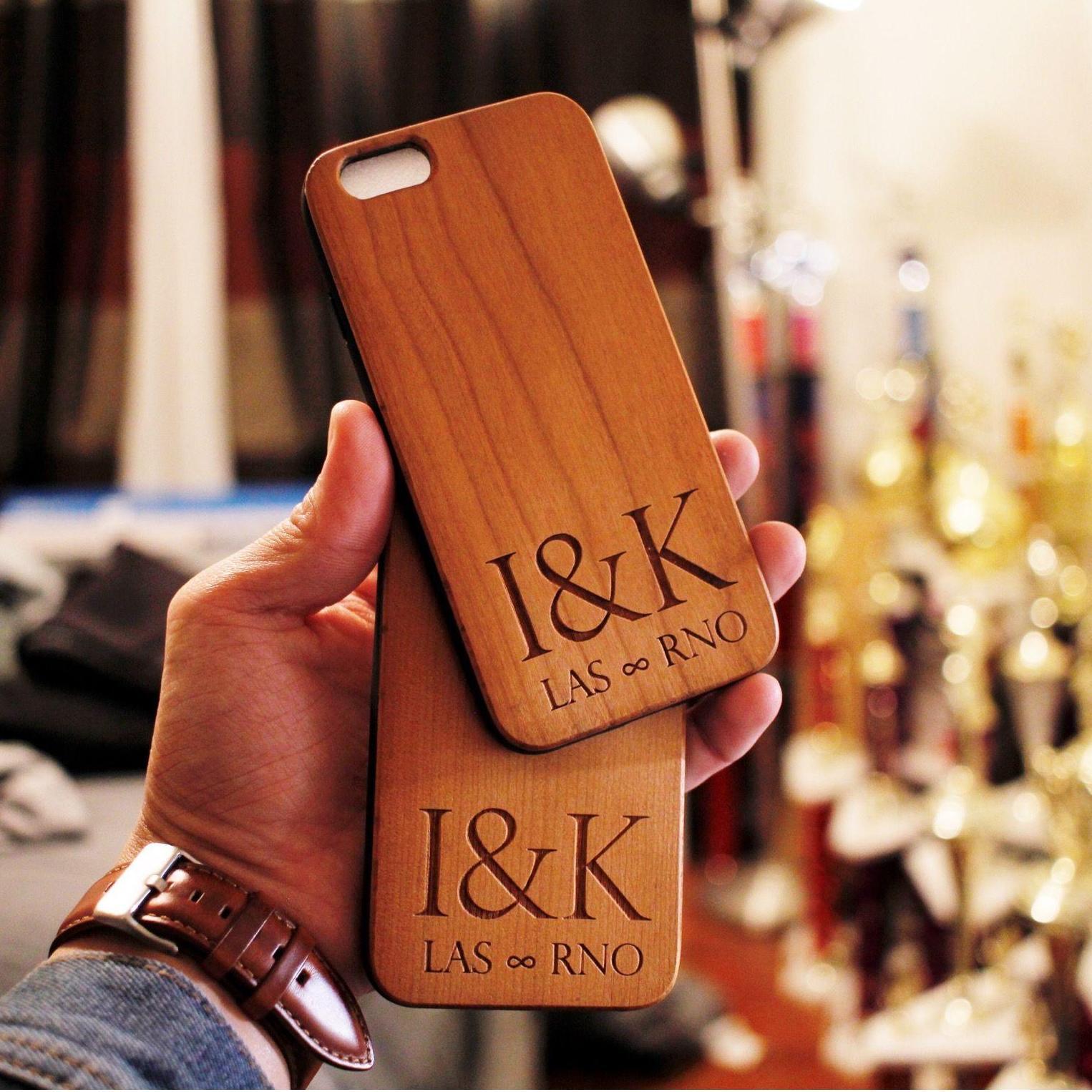 We were long distance for 3 years and always made sure to have matching phone cases. This one was our favorite!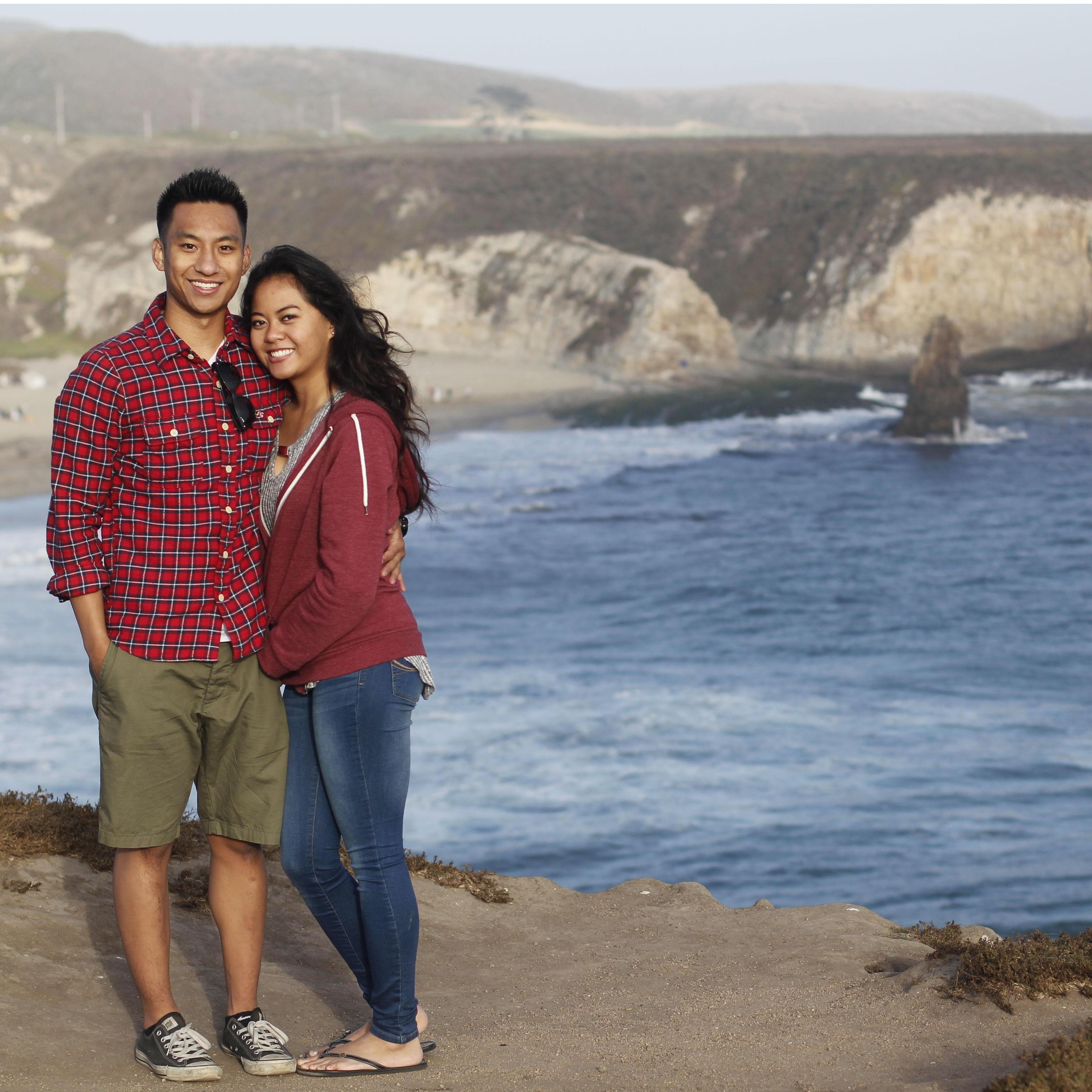 Our first trip together was to Santa Cruz. We don't really like California but that place has a special place in our hearts.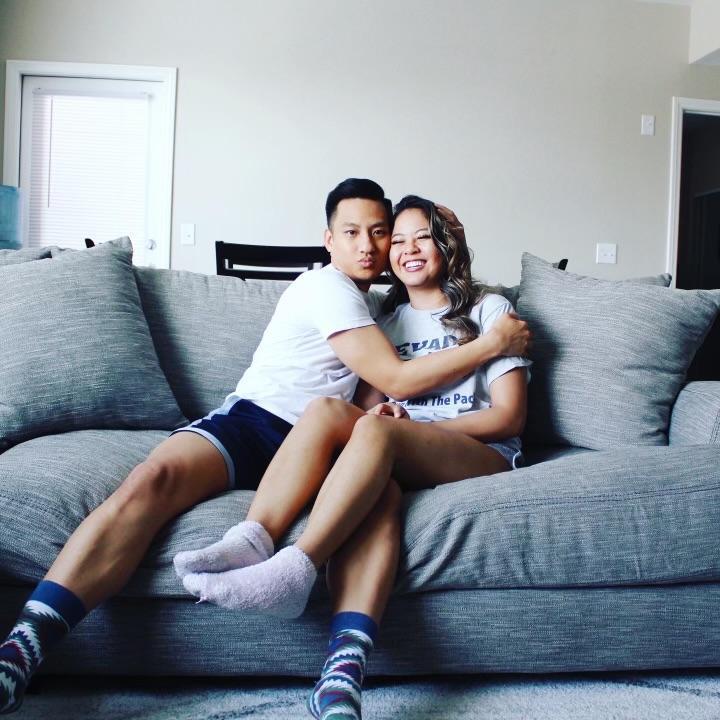 I decided to make the big move and follow Ian to Vegas! This was our first time living together.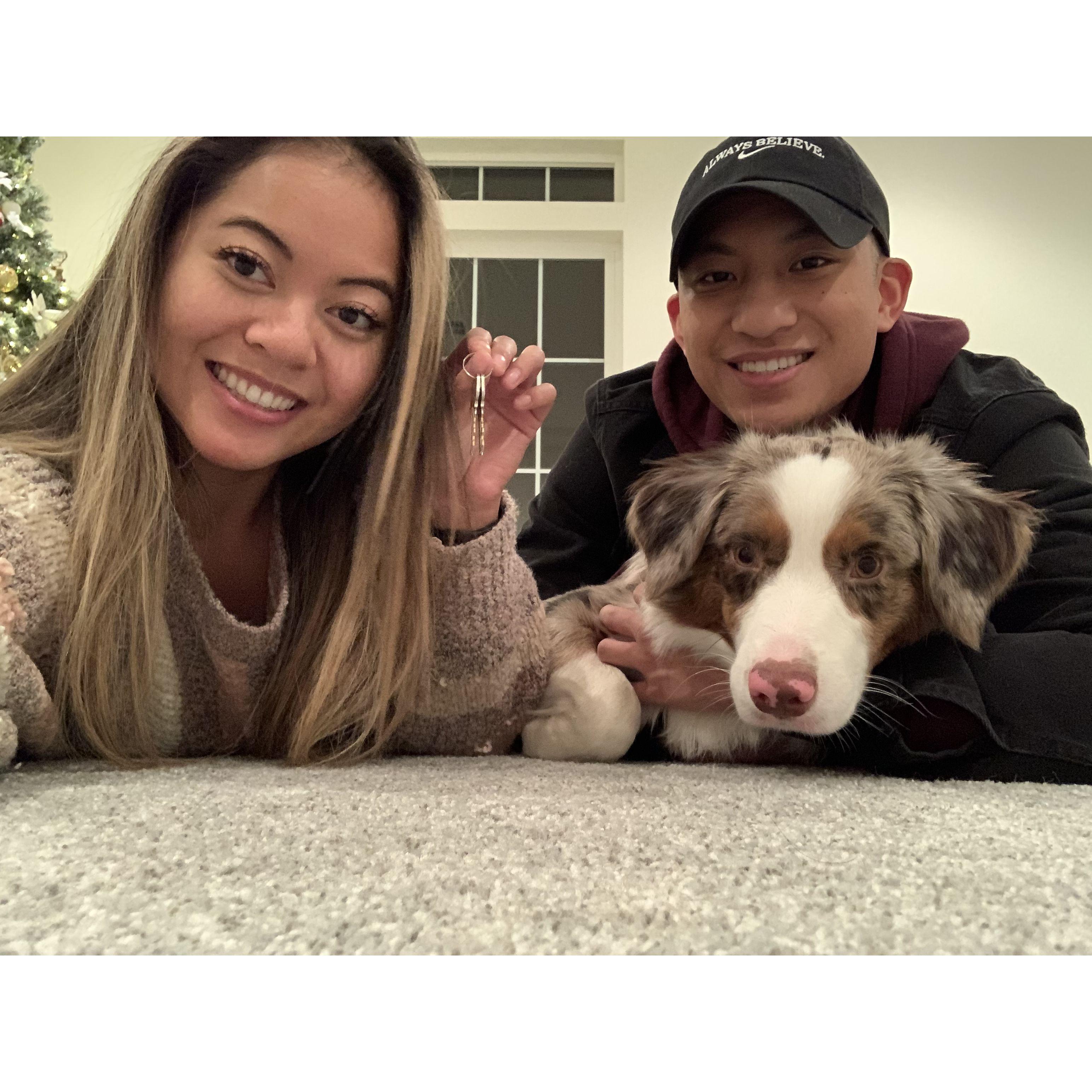 Got a house together one year later and Zora could not have cared less.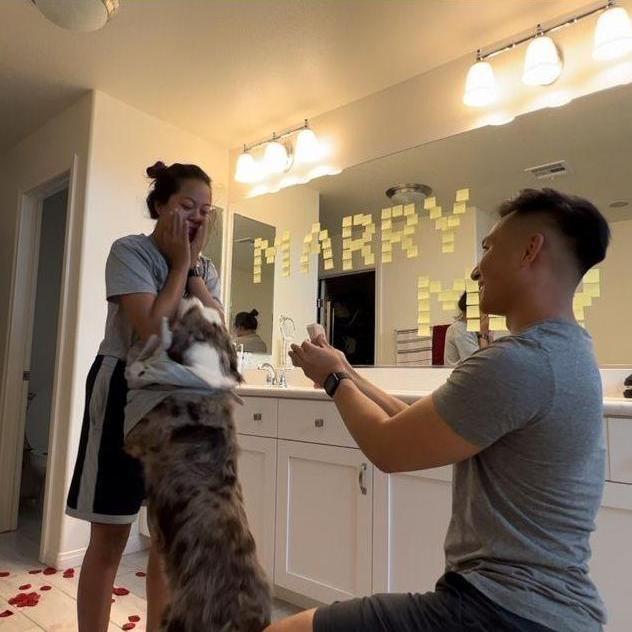 Ian woke me up from a nap to propose on a random Thursday. Peep the sticky note tradition.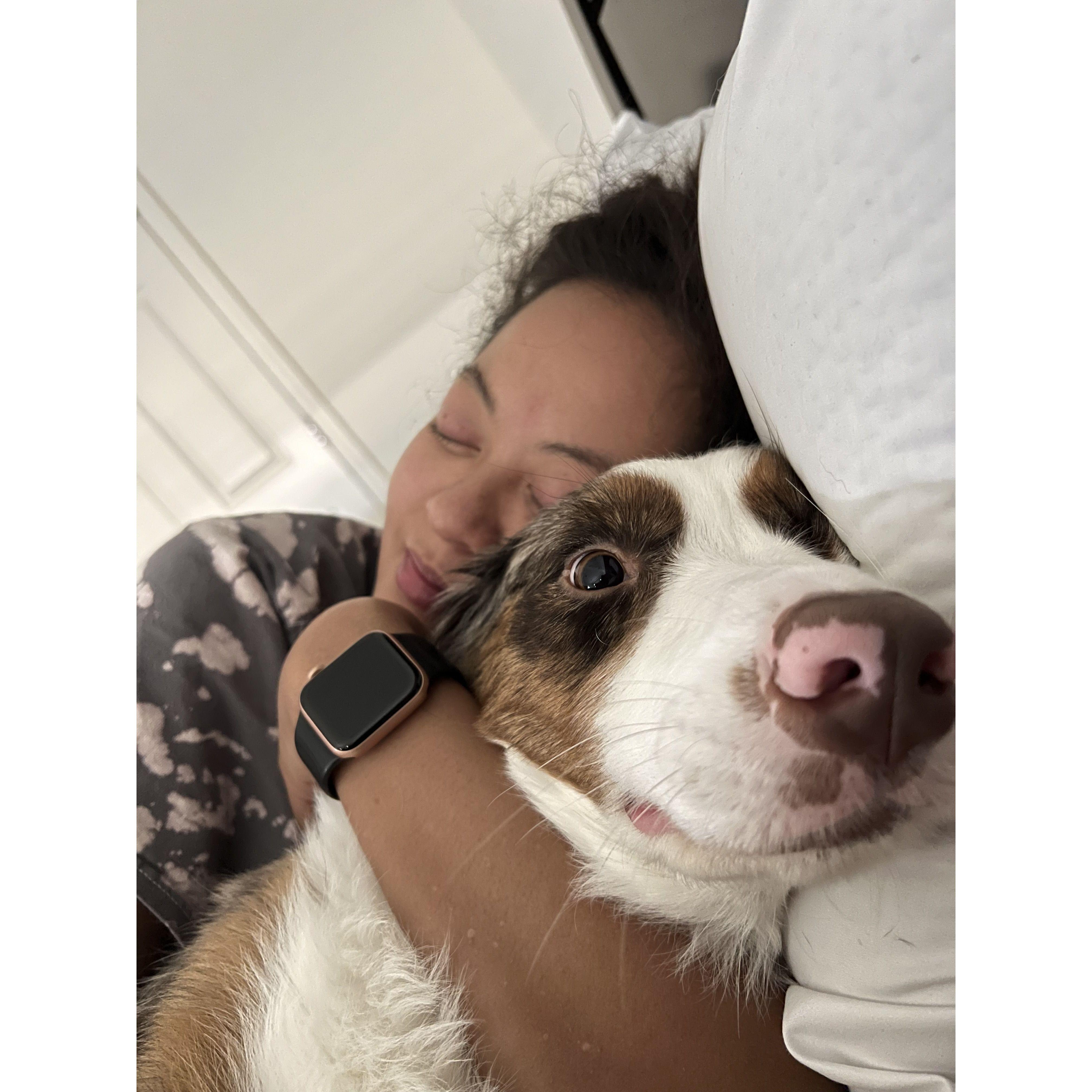 Zora deserves some spotlight just cause we love her.