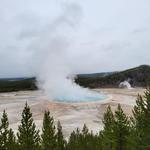 Yellowstone National Park
If you're planning on taking an extended stay in Bozeman, take a day and go to Yellowstone. The North entrance to Lamar Valley offers the best wildlife sightings, there's a good chance you'll see baby bison this time of year, and the best chance of bears. The West entrance is closest to the most popular features. Old Faithful, Norris Geyser basin, Grand Prismatic, Grand Canyon of the Yellowstone.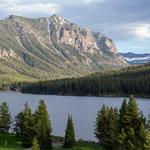 Hyalite Reservoir
MT
One of our favorite gems close to home. Only 25 minutes from downtown Bozeman, Hyalite offers countless hiking trails, fishing, paddleboarding and a scenic drive. Be sure to check out Palisade Falls.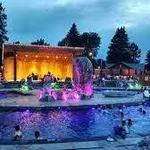 Hot Springs
Bozeman Hot Springs is 15 minutes from downtown with live music on Thursdays and Sundays. Norris is more rustic and about 45 minutes from town. They have food, music and beer. If you go to Yellowstone, you have to check out Chico Hot Springs. Our absolute favorite get away within an hour from Bozeman in Paradise Valley.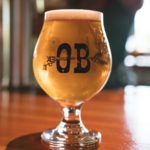 Brew Tour
Bozeman has some really great beer, it's one of our past times. Our favorites are in: Outlaw, Map, Mountains Walking, Bridger, and New Ventures. Just ask and we can tell you about them all!