Shawnie
Bride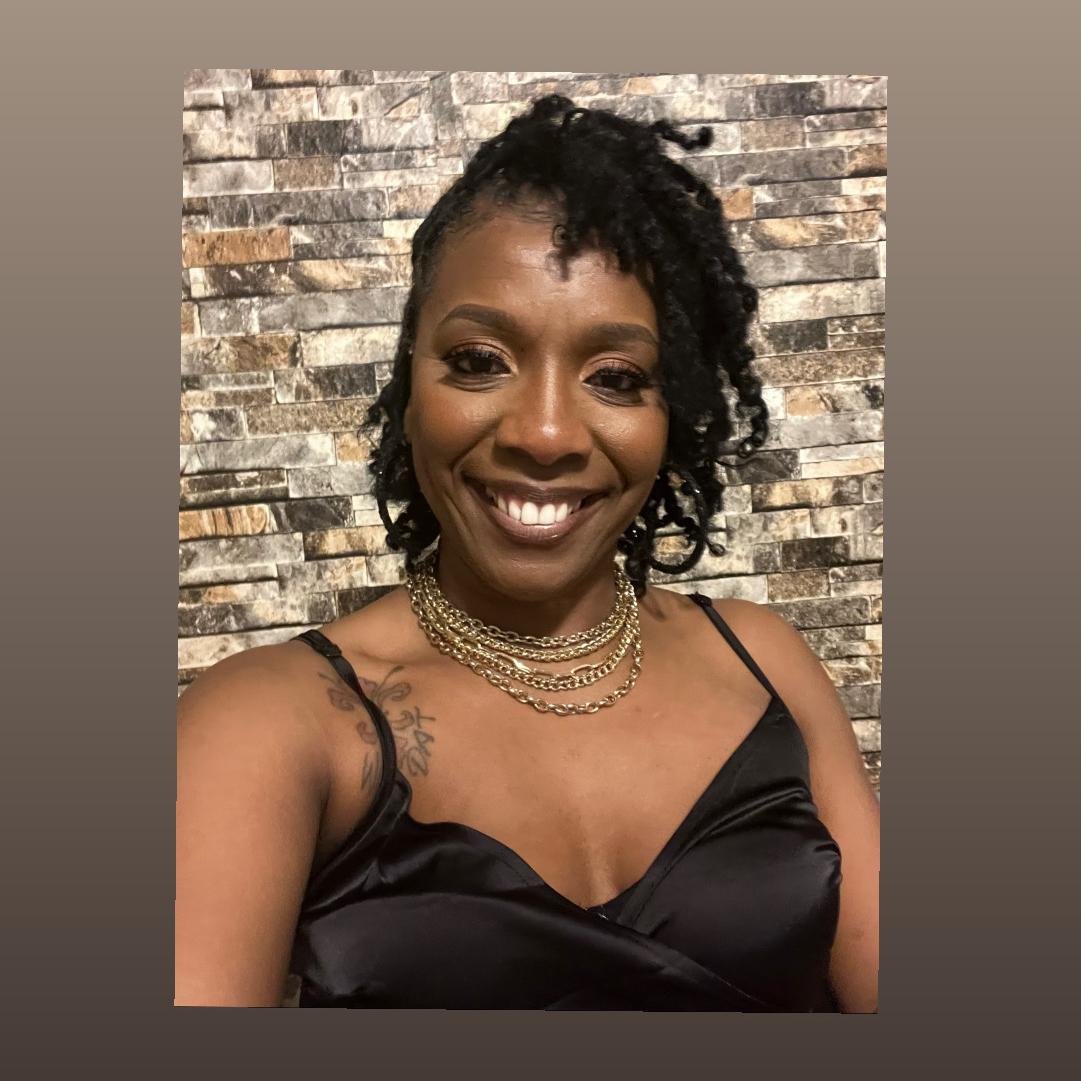 Kara Myres
Matron of Honor
My Beautiful cousin/friend what can say loving wife and mother…. The family boss lady ♡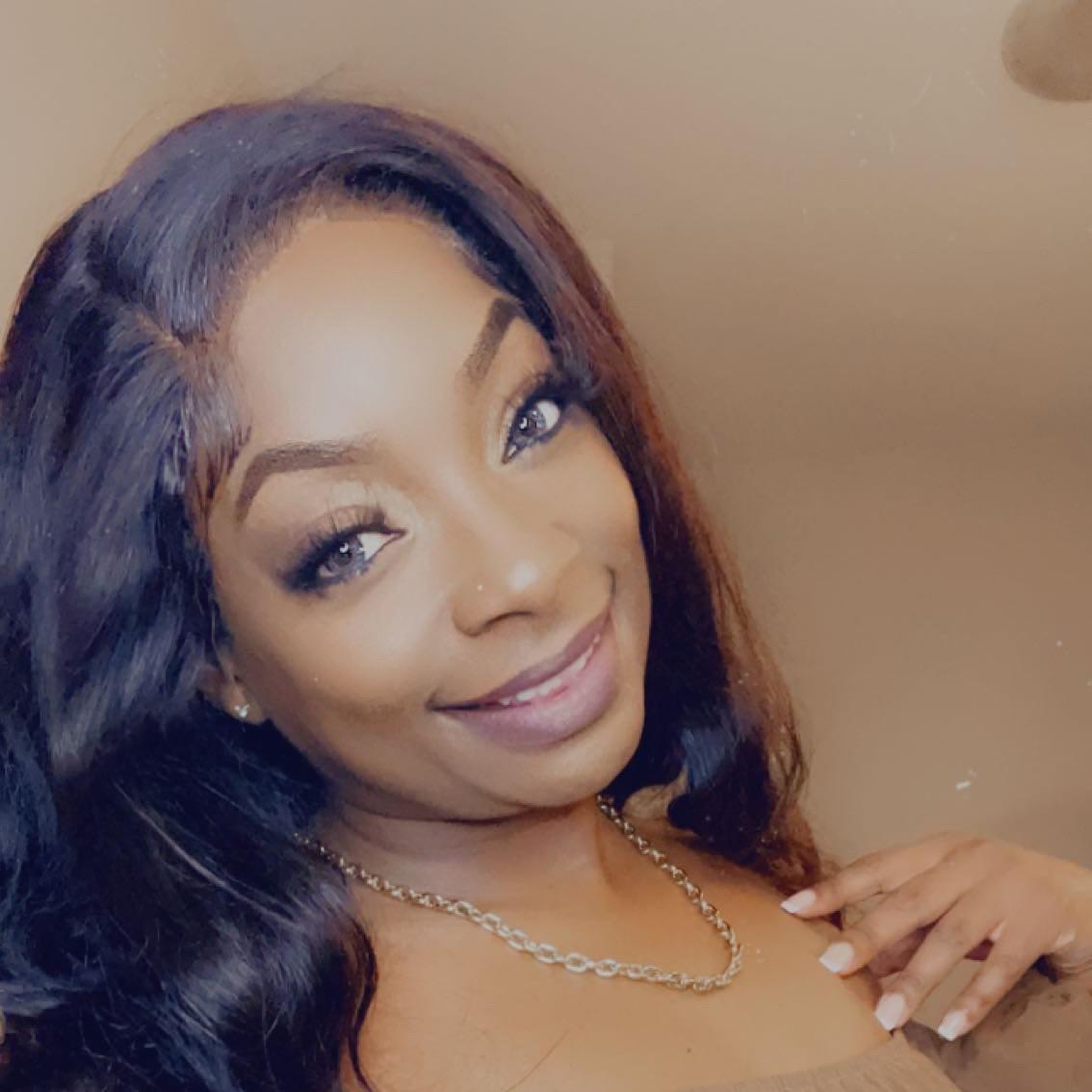 Chriss
Maid of Honor
Dedicated mother and wife, business owner, etc. all around women and my cousin no other side, you are my side. Thank you for being my matron of honor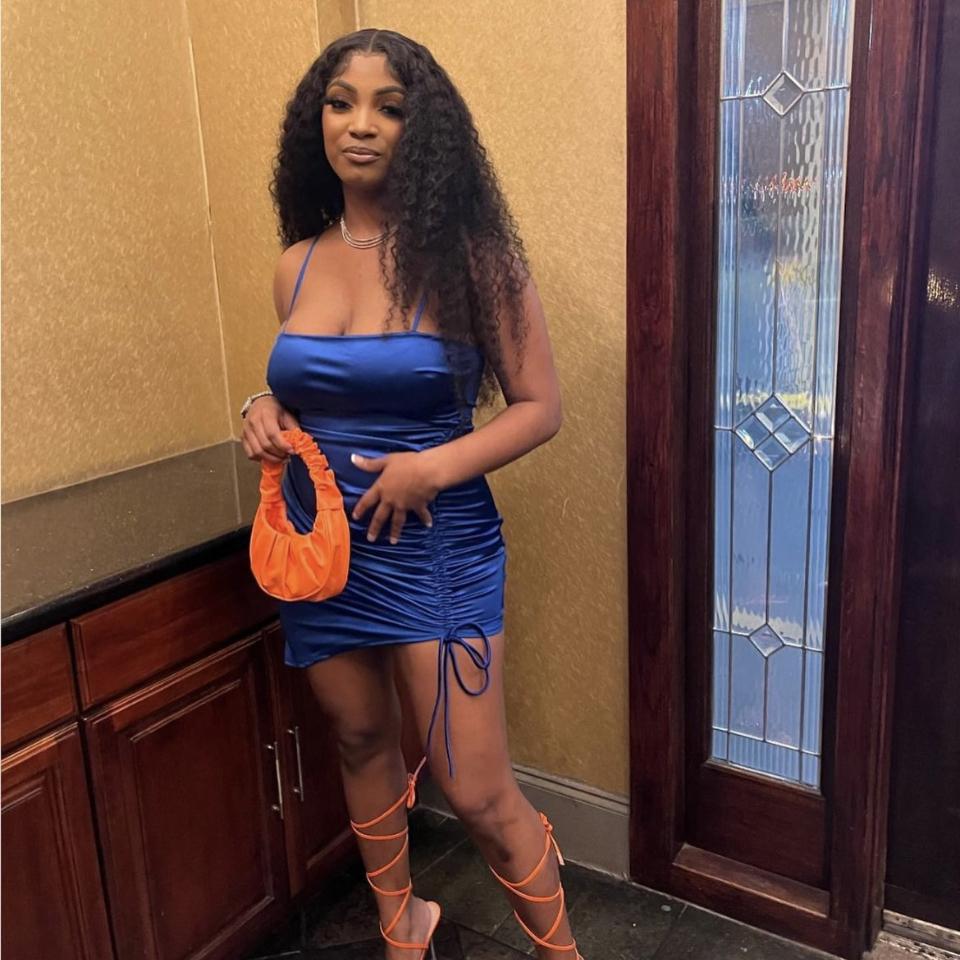 Ronisha
Bridesmaid
my baby girl, my little big sister, she control every thing if you let her I am honored to be the person to teach her and motivate her in every expect of her life. God gave you to us when we didn't think we needed you. but you are truly our muse. I educating myself, so we can be educated all at once. Mama got a empire I love that you love your brother-in-law and me and dedicating to making our day special just as well as we is. I am honored to be your big sister. Shawnie
Sabrina
Bridesmaid
my maid of honor, the sister, that I prayed for my little red riding hood, my first princess, I pray for you and you appeared. I am honored to have you as my sister and my confidant.
Trell
Bridesmaid
Childhood friend, adult friend, dedicated to whatever she does always keep in contact, even if you don't #Bestie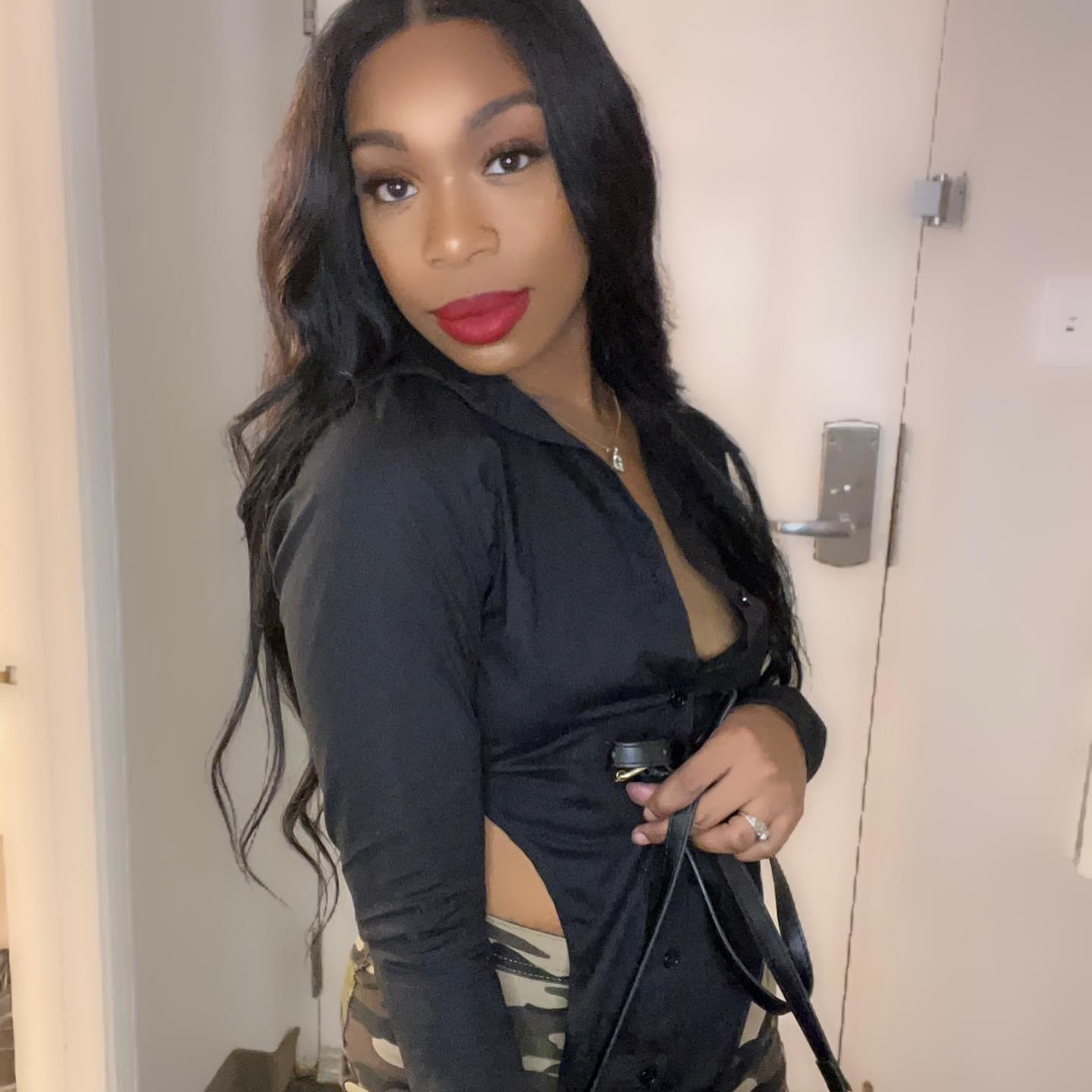 Gre
Bridesmaid
my sister-in-law being the only girl for a long time is not easy but you got to share now you have a sister for life and I also have another sister for life. I am honored to call you my sister beautiful mother, educated woman, you are.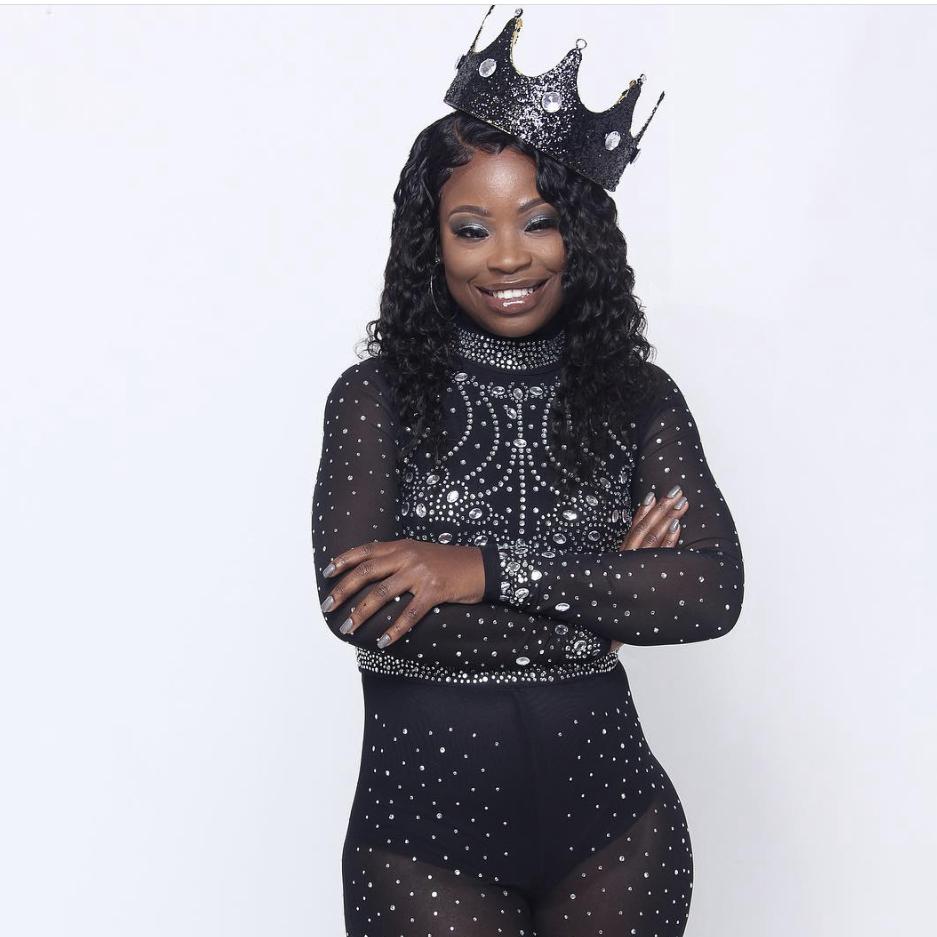 Janet
Bridesmaid
Janet, I can write a book about us, my friend that I never thought I needed actually my first best friend we went through a lot when we were younger but I our moms was friends and we became besties as I remember as a adult. I am honored to call you still my best friend. I don't have to call or text you, but when I do, I know I can talk to my Bestie and you will show up. Also, a dedicated mother. Bestie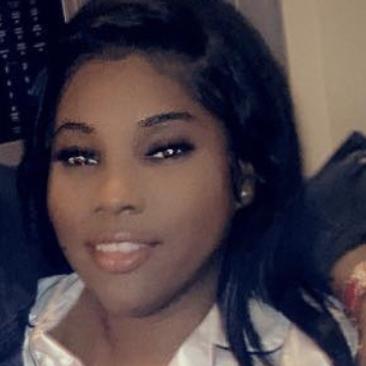 Keshunda
Bridesmaid
We grew up together as our mothers is sisters, I am honored to have you as my person. A beautiful mother, beautiful soul ♡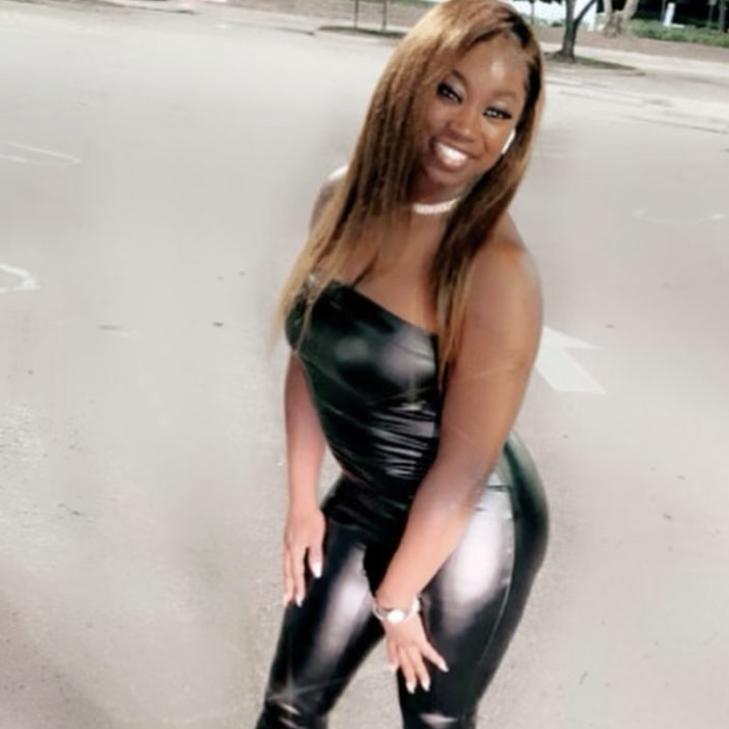 Ashley
Bridesmaid
Ash my cousin in law also party girl and -loving mother also she doesn't play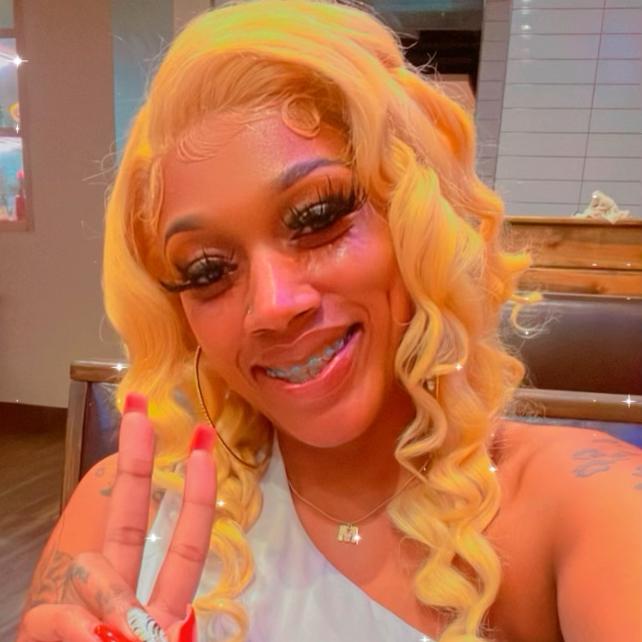 Mawmaw
Bridesmaid
What can I say one of my 1st friends over 23 years ago and my cousin… we can go for months without talking and pick up right where we left off from one of my favorite person's. I love you girlie and I'm so proud to have you part of my bridal party. A loving Mother, ❤︎, and hard worker.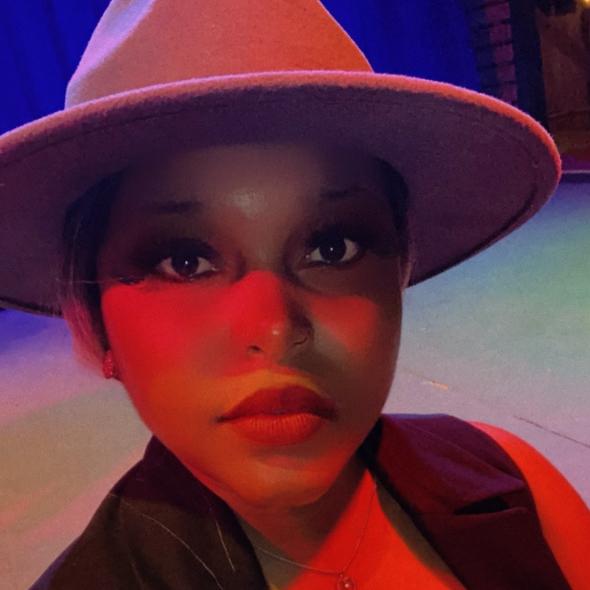 Nakia
Bridesmaid
Loving mother sister/friend The party girl drinks on her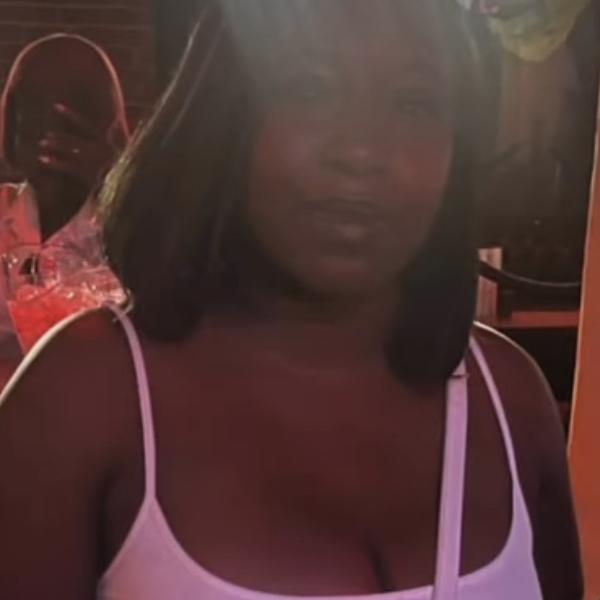 Dj
Bridesmaid
Deandra Jackson just when I didn't think I needed another friend here comes Dj, my Bestie forever. My boo thing smiley girl I love yea girly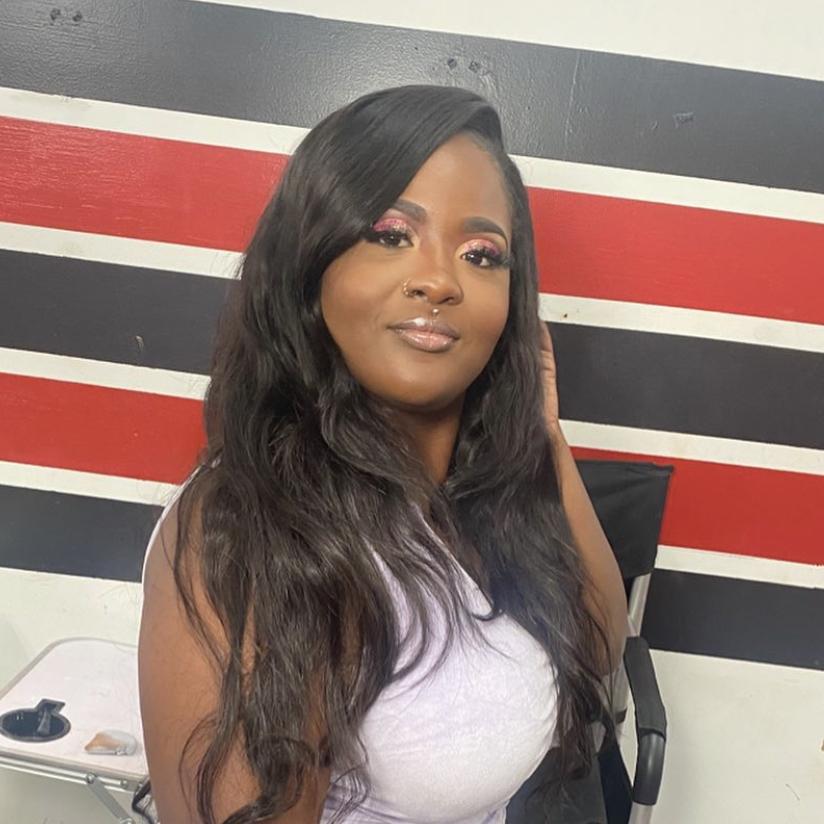 Tre
Bridesmaid
A loving mother , The party girl trust she will make everything fun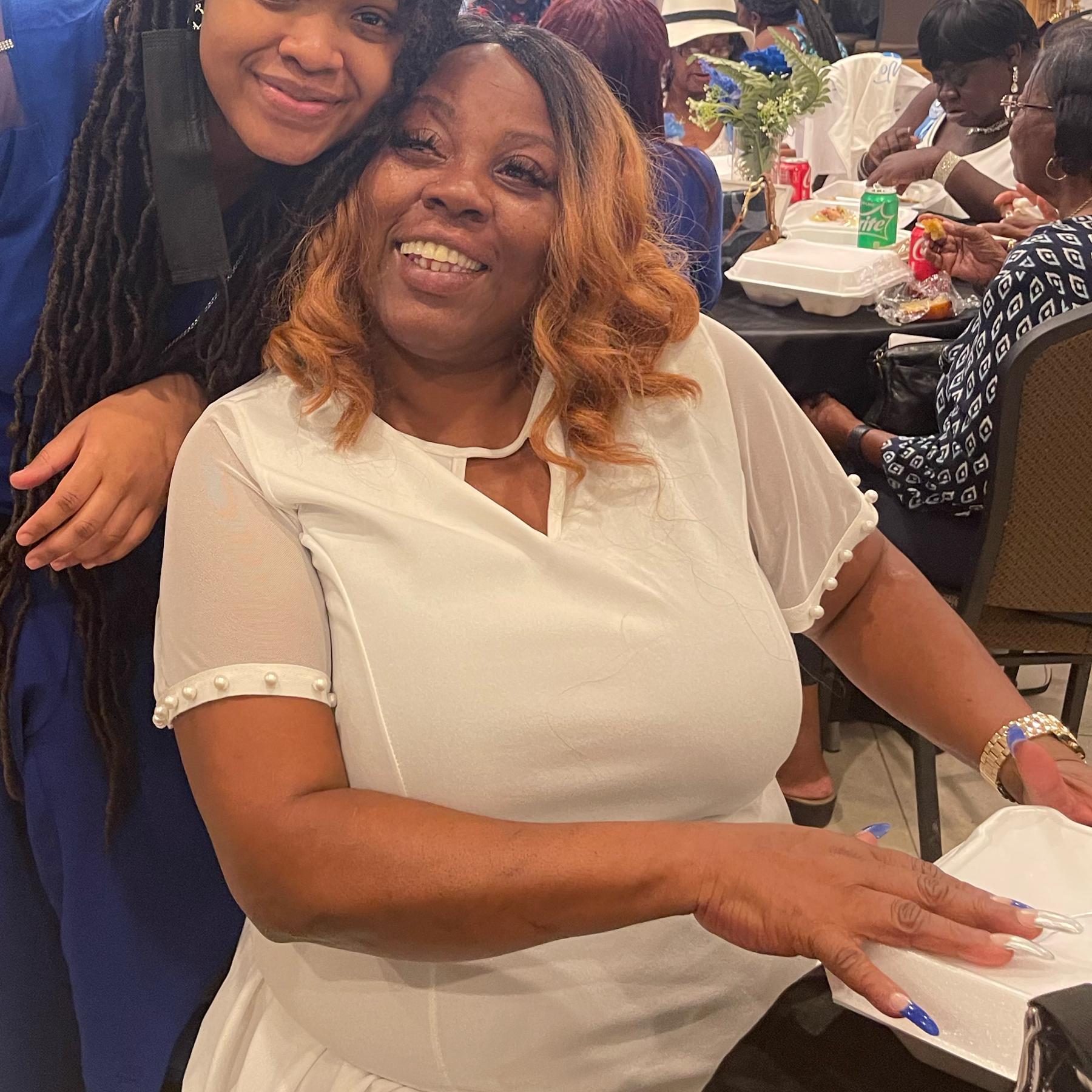 Sabrina Ducros
Mother of the Bride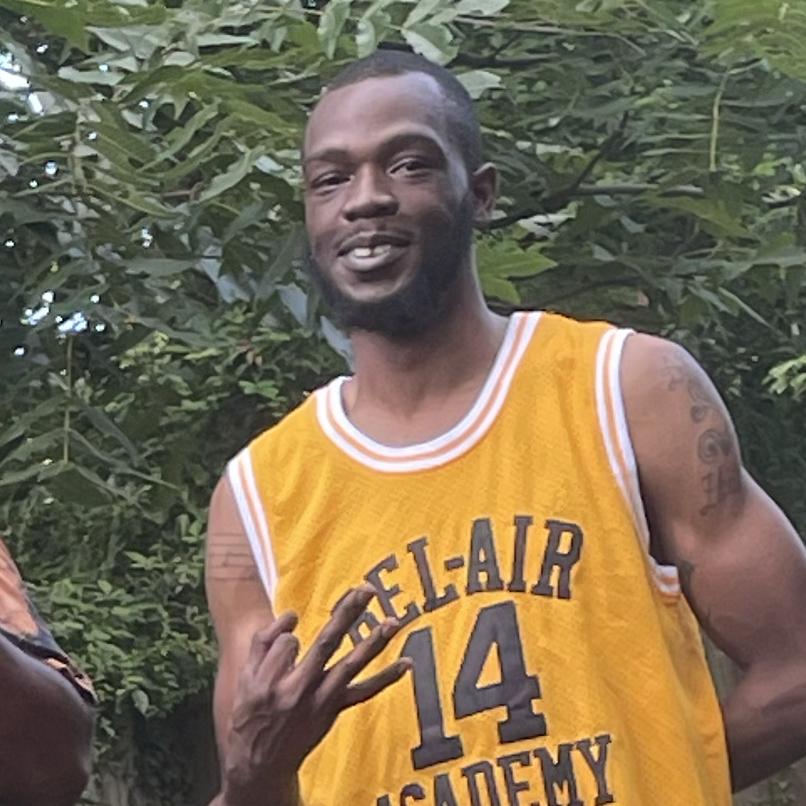 Demarcus
Groom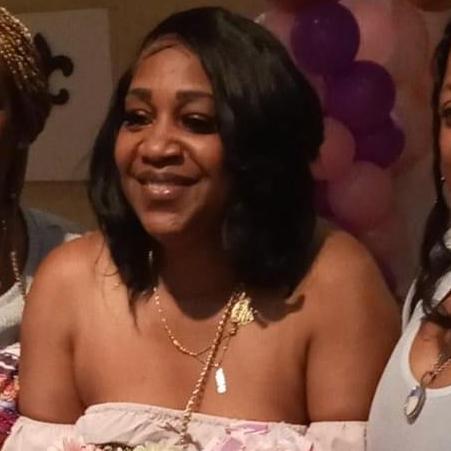 Sherita Colar
Mother of the Groom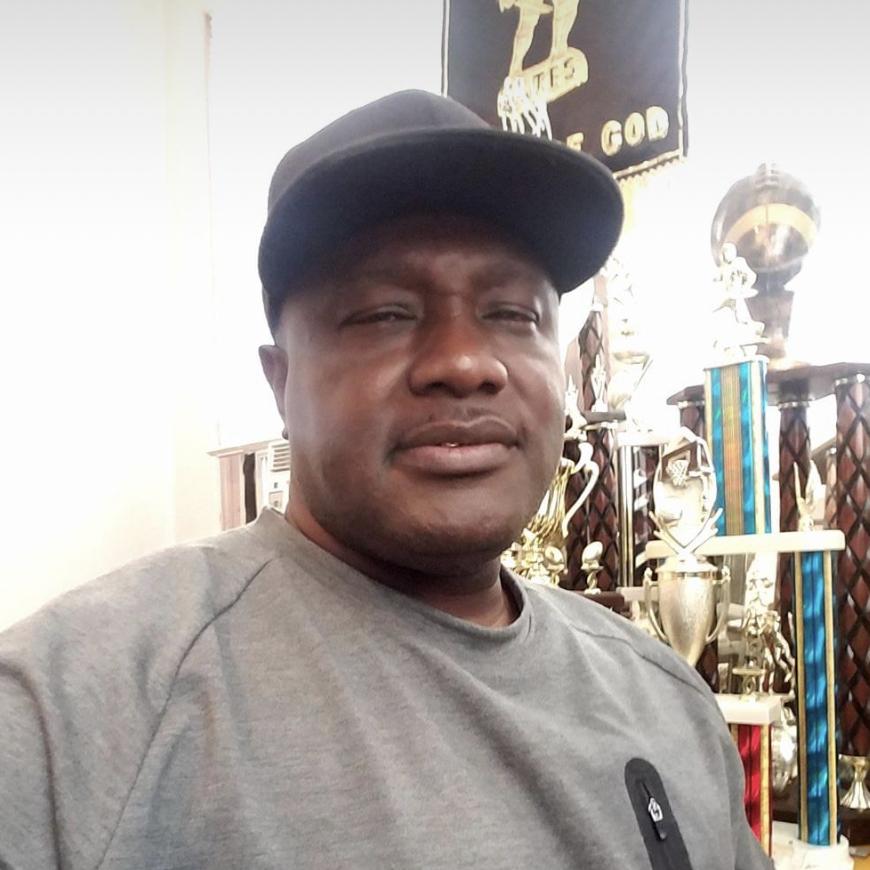 Mckinley bates
Father of the Groom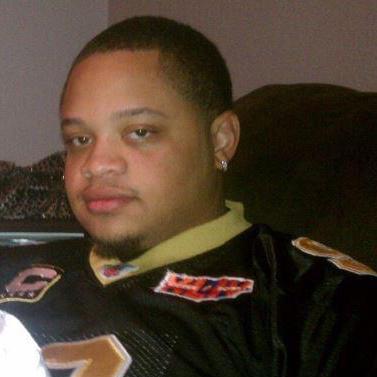 Van
Best Man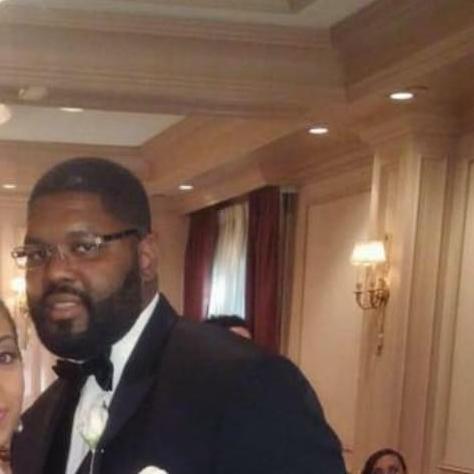 Donald
Groomsman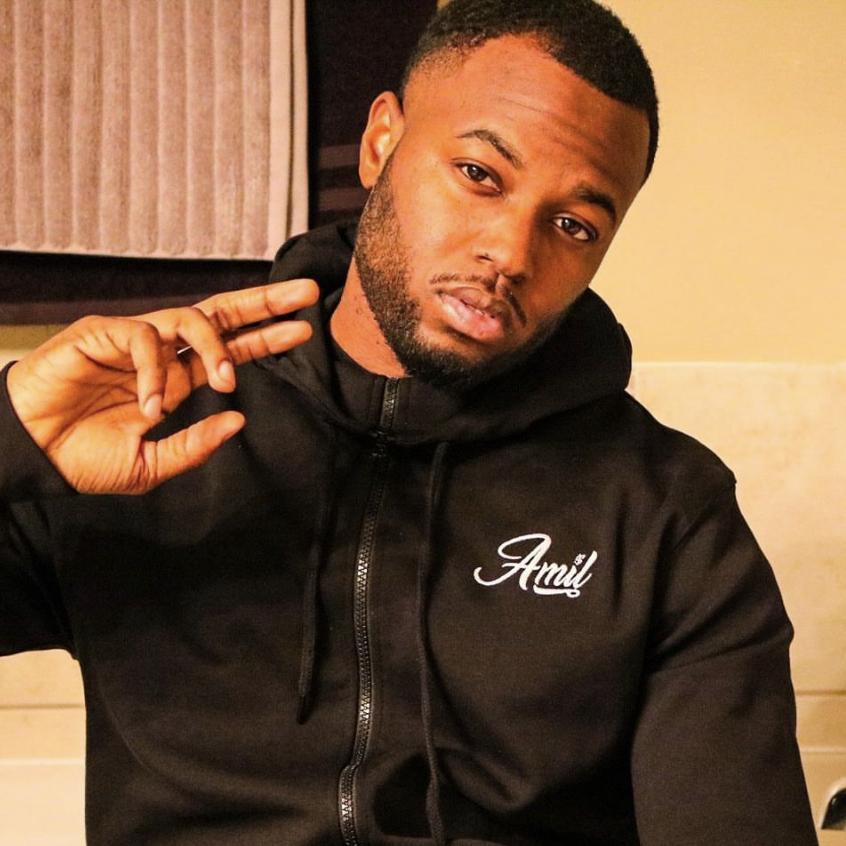 Lil mac
Groomsman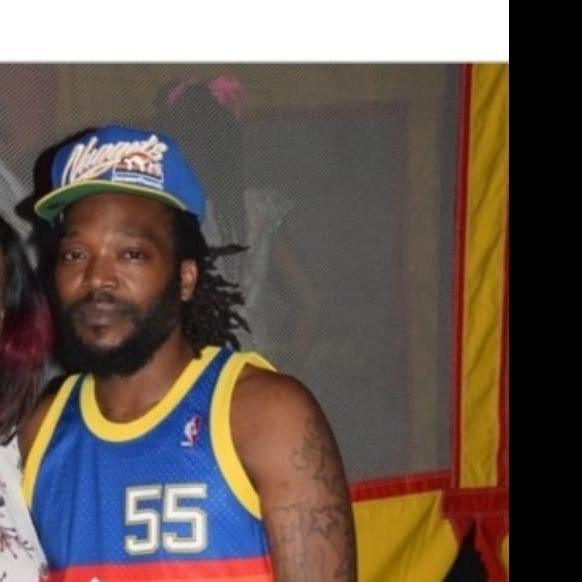 Deon
Groomsman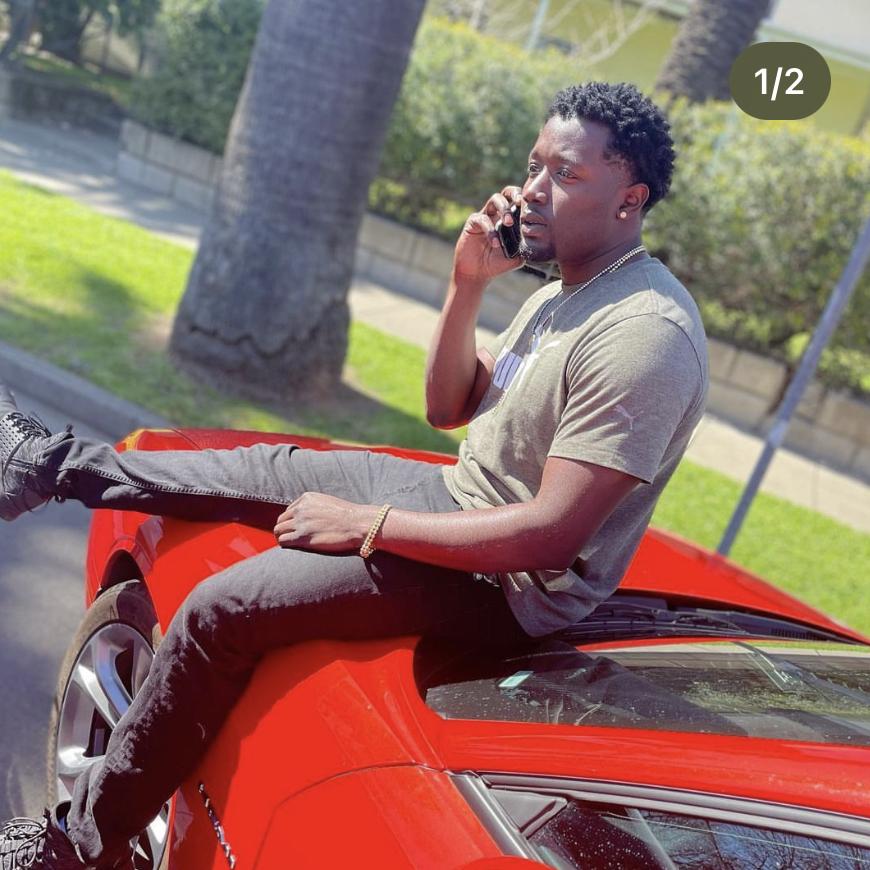 D mac
Groomsman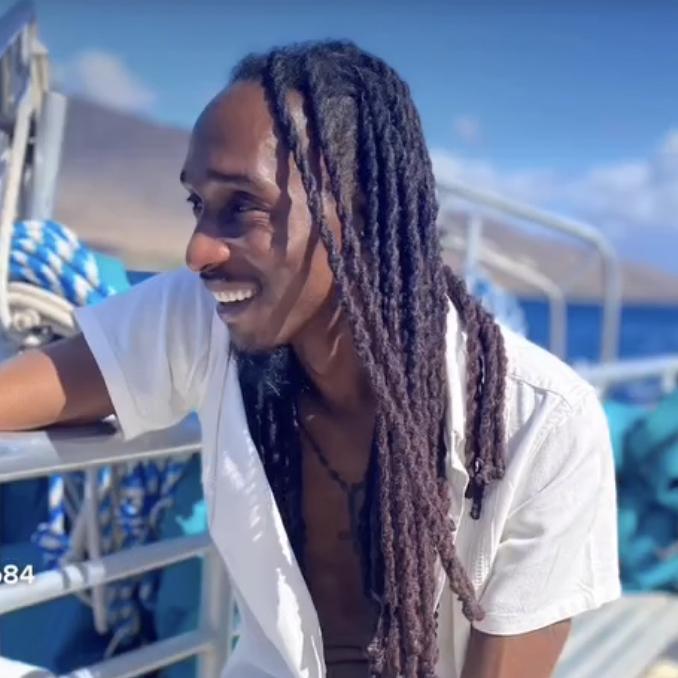 Mike
Groomsman
Justin
Groomsman
gary
Groomsman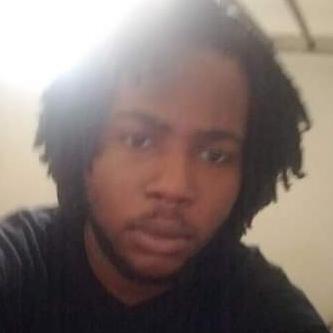 Van Boykins
Groomsman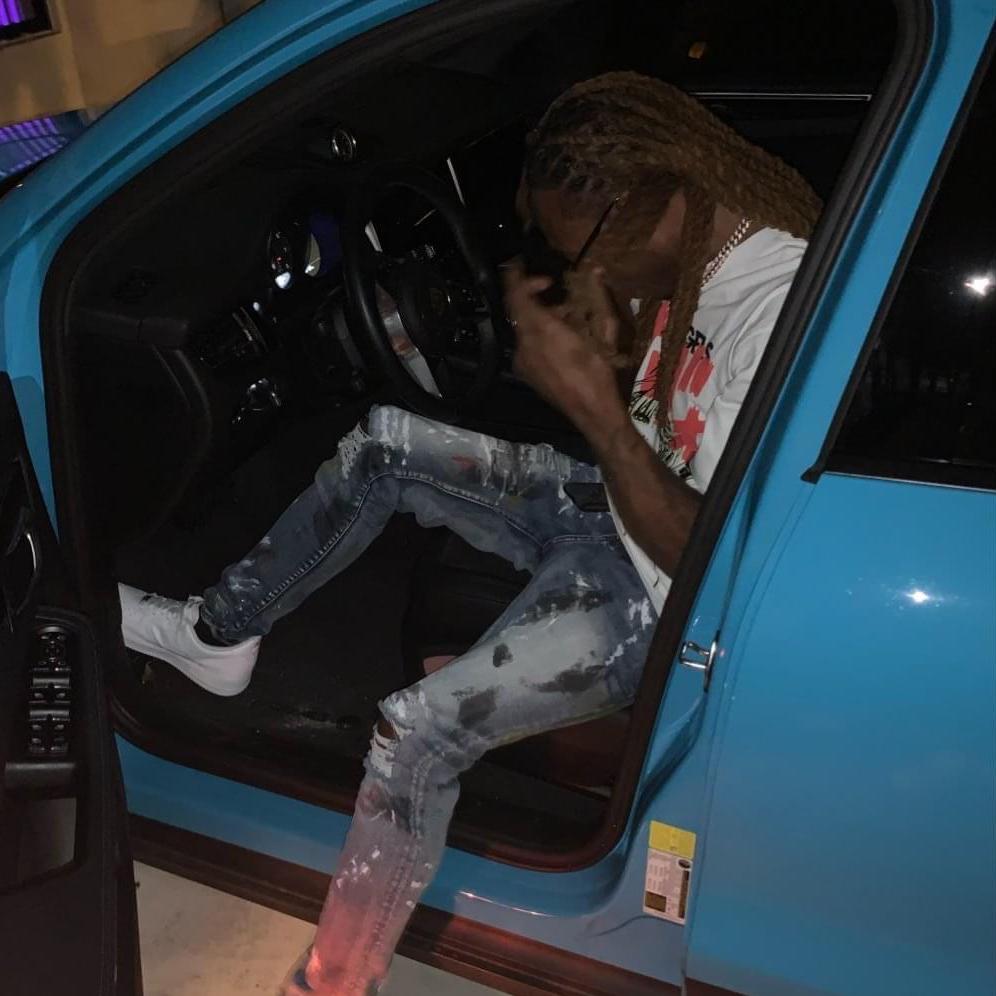 Wesley
Groom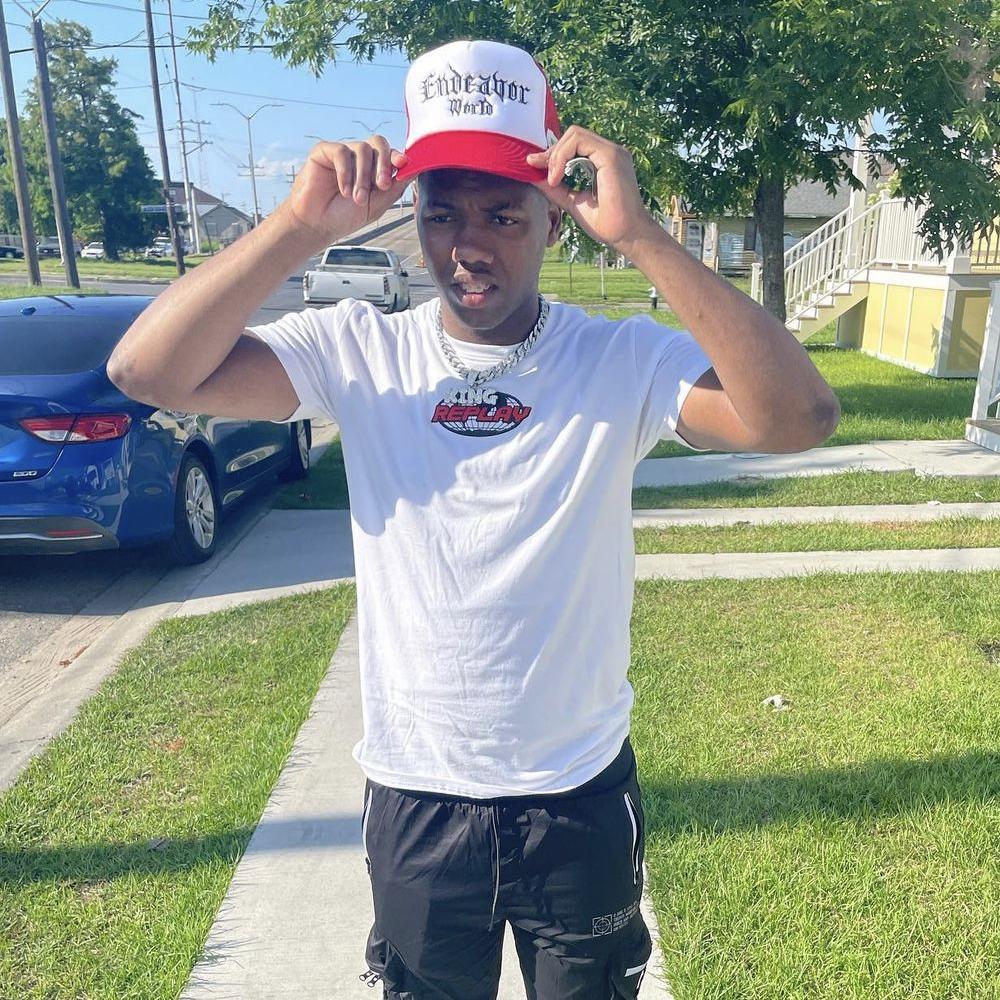 Ronald jr
Groomsman
Tony
Usher
Herbert
Bell Boy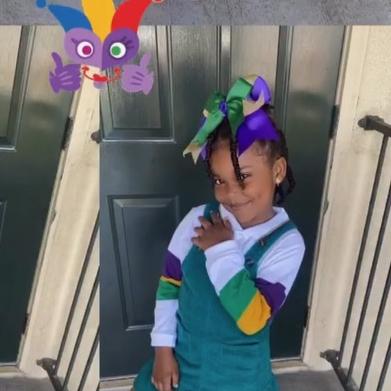 Ardi Autumn
Flower Girl
Bryan Boykins Sr
Officiant