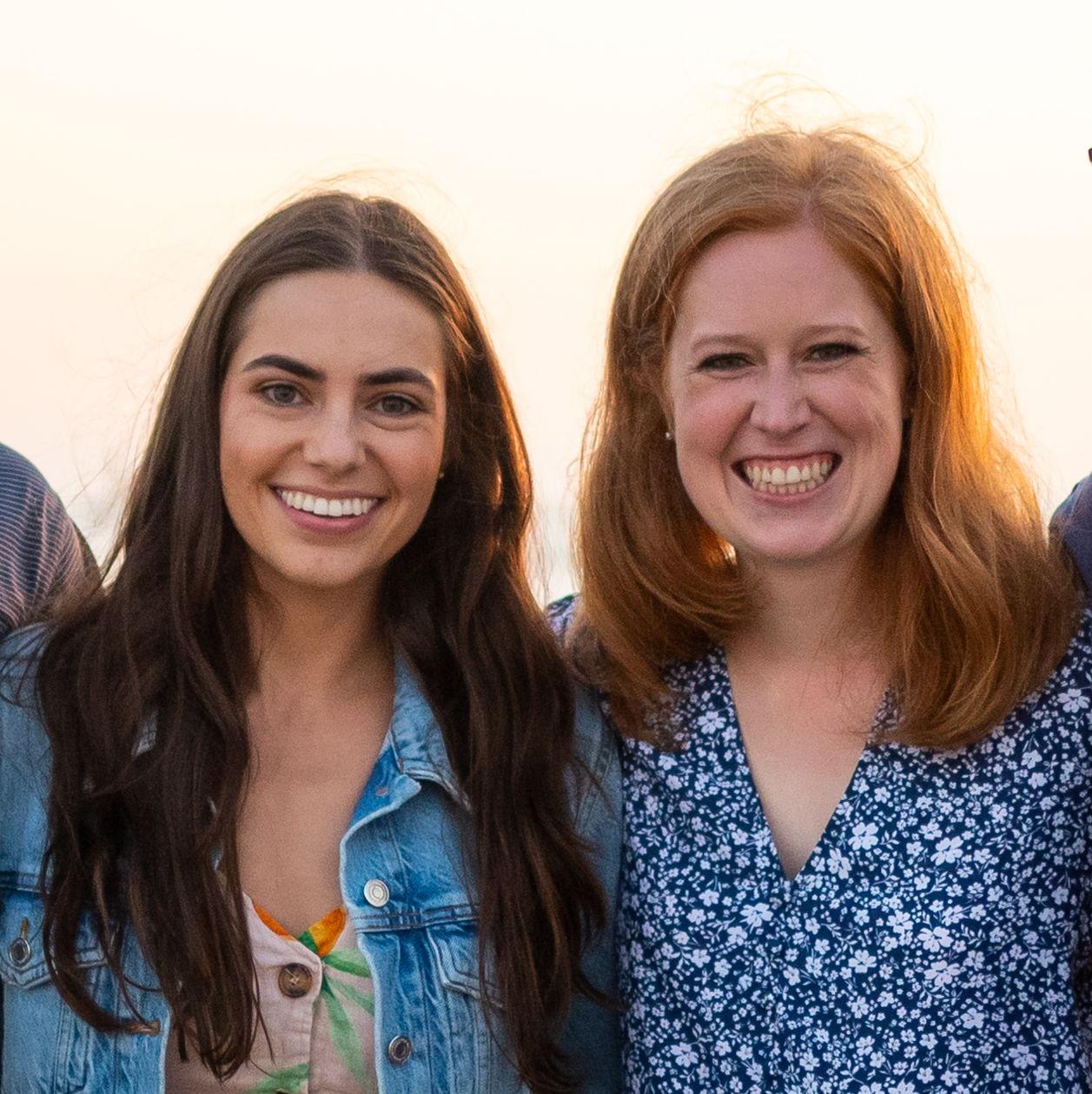 Samantha Bartolai
Maid of Honor
American Girl daddy daughter nights, weekly sleepovers growing up, the day Selby Rose said 'yes!' and everything in between... Samantha has been there for it all! Hard to sum up 20+ years of friendship in words but, she teases Selby Rose like a sister and is always there for her when she needs her.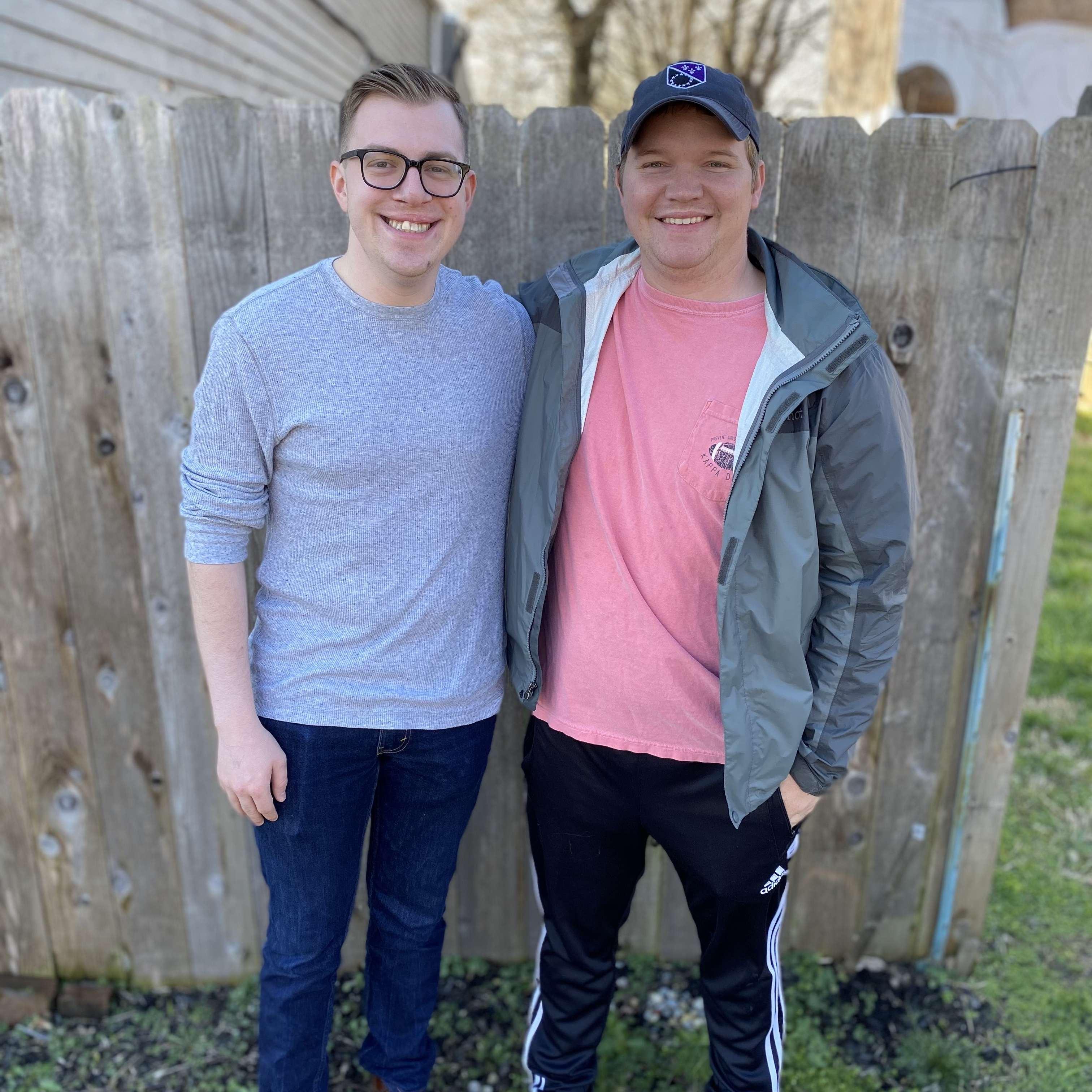 Harrison Spayner
Best Man
Harry and Jacob met while rushing in the same pledge class of Theta Chi at Bradley University. From their first conversation about football, their bond was sealed. Almost immediately they decided to move in together and made countless memories in Room 13 at the fraternity house. They have been best friends ever since. These best buds talk or game together on a daily basis. They always look forward to their next visit together.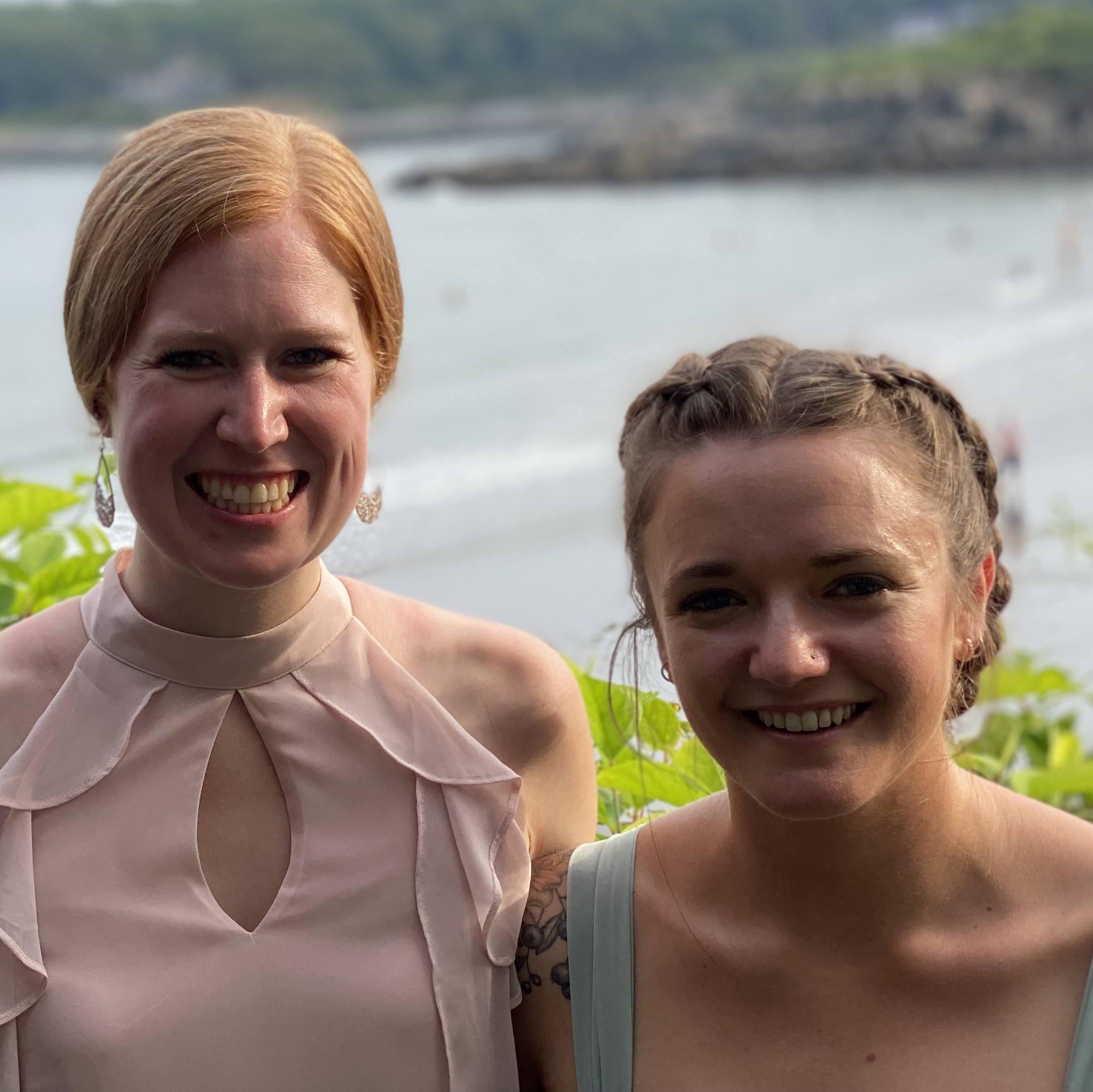 Megan Moroney
Bridesmaid
Megan and Selby Rose crossed paths in second grade and have been best buds ever since. They have been very fortunate to have shared many family adventures together throughout the years. From camping in the woods, to surfing the waves in Hawaii/Maine/Costa Rica, they have shared a lot of life together. Although they do not live close at the moment, Megan and Selby Rose have a forever type of friendship.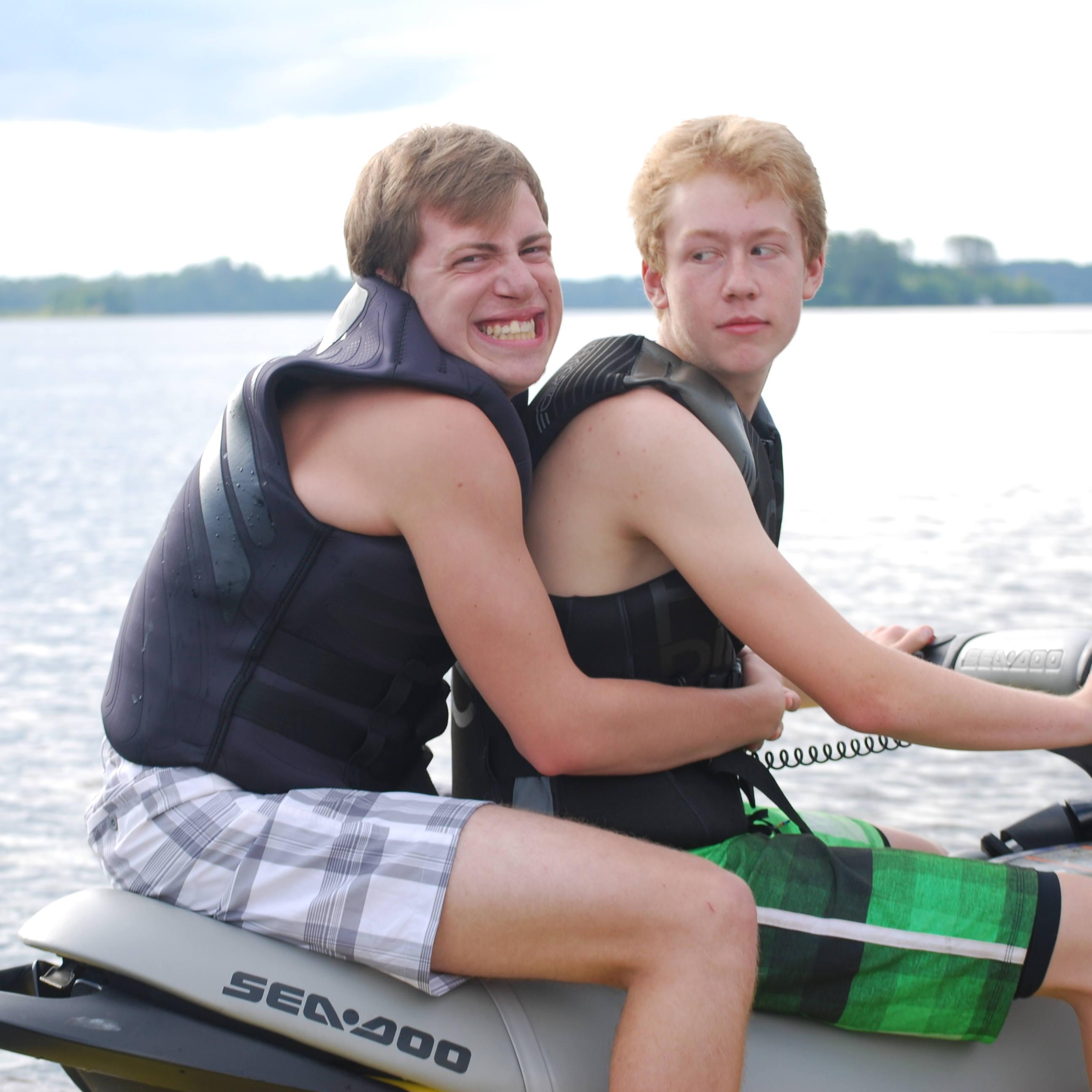 Liam MacGillivray
Groomsman
Liam and Jacob have known each other for 10+ years. As he is Selby Rose's brother, Jacob and Liam have grown up with each other over the years. Liam pushes Jacob outside of his comfort zone with his love of adventuring and outdoor sports but Jacob wouldn't have it any other way. Sometimes it feels like they already are brothers after so long, but Jacob looks forward to making it official.
Kelly Breen
Bridesmaid
Kelly spilt milk on Selby Rose in 6th grade and has been one of her best friends ever since! Selby Rose can count on Kelly to keep her on her toes and always make sure she is making time for fun. Kelly also introduced the MacG family to the wonderful world of Tomahawk, WI and they are lucky to get to share weekends up north with the Breens!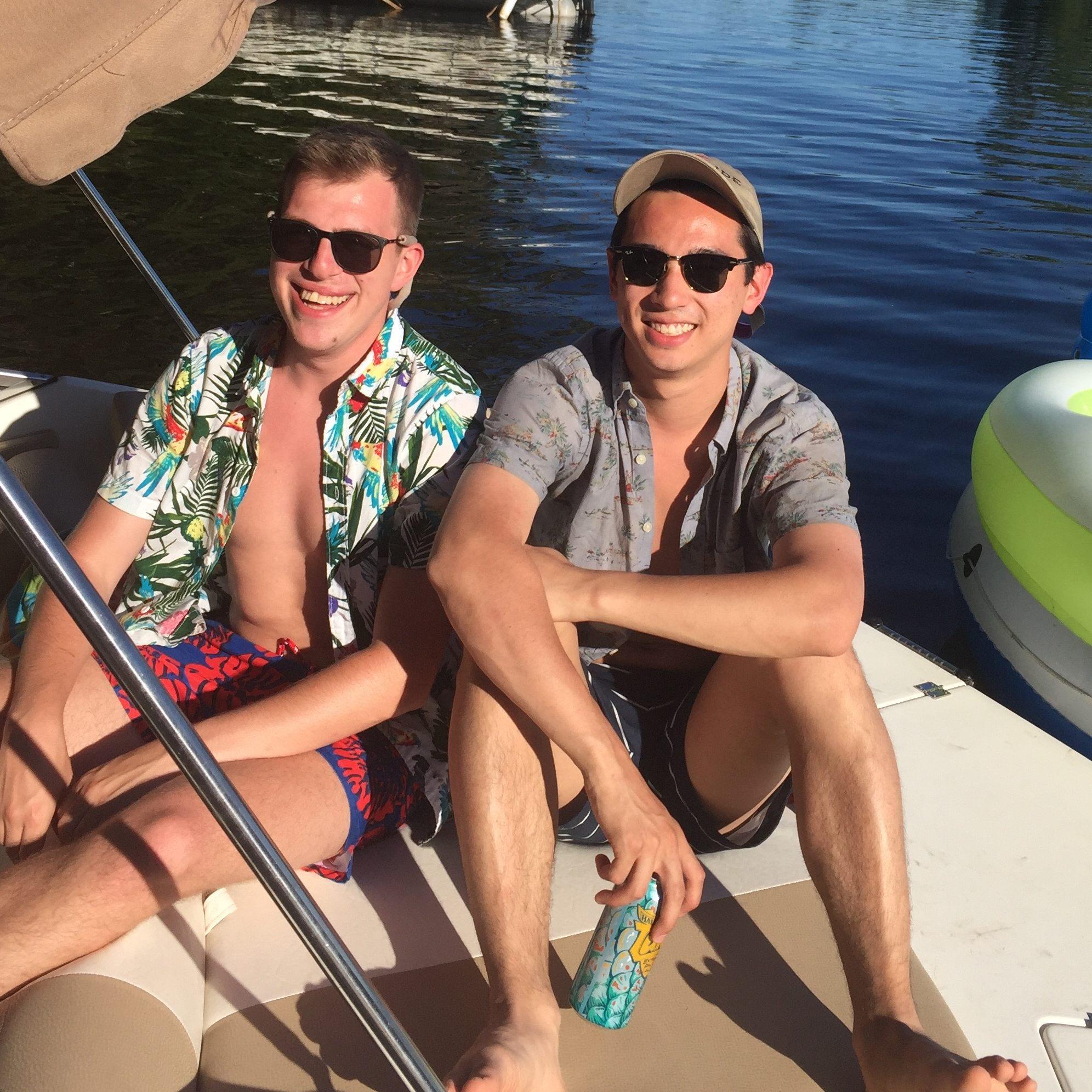 Andrew Marturano
Groomsman
Andrew and Jacob have known each other since the early days of junior high school and its hard to sum up all of their memories together. High school cross country co-captains, freshmen year roommates. From birthday and Super Bowl parties, to gaming sessions and bar hopping, the two have shared countless laughs and experiences together over 15 years of friendship.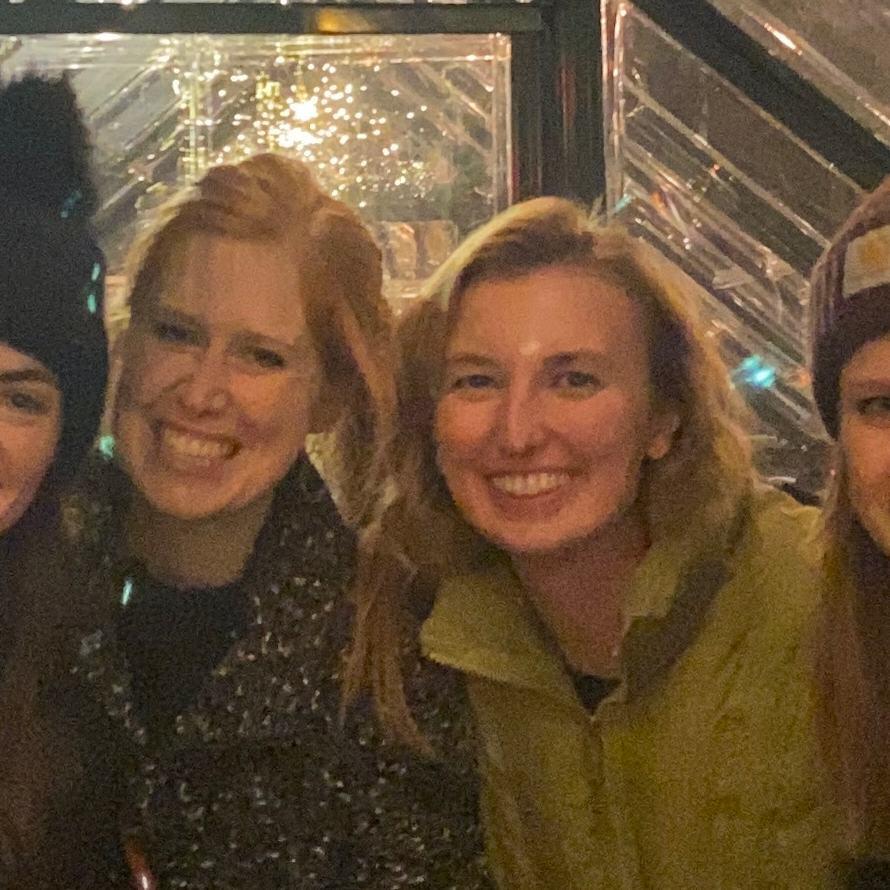 Emily Kahanic
Bridesmaid
Emily and Selby Rose have known each other since Kindergarten, but were brought close through their mutual cross-country loving friend group. They have shared many memories over the years from weekends at the cabin to many giggling game nights in the city. Just watch out if Emily is making your drink... you know you are in for a wild night! Emily is part of the Chicago fam and Selby Rose and Jacob are so lucky to have her living close by.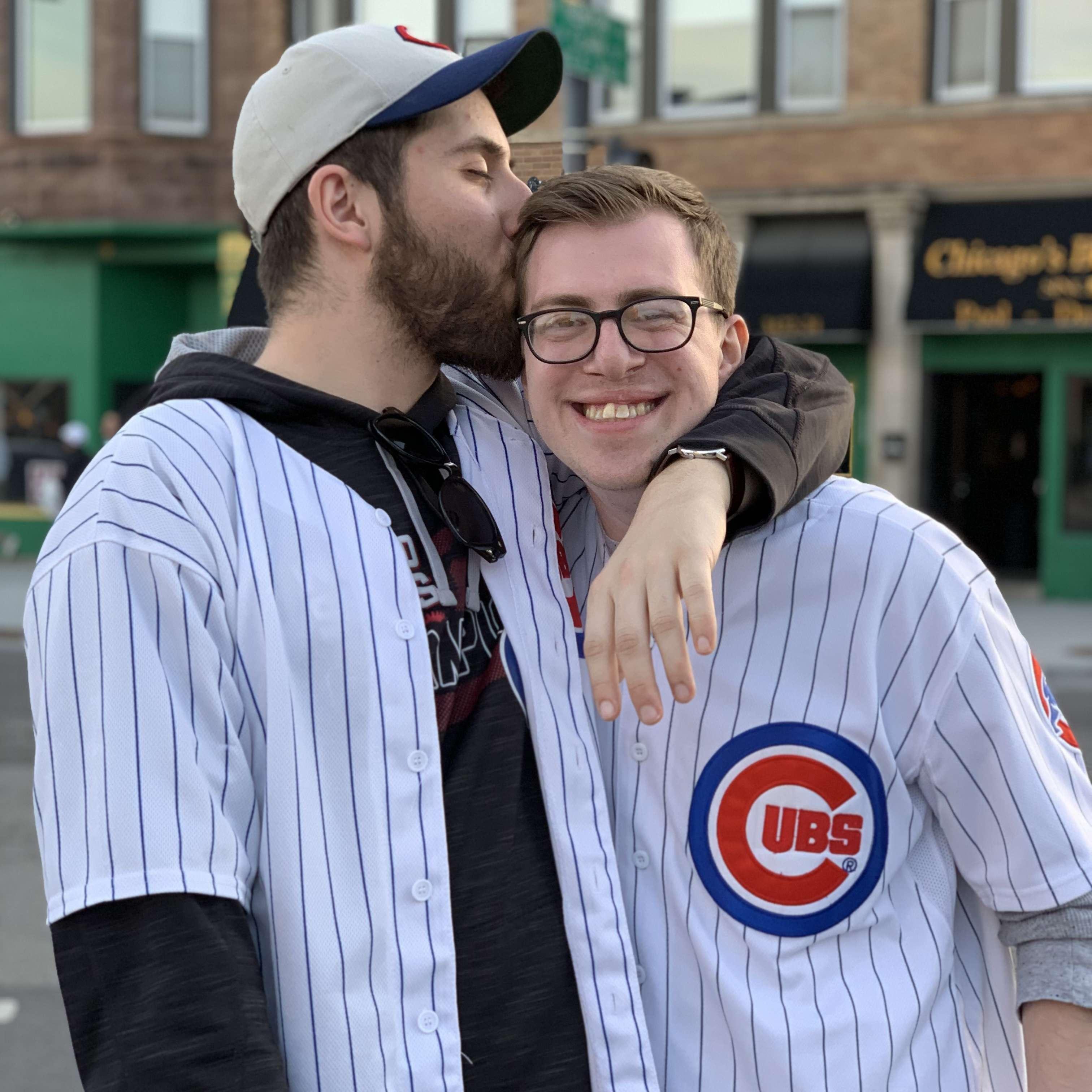 Will Kirby
Groomsman
Will and Jacob met freshmen year at the University of Illinois. Will is always down to grab an Old Style anywhere in Chicago. His contagious laugh and lovable personality are such a joy to be around. Will and Jacob have shared timeless moments over the years. Although the highlight would be making the trip up to Chicago to be in Wrigleyville for Game 5 of the Cubs World Series run.
Jessie Hamrick
Bridesmaid
Selby Rose's forever Christmas Eve buddy! For the longest time Christmas Eve was the only day a year they saw each other. Luckily they both landed in Chicago after graduation and the rest is history. Jessie has become family and Selby Rose is forever grateful the Holmberg's made the introduction.
Dave Jensen
Groomsman
Dave and Jacob met through the Theta Chi fraternity at Bradley University. Jacob was drawn to Dave's infectious energy and impressed with his heavily involved schedule around campus. Jacob can always count on Dave for a good time but more importantly, being available to catch up over the phone or in person over a bottle or two of wine.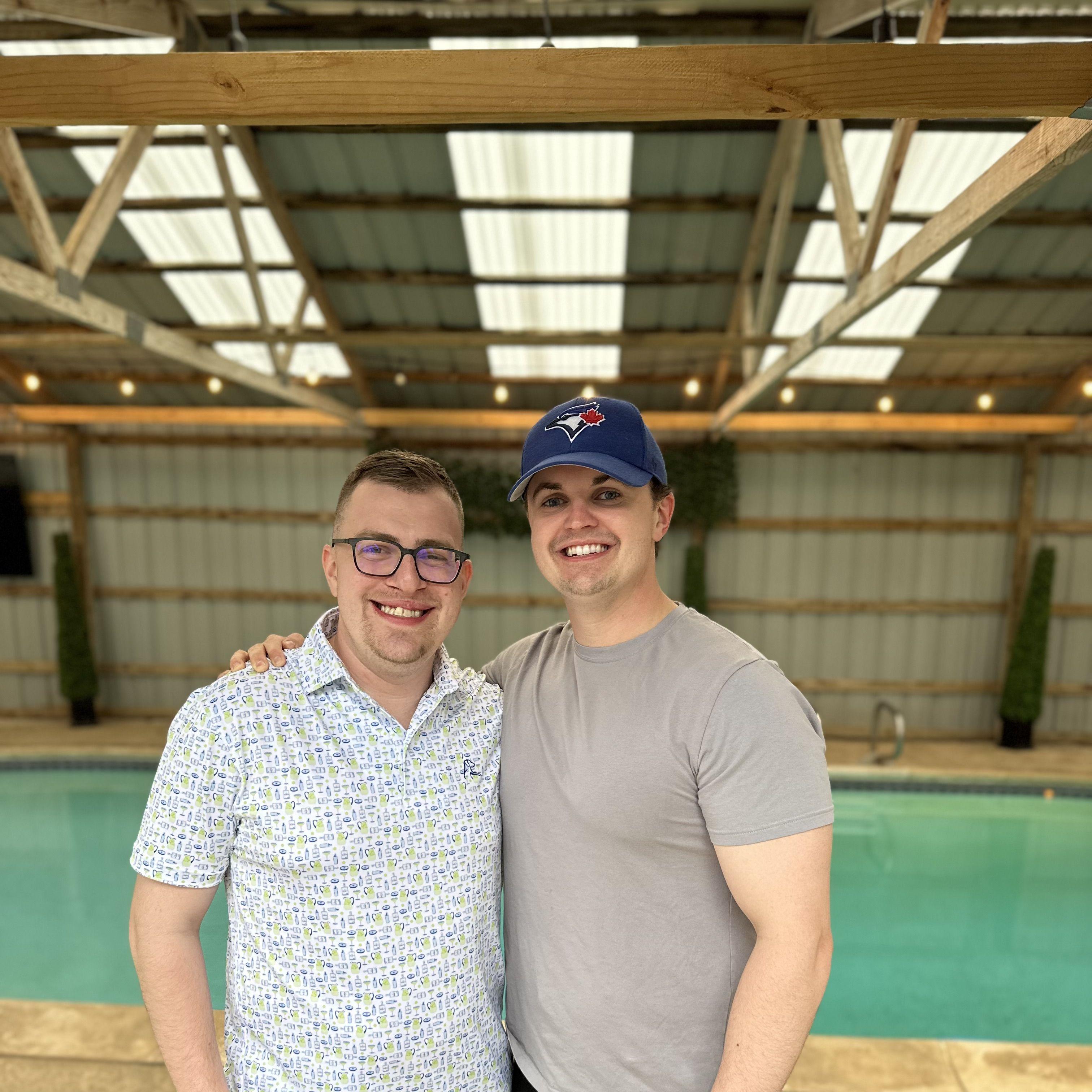 Darren Feeney
Groomsman
Darren is the little brother Jacob never had. As cousins, Jacob and Darren would see each other at least once a year for any Wachunas family reunions or just a yearly visit to Ohio. From being crowned Wachunas Family Cornhole Champions together, to backyard baseball games, Darren and Jacob have done it all. He has seen Darren grow up and is so proud of the man he has become.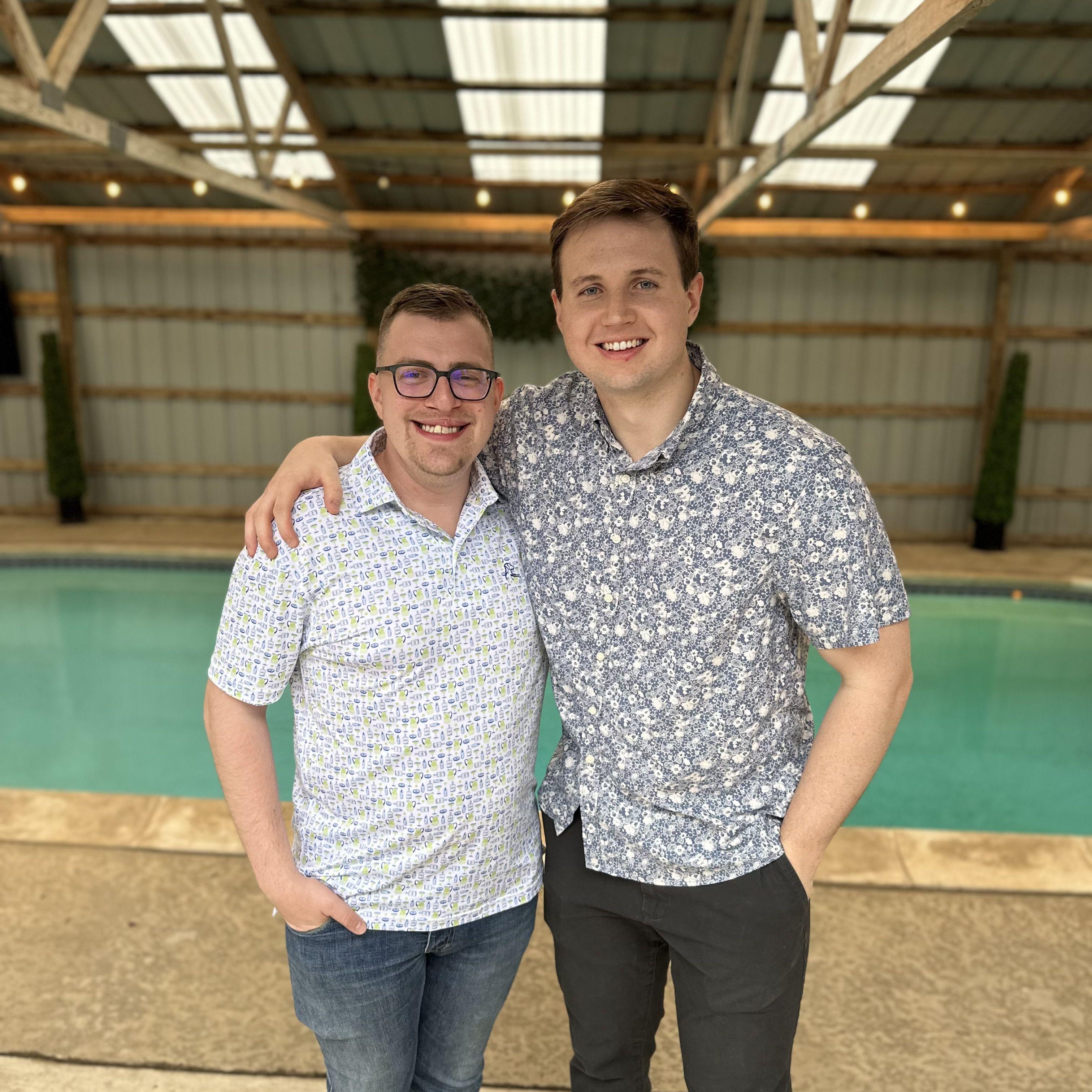 Evan Feeney
Usher
Evan and Jacob are only 5 months a part in age, and so they have grown up together every summer. Playing basketball, exploring creeks, and building forts. Family trips together, competing against each other in the Wachunas Family croquet tournaments, including the kids version. Although, Jacob could never get over the hump as a kid and take the crown from Evan. Jacob loves Evan like a brother and is so excited for Evan to be involved in as an usher.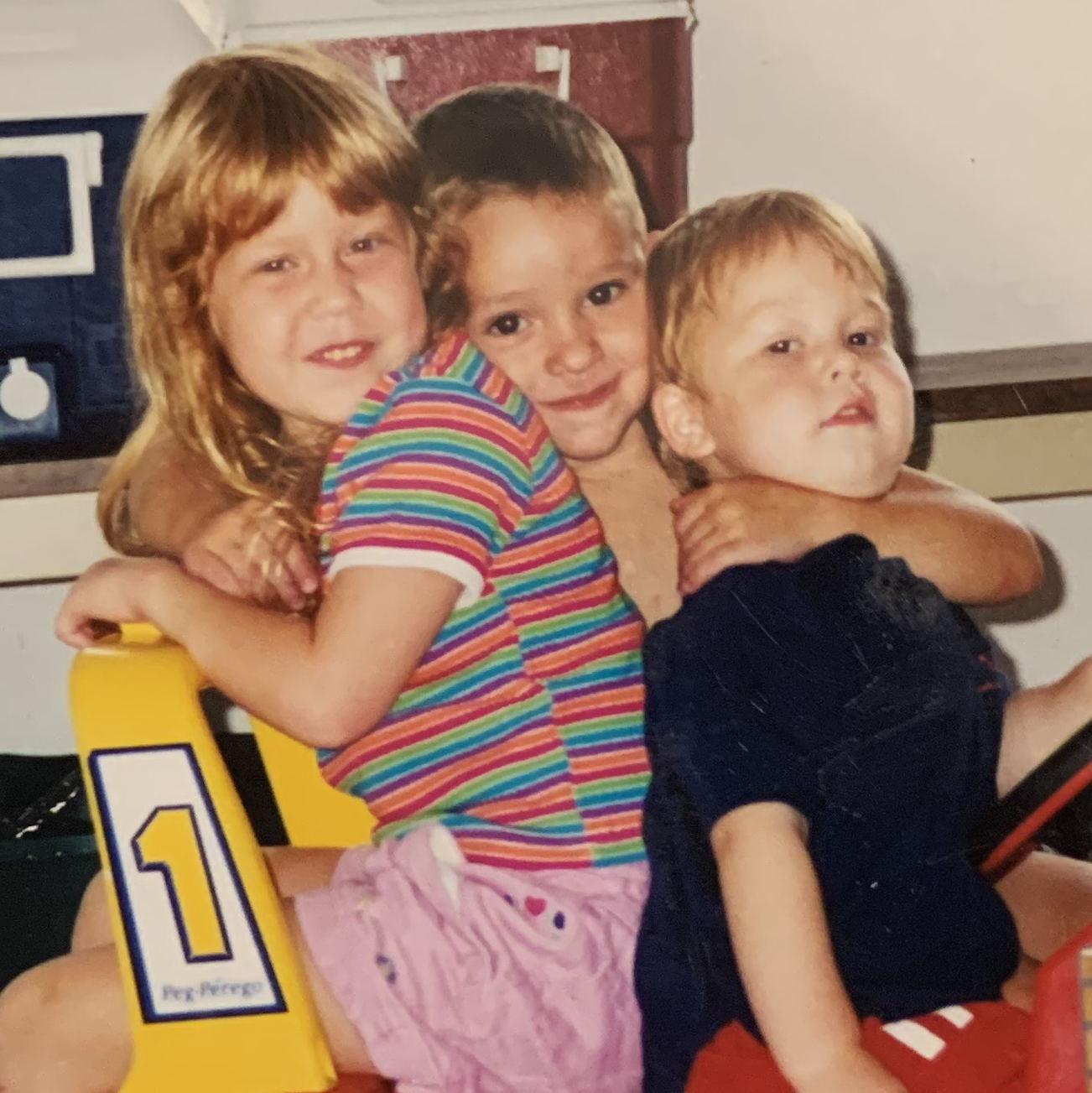 Joey Perri
Usher
Selby Rose thinks of Joey as a brother. Joey lived in the house behind the MacG's growing up. Joey, Julia (Joey's sister), Liam and Selby Rose spent many summer days running back and forth between the fence. Over two-decades of friendship later and Selby Rose and Joey alway make an effort to try and see each other when they are both in Palatine.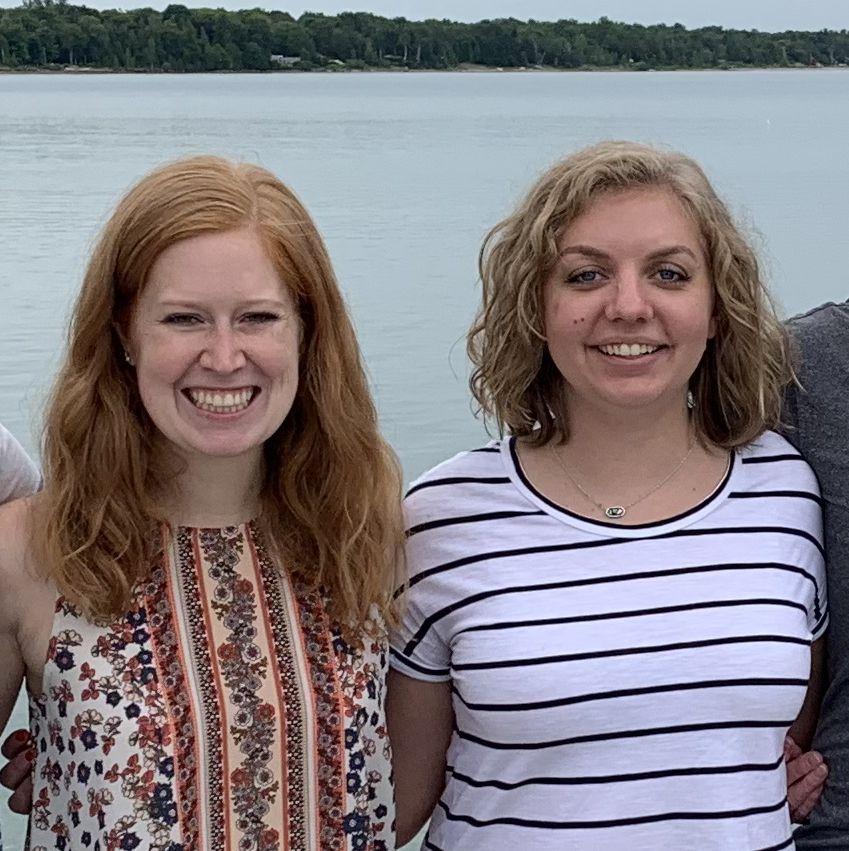 Kasia Trybula
Bridesmaid
The MacG fam feels complete when Kasia is around. Whether traveling, at the cabin or at the W. Willow St. house Kasia, Selby Rose, Liam and Jacob always end up having a giggling pow-wow before bed. Kasia always braids Selby Rose's hair when she asks and supports her like a sister.
Allan Tetley
Master of Ceremonies
Allan Tetley (Tet) has been a friend of the MacGillivray family for over 35 years. In fact, Selby Rose believes he was the first person to ever call her SR. Selby Rose has fond childhood memories hanging with the Tetley's at the lake. This past summer Tet was able to join the MacG's for a 4th of July at the cabin. He quickly jumped in on Jacob and SR's tradition to run the 4th of July Pow Wow days 5k and kept the cabin crew laughing all weekend. Although, Tet does not live close he is always up for a phone call and time never seems to pass when he pops back into town. Jacob and Selby Rose are honored to have Tetley carry out the Canadian tradition of MCing their wedding reception.
Steve Holmberg
Officiant
Mr. H has watched Selby Rose grow up over the last 20+ years. He has been there for both the small and milestone moments. He observed Selby Rose complete Dennis's beginner driving course, has helped her fill her tires with air, and shared many birthdays, family vacations, holidays and everything in between with the MacG's over the years. Selby Rose knows that she could reach out to Mr. H at any time and he would be there for her. When Jacob came into the picture Mr. H accepted him with open arms and soon after Jacob was included in the Holmberg's Christmas Eve tradition. Over the last decade they have both developed a relationship of their own - inside jokes and all (ask either one of them about Paula and Paul). Selby Rose and Jacob are honored to have Mr. H officiate.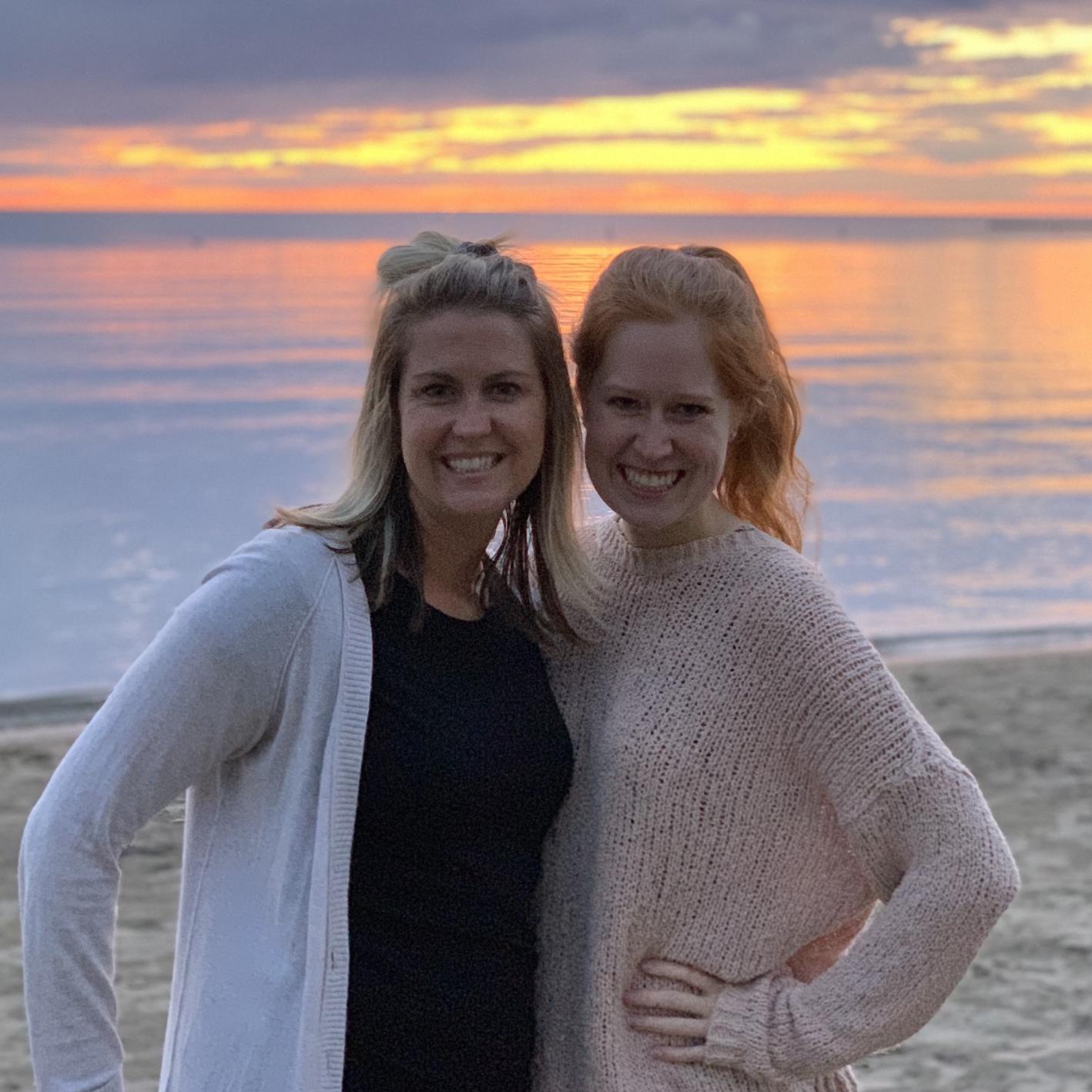 Breanne Moss
Reader
Camping in Canada, hay fort hide and seek, luau's in Florida, pool parties in Costa Rica and water parks in Dominican Republic. Breanne and Selby Rose have been on a lot of adventures together over the years. Selby Rose has looked up to Breanne since a very young and and the two have a very strong MacGillivray bond. They both treasure family and make an effort to keep in touch.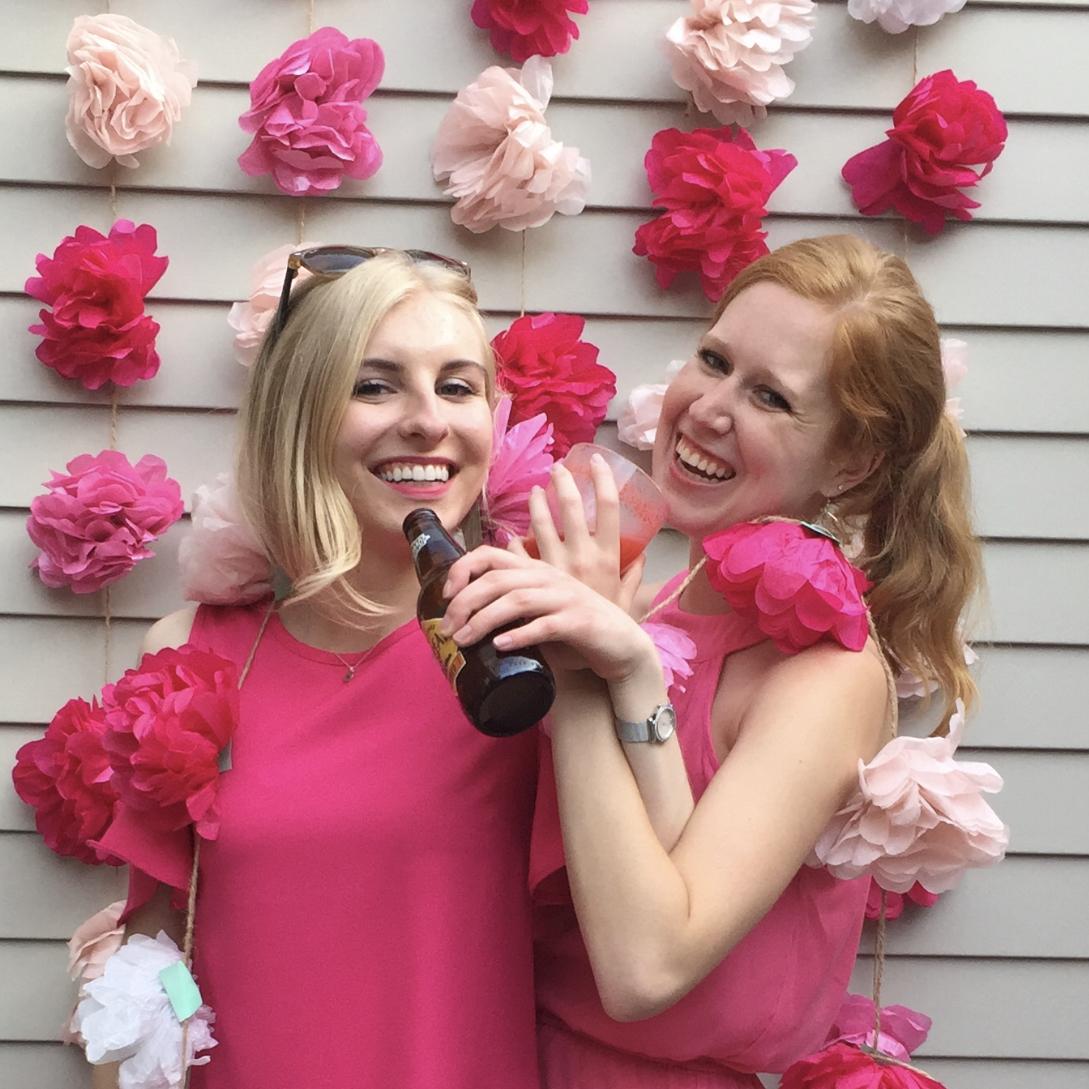 Corinne Kwapis
Reader
Corinne and Selby Rose were roommates for a semester in Washington D.C. (while studying at Marquette)... and boy did they have fun! These two never quit giggling during their time on 4 4th street. They worked hard, but played harder. Corinne and Selby Rose have cheered each other on through law school and an MBA and they will continue to support each other on whatever adventures come next.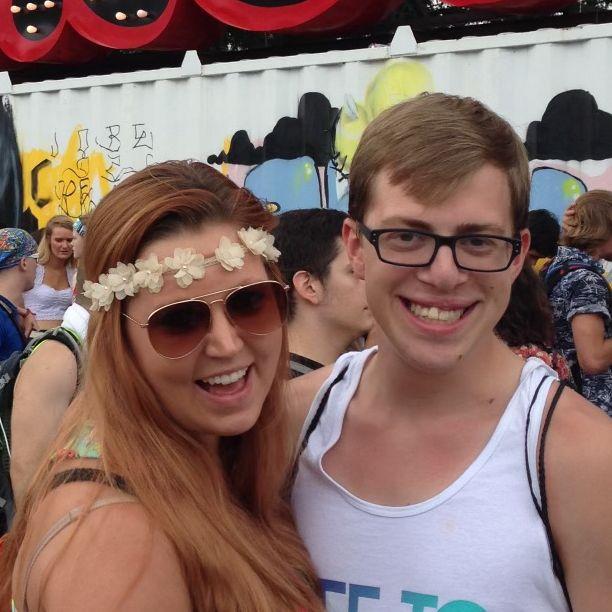 Brenna Feeney
Reader
Jacob has looked up to Brenna his whole life. At every Wachunas Family Reunion they have been inseparable. From founding club J.E.B together (Jacob, Evan, & Brenna) with her brothers, to movie nights and late night jam sessions. Plenty of visits to Chicago & Columbus have led to an endless amount of laughs shared together. She is truly the older sister he never had.