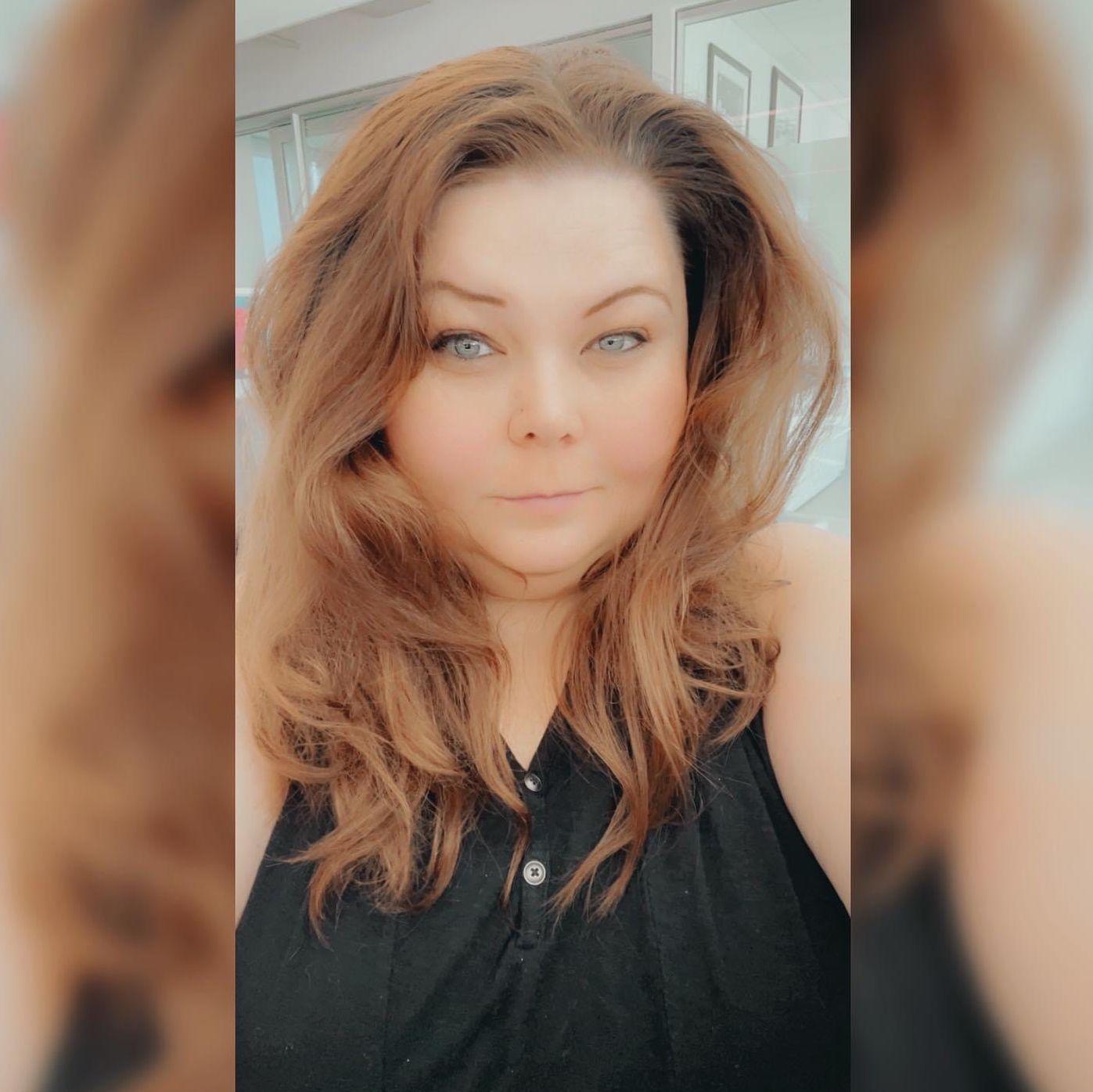 Nicole
Bride
Nicole is a Florida native who enjoys walks on the beach and antique hunting. Nicole moved to Texas in 2005 to attend a ministry school where she then resided for an additional 15+ years. In that time she worked her photography business and became a 911 Call Taker and other various adventures. Eventually moving back to Florida, where her heart is. Nicole has a 12 year old son, Luke.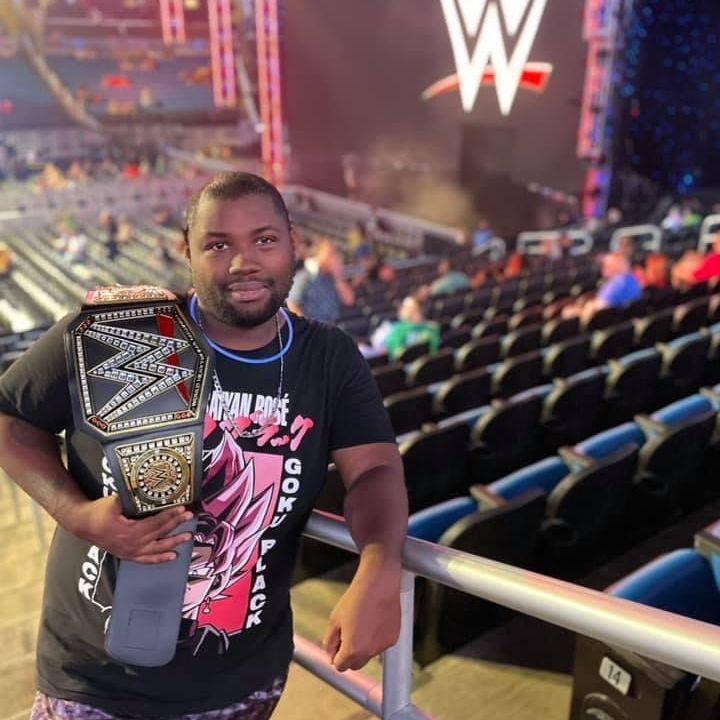 Stephen
Groom
Stephen is a New Jersey native who grew up in Virginia. Relocating to the Daytona Beach area in 2009 for school. After graduating he decided to stay and avoid those cold winters! Stephen enjoys anime, movies, cooking and the adventures life has. Stephen has an 11 year old son, Jo.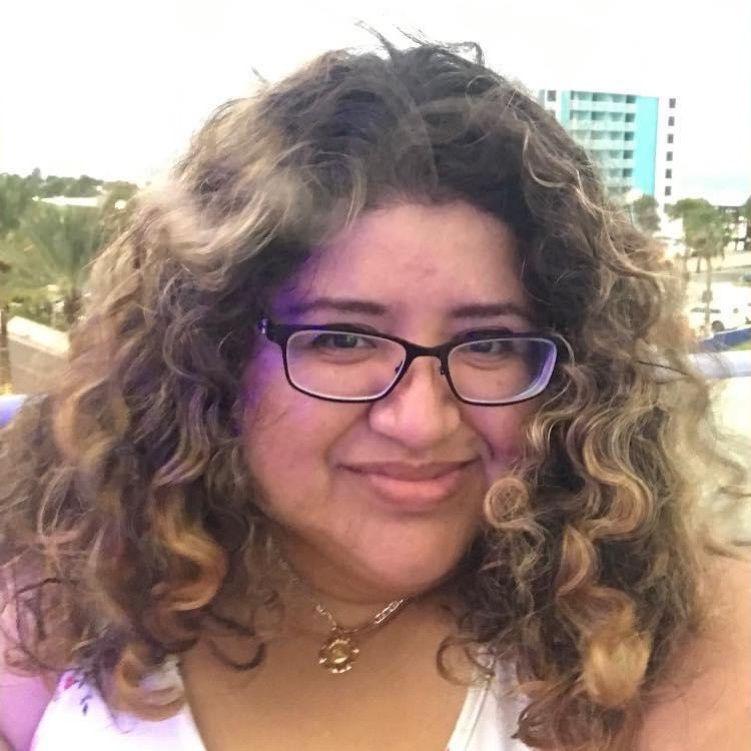 Karen
Maid of Honor
Karen is Nicole's dearest friend and has been a huge support to Nicole throughout their friendship. Their bond growing over anime and Greys Anatomy. The "You're my person" quote has been adopted between the two. Karen and Nicole met while at work and have been able to travel together tightening their bond and adding to their memories! She will always be considered family to Nicole and Stephen.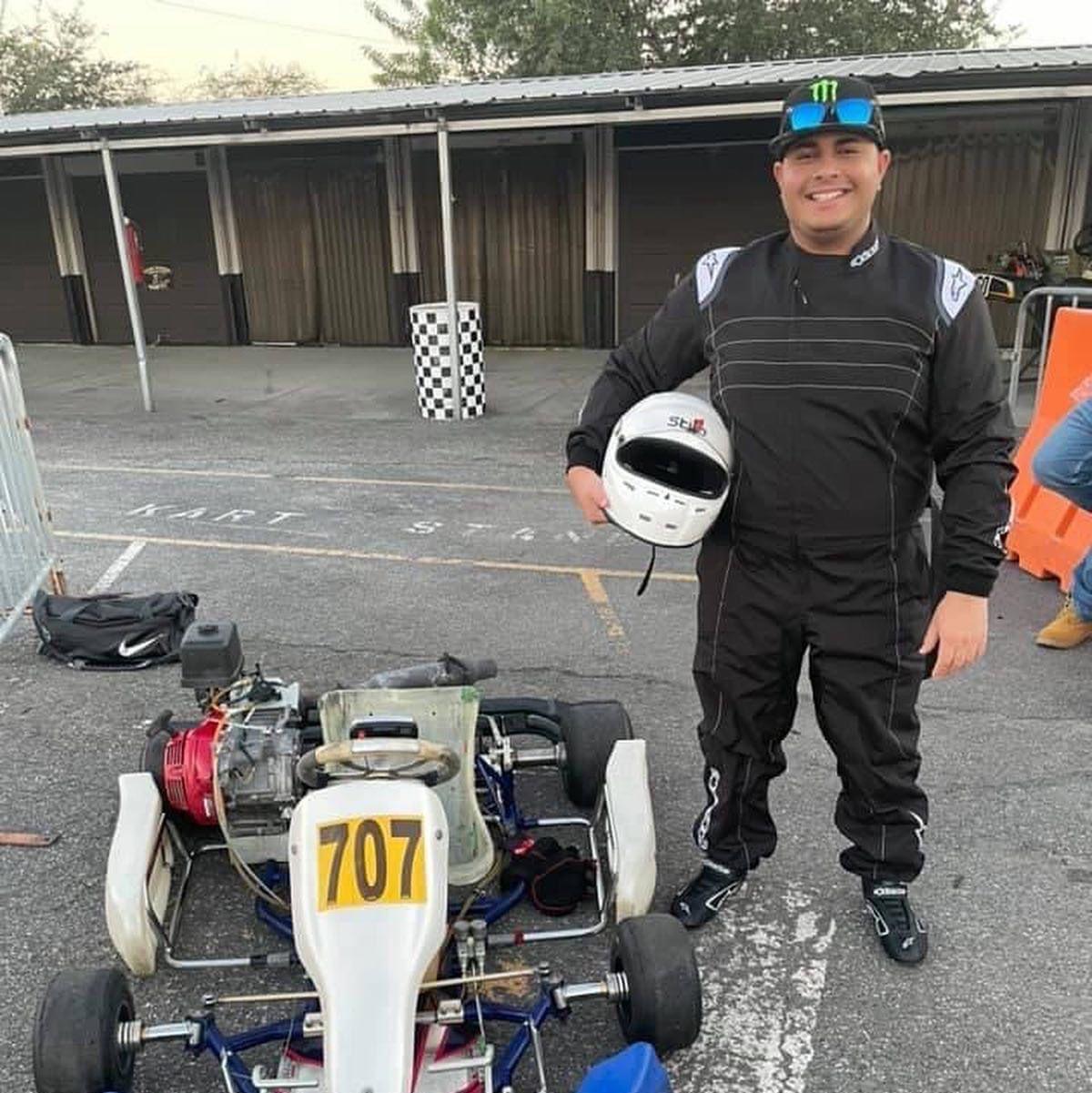 Michael
Brides Best Man
Michael has been one of Nicole's and Stephens best friends. Michael and Nicole push each other to do better, always cheering one another on. Michael has been a great friend to both Nicole and Stephen. Getting to travel with each other and spend our free time watching movies and pool days. We couldn't imagine our day without him. He will always be apart of our family.