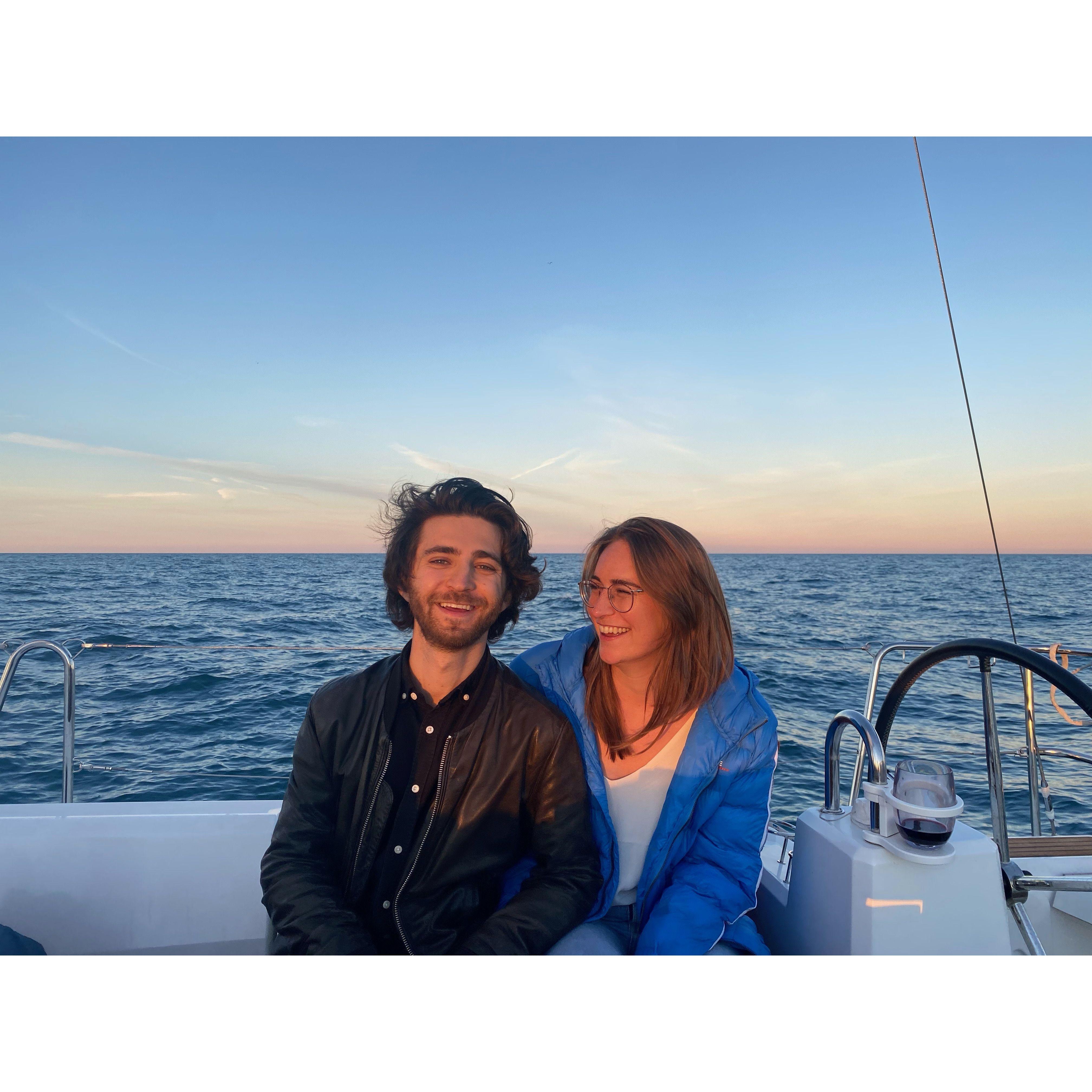 We reconnected during the pandemic when Sydney moved back to Chicago. This was one of the first pictures taken of us after lockdown.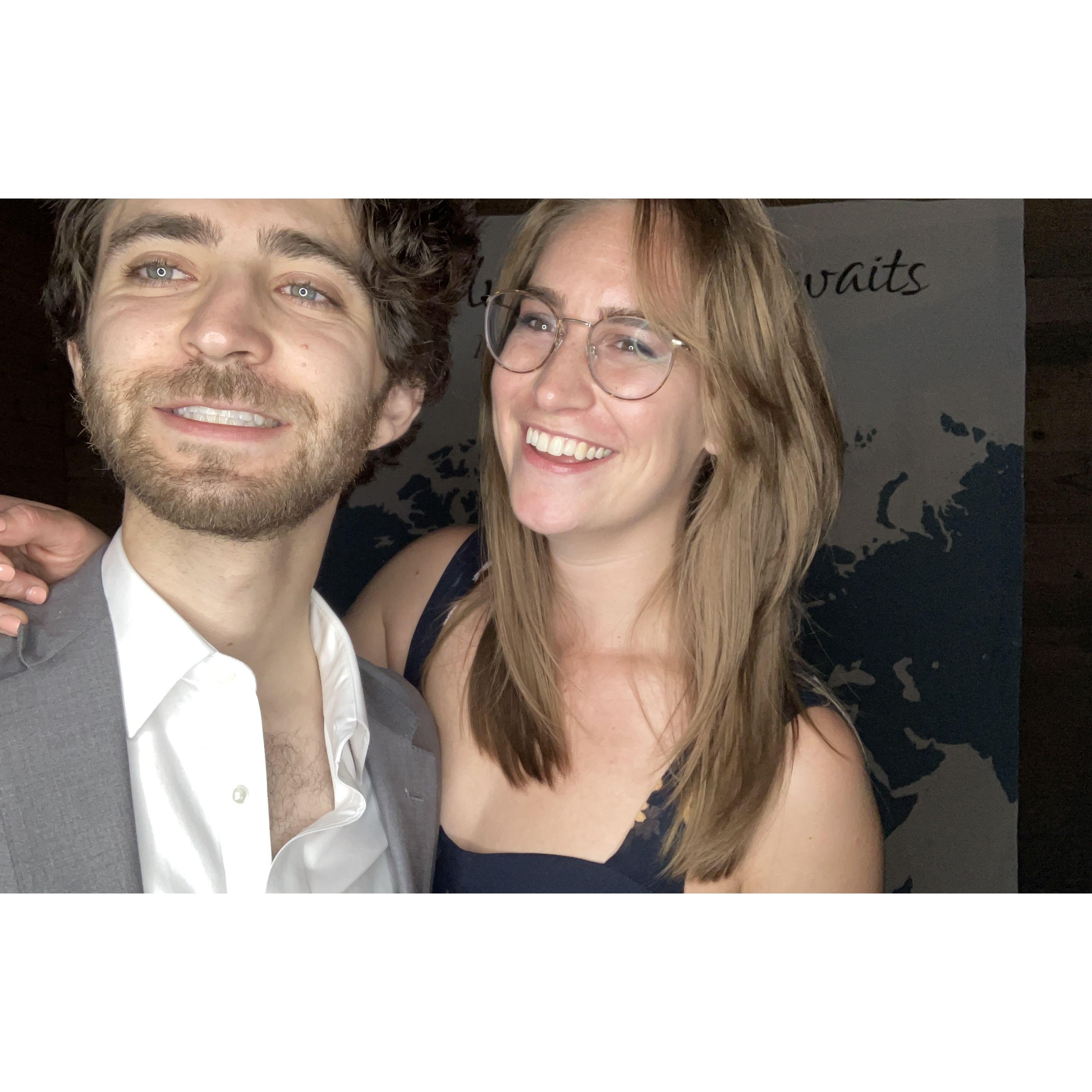 We owe our relationship beginnings to our friends Zach and Amberle, who convinced us to take the leap during their beautiful September wedding.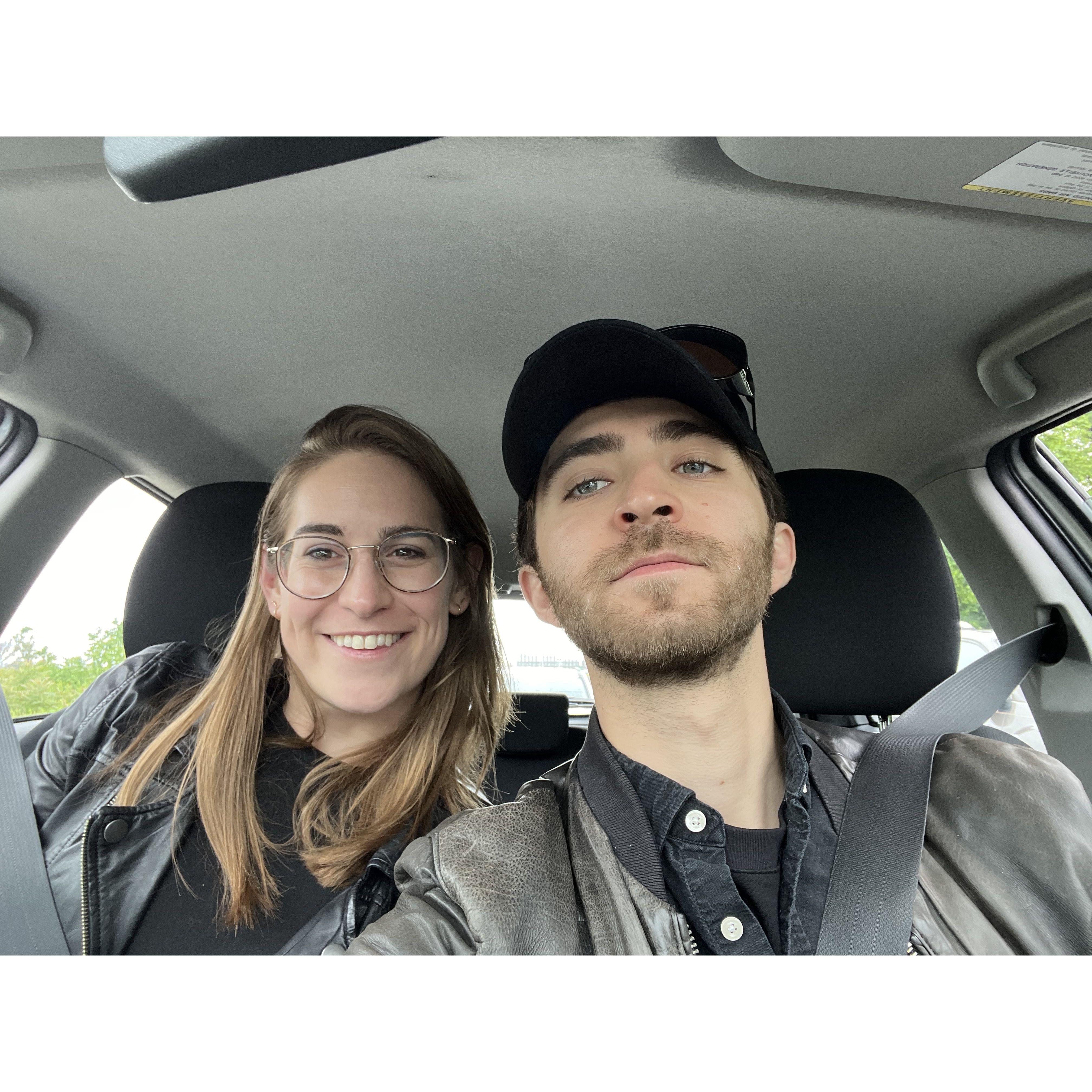 And in the two years that followed, we were anything but locked down...