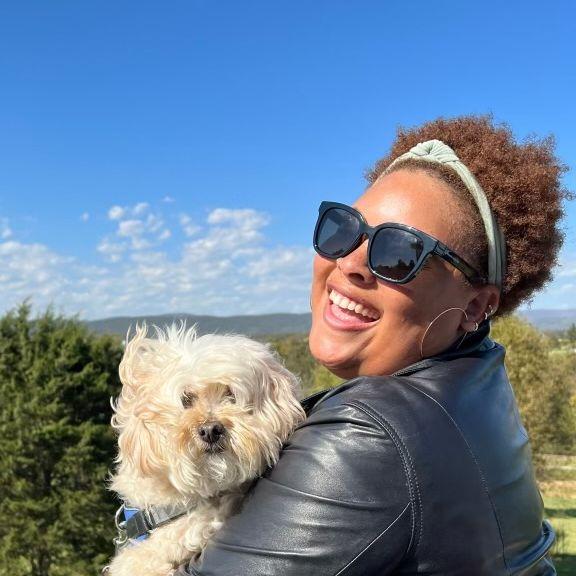 Lana Williams
Maid of Honor
Mia's older sister who has known her, her entire life. Outside of Mia's parents, Lana is the only person who actually knows Mia better than she knows herself. *Honorable mention to Marty Dog, our nephdog.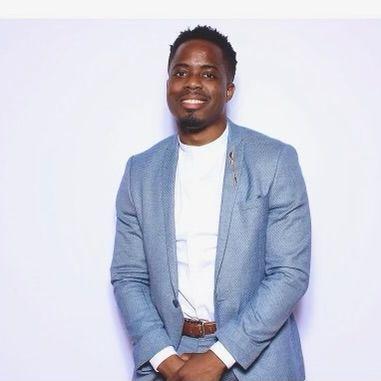 Melvin Adeola
Best Man
Wole's best friend and confidant. Through thick and thin, Wole and Melvin go all the way back to their middle school days.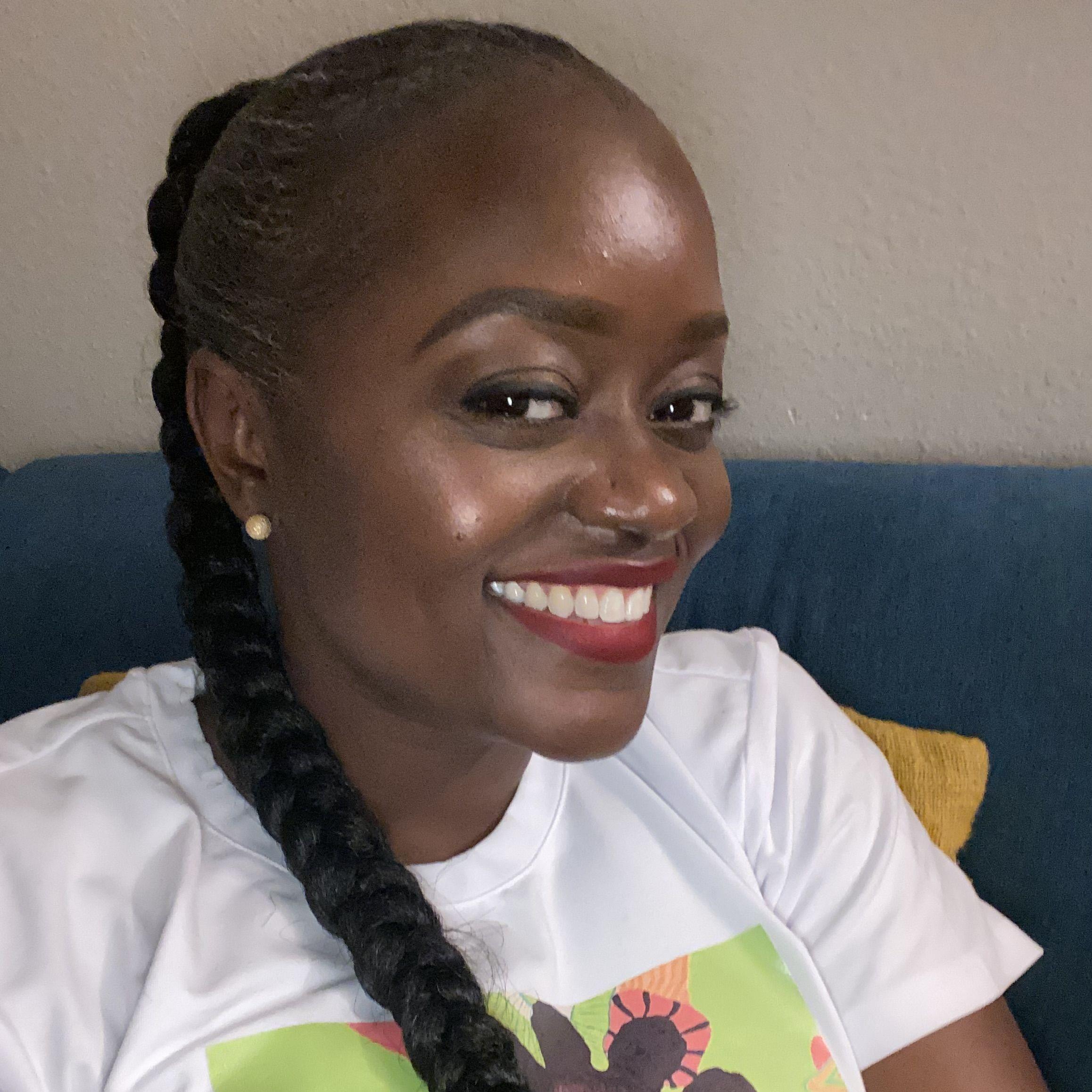 Kunbi Kekere-Ekun
Bridesmaid
Wole's older sister, but Mia's newest sister friend! Always patient and understanding, Kunbi has been Mia's guide to the Nigerian culture.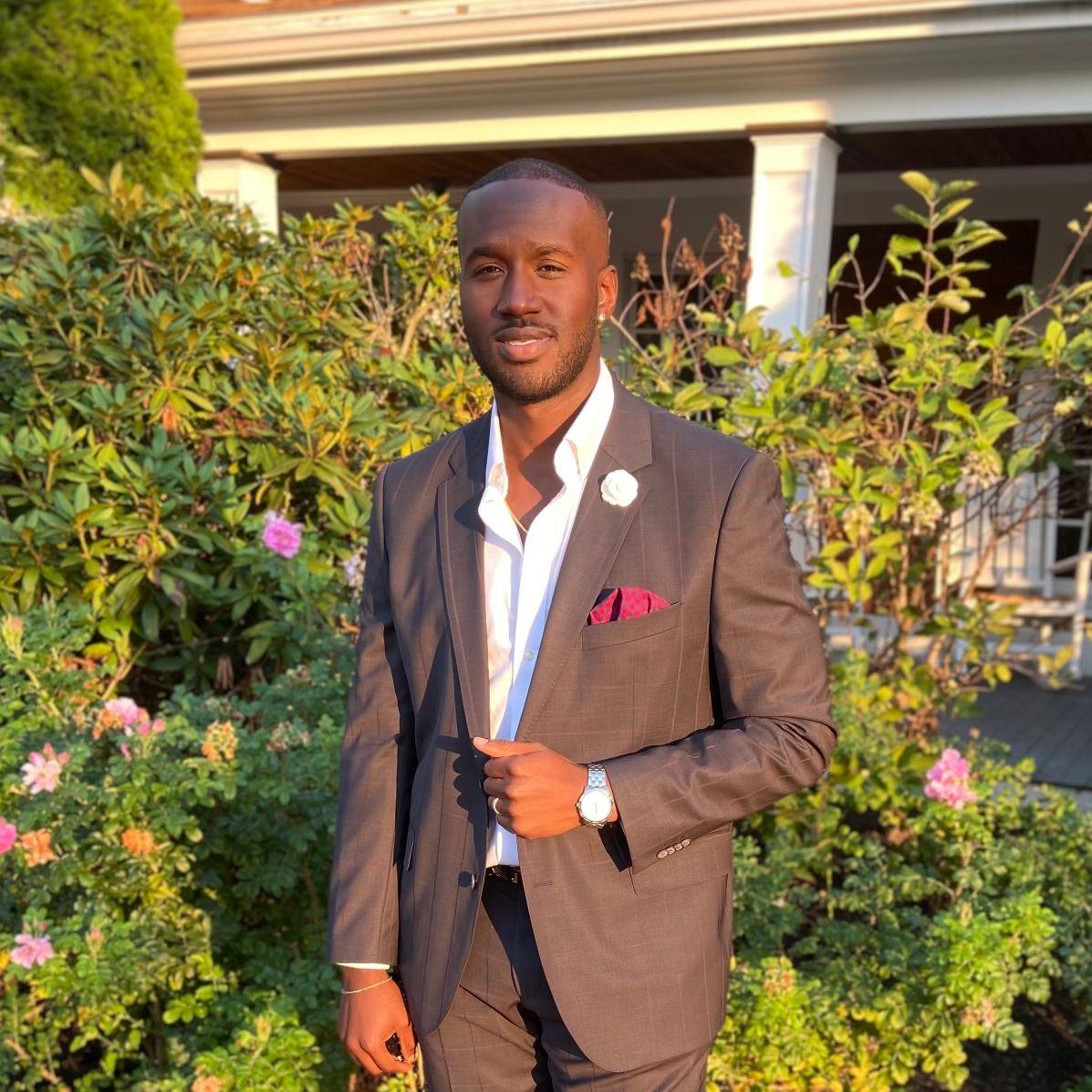 Tomiwa Adewole
Groomsman
Wole's fellow Arsenal fanatic! If you hear Wole presenting his dissertation on Arsenal's latest results or transfer news (before the sun is up), he's likely on the phone with Tomi.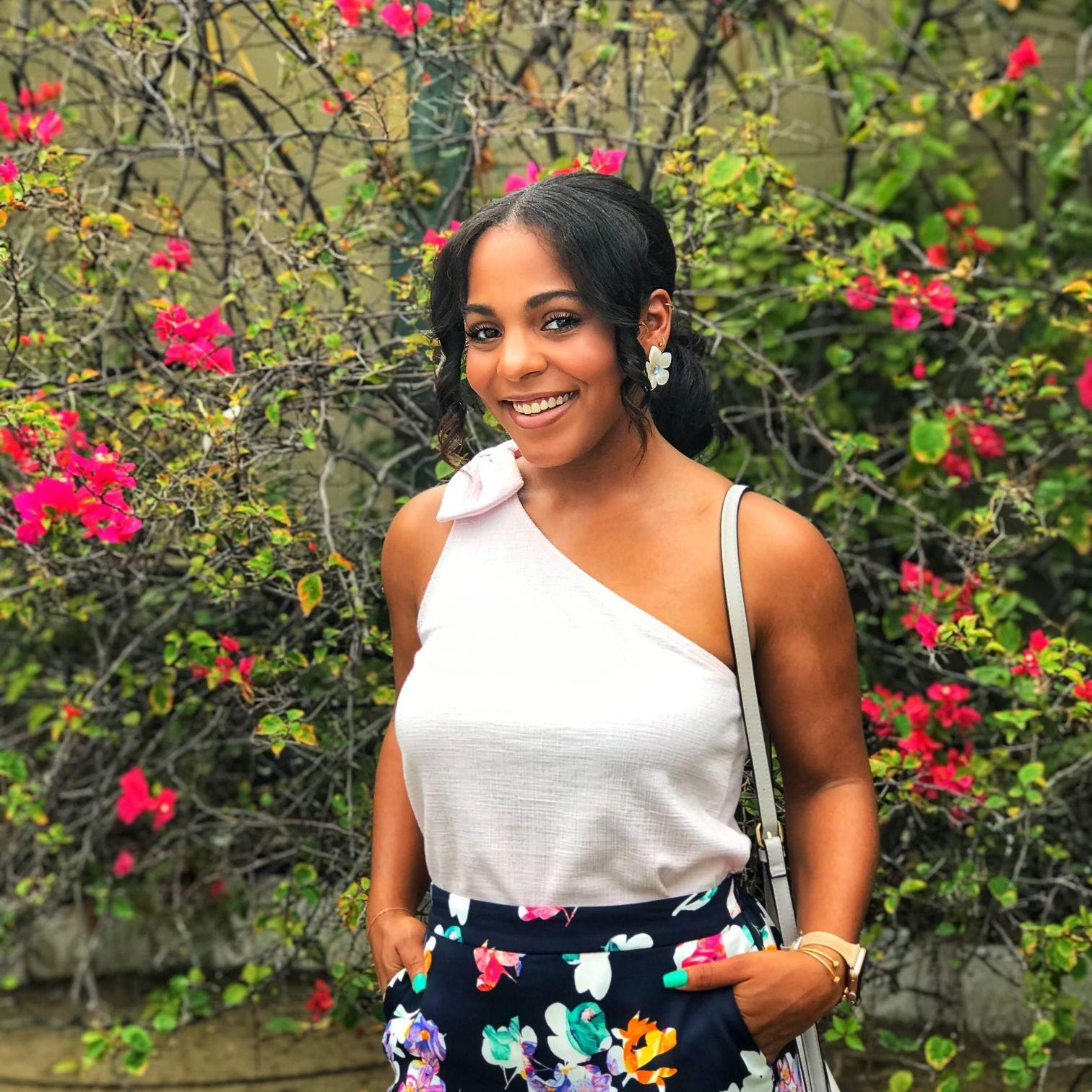 Jade Parker-Warner
Bridesmaid
Mia's soul sistah! If you ever need to know how Mia is feeling, look to Jade and she can tell you exactly what Mia's thinking.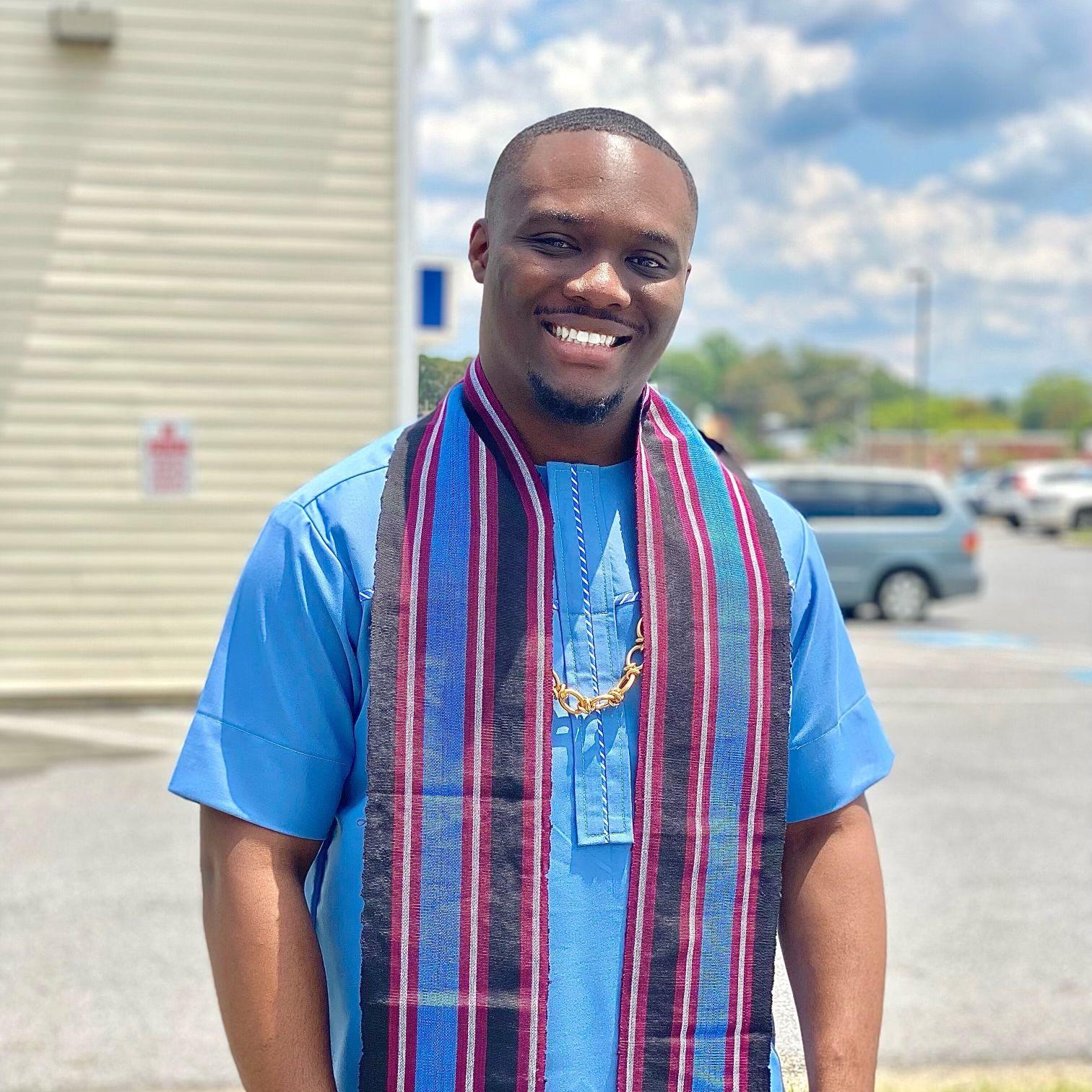 Suyi Adewole
Groomsman
Wole's TV, sports, and FIFA Pro Clubs counsel. It's likely you'll hear Wole and Suyi discussing the latest episode of Showtime's Your Honor or even CBS' Big Brother either on the phone or while playing FIFA.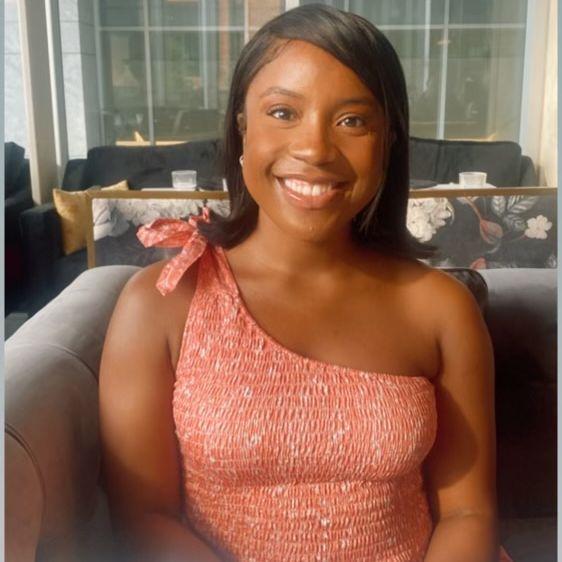 Destinie Thomas
Bridesmaid
Mia's emotional role model! Destinie is the emotionally intelligence master, this is who Mia is looking to when she needs to be checked.
Tosin Babatunde
Groomsman
Wole's friend, cousin, brother…you name it. Tosin is one of a kind! There for whatever, whenever, no questions asked.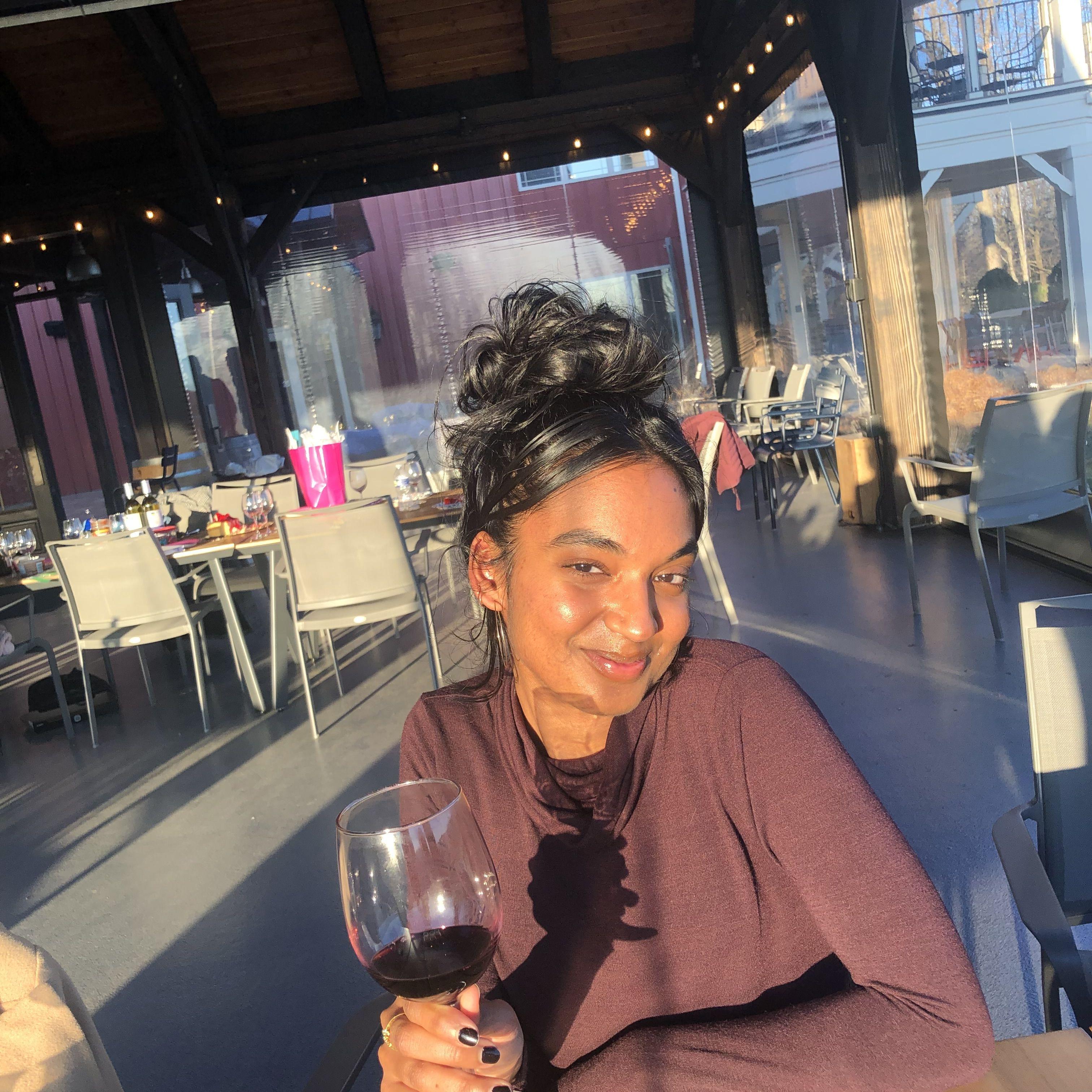 Evanka Weerasinghe
Bridesmaid
Mia's partner in crime! If you're sending Mia on an adventure or mission impossible, Evanka will be right by her side while they LAUGH in the face of danger.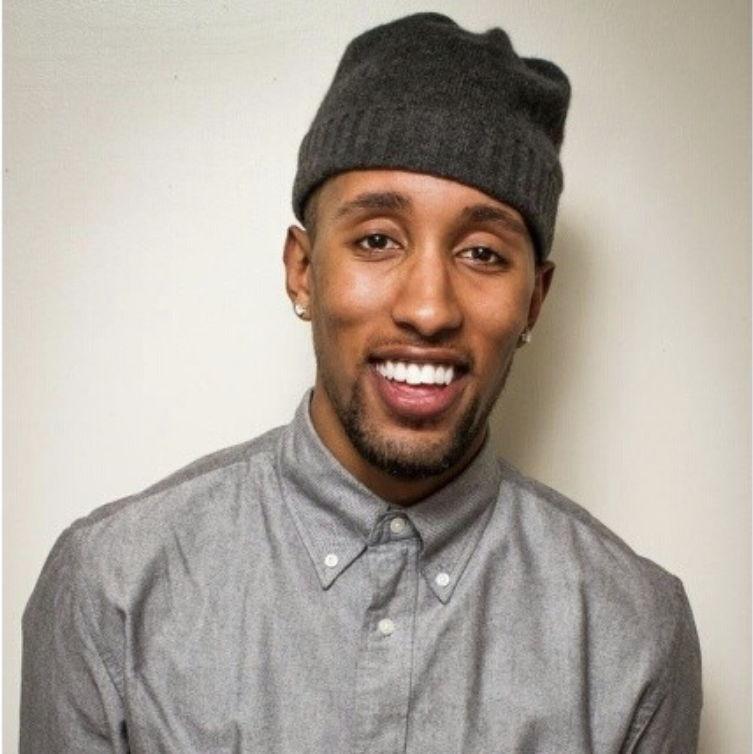 Fela Bello
Groomsman
Wole's oldest friend! Fela and Wole have been friends since diapers and are like brothers. If you know Wole then you likely know Fela.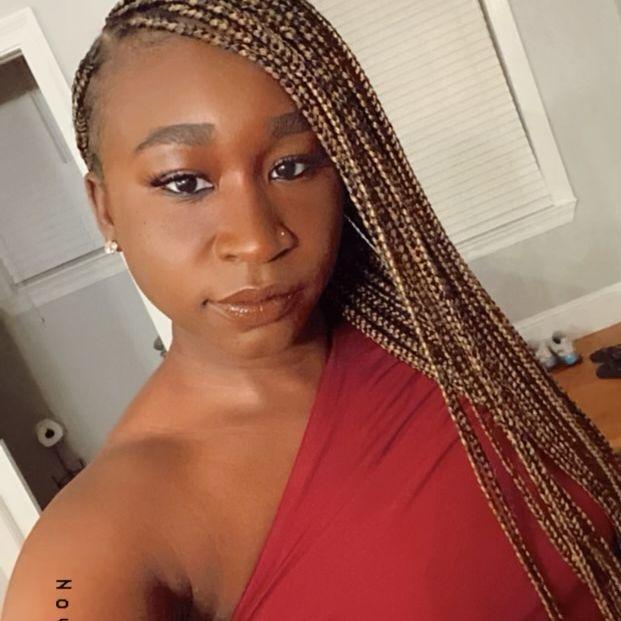 Brittany Whitby
Bridesmaid
Mia's oldest friend! Since the very first grade Brittany and Mia have been through THICK and thin, which makes their friendship as strong as it is today.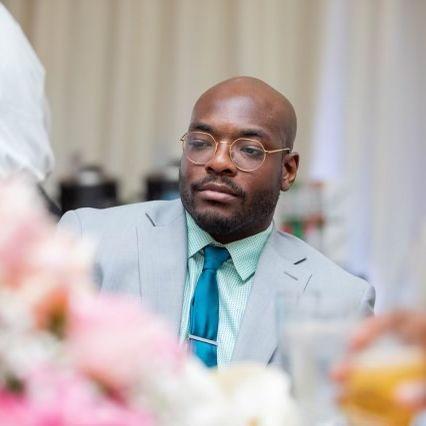 Marcus Felton
Groomsman
Wole's friend since college and jack of all trades. Marcus is the one you can count on. If there's a million dollars on the line and you can only call one person, call Marcus!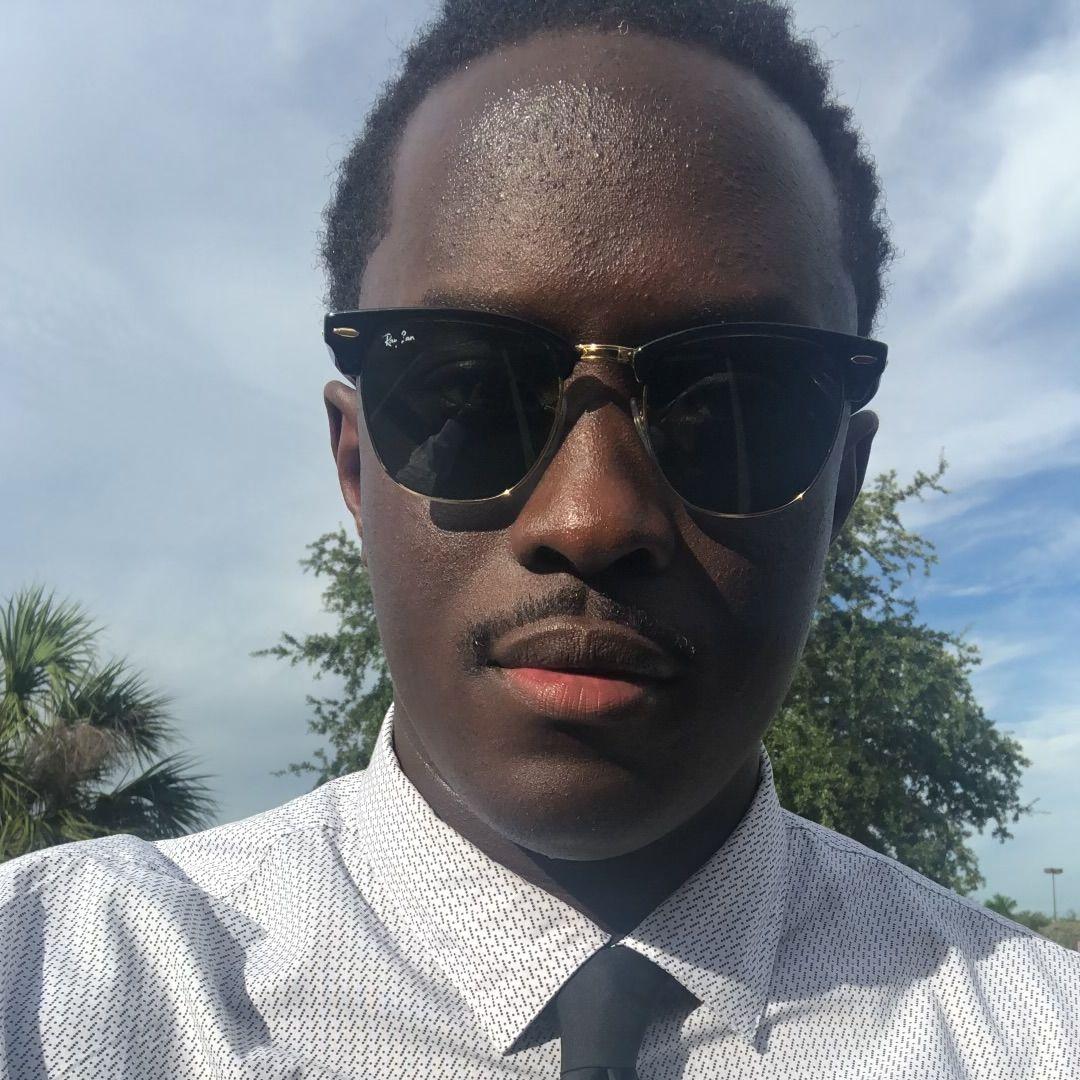 Seye Kekere-Ekun
Groomsman
Wole's older brother! Seye has always been the one to keep Wole hip. If you like Wole's sneakers, 9 times out of 10, Seye has something to do with that!