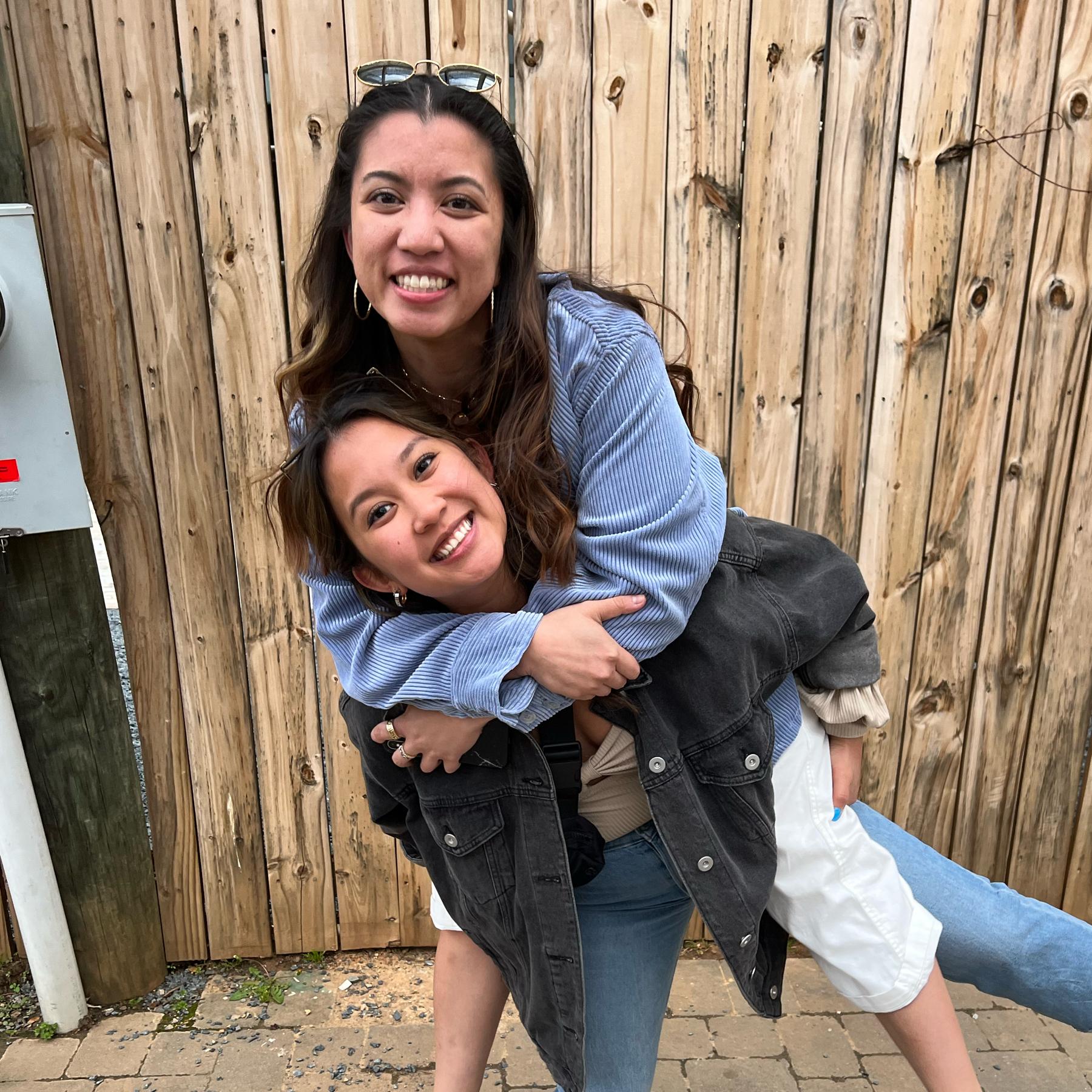 Hannah Saquian
Maid of Honor
The bride's one and only sister -- they are only a year apart and have been joined at the hip since birth. She has always been Sarah's biggest champion and supporter through absolutely everything!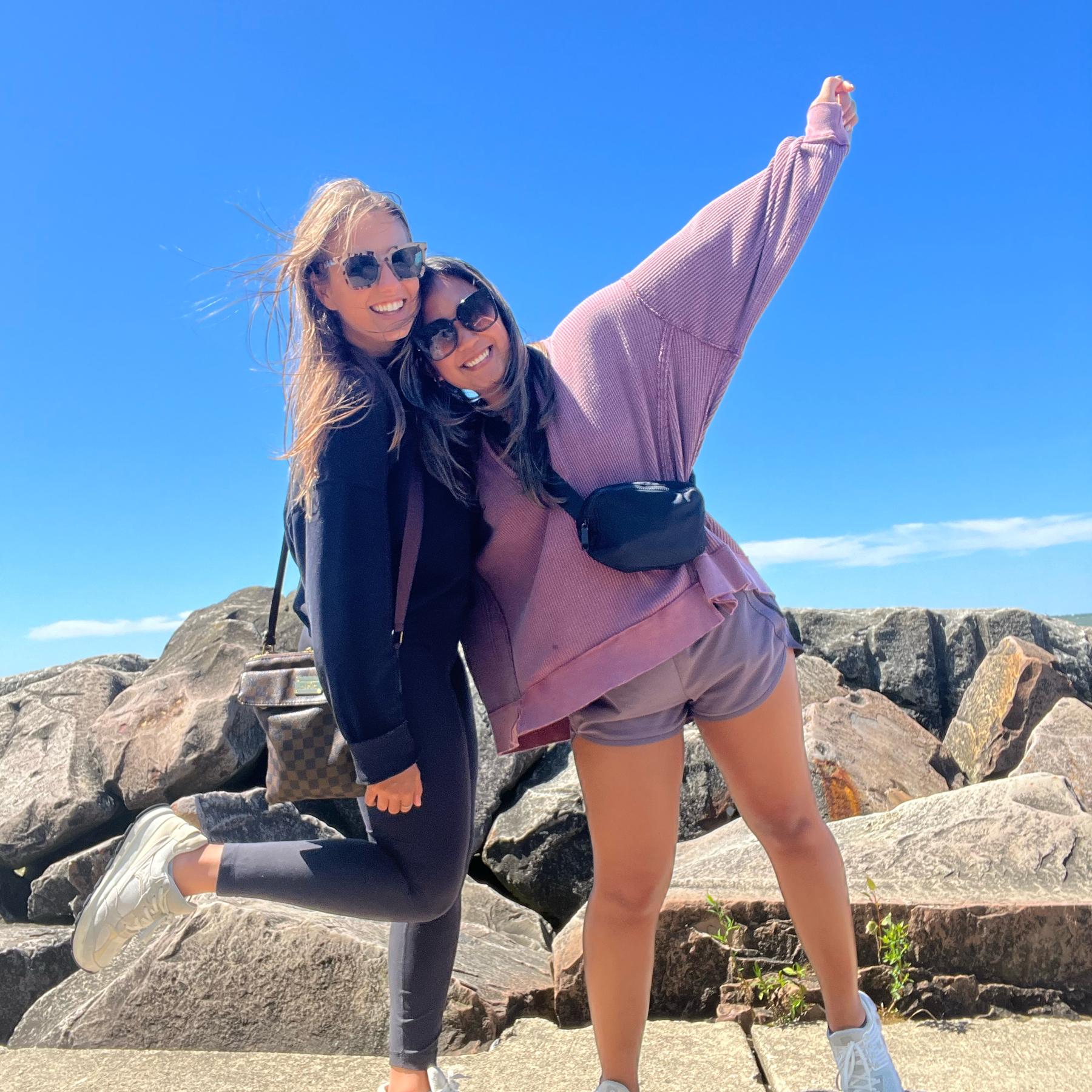 Ellie Thomas
Bridesmaid
She and the bride were matched as random roommates in college (even though they ended up as quad-mates). She's the bride's long-distance lifeline!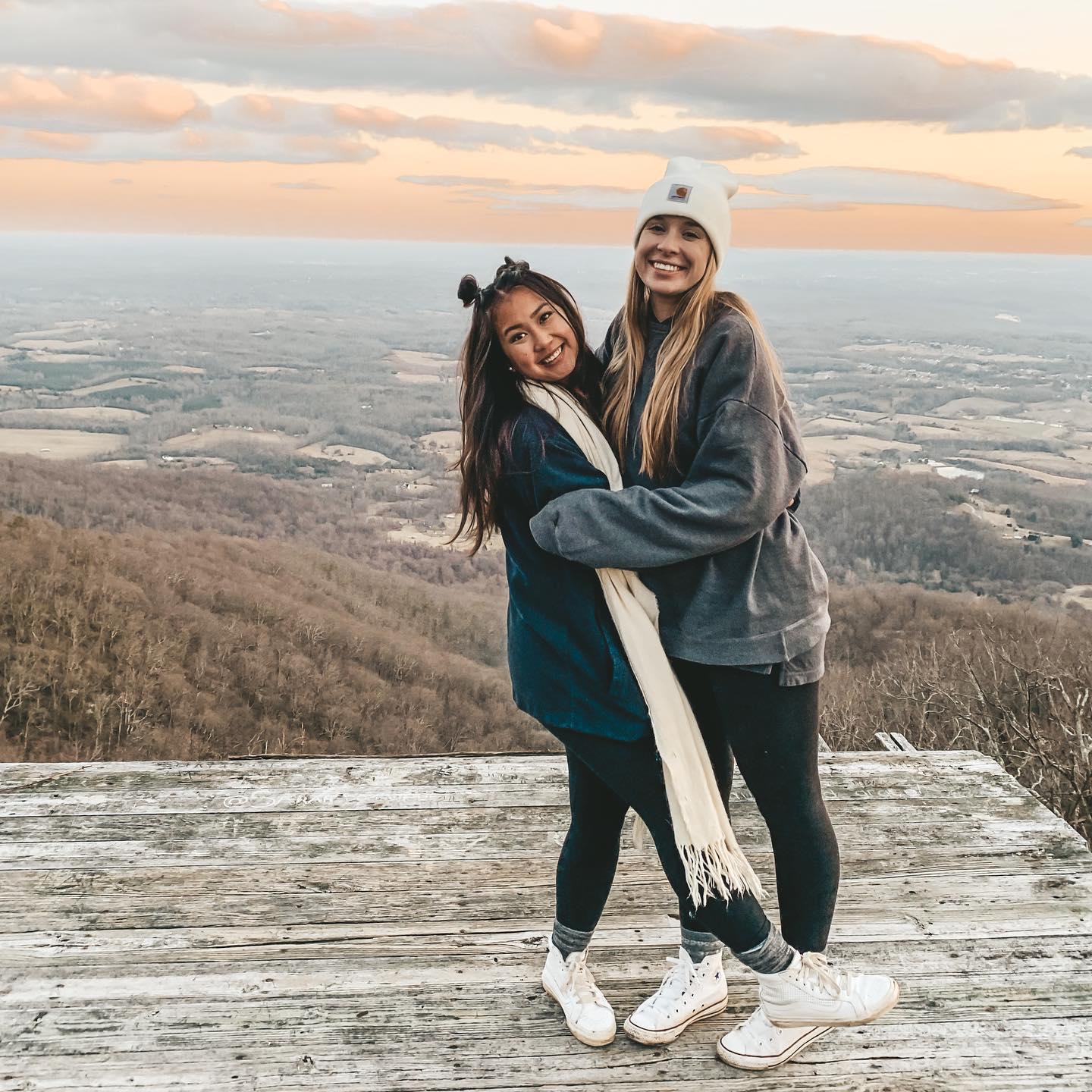 Grace LaPorte
Bridesmaid
Friend from nursing school to college roommate to best friend! She is the bride's confidant and biggest supporter through it all.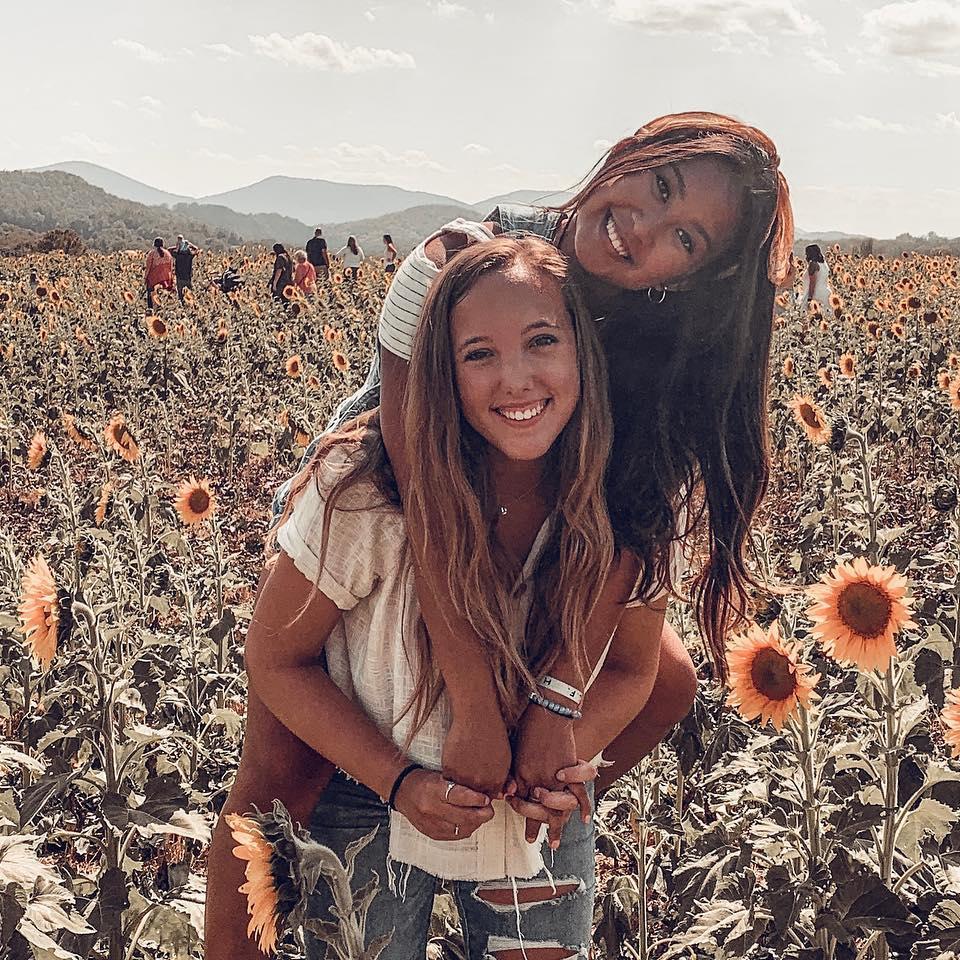 Mackenzie Miller
Bridesmaid
She was new friends with the bride when they moved into their college house together, and now they are absolute soul ties!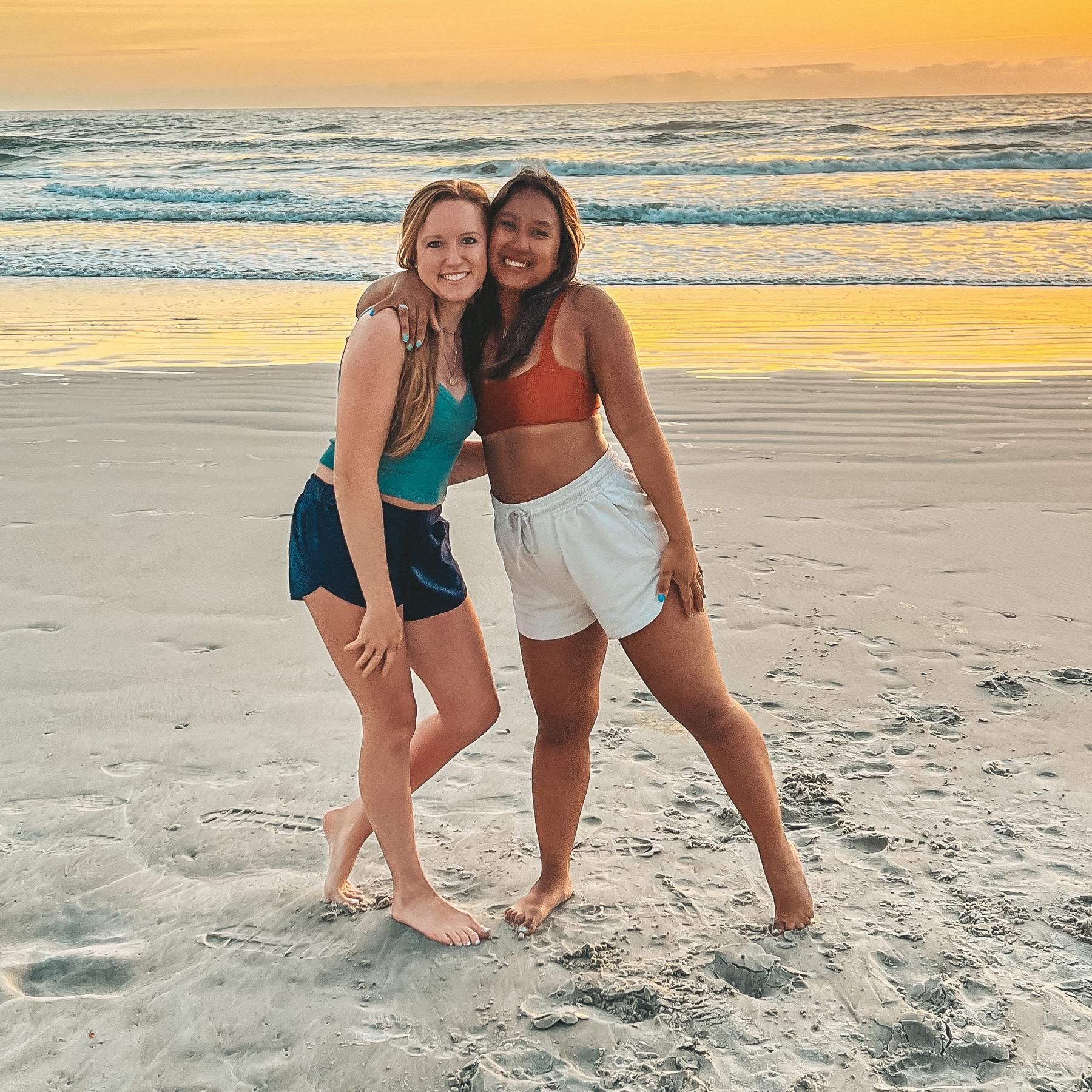 Meredith Holley
Bridesmaid
Surprisingly, she knew the bride through the groom only as "David's (shy) girlfriend." They ended up in the same friend group and now no party is complete without Meredith!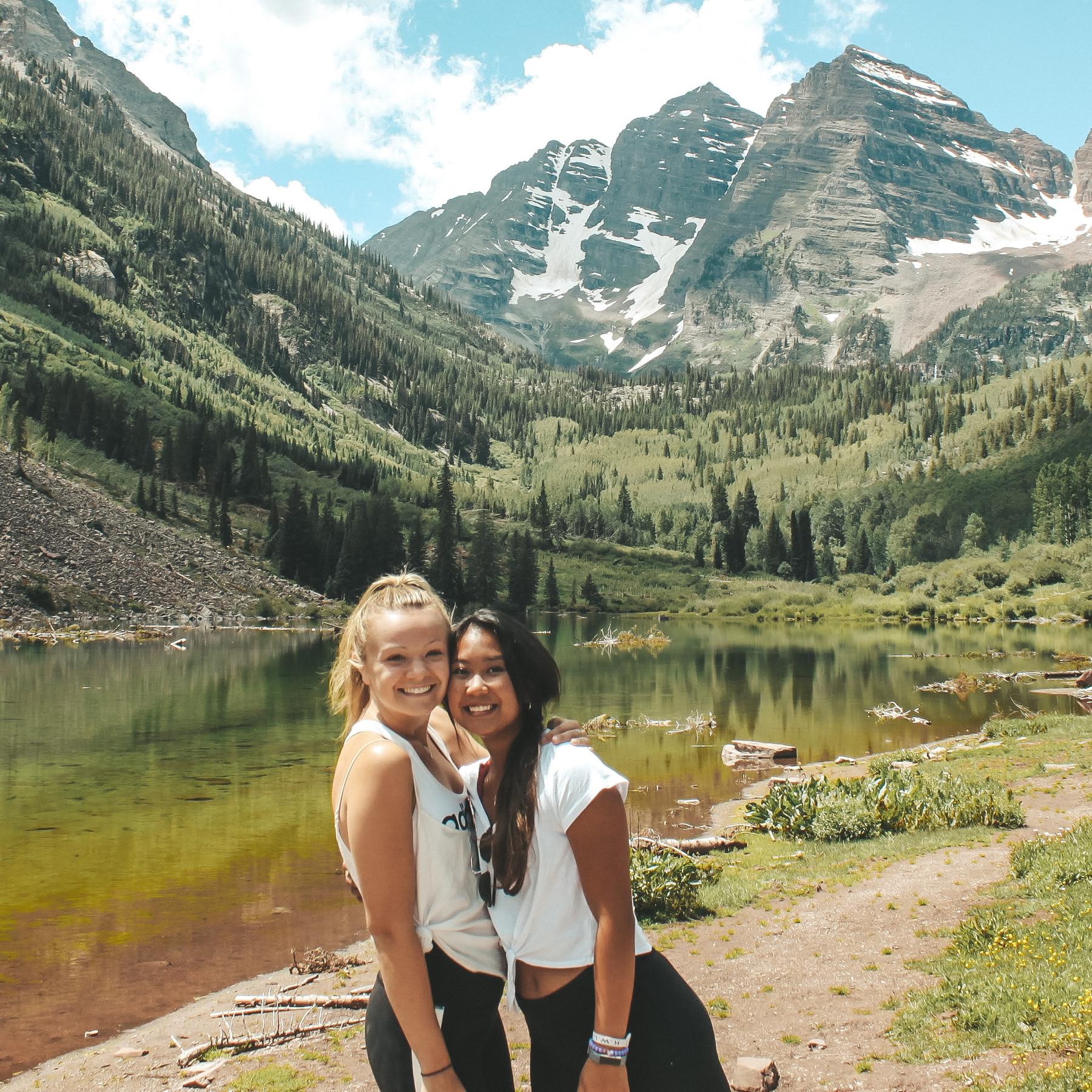 Carrie Foito
Bridesmaid
She was one of the bride's first friends in nursing school & it's been a sweet friendship ever since, no matter the time or distance!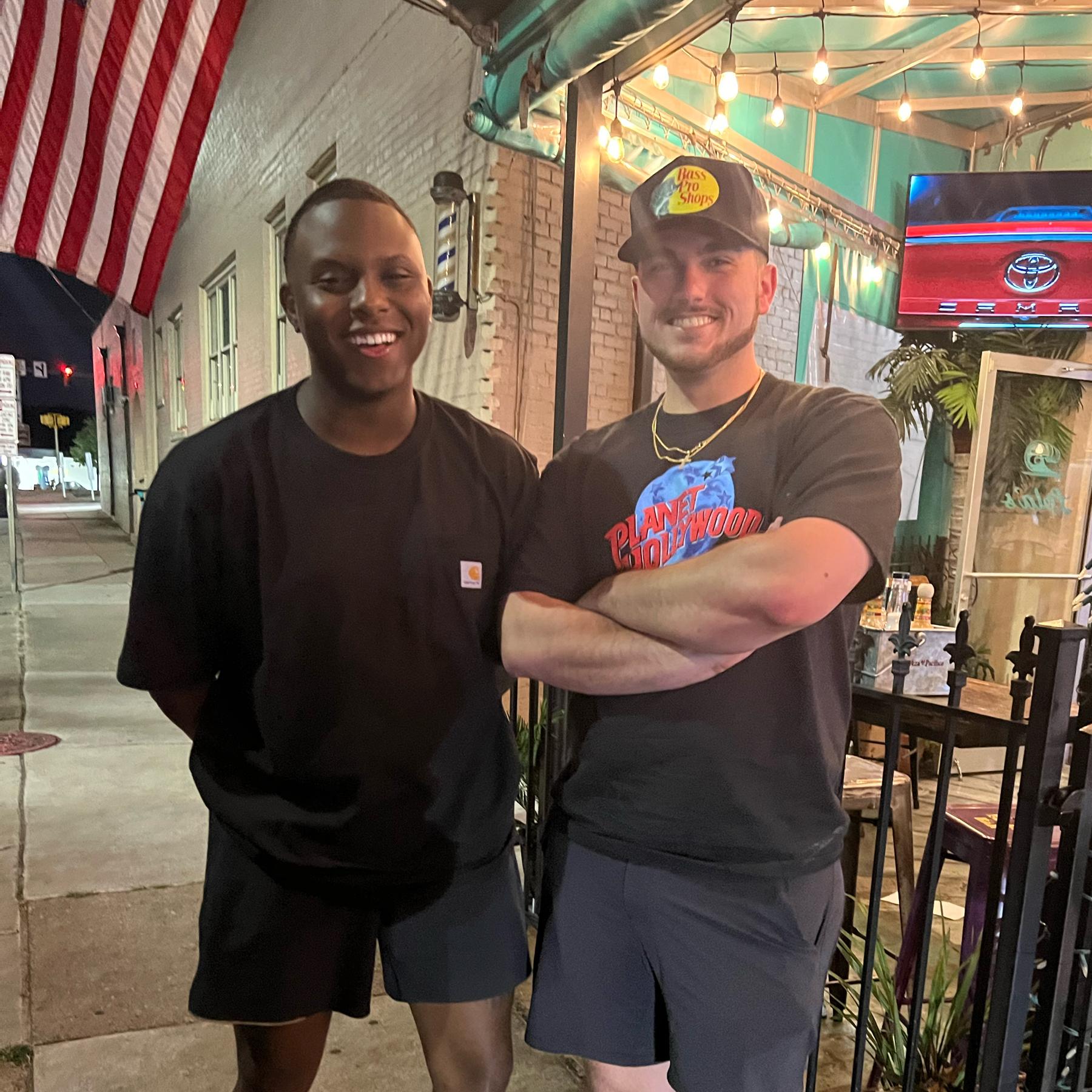 Jairus Truss
Best Man
Essentially David's brother from another mother. A confidant, advisor, and a one-of-a-kind friendship.
Jay Daniel Papa
Groomsman
David's best friend since middle school, practically David's brother.
Steven Stanley
Groomsman
David's personal photographer. No matter everything, would drop everything to help him out.
Chase Hansen
Groomsman
David's college roommate!
Matthew Giles
Groomsman
They have the same hobbies-- if David isn't with Sarah on his day off, he's probably with Matt!
John Moger
Groomsman
He's actually one of Sarah's longest friends, but also was David's roommate post grad!