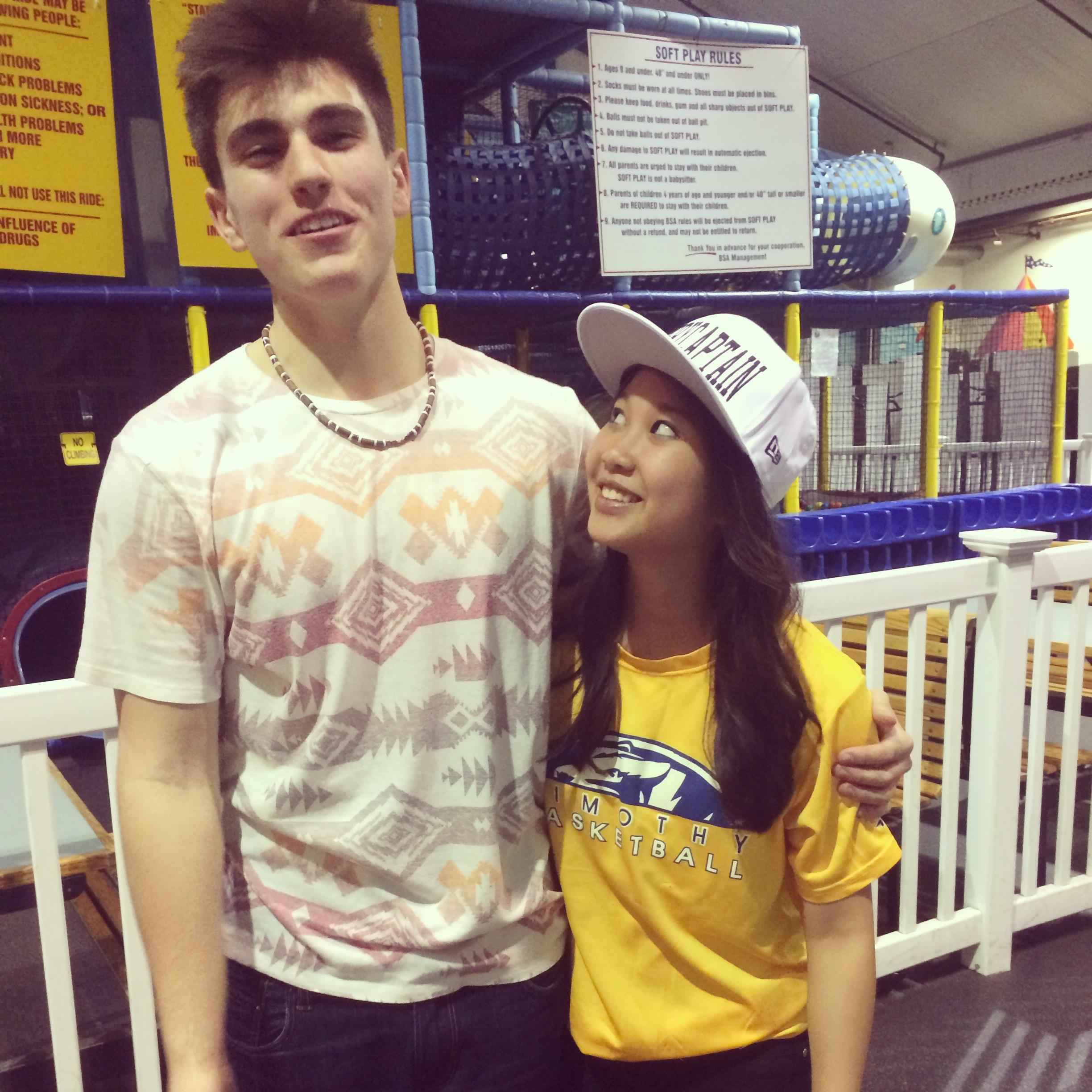 Our first official picture together.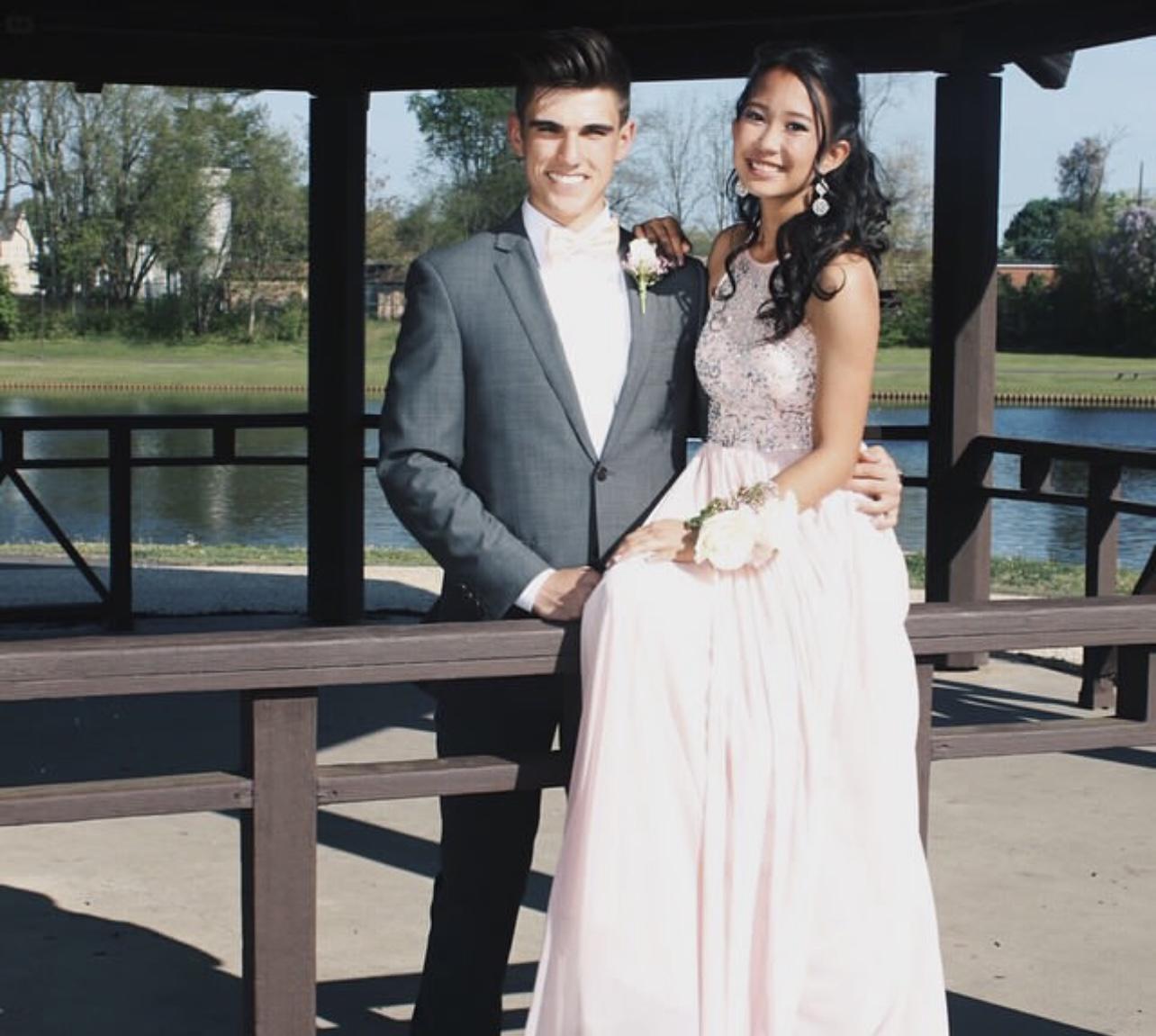 Junior year prom!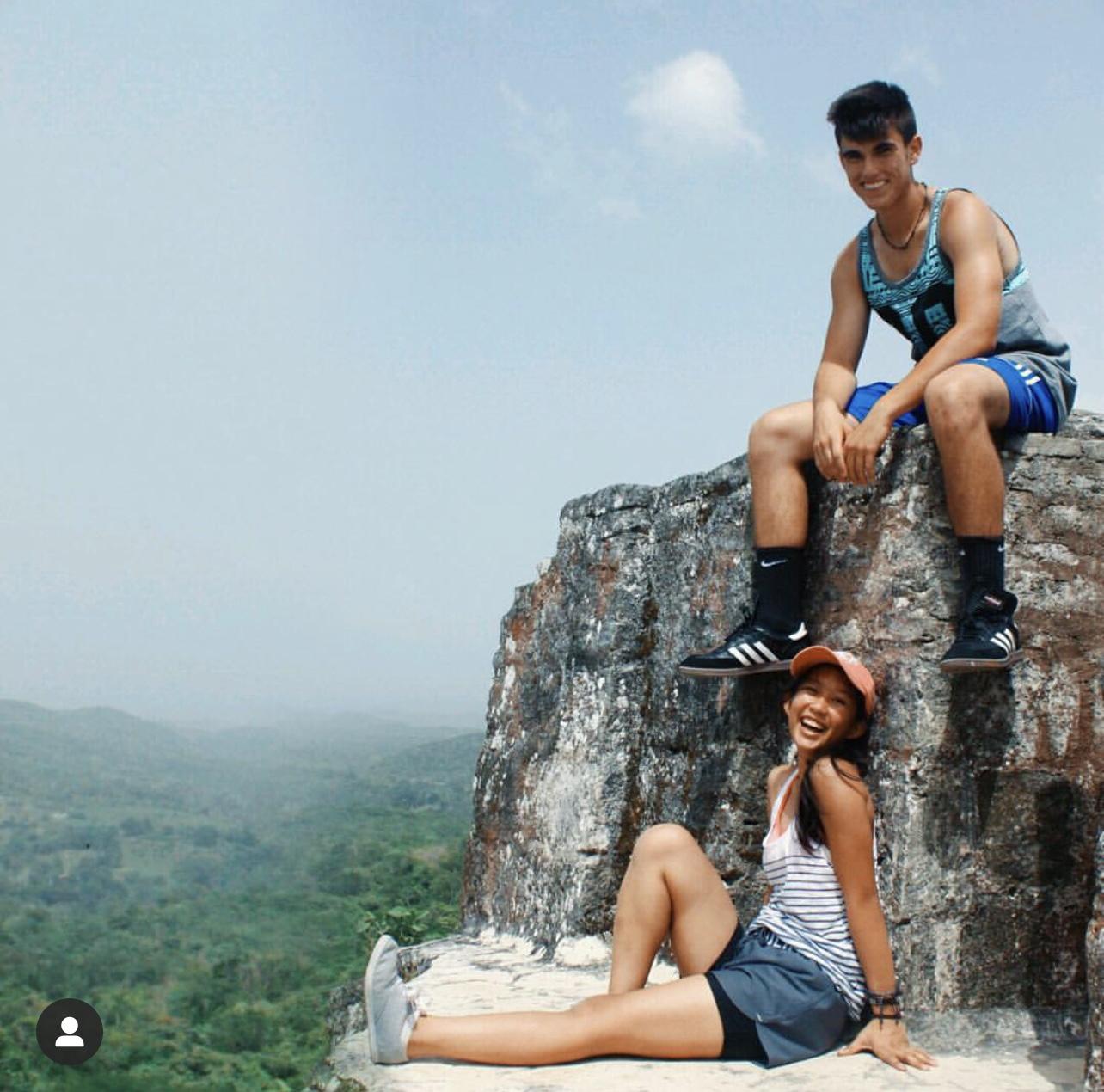 We went on a mission trip to Belize together during the summer after our junior year of high school.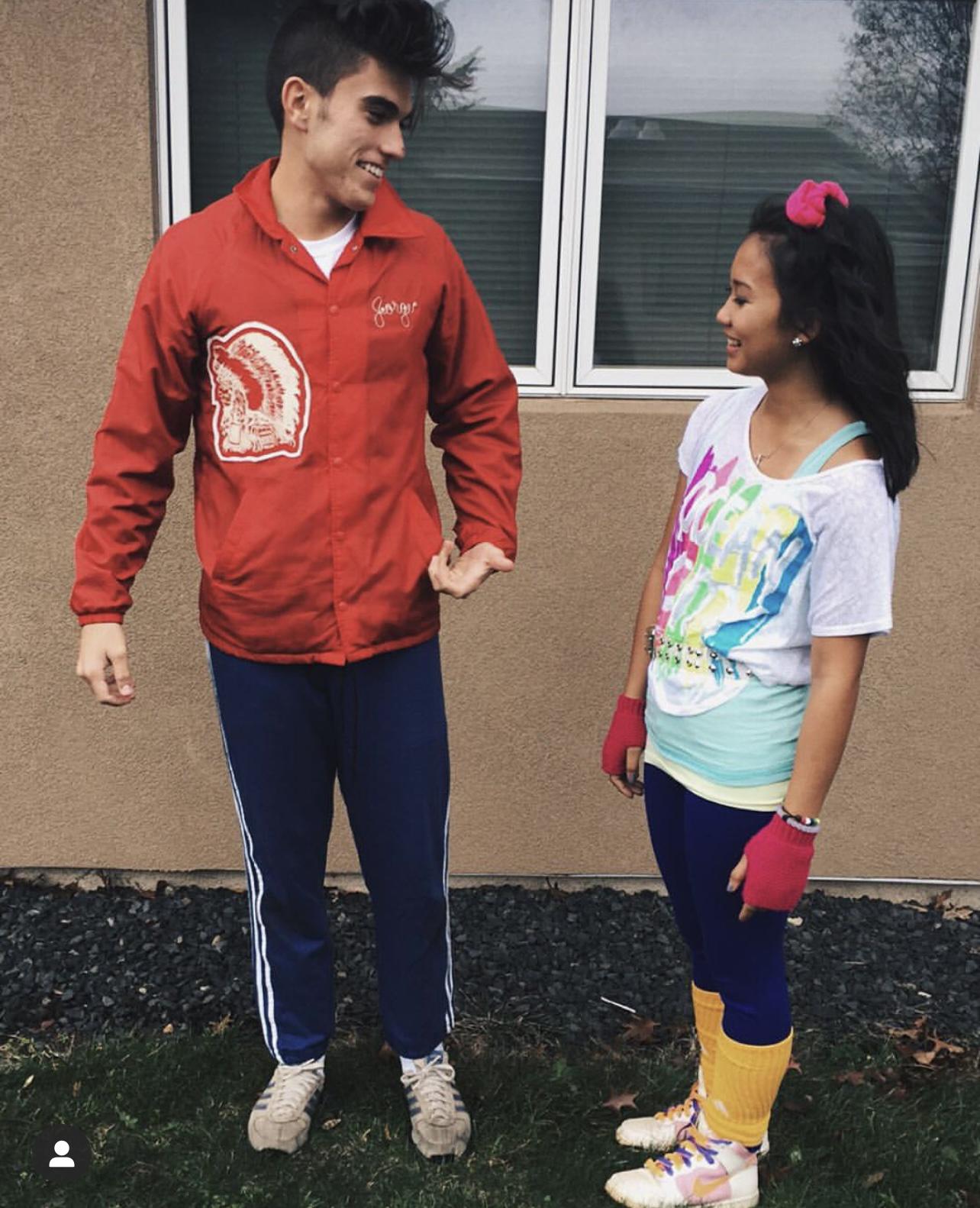 Spirit week in highschool! David is wearing all of his dad's old track gear.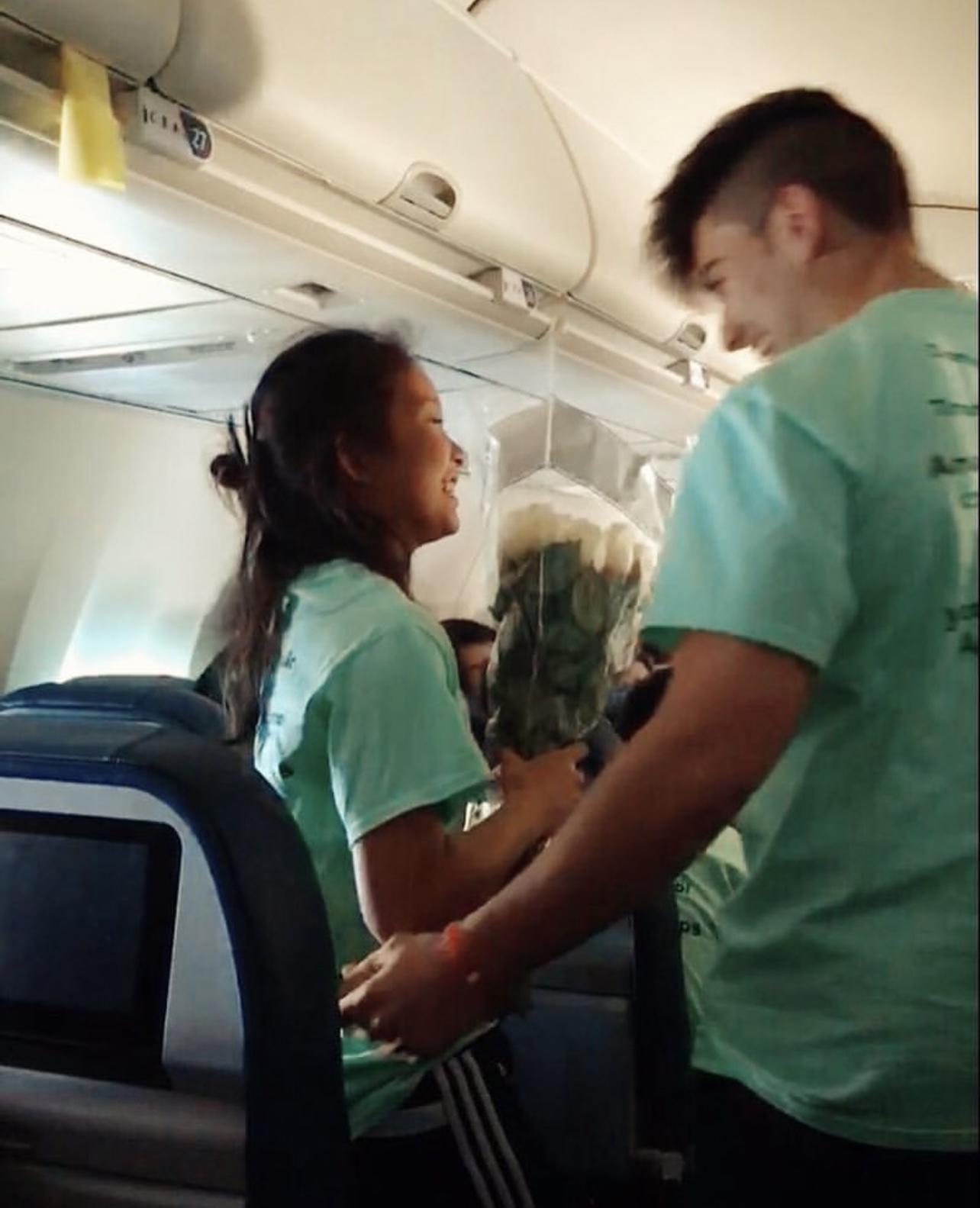 David prom-posed to me on the flight to our Senior Year mission trip to the Dominican Republic! He somehow managed to get the fresh flowers onto the plane, which then got stolen in the DR airport!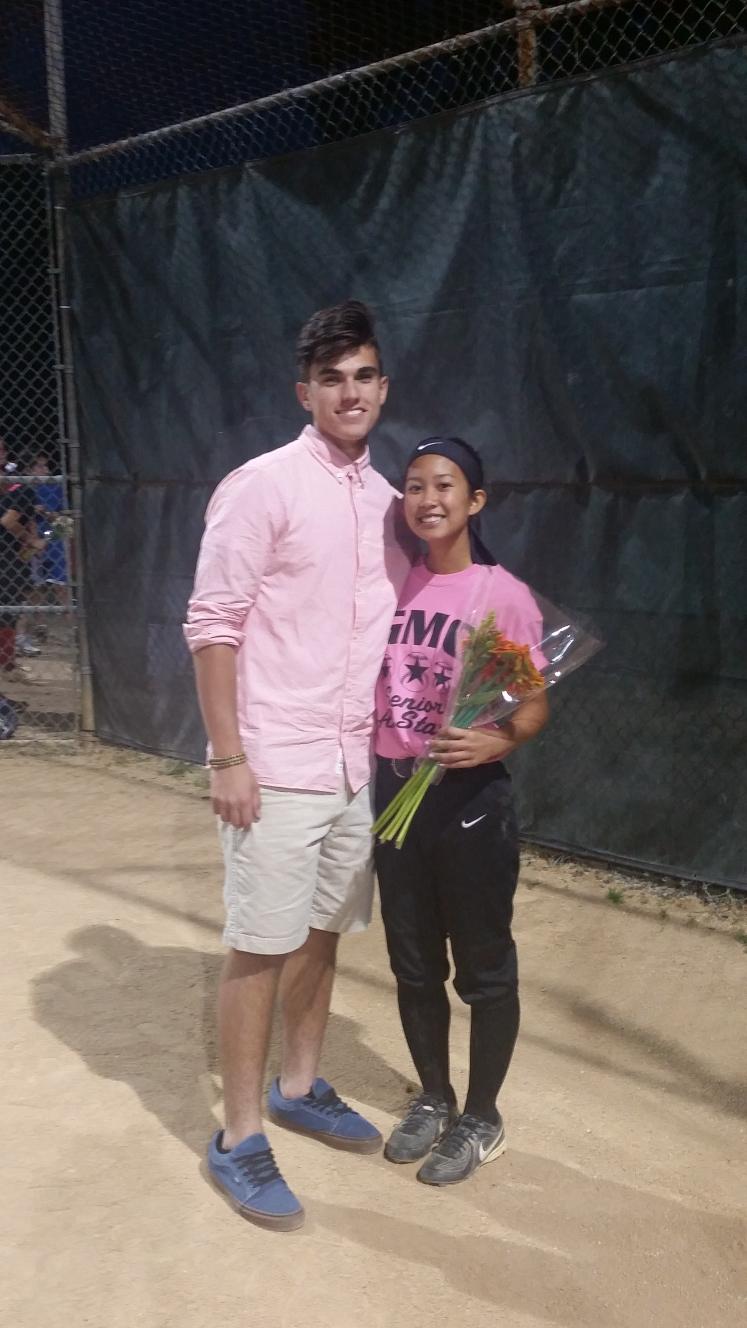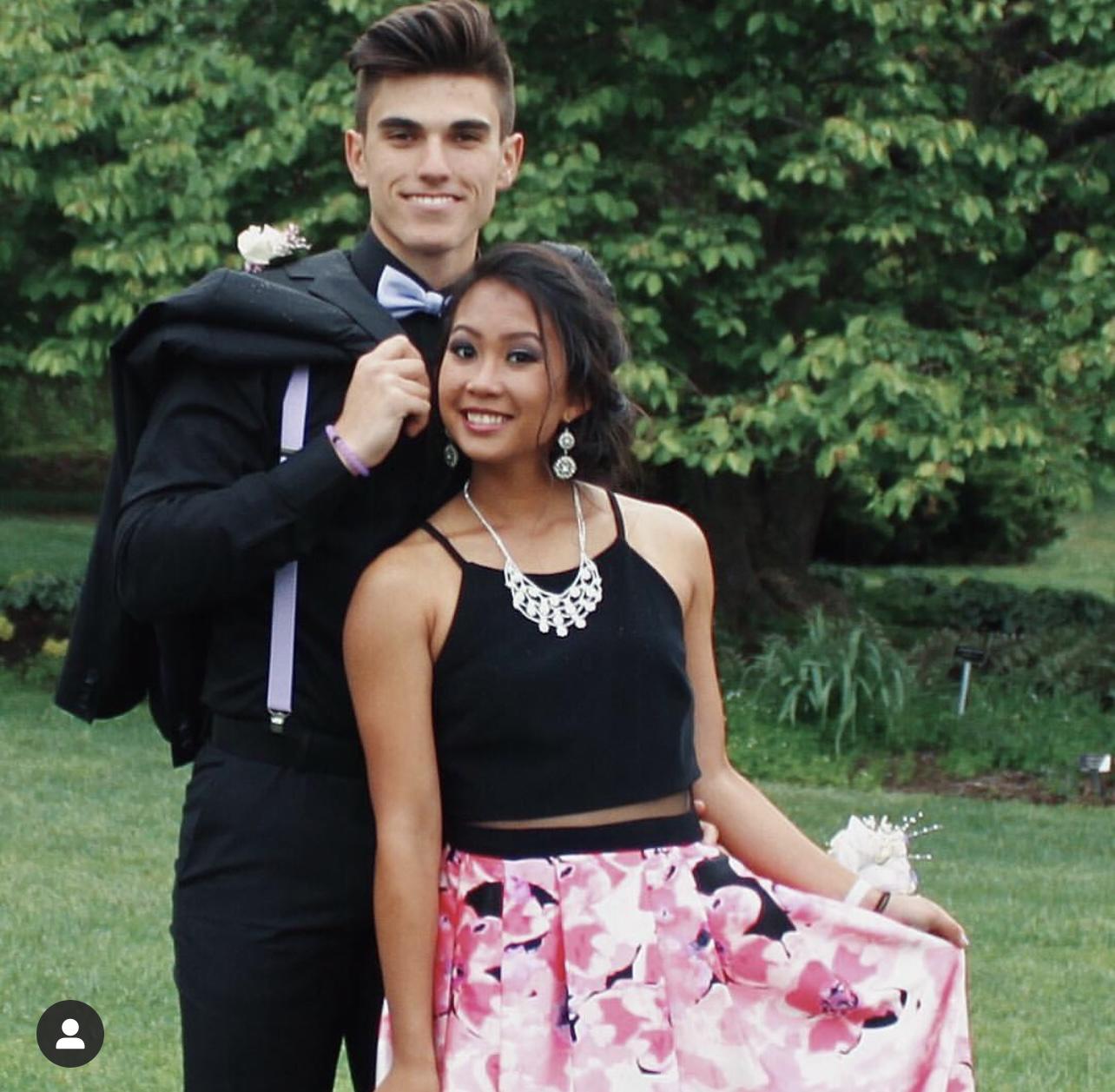 Senior year prom. We got voted as the "Most Likely" couple & David got "Best Dressed"!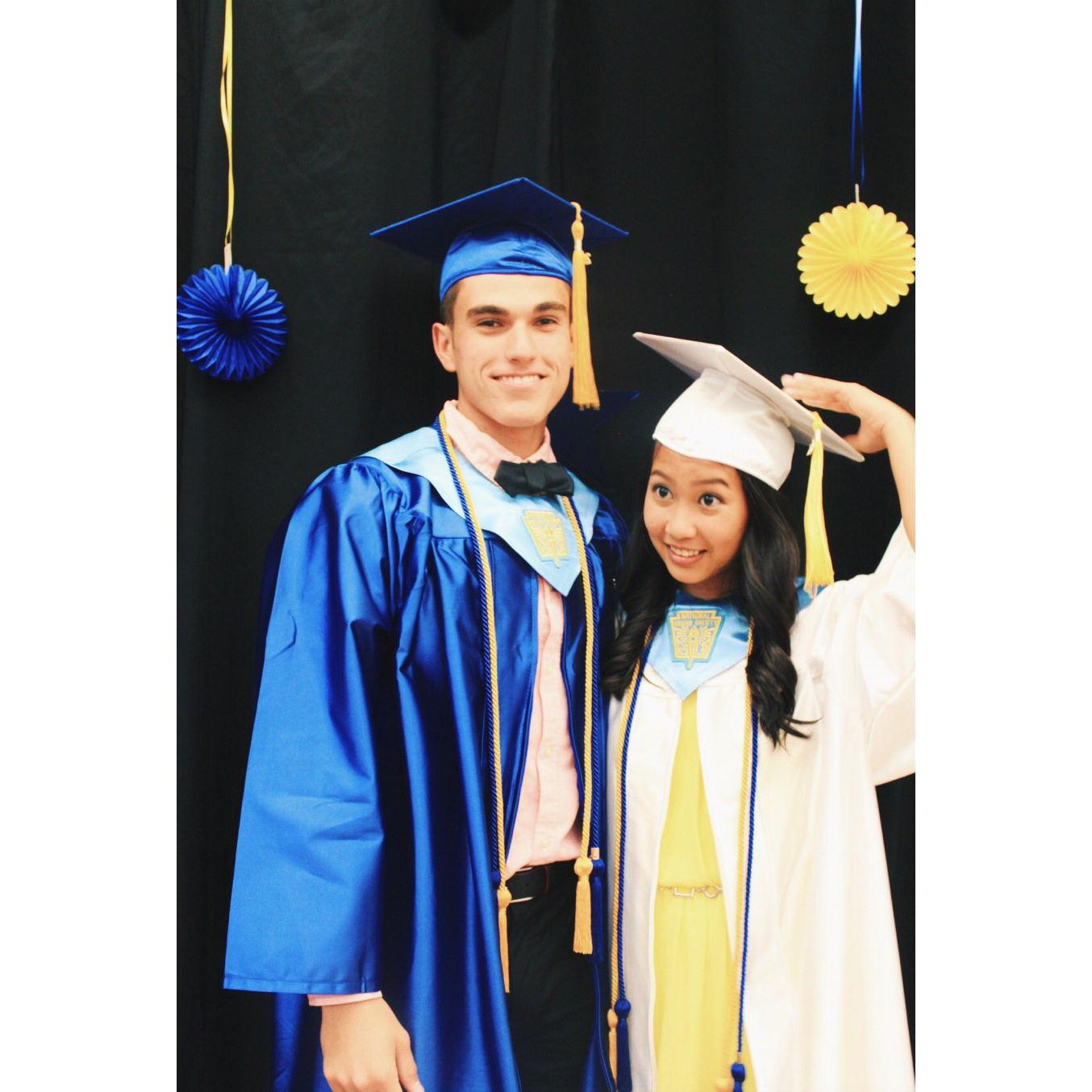 Our high school graduation from Timothy Christian School! Go Tigers!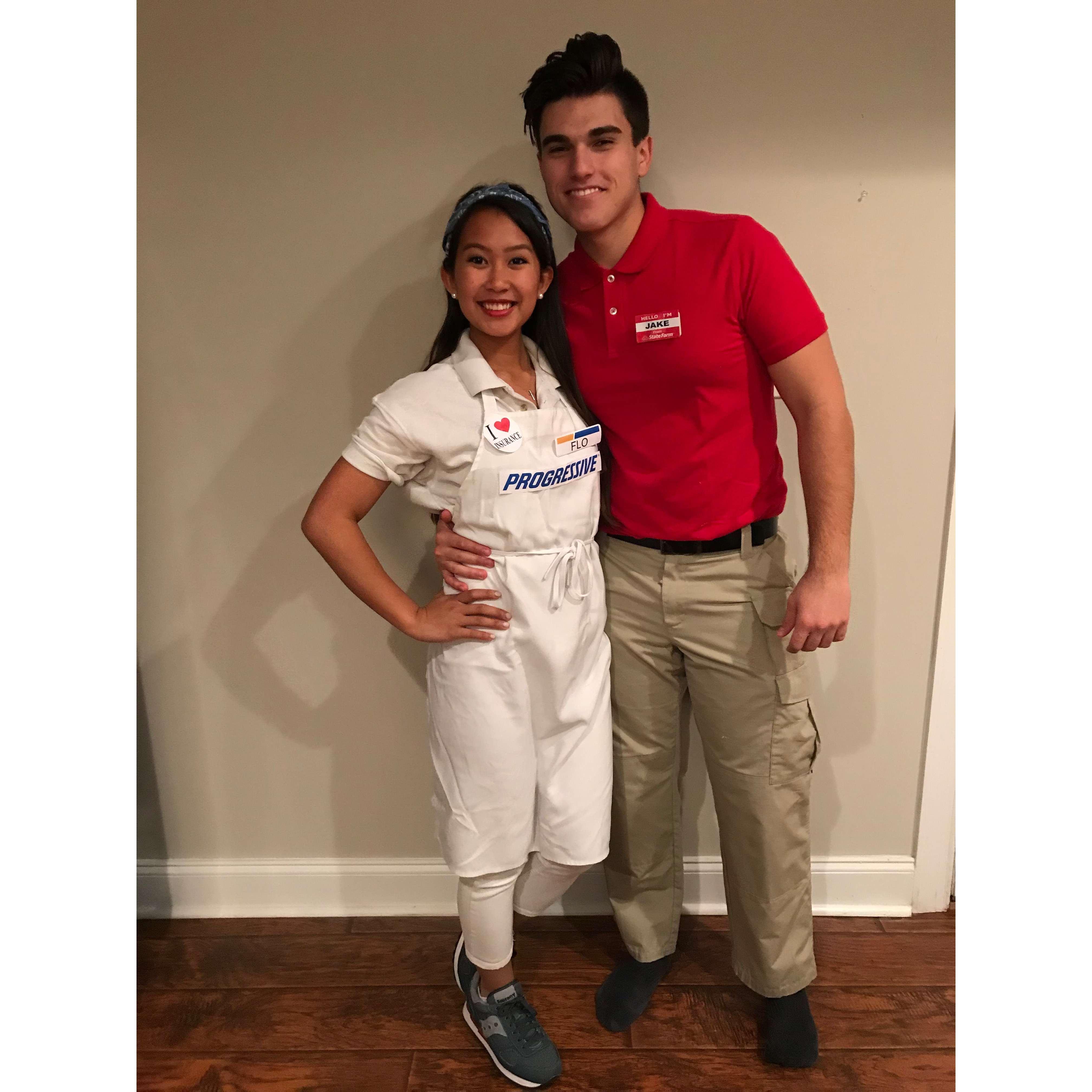 Halloween sophomore year of college-- Insurance people??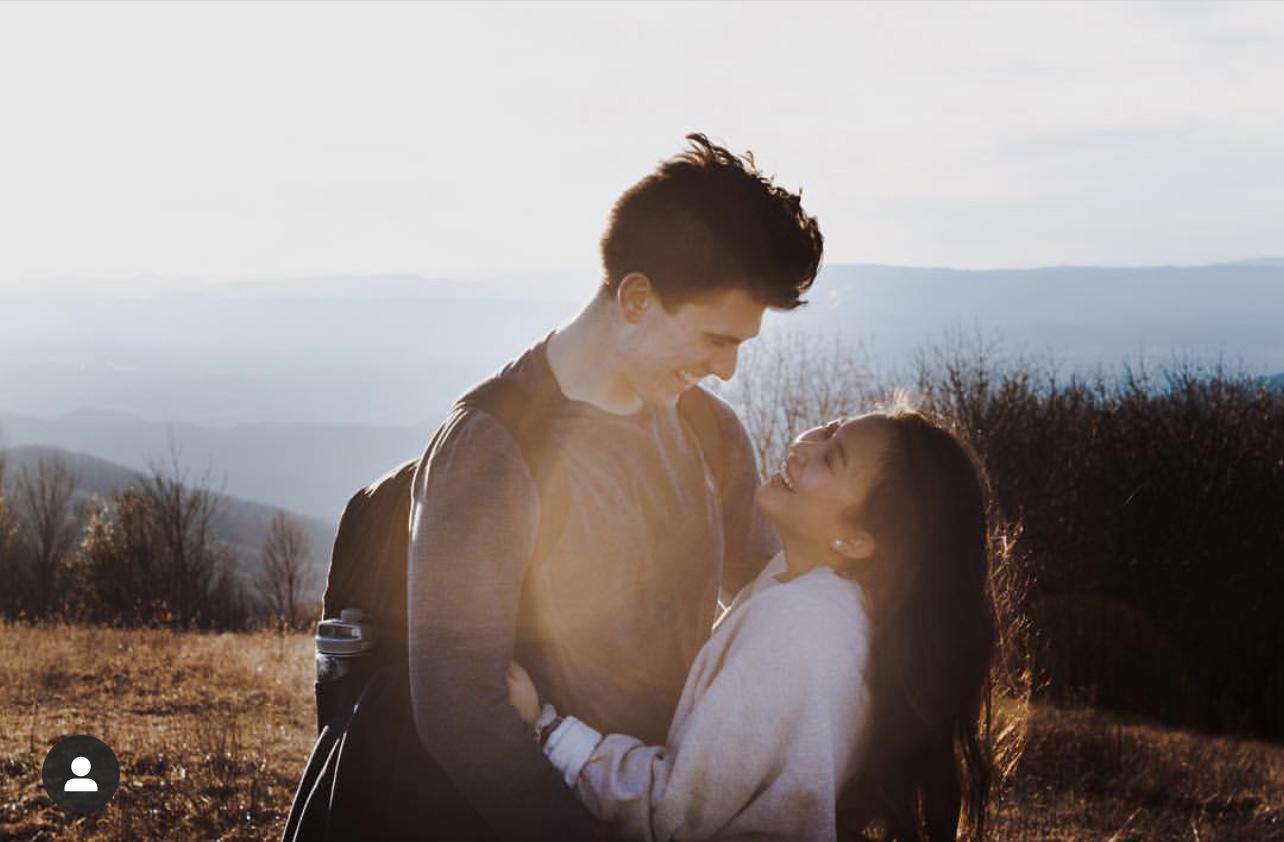 Hiked the top of Cole Mountain on a double date with our friends and did a little photoshoot.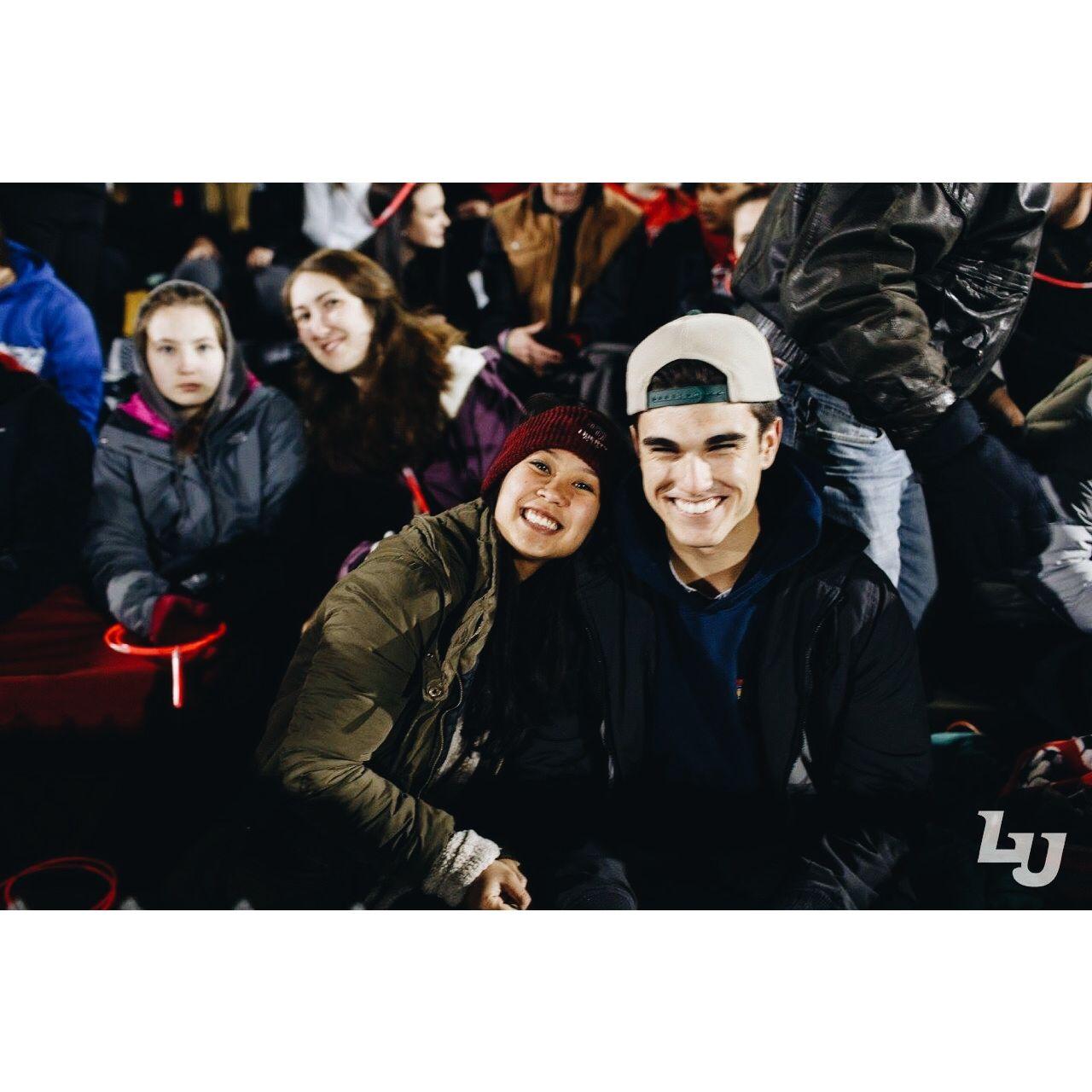 We were featured on Liberty University's Facebook page at the Midnight Mayhem lacrosse game!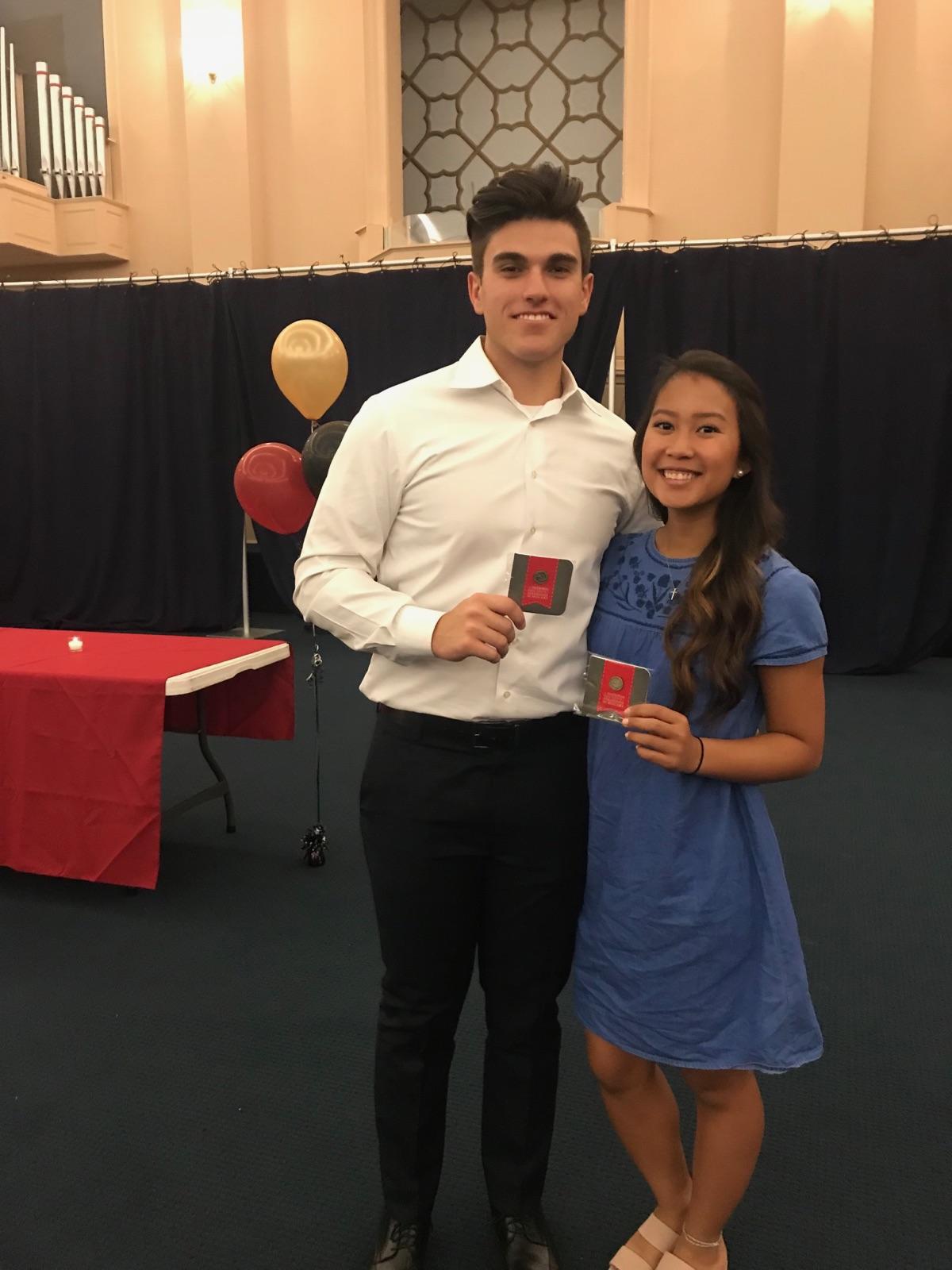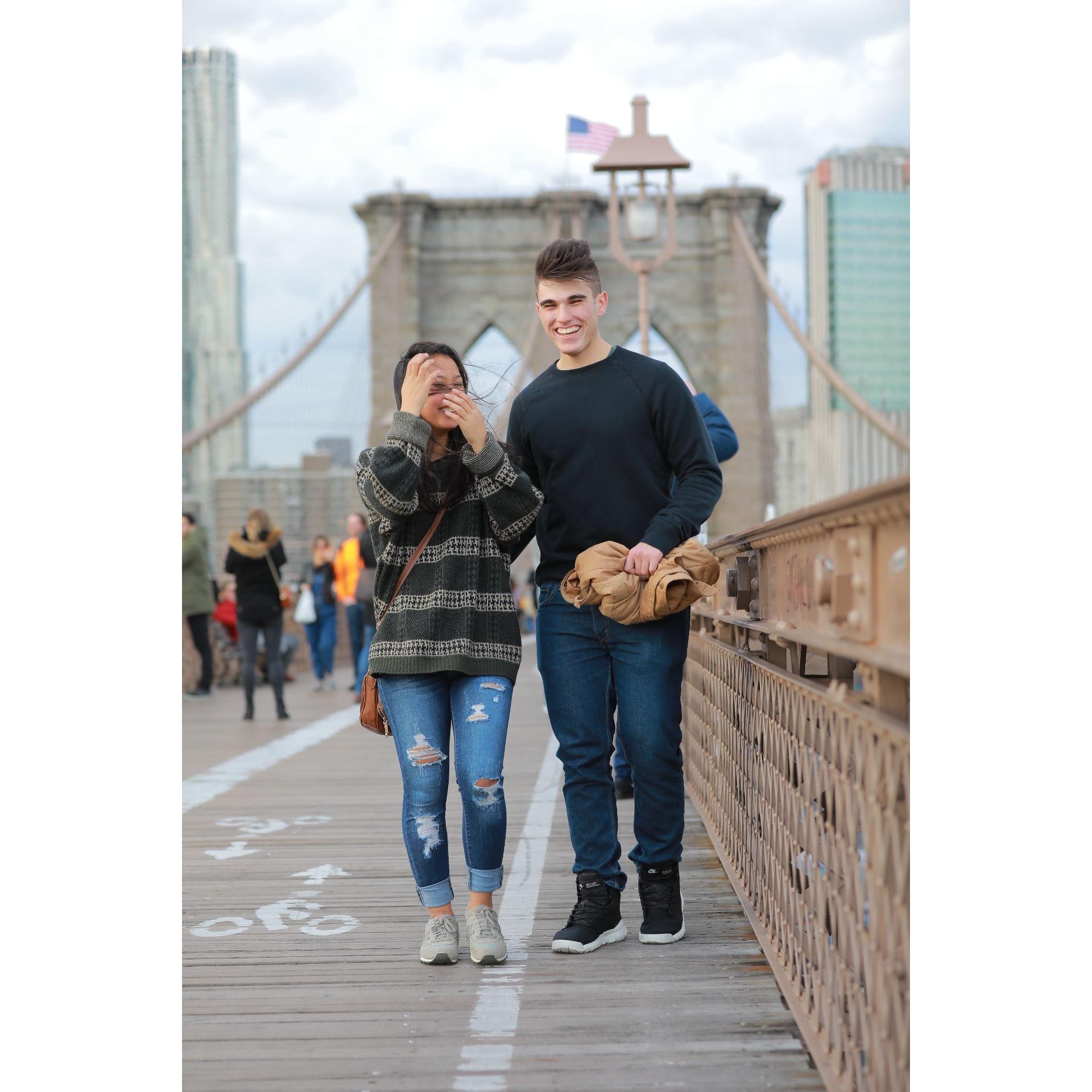 a stranger on the brooklyn bridge took pictures of us while we were walking across it— little did he know we would get engaged right underneath it a few years later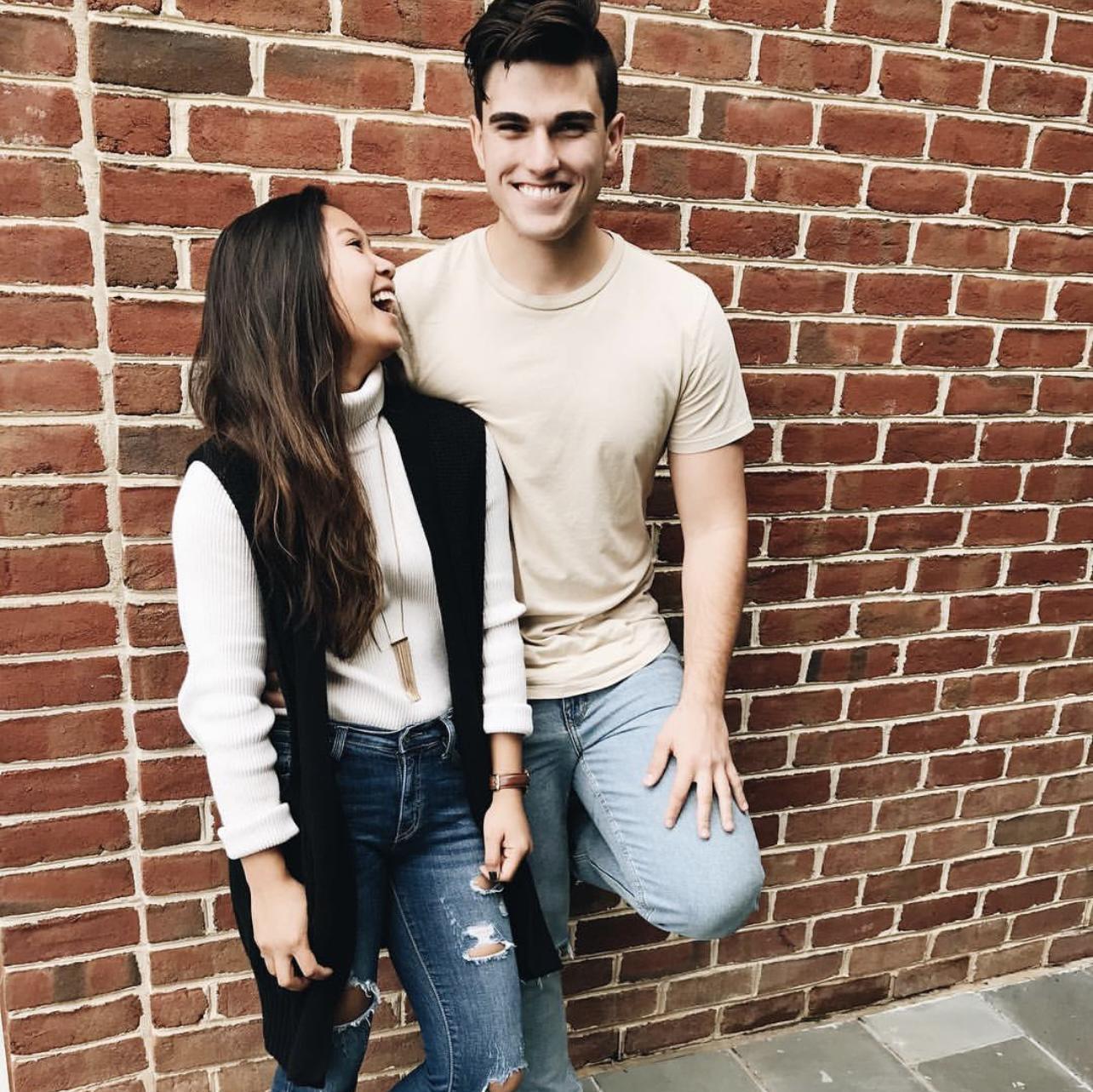 This picture was actually posted on @fashionedflames, an Instagram page that posted good outfits on our college campus. Soooo 2017...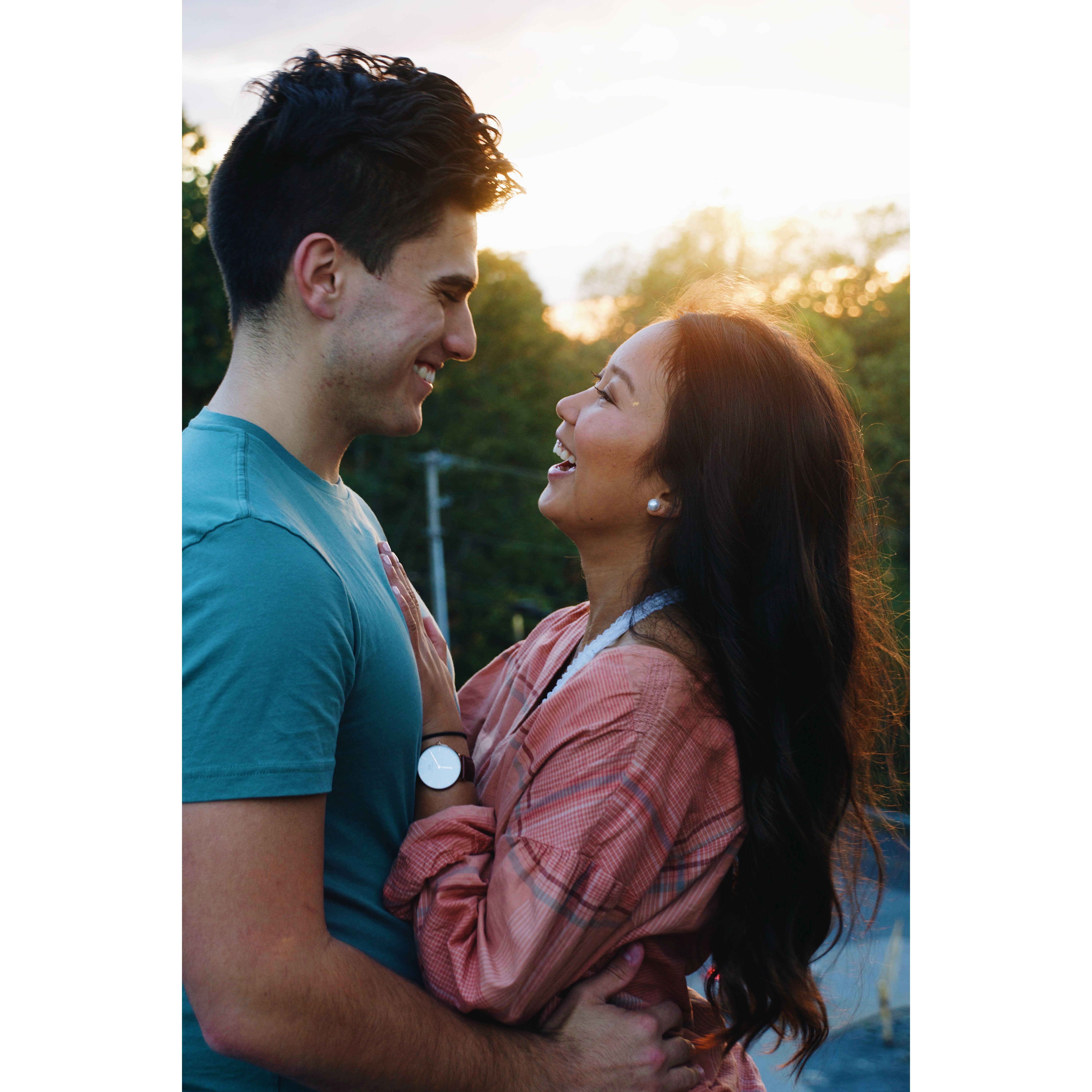 Had a little photoshoot with our friends on the top of Liberty's Monogram mountain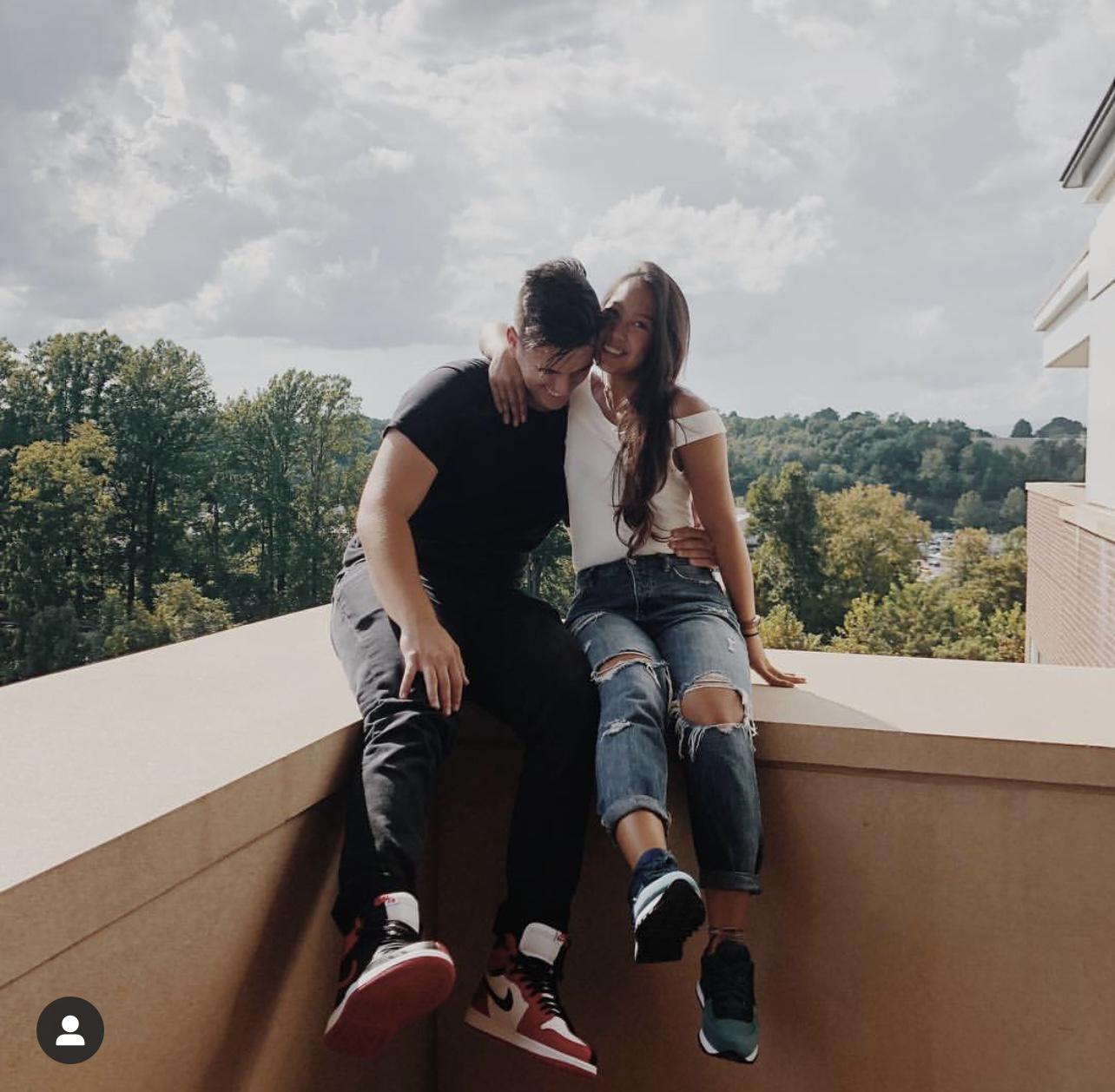 The start of our junior year of college! Little did we know what was coming...lol.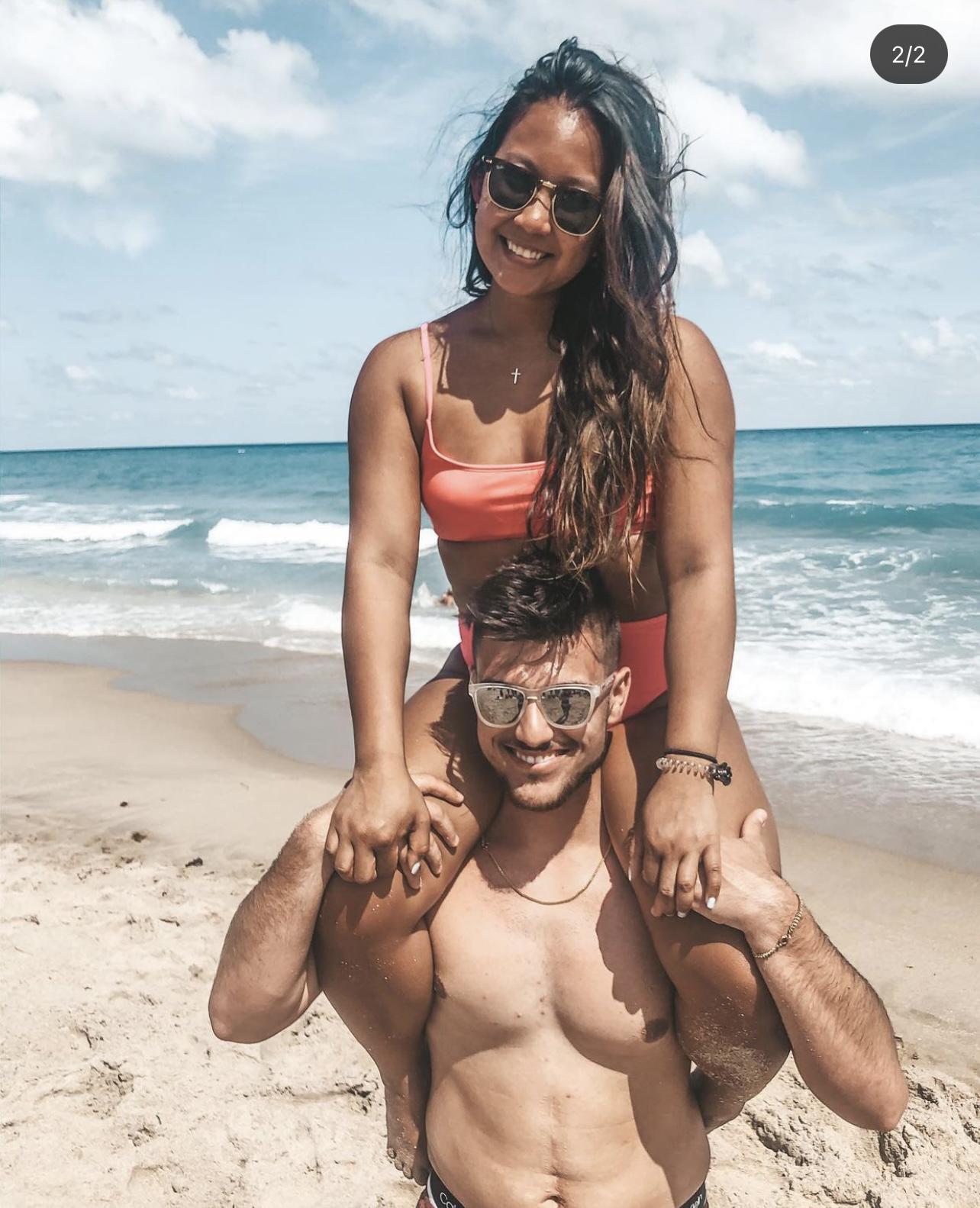 Senior year Spring Break! Right before the nationwide lockdown, yikes.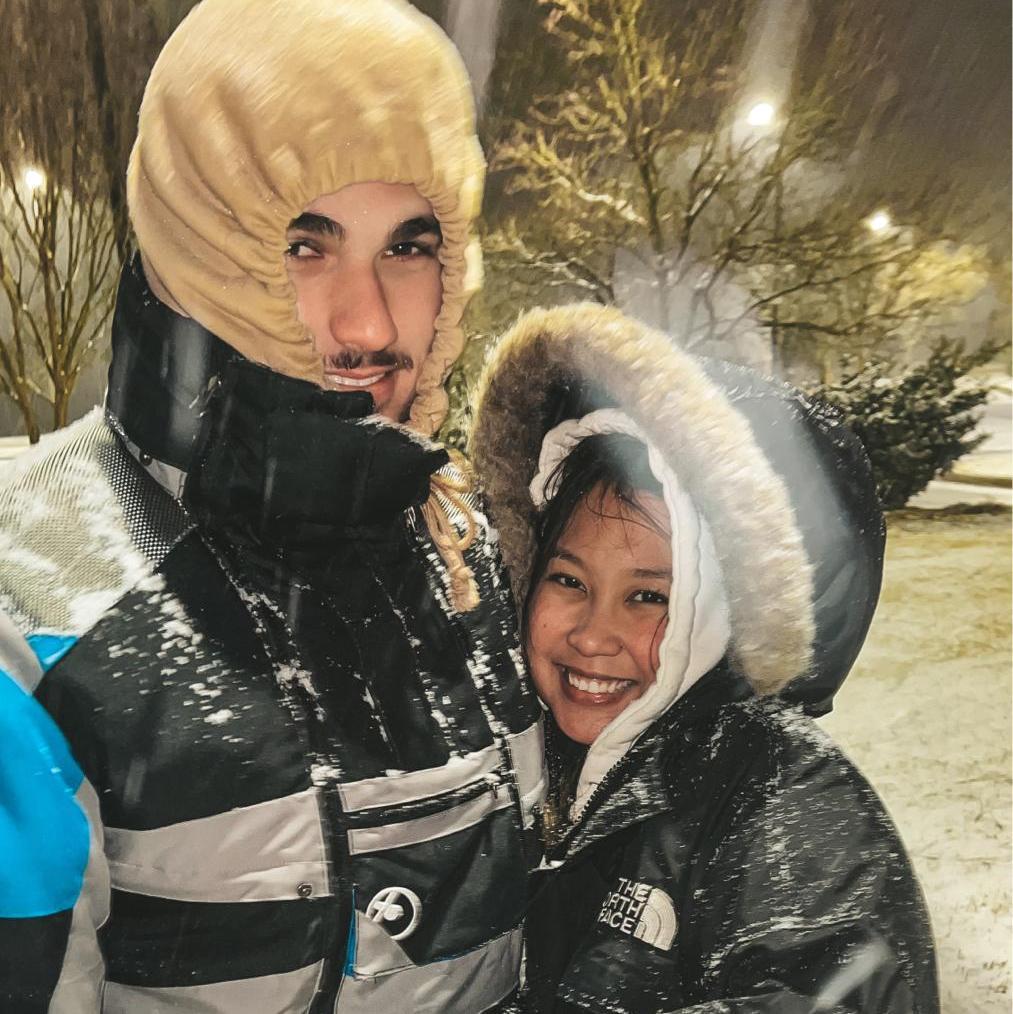 a snowstorm in NC is nothing compared to NJ.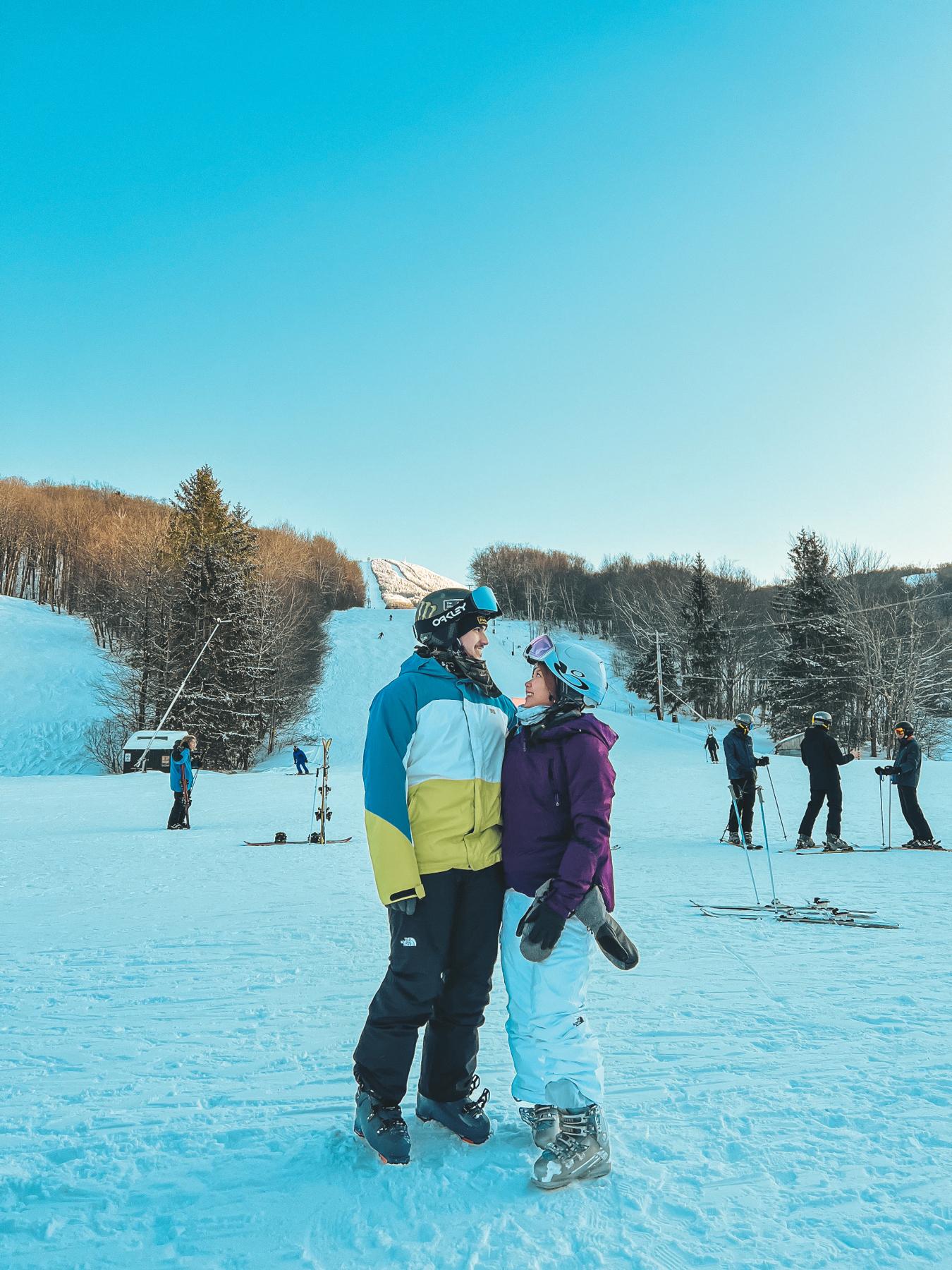 behind us is the green trail that David had to babysit me on. Sorry!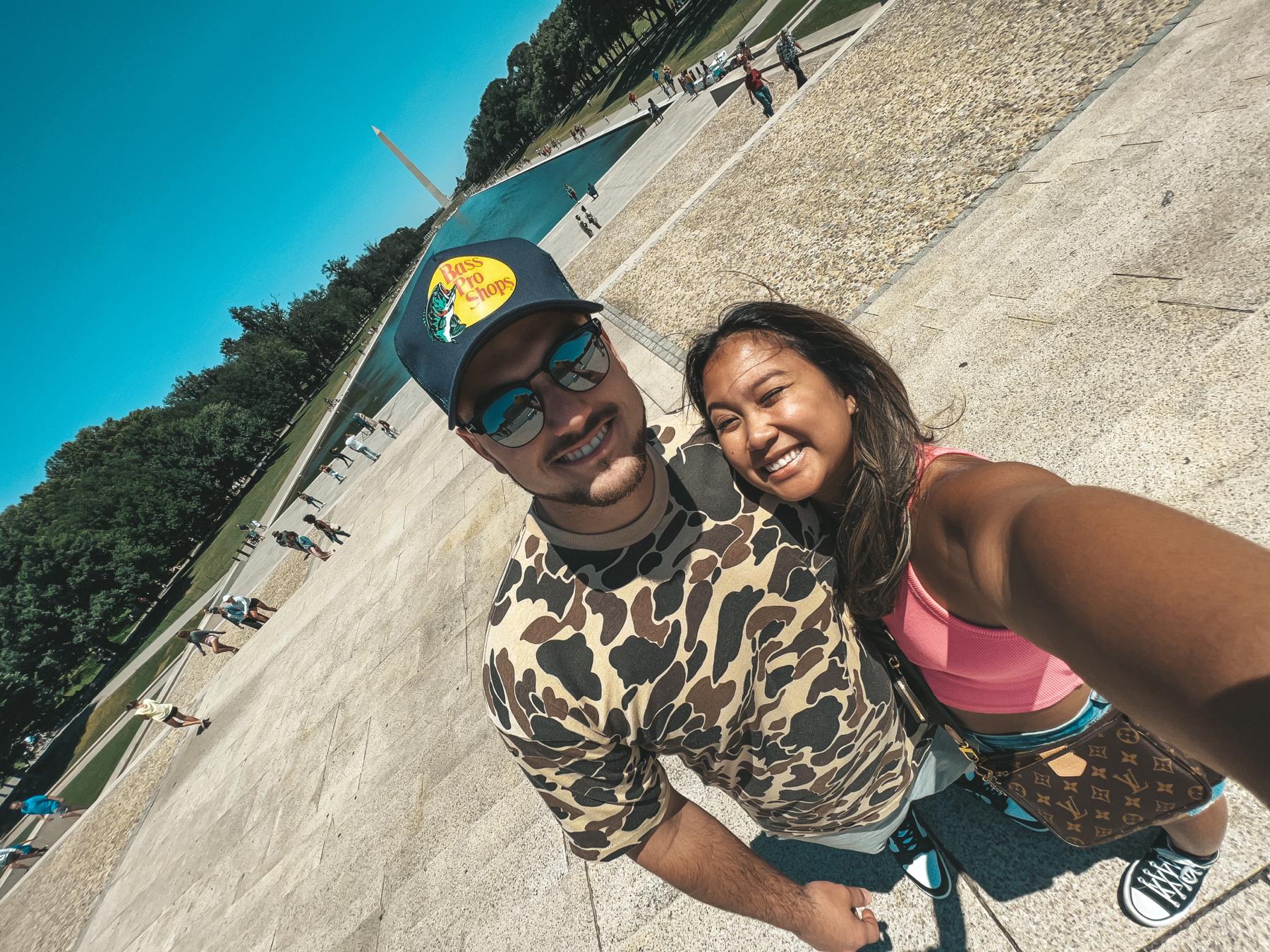 Little road trip to DC for our friend's wedding!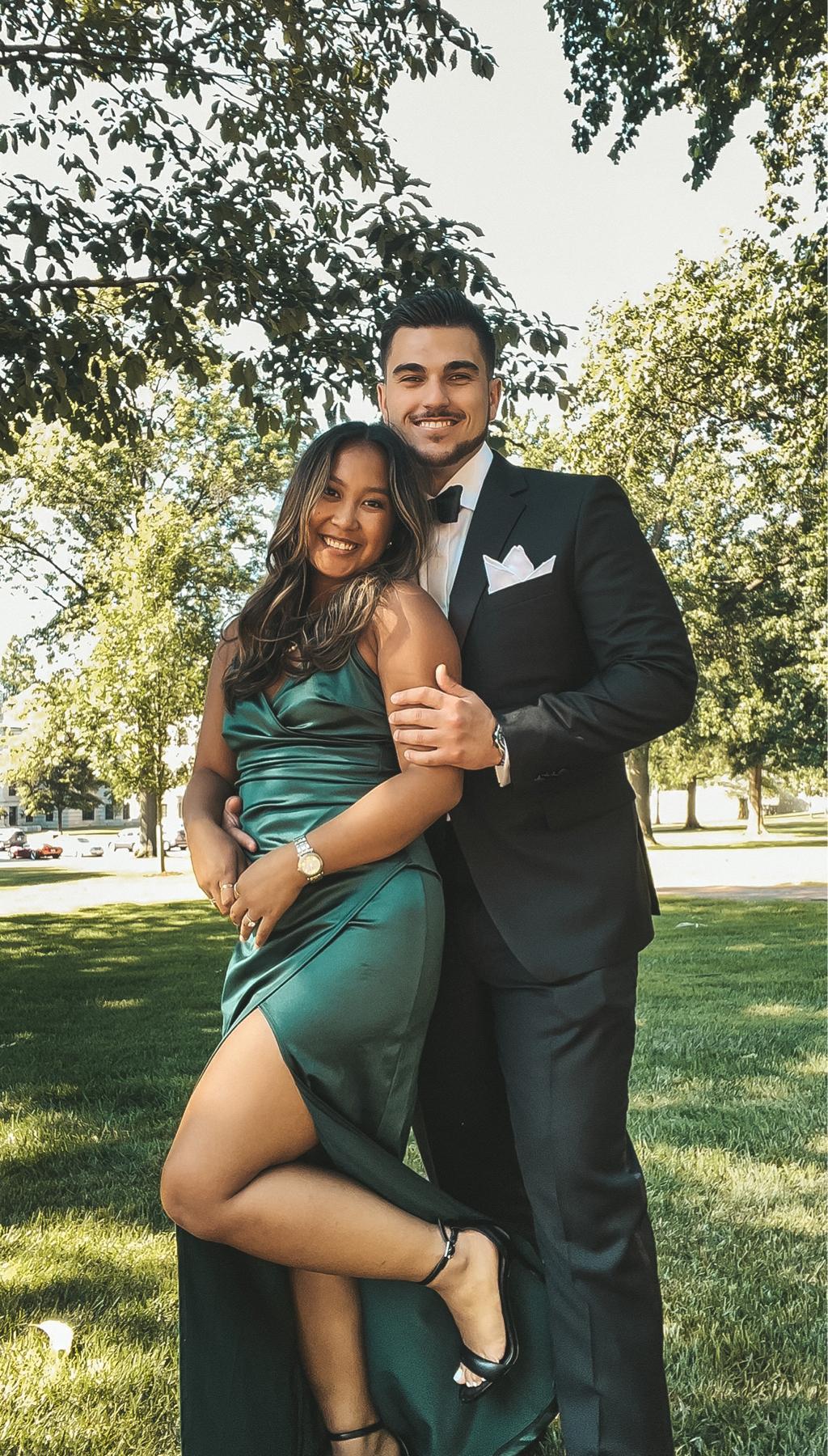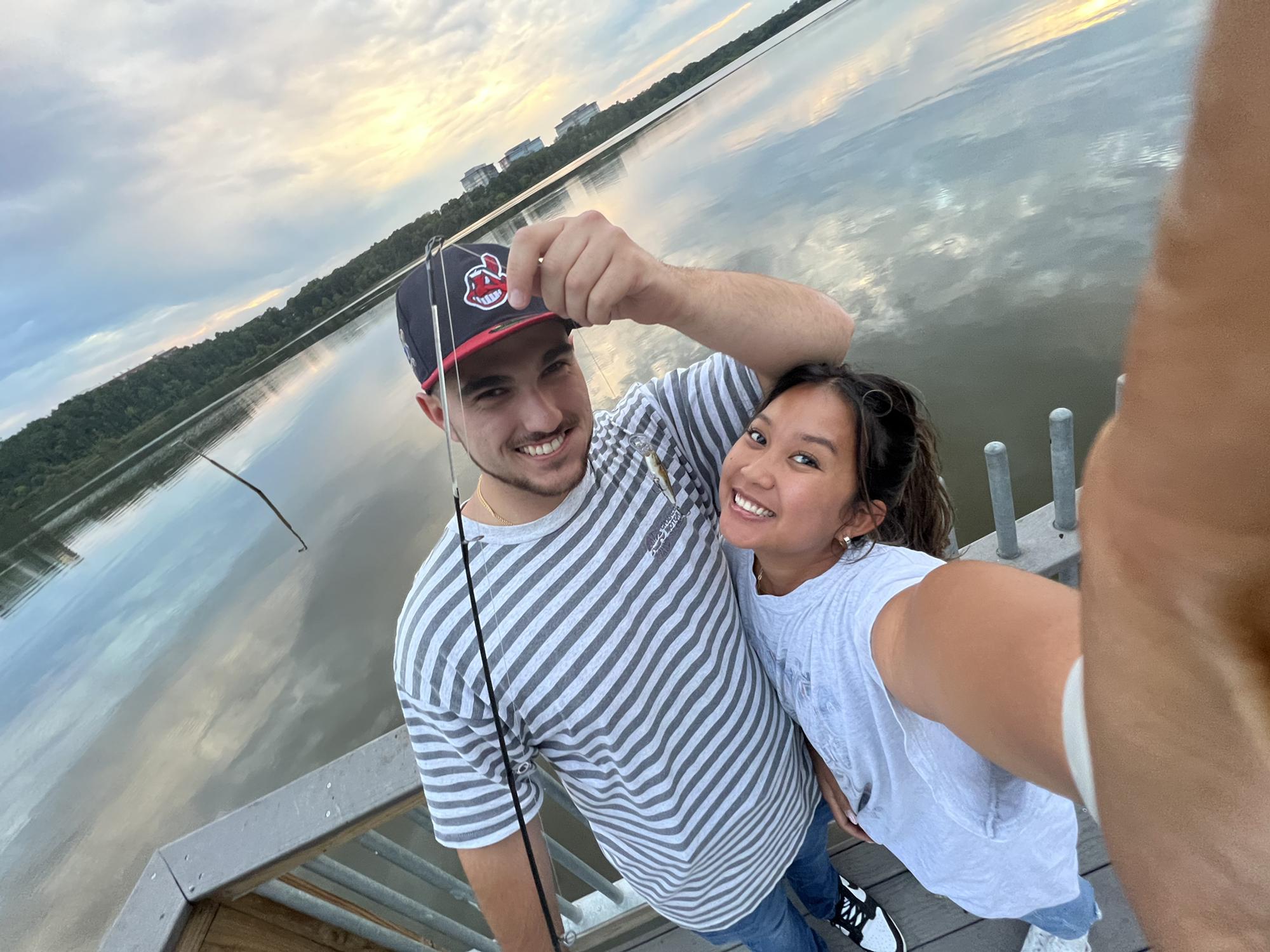 We're gonna go with the story that we caught 5 catfish.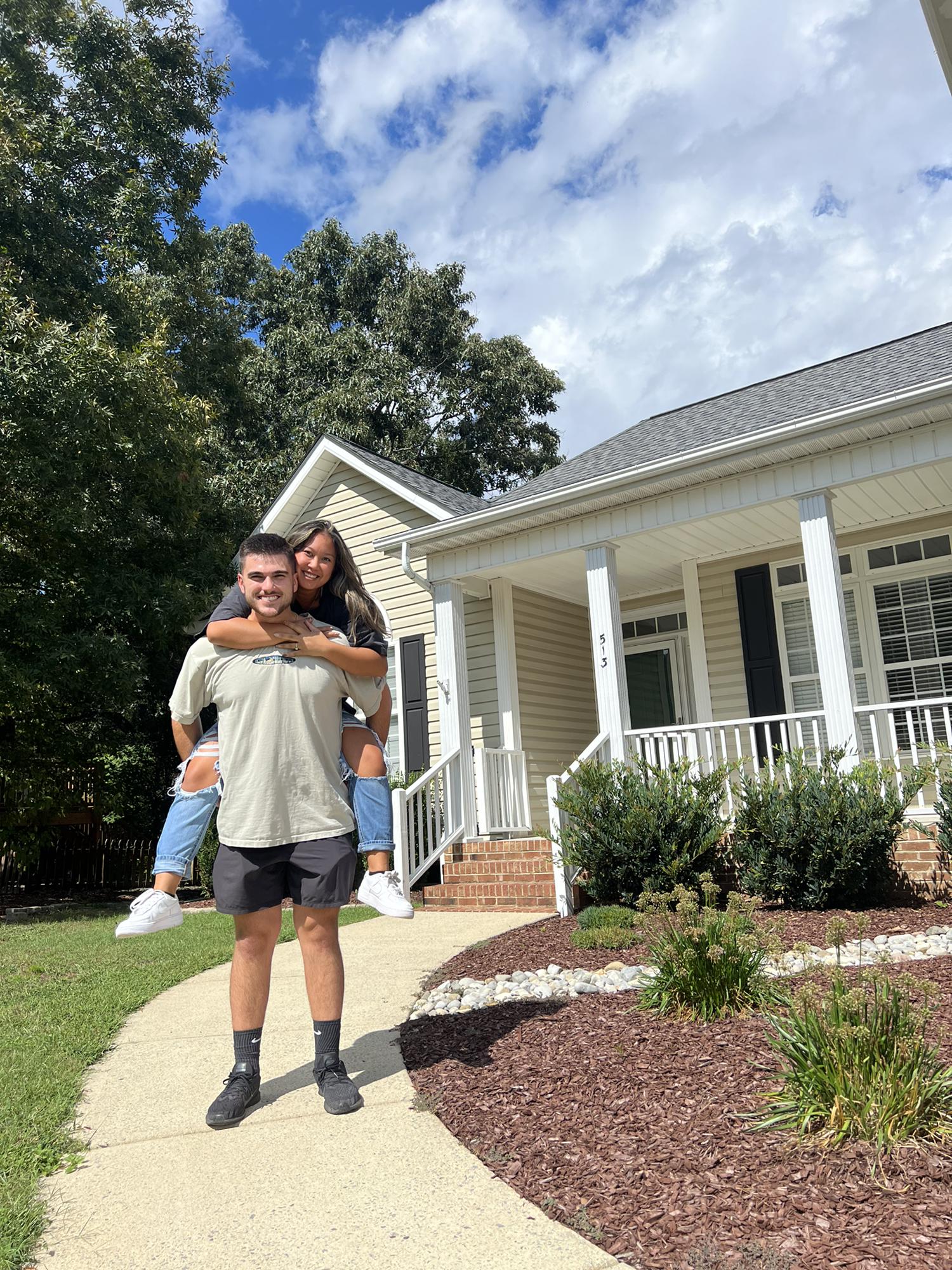 We bought our first home during the Summer of 2022! The sweetest milestone.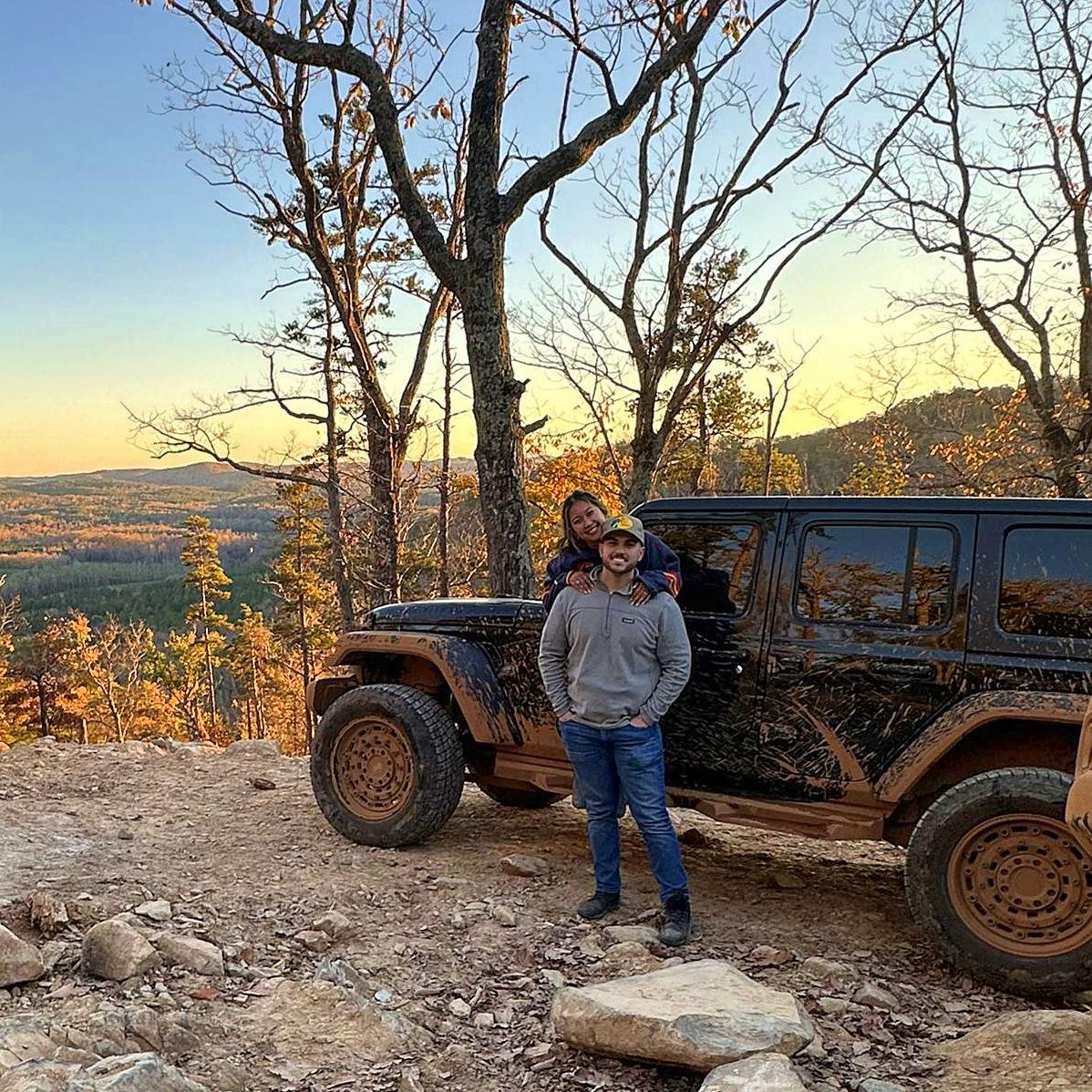 Off-roading in Sarah's sick jeep! The one-time David wished he had my car.