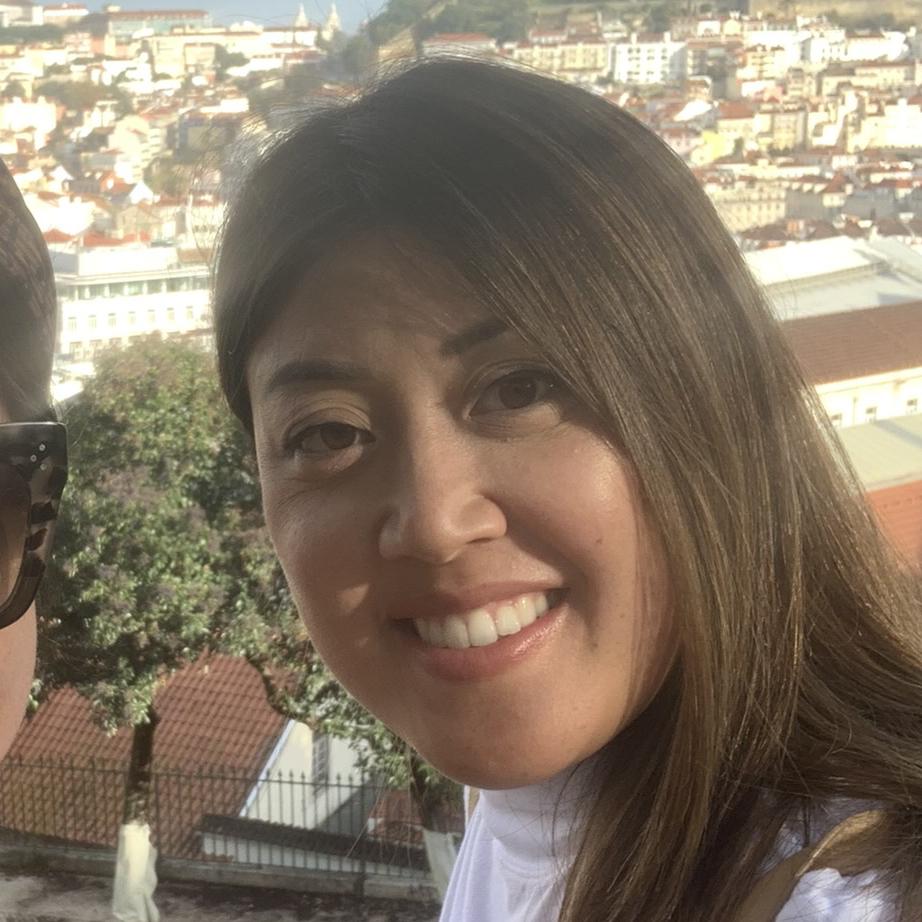 Kimberly Nguyen
Maid of Honor
Kimberly is Lillian's cousin and has had the great fortune of knowing Lillian for the majority of her time on this earth.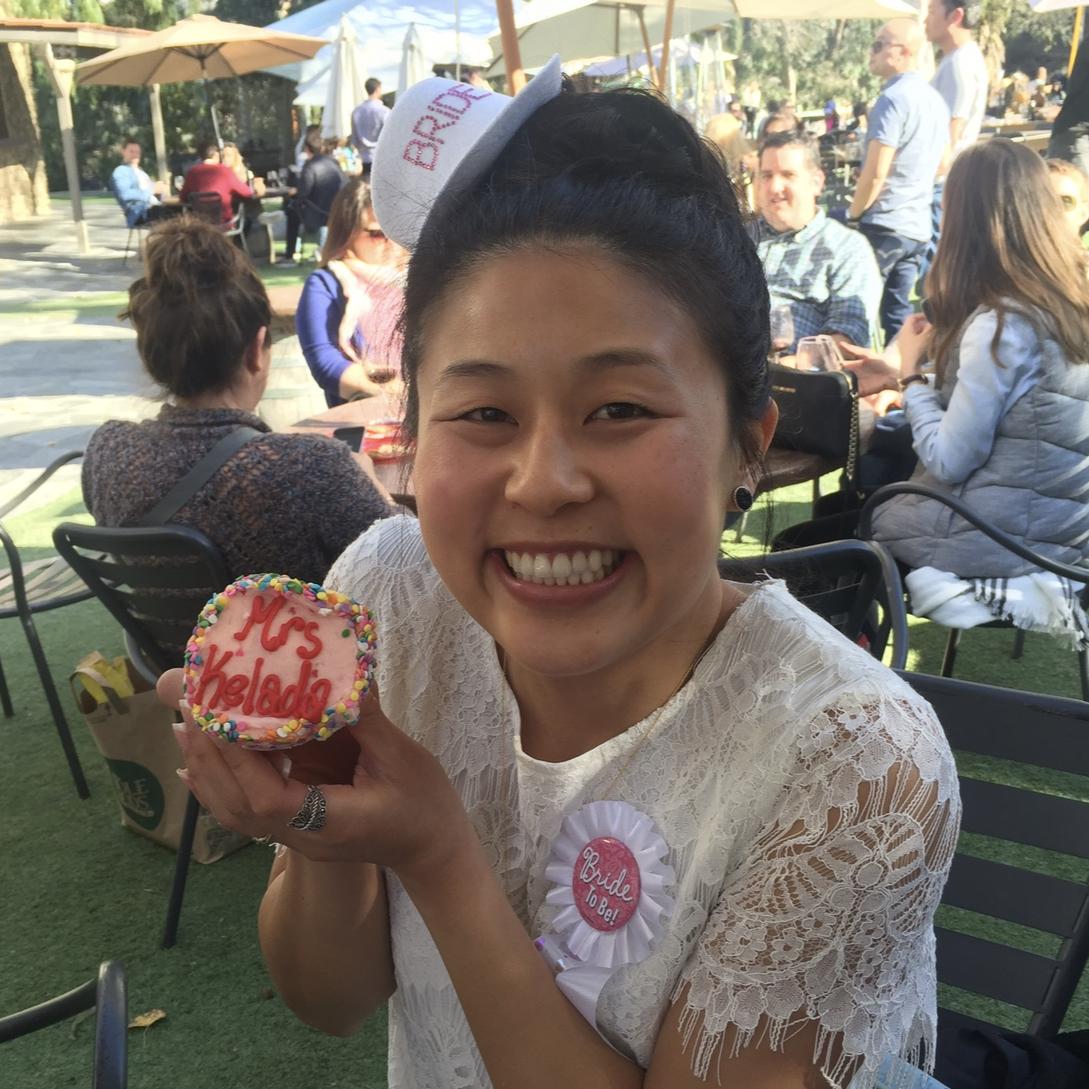 Olivia Hoang-Kelada
Bridesmaid
Olivia and Lillian go way back and have known each other since the wee kindergarten days at Starview Elementary School. In kindergarten, the playing field was even and Olivia and Lillian experienced similar academic achievements. In the 1st grade, Olivia's reading abilities skyrocketed and she quickly graduated to chapter books, leaving Lillian in the dust with her picture books. Always a loyal and supportive friend, Olivia redeemed herself in that same year by letting Lillian cheat off of her spelling tests.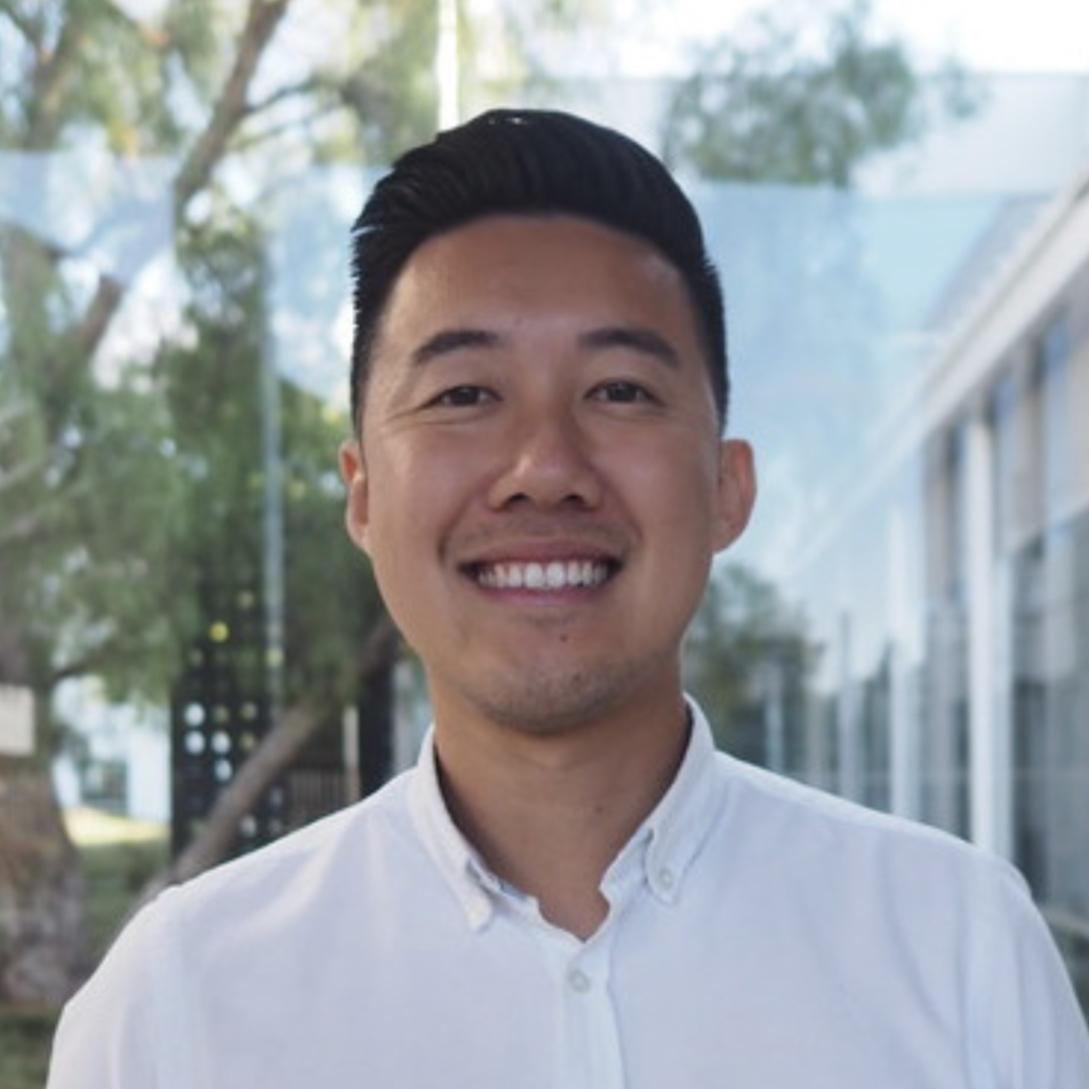 Charles Huynh
Bridesman
Charles and Lillian met in a 6th grade math class at Vista View Middle School. Lillian's earliest memory of Charles was the way that he taunted her for not owning or wearing any Old Navy Performance fleece.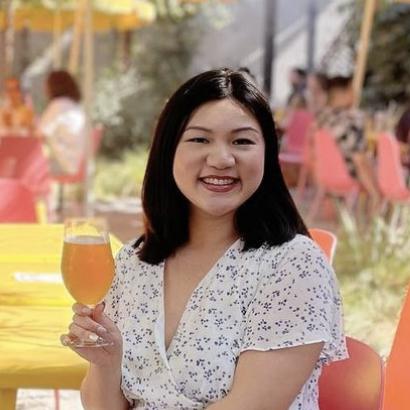 Vicki Lopez
Bridesmaid
Lillian and Vicki met at their freshman dorm at UCIrvine. Level-headed, food-forward, and fun-loving, Vicki's talents include dominating at guitar-hero and tetris, identifying taco trucks that serve really good food, and falling asleep in clubs and not getting kicked out of them.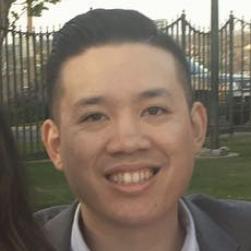 Albert Nguyen
Bridesman
Albert and Lillian met in 5th grade at Star View Elementary School. Lillian's earliest memory of Albert is when they were playing soccer in 5th grade and he called her out for not kicking the ball into the goal when it was wide open. Lillian has not played soccer since.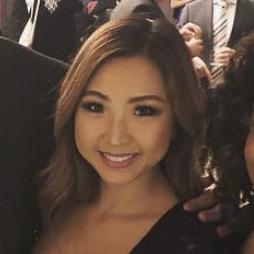 Tiffany Perez-Hidalgo
Bridesmaid & Officiant
Lillian and Tiffany met at their freshman dorm at UCIrvine and grew close when they moved back home after graduating from college. Tiffany is a kind and nurturing human whose level of care for her friends and family (which includes 2 maltipoos) knows no bounds. Kev believes that Tiffany's dogs live better lives than most humans.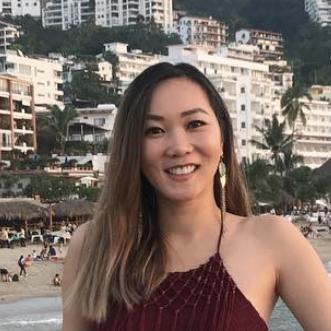 Tiffany Wong
Bridesmaid
Tiff and Lillian met as freshmen at their college dorm at UCIrvine. A trusting and loyal friend with a heart of gold, Tiffany is the type of friend who (unknowingly) has your back even when you are in the wrong. Due to her trusting disposition, Tiffany has found herself in some precarious situations that Lillian has led her to over the years.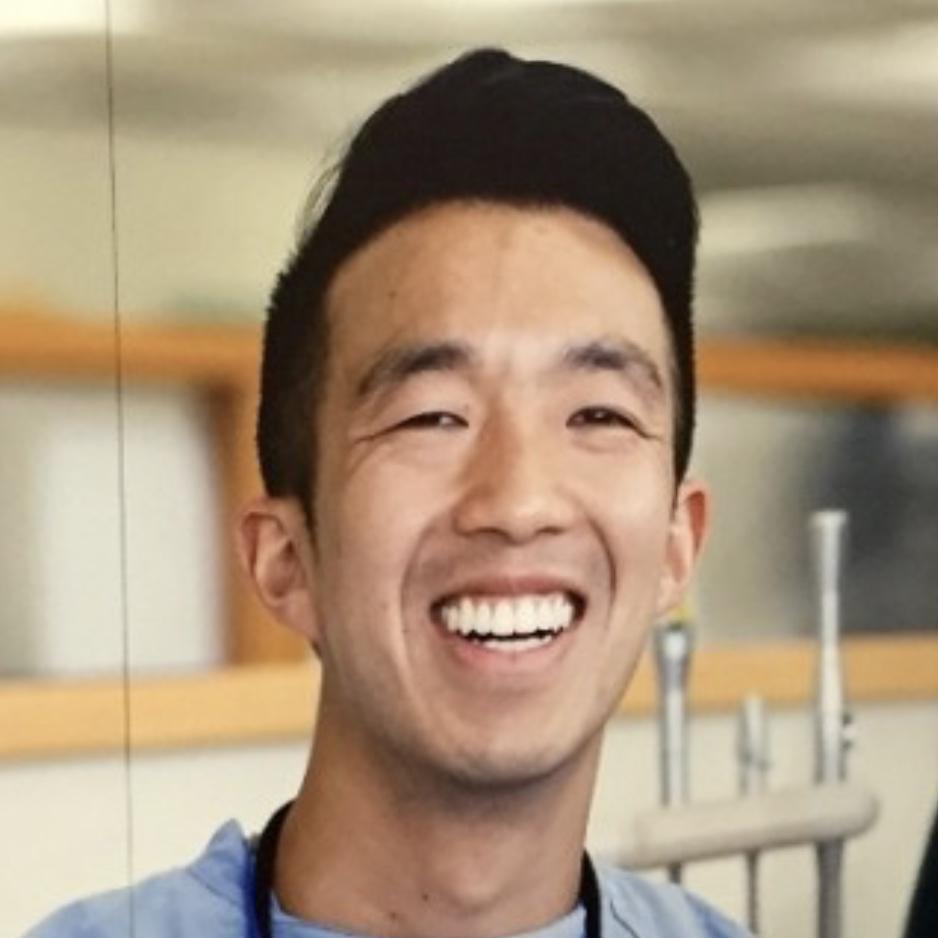 Ryan Chiu
Best Man
Trauma bonded for life after coach Fred (yes, that Fred) yelled at us constantly in youth basketball for being too slow and lacking aggression. We didn't make the NBA.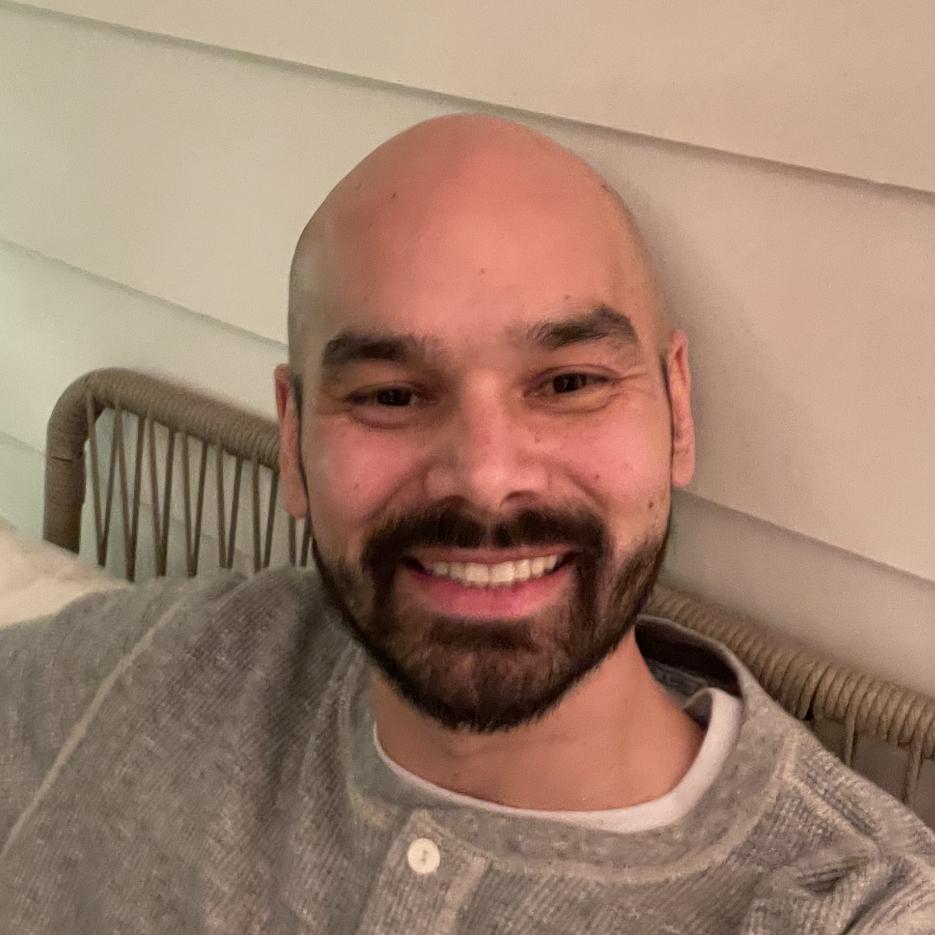 Jay Jaber
Groomsman
He was my 3rd wheel in college, then I became his 3rd wheel for the rest of his life. Taught me the right way to eat a Carl's Jr. Western Bacon Cheeseburger.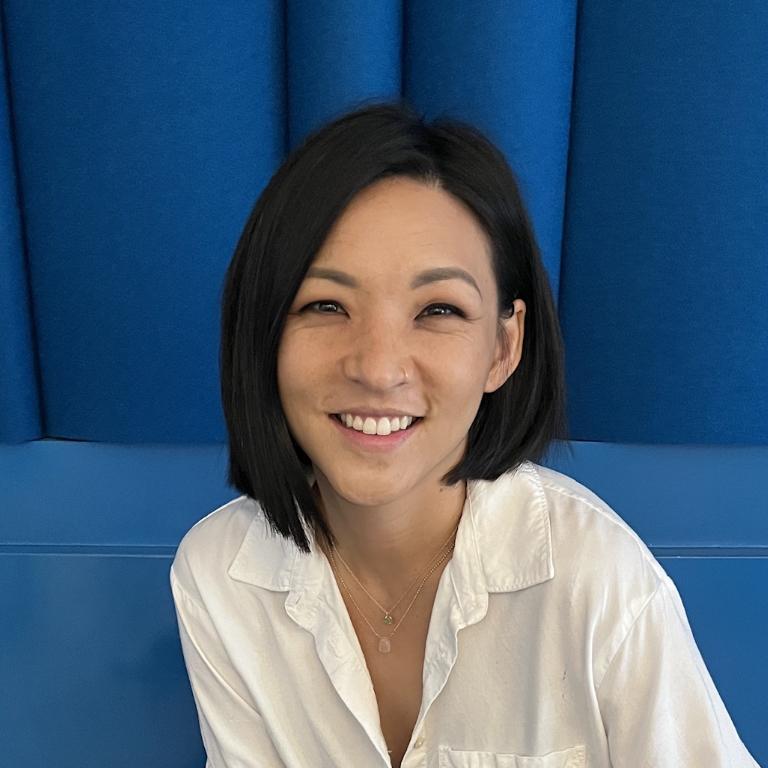 Cammie Liu
Groomswoman
Lived directly across from me at UCLA, but didn't talk to me for a couple weeks because I looked "too mean". I didn't talk to her because I thought she was weird. Turns out mean and weird is the best combo for laughs.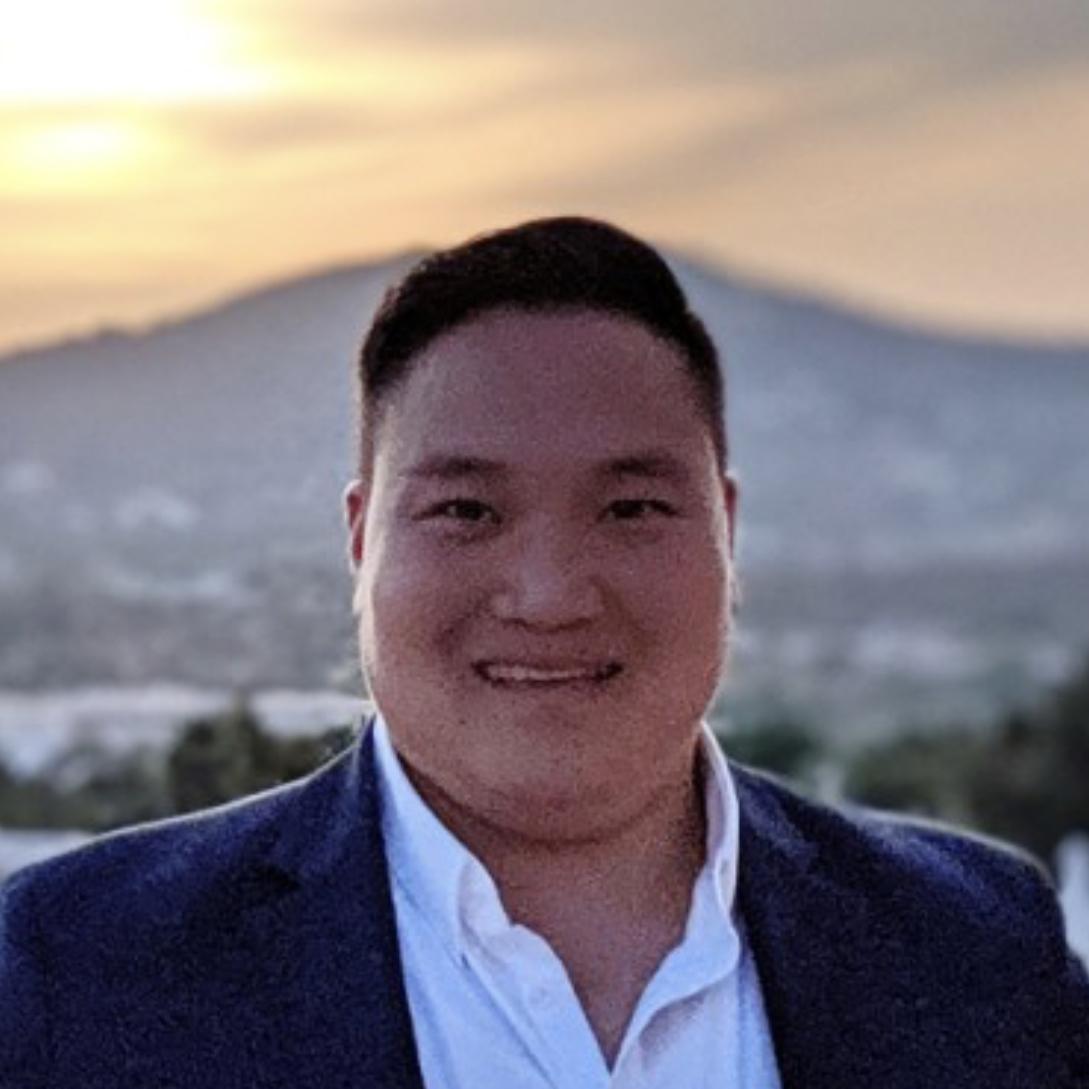 Alan Poon
Groomsman
He wasn't very nice to me the first few times we met. Turns out he thought I was an entirely different person until about the fourth hangout. Been smooth sailing since that got sorted out.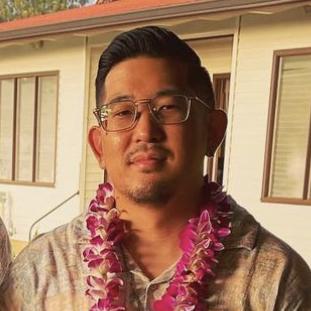 Kyle Wakabayashi
Groomsman
He's my cousin but really he's the little bro I never had.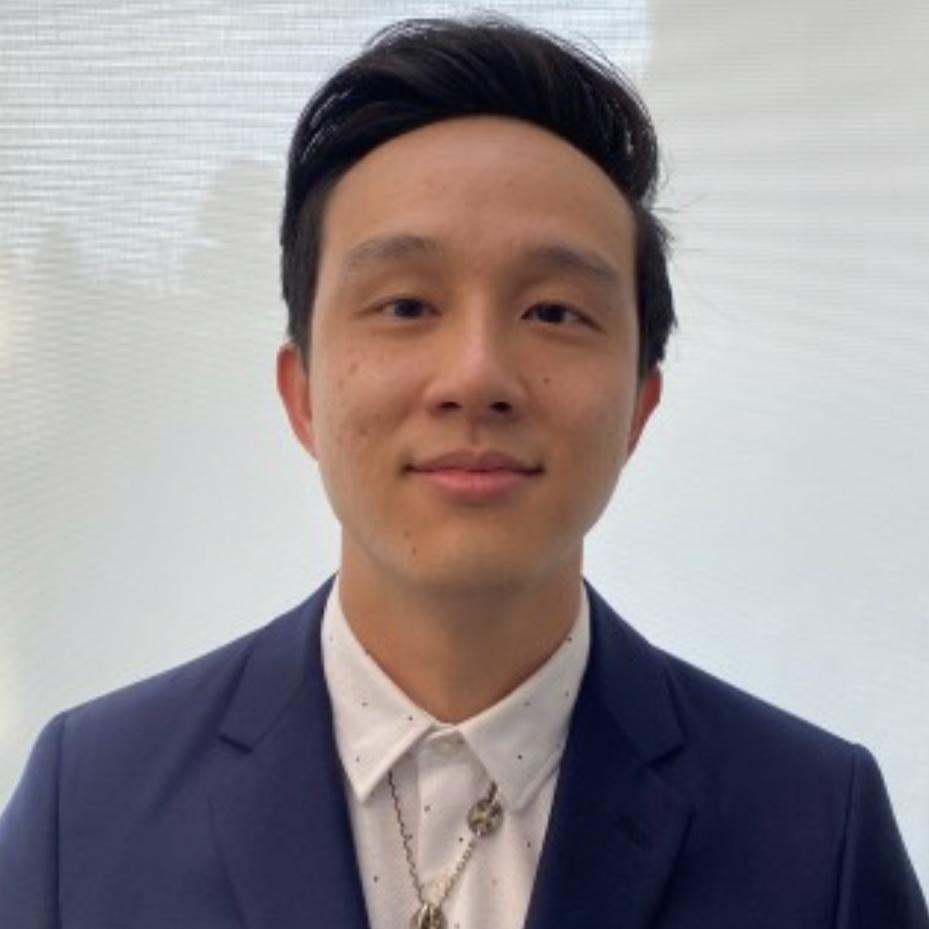 Mike Wang
Groomsman
Internet friends. The rest is history.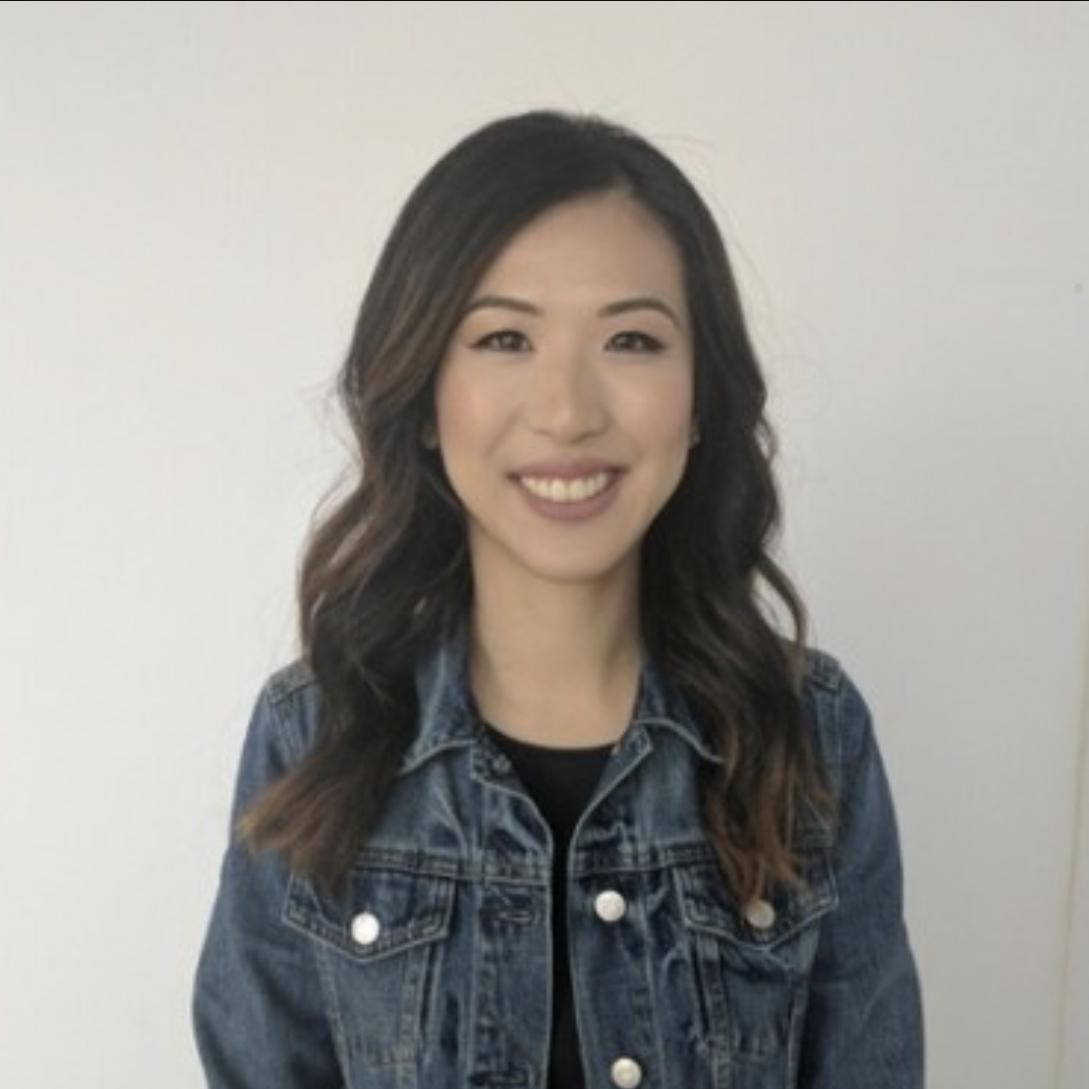 Victoria Yamamoto
Groomswoman
We needed to remain friends for the last 15 years just so I could see LeBron > Kobe come to fruition. Told you.