Kory Howell
and
Le Ann Leffler
#HowellBeThyName
343 days
343 d
5 hours
5 h
48 minutes
48 min
22 seconds
22 s
It all started with TikTok
May 9, 2022
2 years before we ever met, we followed each other on TikTok. Eventually became Facebook friends and once the first date was set, we met. When Kory kissed Le Ann for the first time, her soul said "him".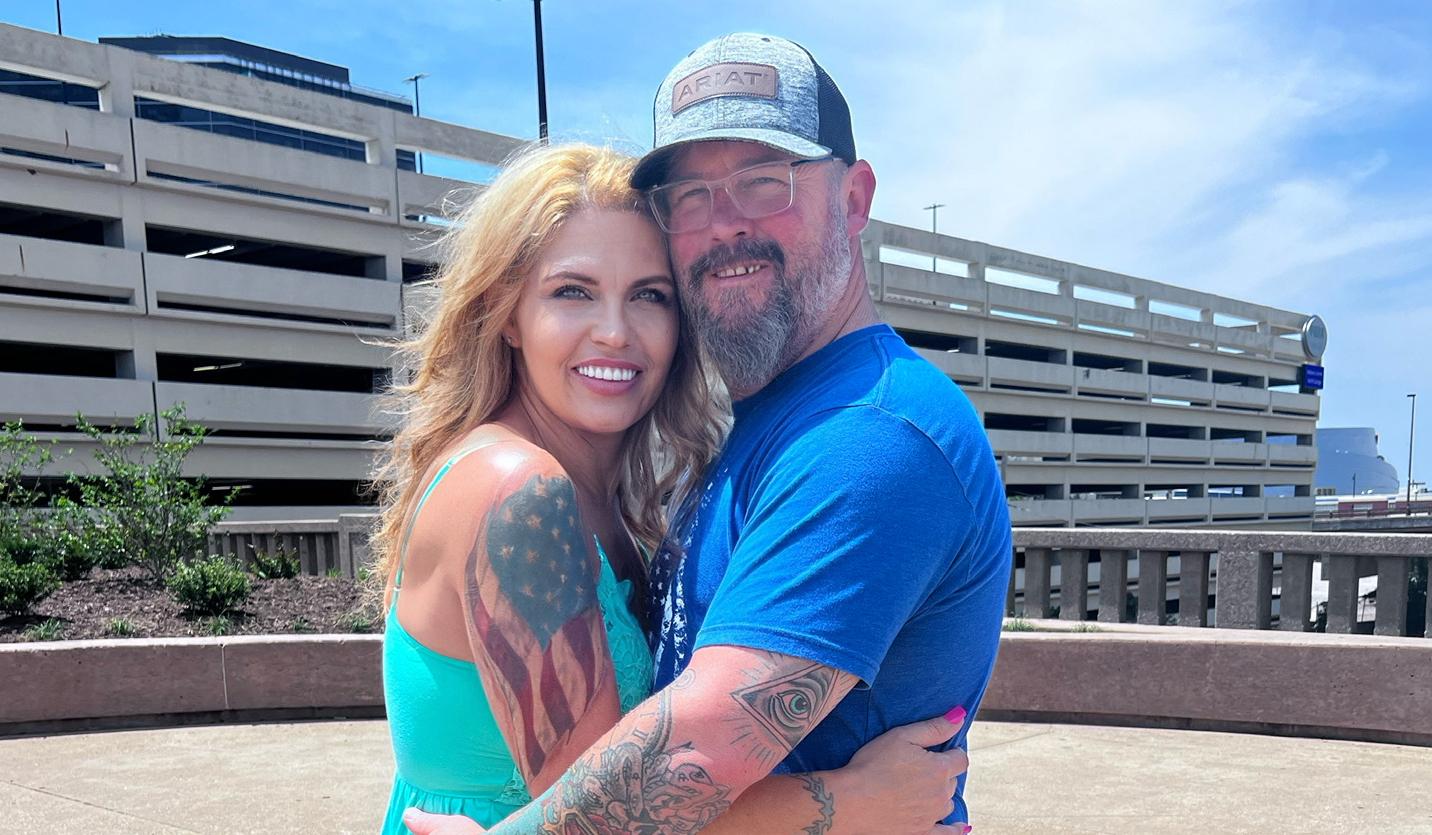 We're still planning the weekend's events and will update this section soon.
We're working on gathering some recommendations for our out-of-towner guests. Stay tuned!
We'll post our registry here when we're finished building it. Thank you in advance!
Wedding party coming soon!
We're making a list of our favorite activities and sights in the area. Check back soon.
Hard at work on these... Talk soon.