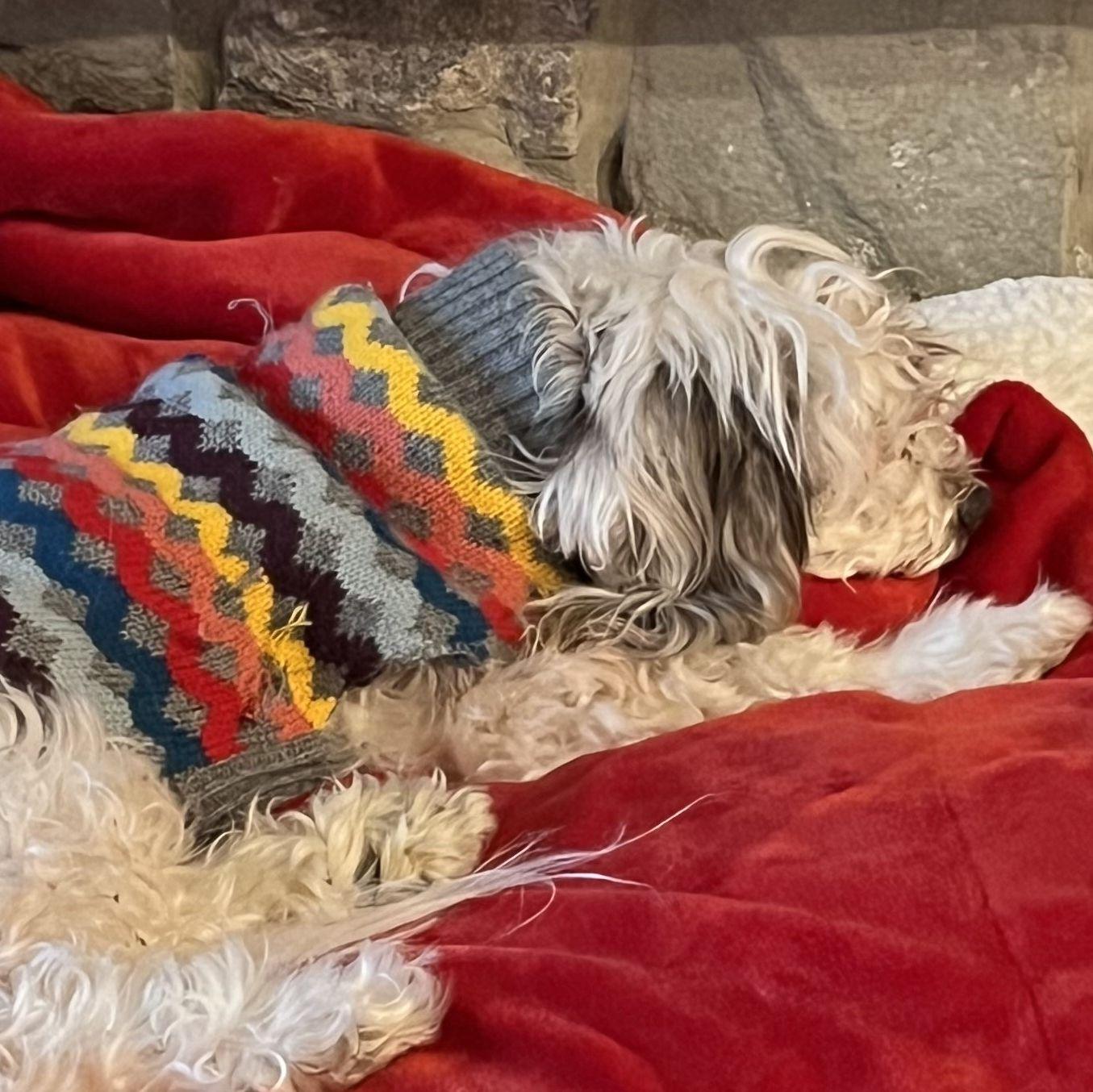 Lucy
The Matriarch
The eldest of our pet family, she does not let a lack of vision or hearing slow her down in her senior years. Her two great pleasures in life are sneaking into the basement to eat cat food and doing things to Eric's leg that are illegal in most southern states.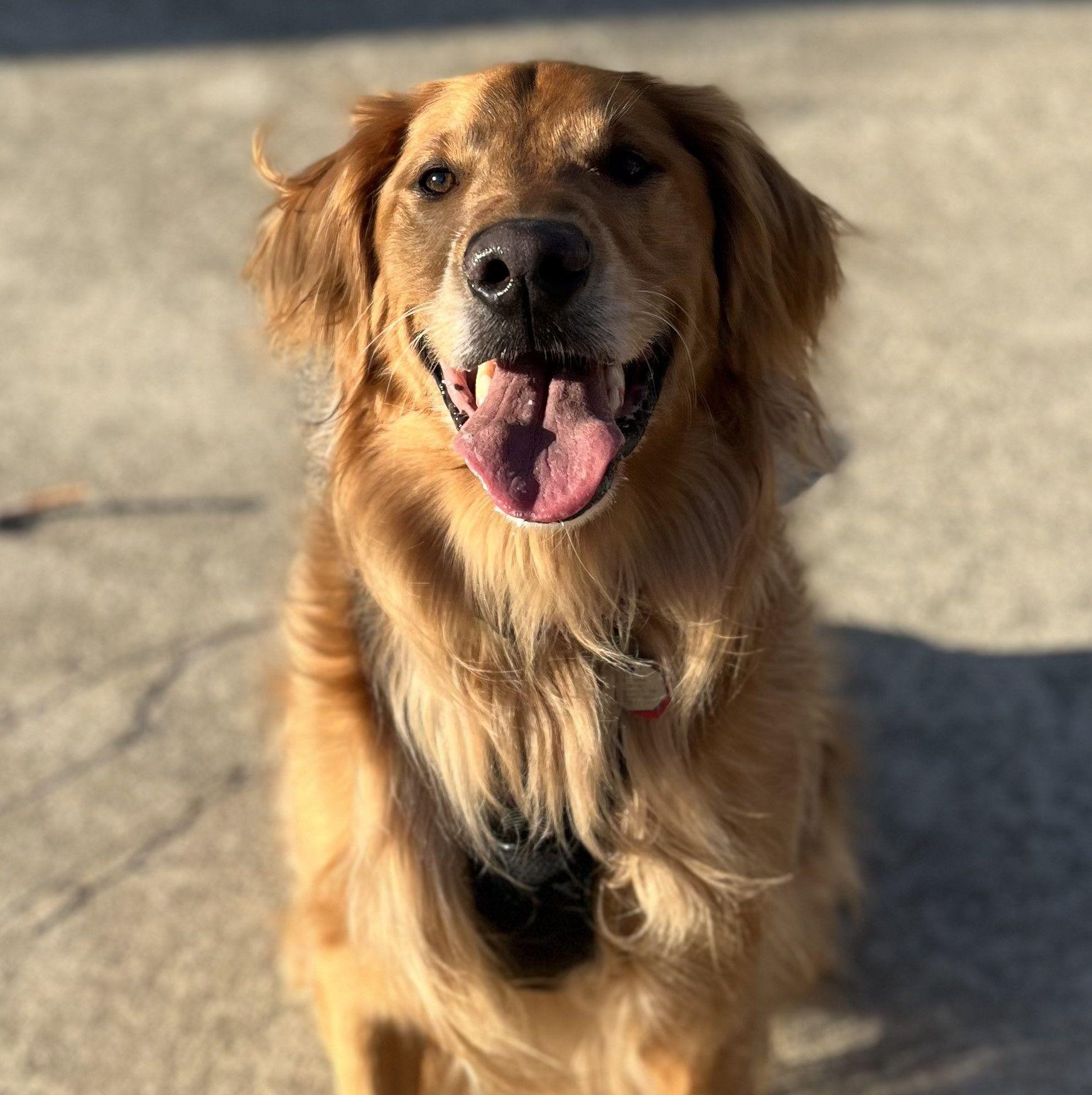 Buck
Alpha Male
Living right now with Nate as he attends law school, Kelly and Eric scheme to get him back home. While a prime candidate for canine Xanax, he is a loyal companion when he is not plotting to steal Ozzy's coveted toys.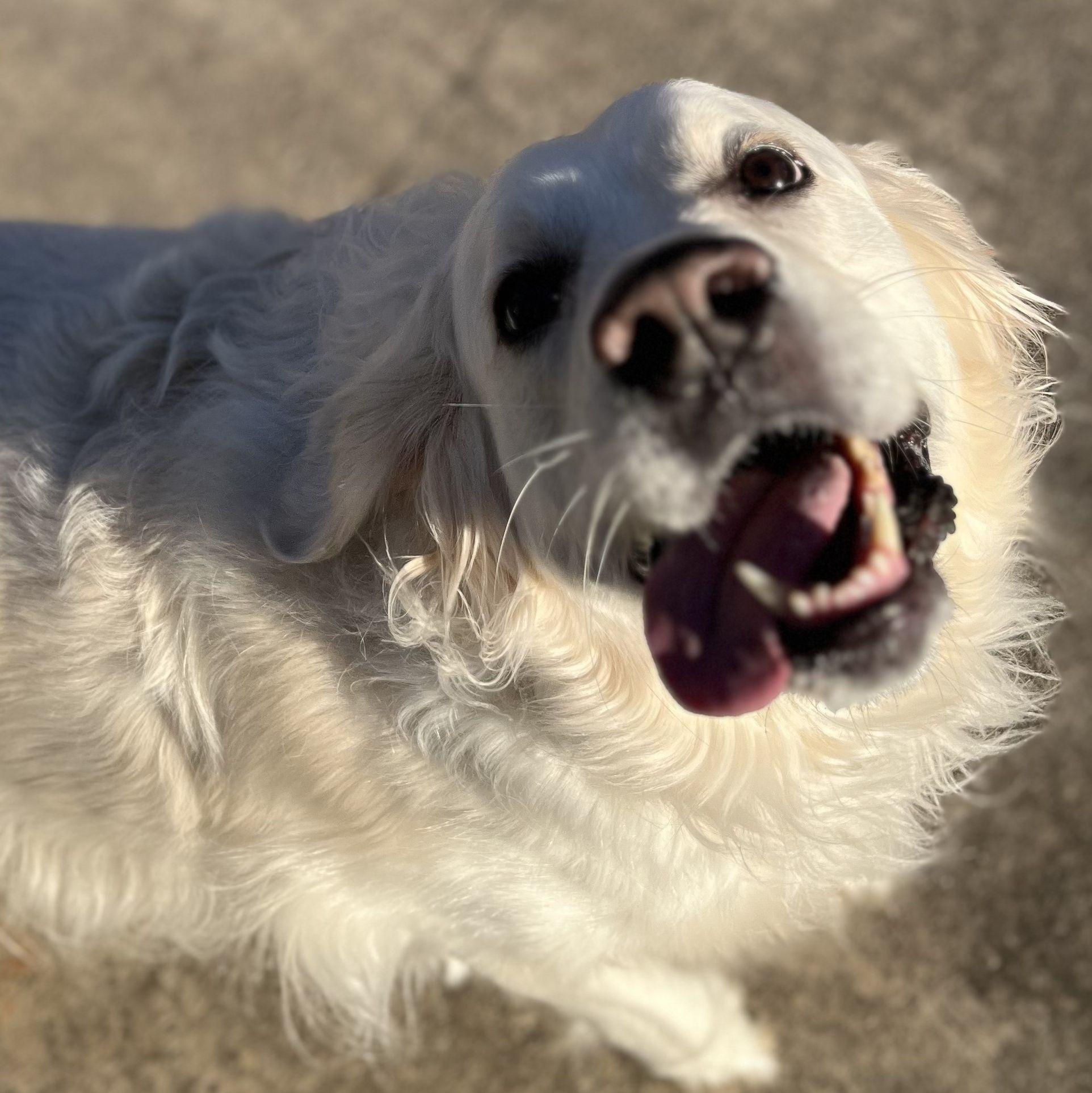 Ozzy
Everyone's Favorite Dog
Ozzy's motto is 'everyday is the best day of my life'. While not exactly the rocket scientist of the family, he's loved by all, except for maybe the cats. His happiness and love of life (and table scraps) is extremely infectious.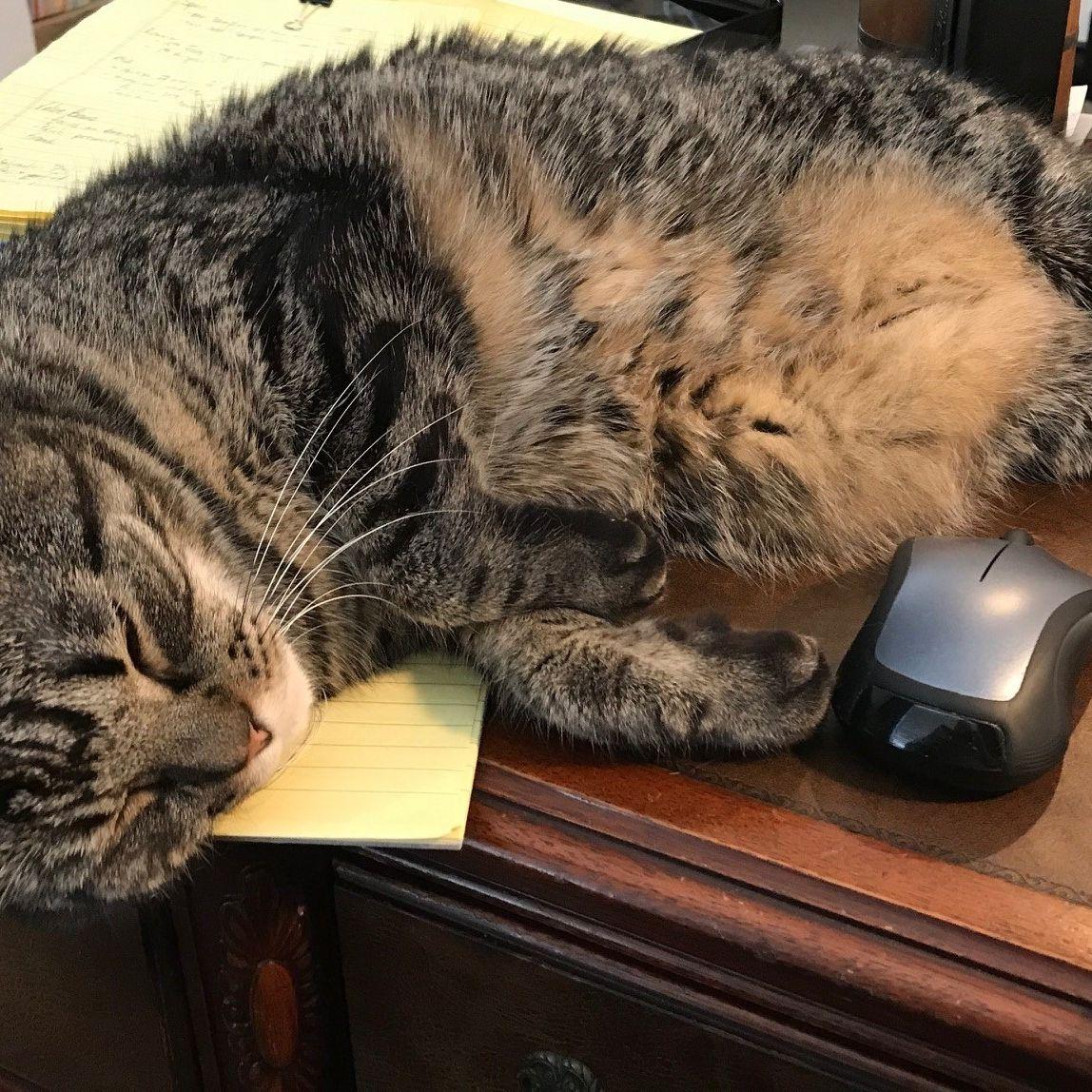 Ike
The Introvert
The progeny of the greatest cat that ever lived (Eric's beloved Mimi), his shy introverted behavior can instantly switch to incessant neediness when the dogs are not around. Still working on assimilating with the dogs but slowly making progress.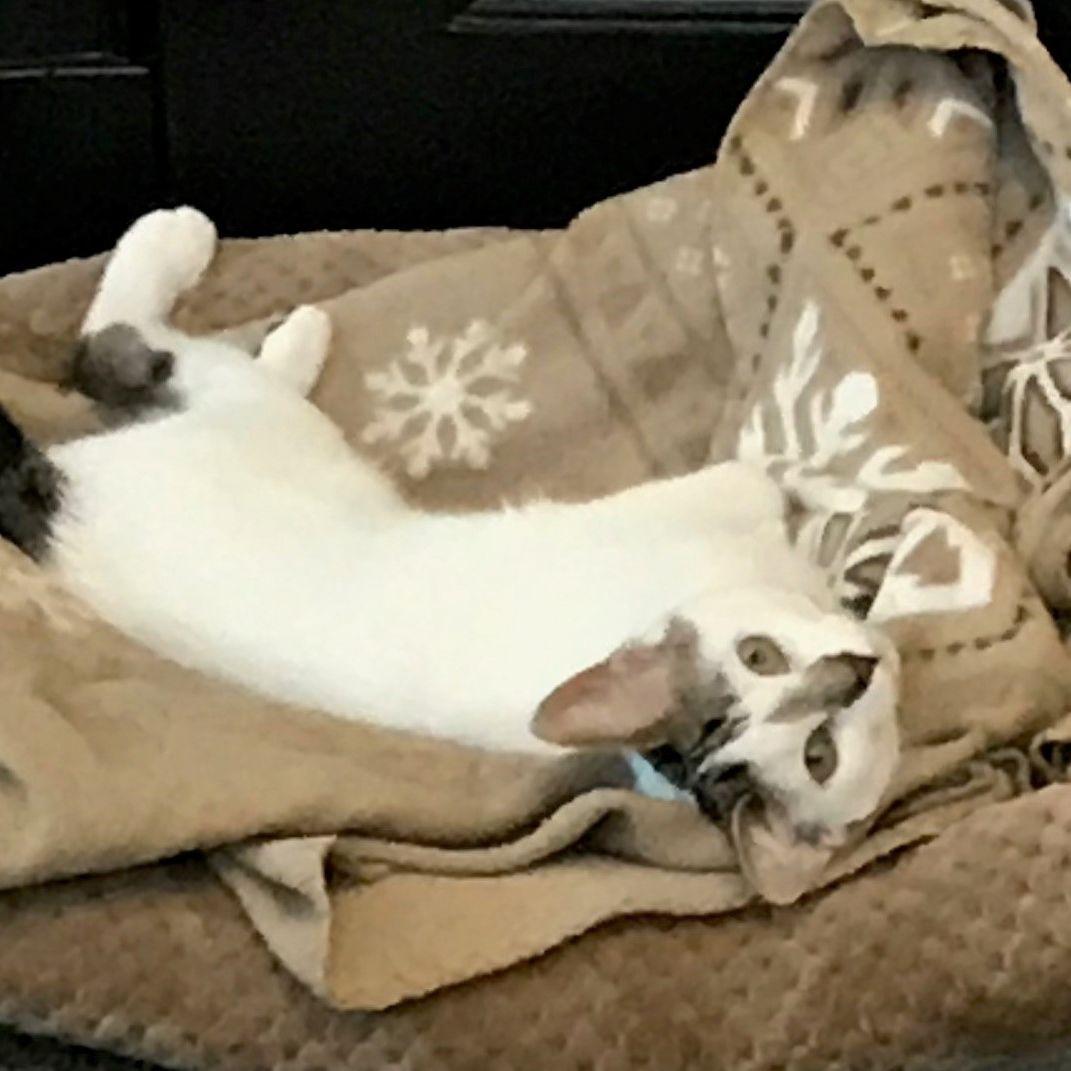 Lucy (the Cat)
Cat of the Year
Named after Eric's former neighbor (and honored wedding guest) in the hopes she will one day reconcile with the feline world. Adopted during Covid, Lucy (the cat) is the apple of Eric's eye and can do no wrong.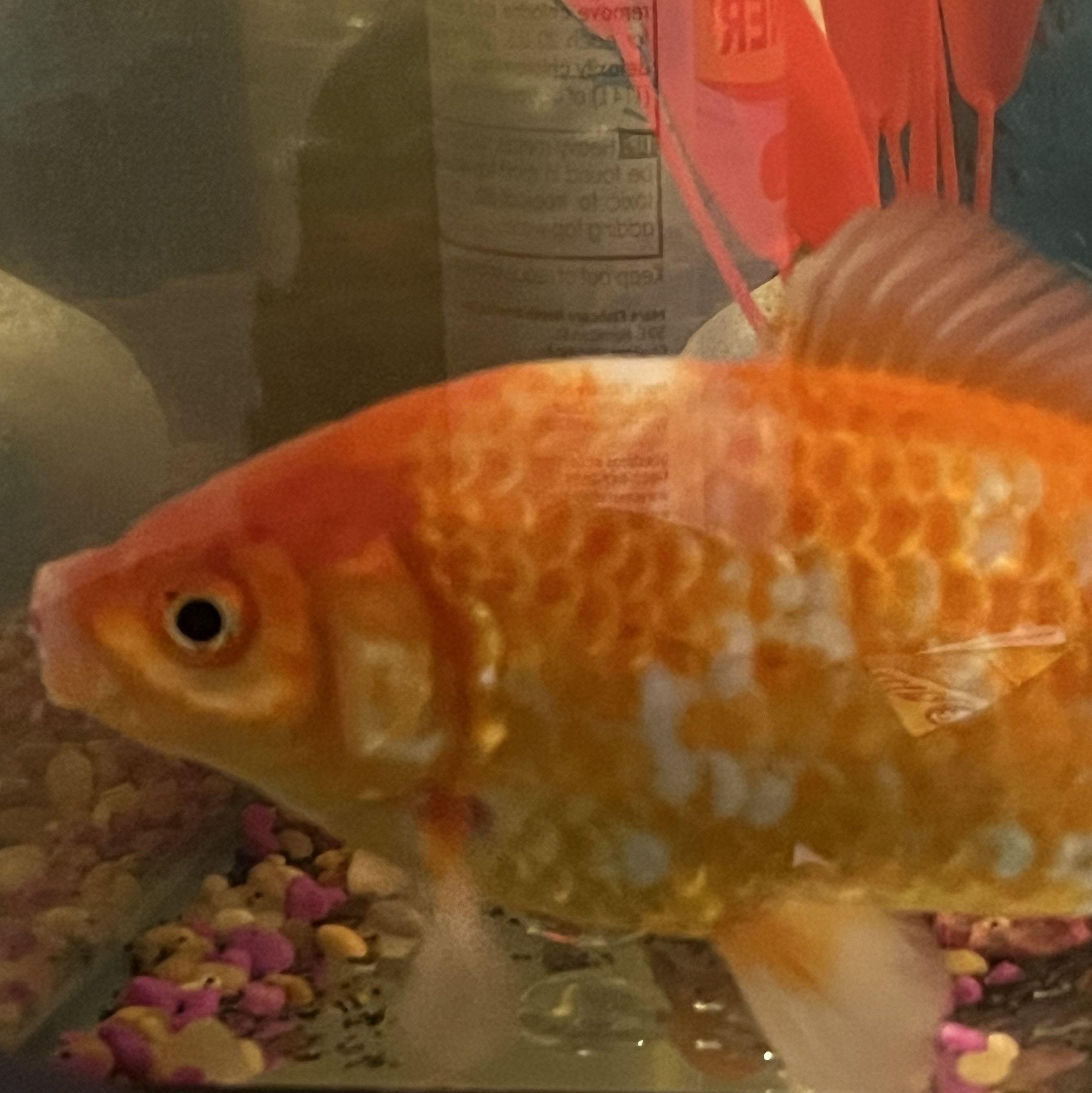 Mr. Dribbles
The Goldfish
Mr. Dribbles was once small enough to make a minnow look like Moby Dick. He's now so big that the cats go out of their way to avoid walking past the aquarium. This fish is a warrior and is fed with extreme caution.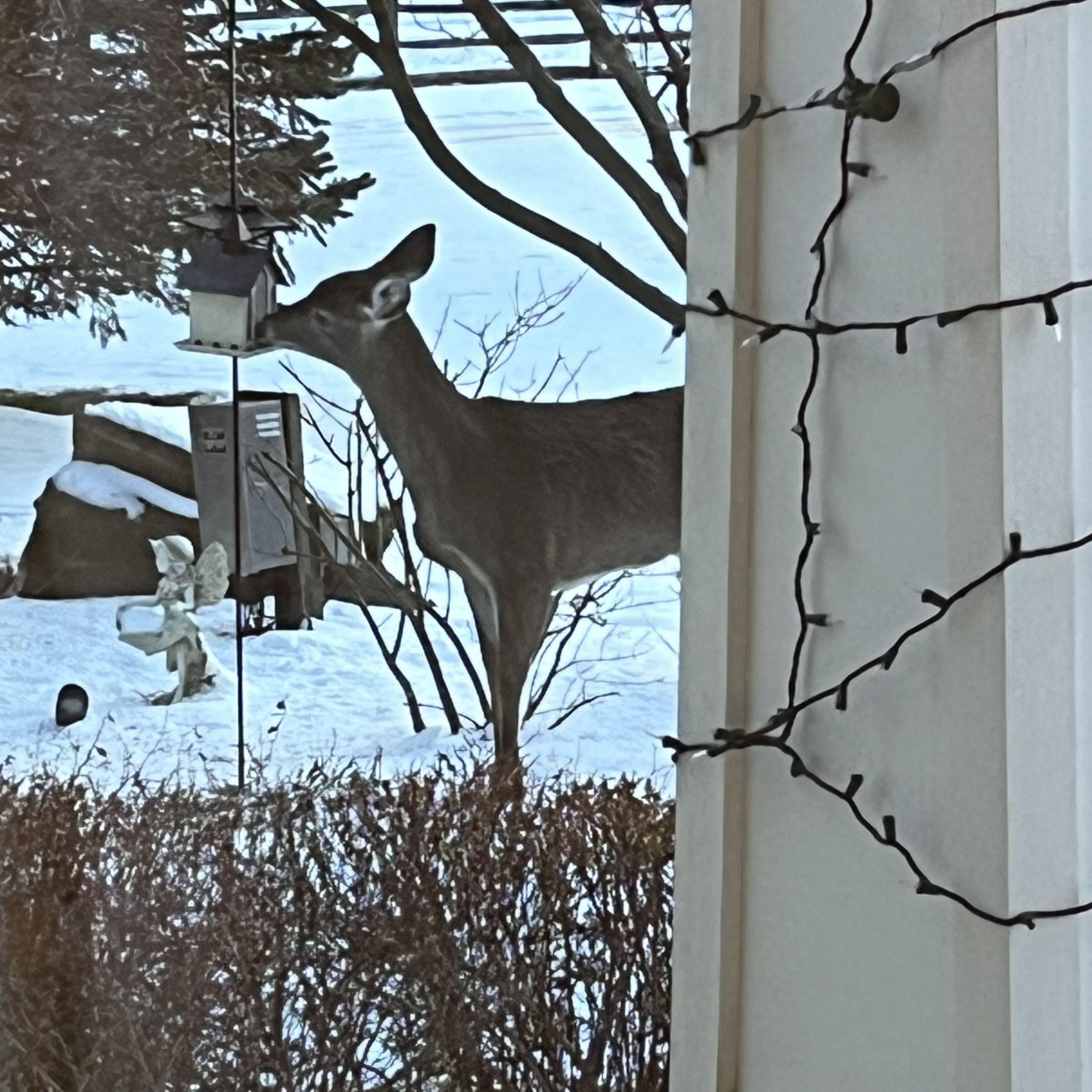 Our 'Outdoor' Pets
Neighbors Who Eat Our Landscaping
Kelly, Eric, Nate, Katherine, and pet fam live in Waite Hill which is a bird sanctuary city. While Waite Hill is technically a village and we have no clue what makes it a bird sanctuary. We do know that there are a slew of different birds that come to our feeders throughout the year. Along with a variety of birds, we regularly have deer, turkey, and a neighborhood fox that frequent our yard. We hope to have you over whenever you are in town to enjoy the nature . . . . and help clean up after the dogs. All are invited!