Hailey Shrader
Bride
Probably going to be the coolest bride at the wedding.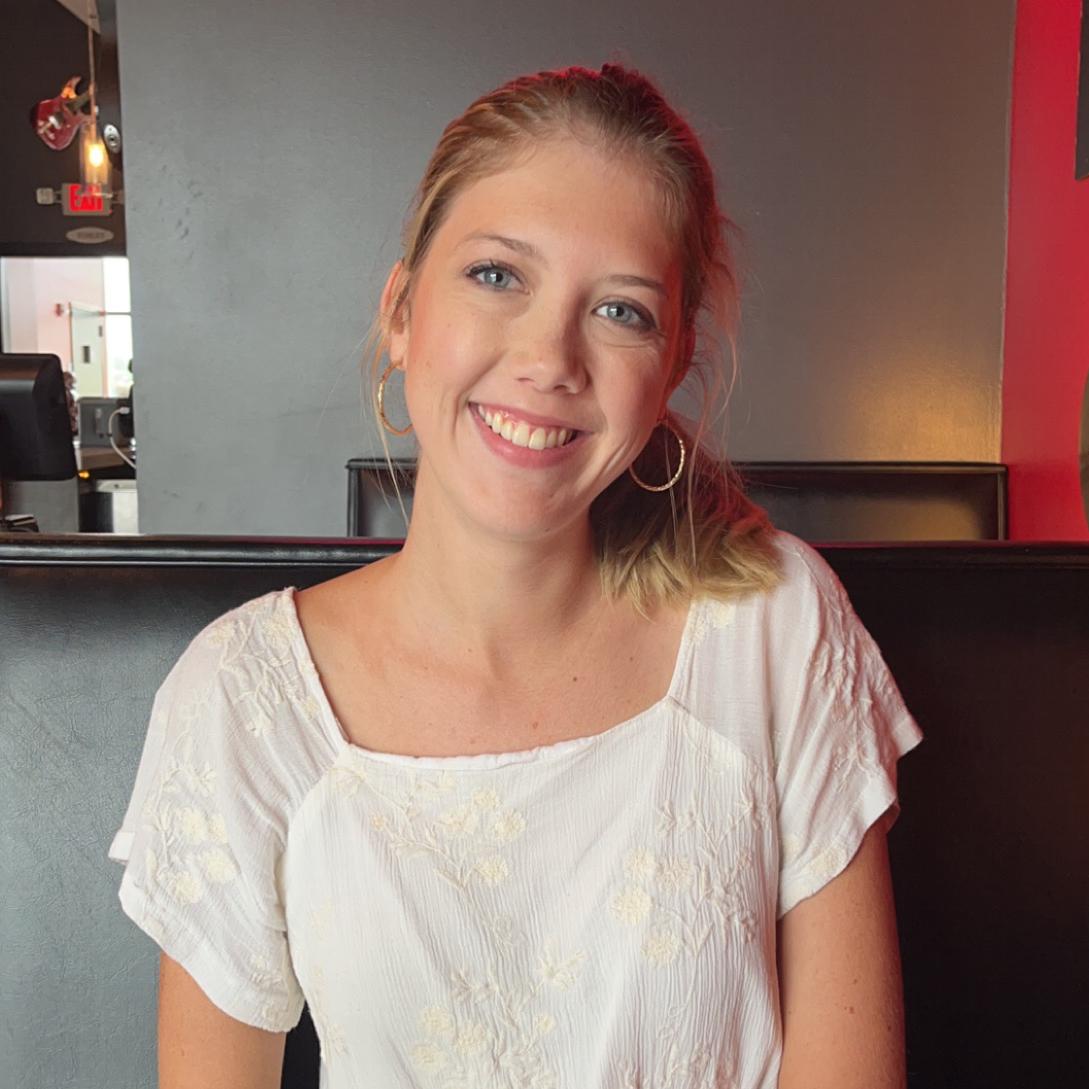 Hannah Robinson
Bride
Probably going to be the tallest bride at the wedding.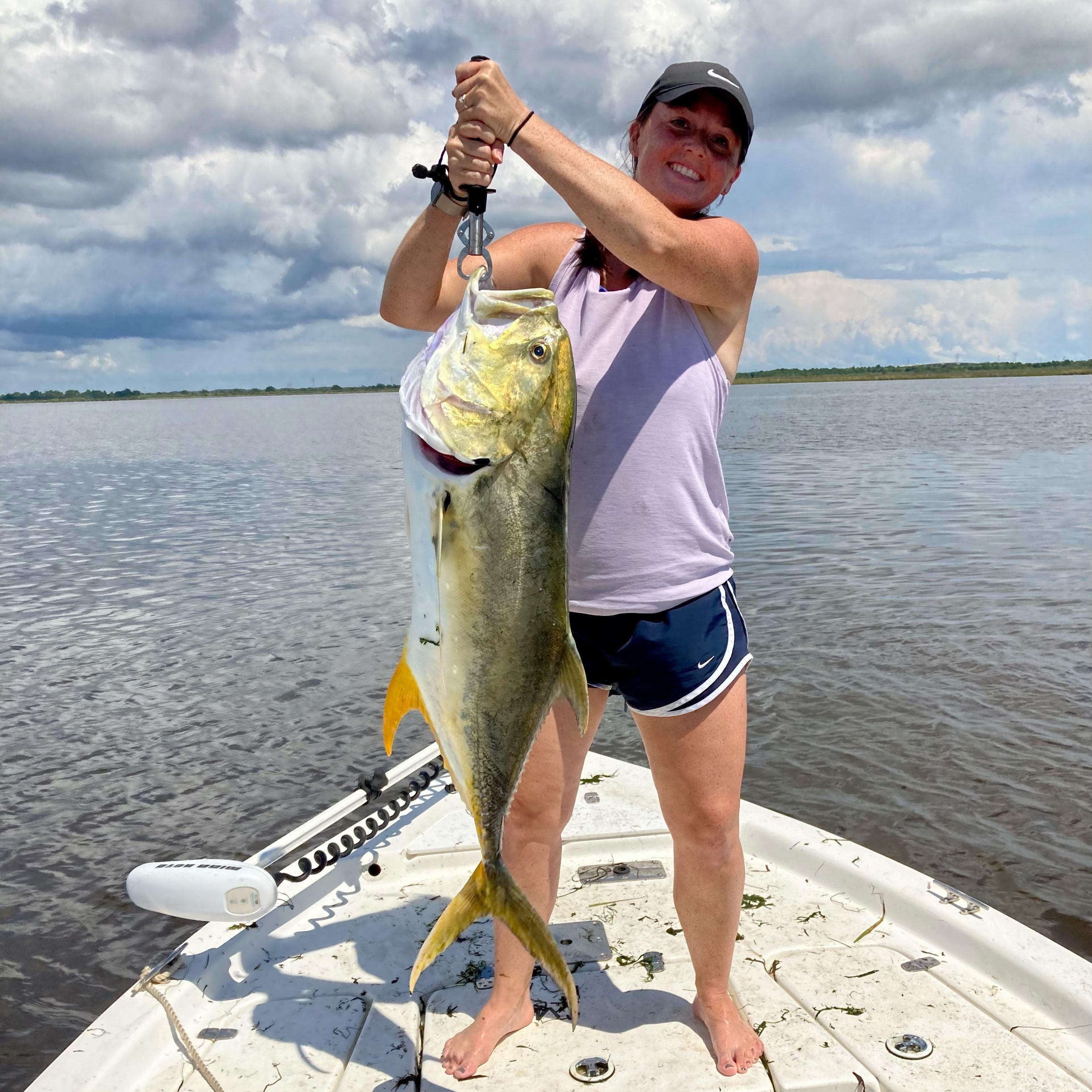 Kaitlyn Orso
Matron of Honor
Hailey has known Kaitlyn all of her life (sisters and all). Kaitlyn has shoved Hailey off the couch before but probably wouldn't do that now.
Sarah Tylman
Maid of Honor
Sarah and Hannah have known each other since middle school. Sarah used to dislike Hannah, until they became friends after summoning rain via dance during marching band practice.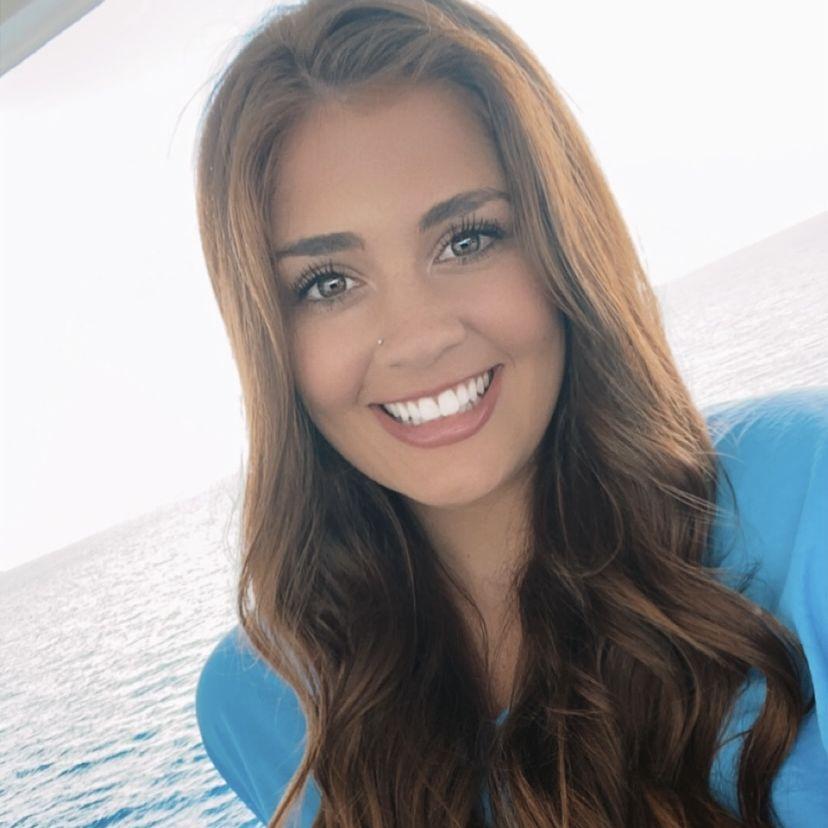 Amanda Liles
Maid of Honor
Amanda and Hailey didn't get along much as kids. However, as they have grown up they have realized they will always have each other's backs.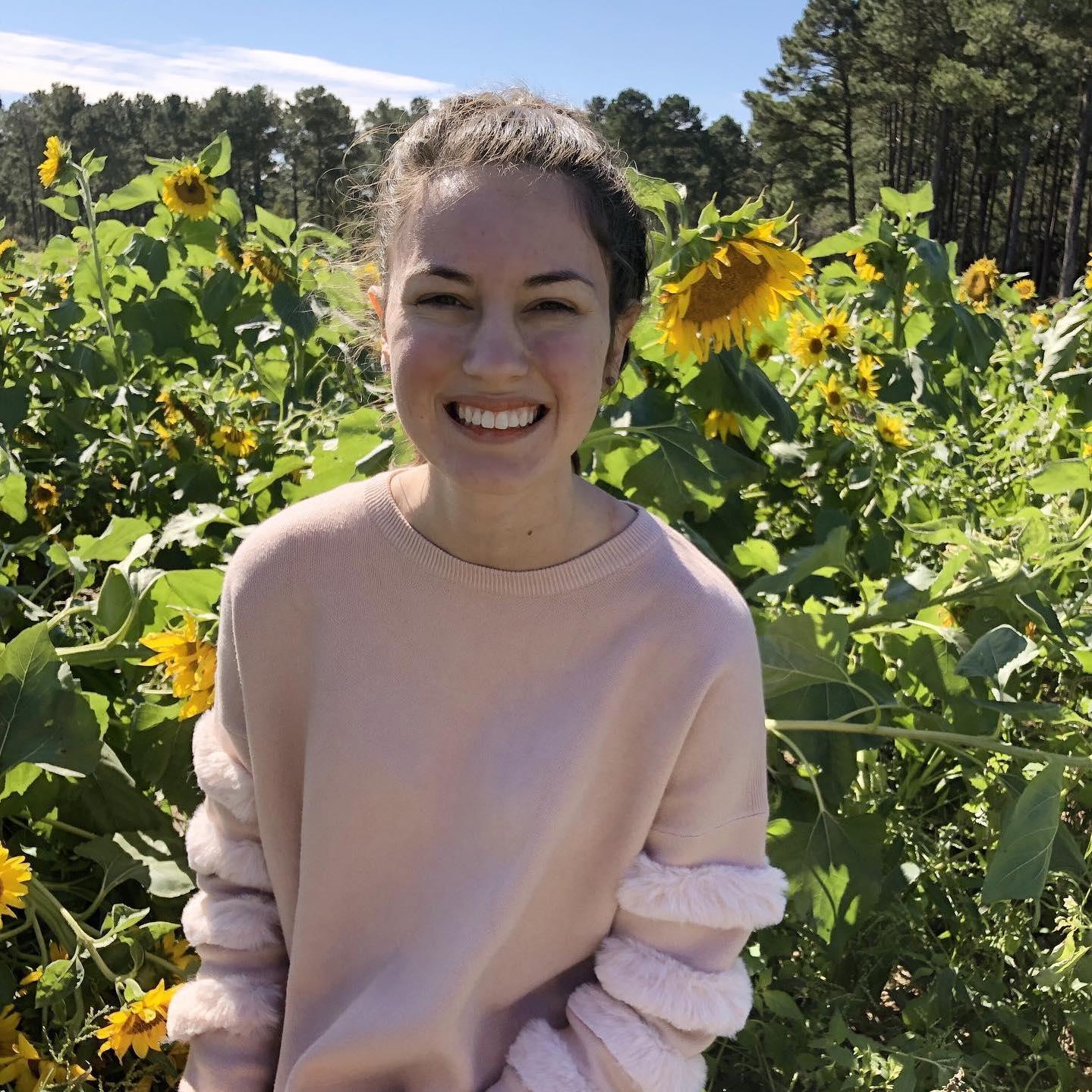 Kennedy Dusang
Maid of Honor
Kennedy is Hannah's sorority big. Ask Kennedy how many times she has spilled chocolate milk. (Or about the time she took Hannah to the ER.) ((Keep in mind, she is a nurse.))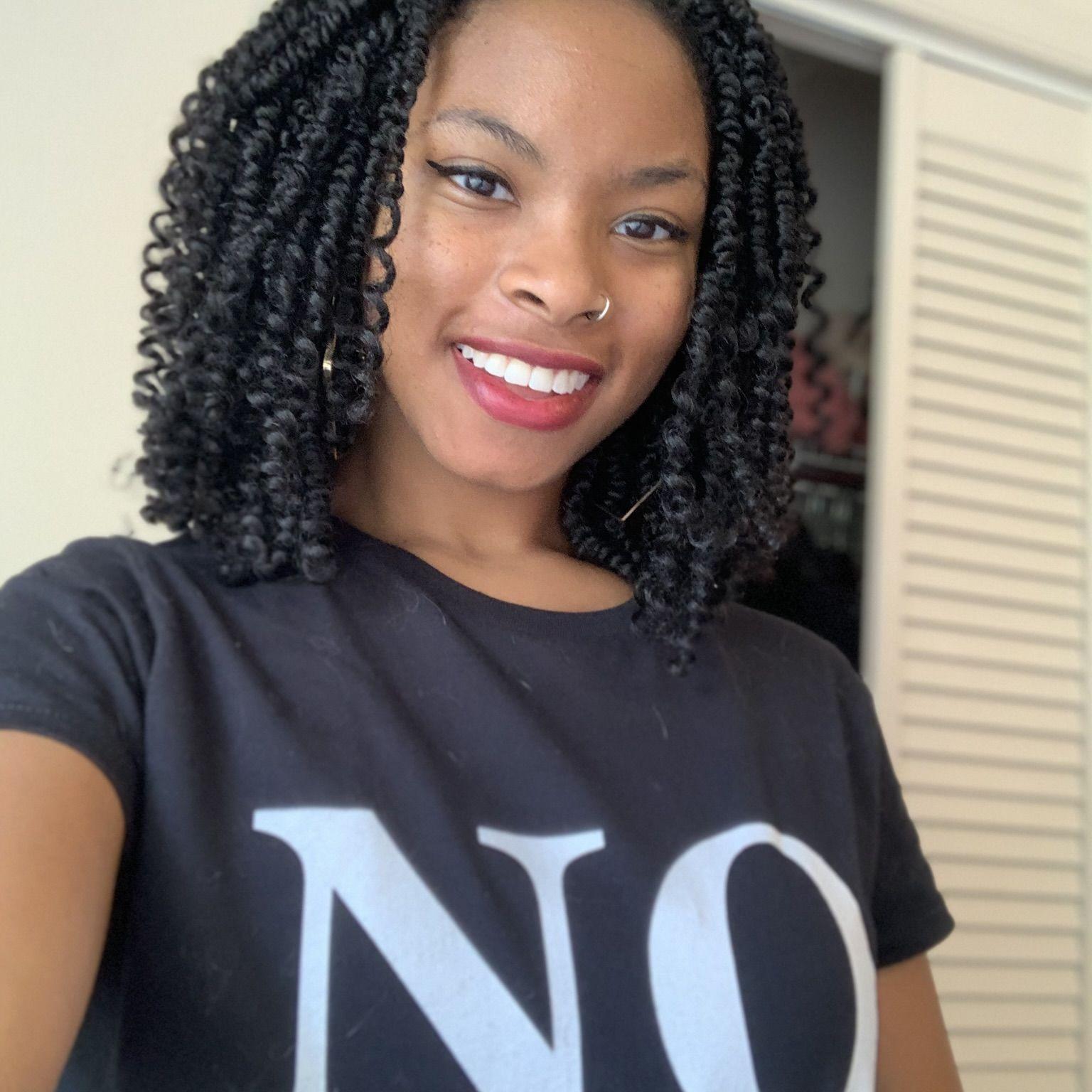 Joeli Hall
Bridesmaid
Hailey's seventh-grade bully that turned into one of her best friends.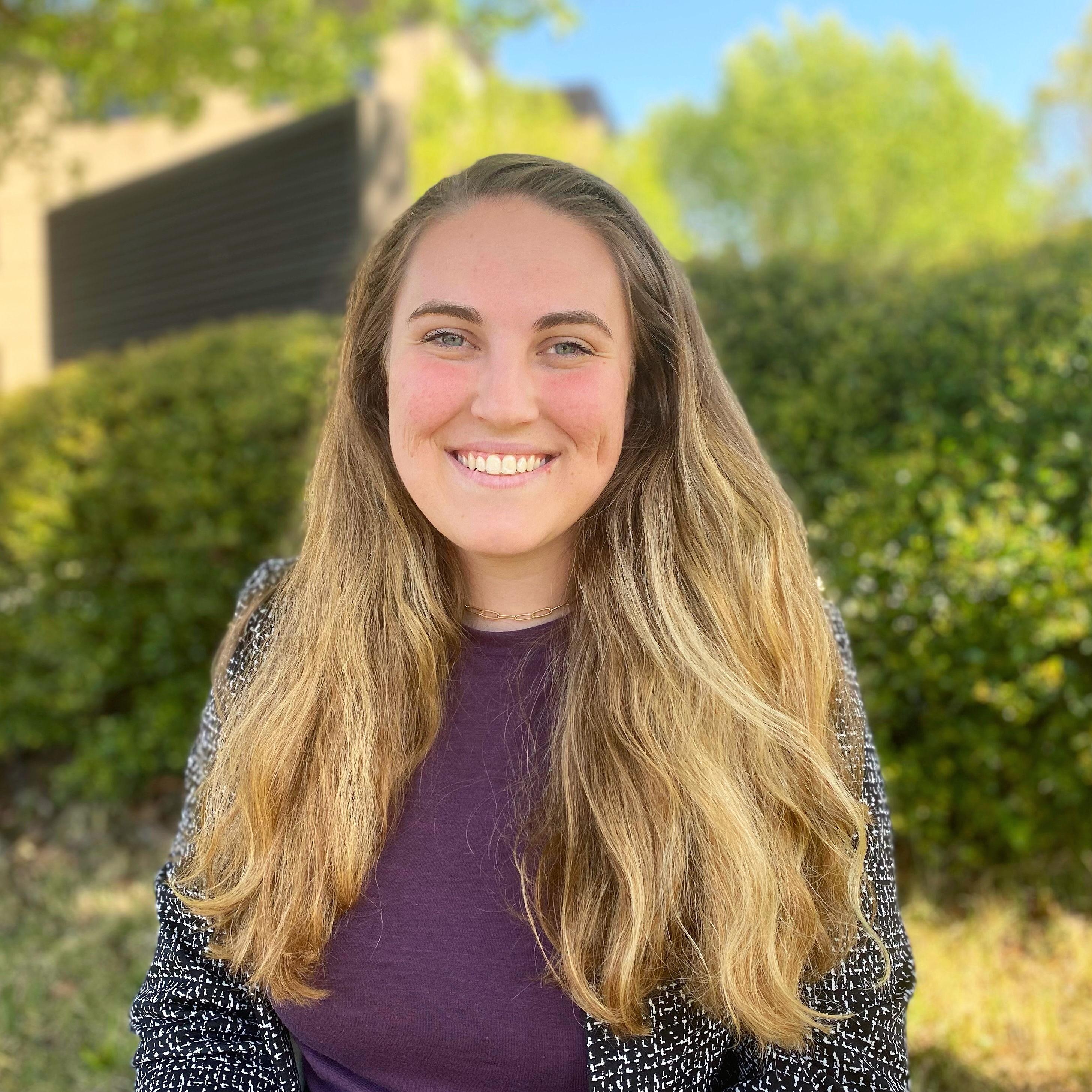 LeighAnn Perry
Bridesmaid
Hannah's cousin who managed to delete every photo they had together.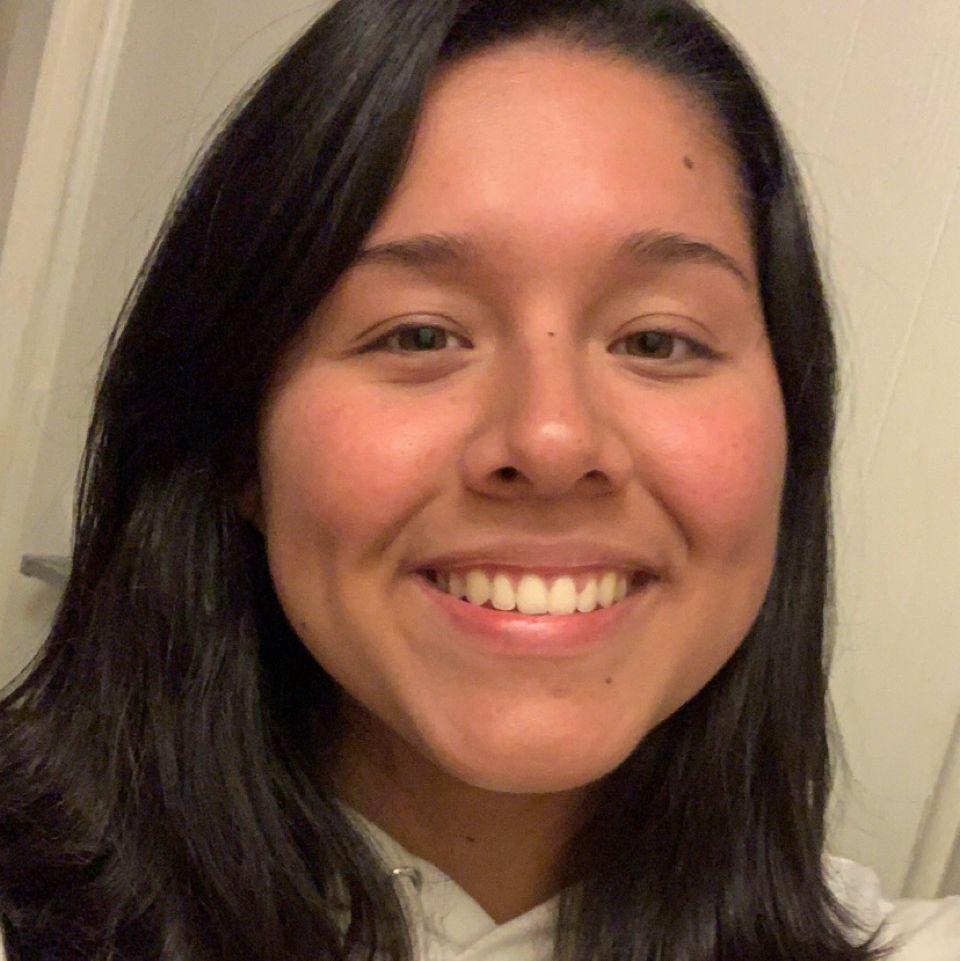 Carly Woodfin
Bridesmaid
Carly was afraid of Hailey in middle school, and to this day Hailey does not know why. (Because "I'm so sweet"... obviously.)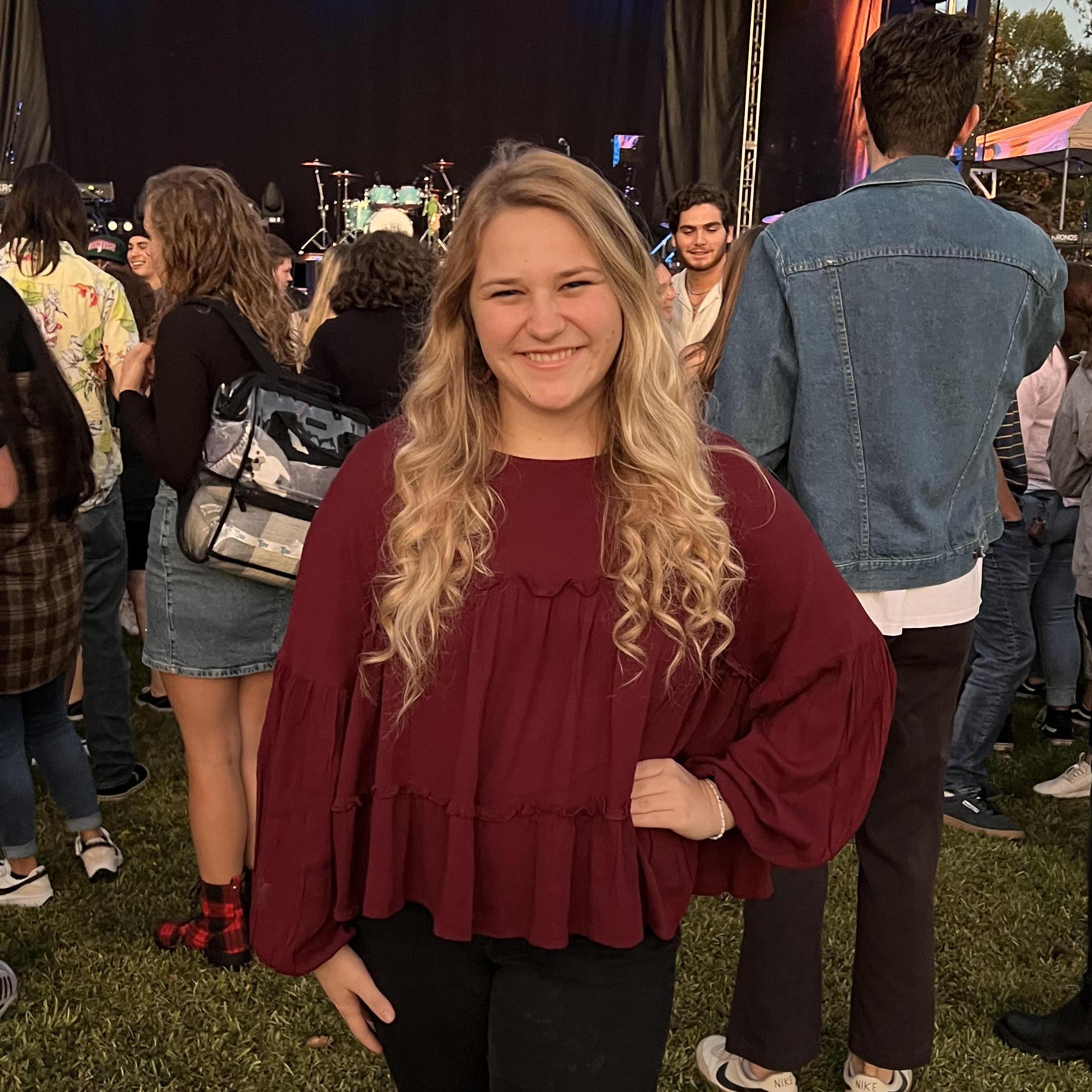 Wryleigh Shearin-Anderson
Bridesmaid
Hannah's only hockey-loving friend from Missouri. She once cried for a week straight over a test that she thought she failed... Wryleigh made a 102.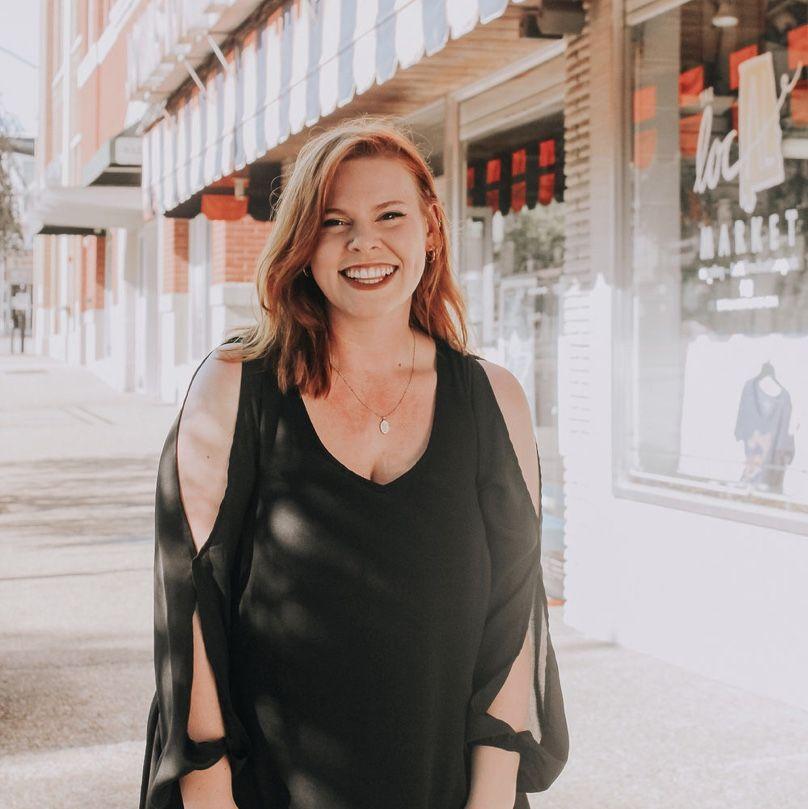 Haylee Singleton
Bridesmaid
Haylee and Hailey have been classmates, neighbors, coworkers, and roommates for a short period of time. Haylee sometimes says the only reason they were invited to Hailey's birthday dinner was because they supplied the forks.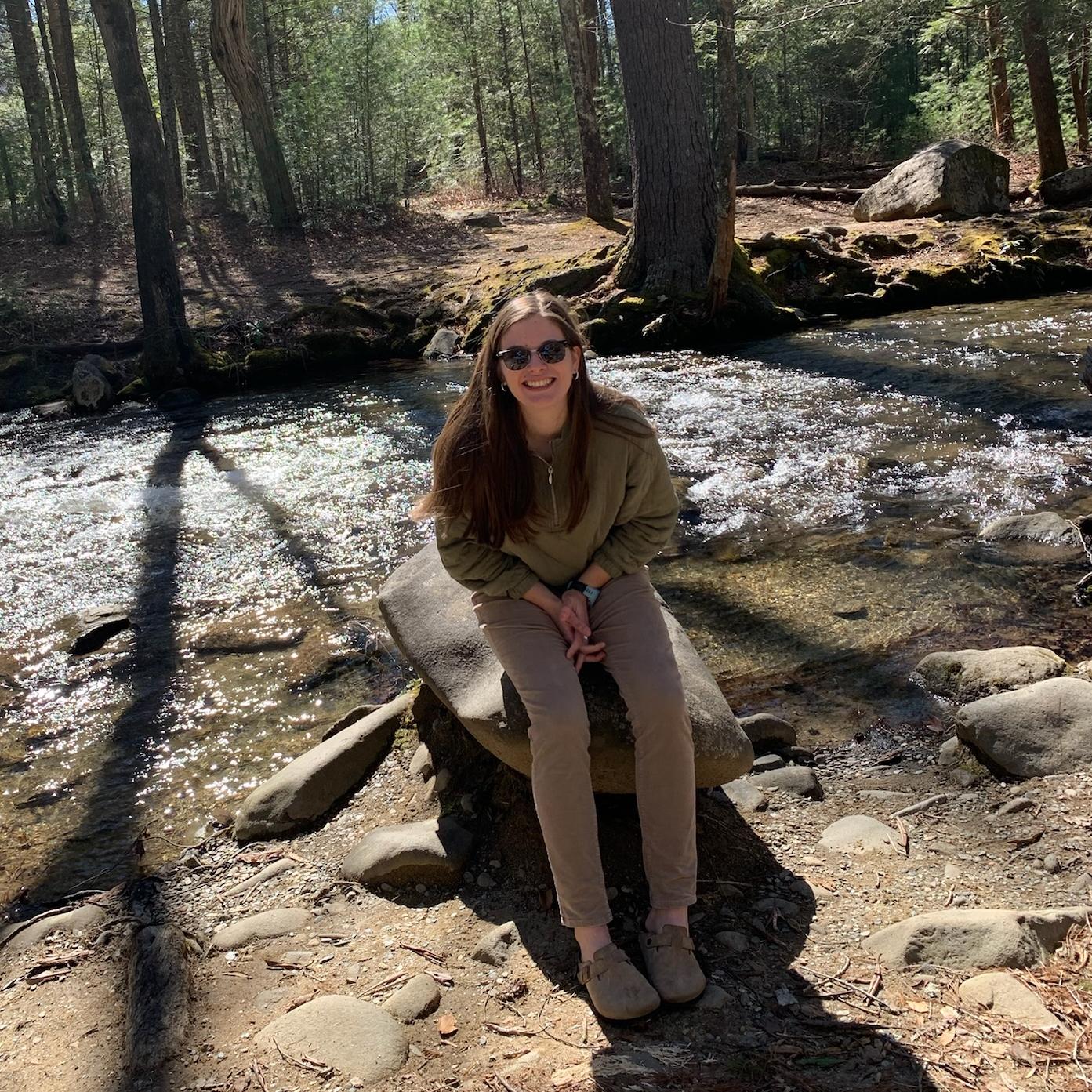 Lulu Warren
Bridesmaid
Hannah's little (part one). She is always outside and/or running marathons. So, pretty much the opposite of Hannah.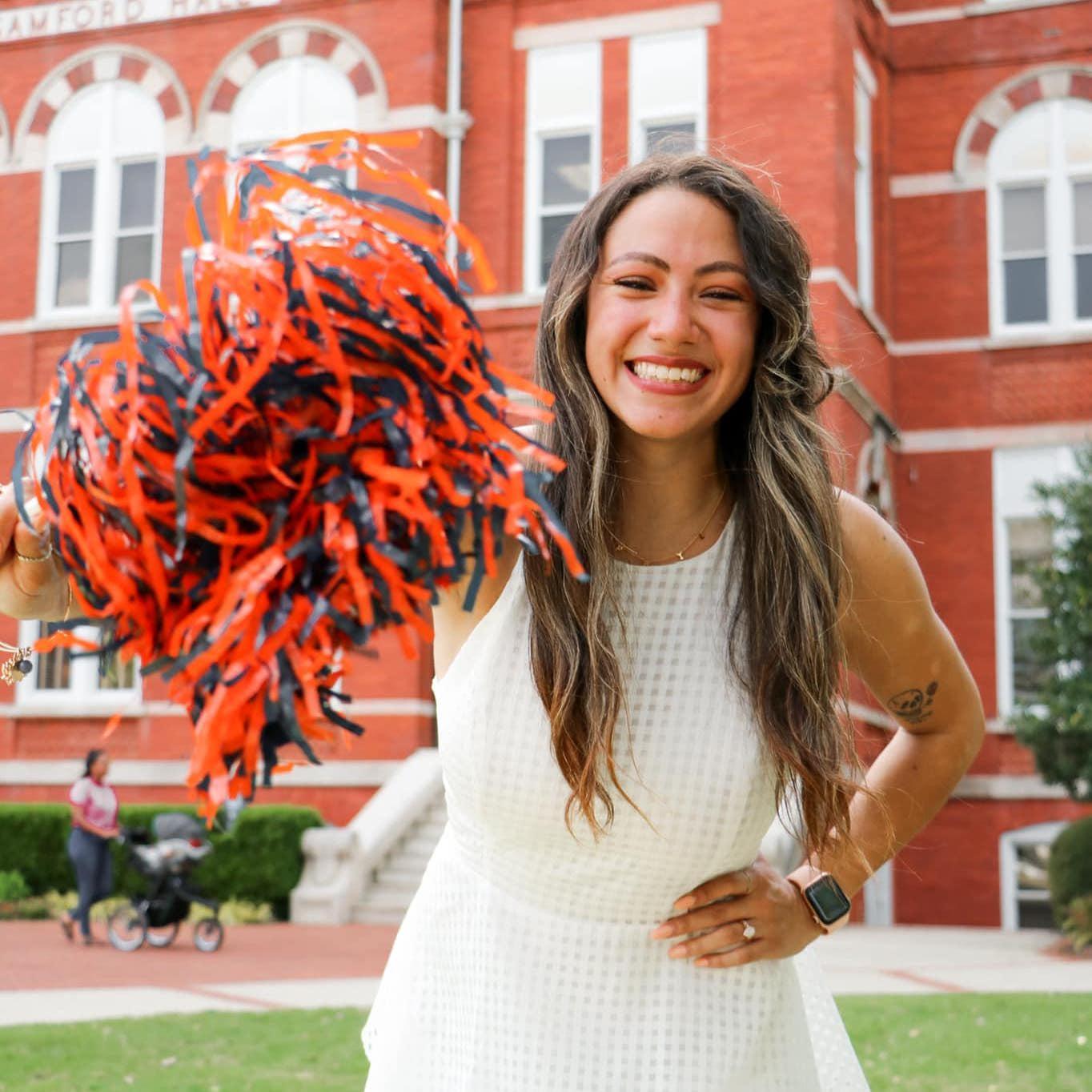 April Kruse
Bridesmaid
Hailey met April at Panera Bread and didn't really like each other at first. Abbi can vouch. Now, April could eat soup and Hailey would find it hilarious.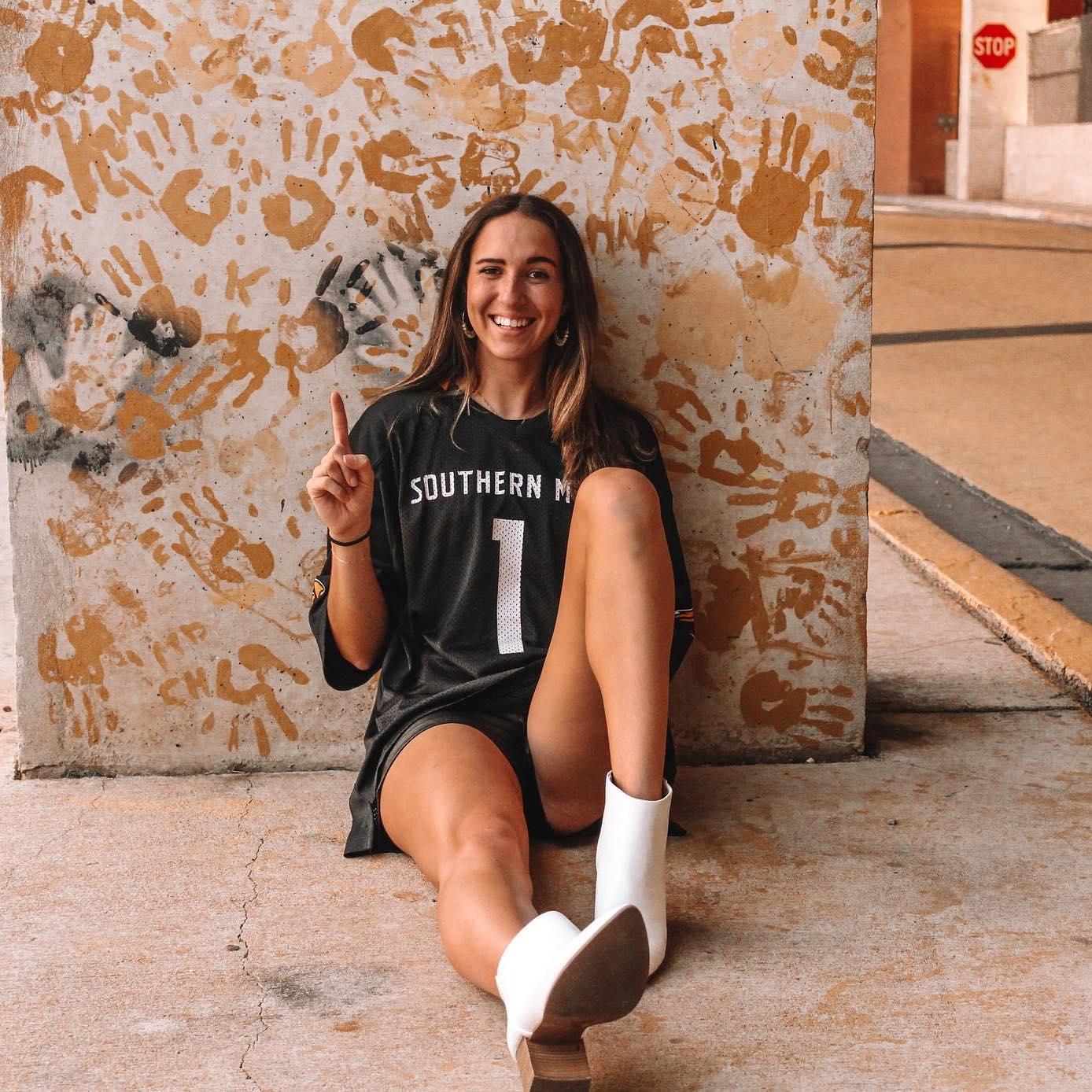 Kaela Barnicle
Bridesmaid
Hannah's little (part two). Kaela literally bleeds black and gold, and wine and silver blue.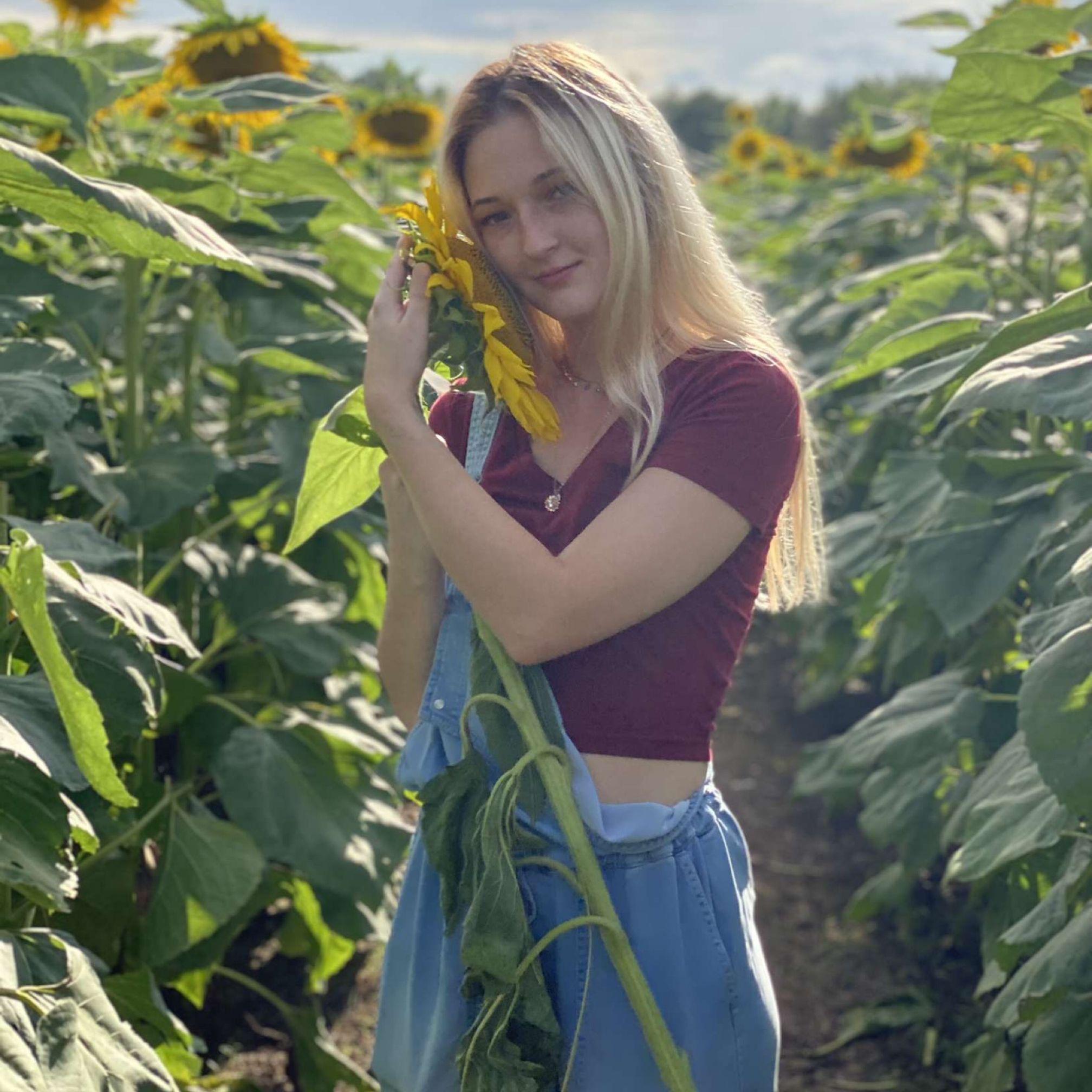 Abigail Hayes
Bridesmaid
Don't ask about the time Hailey and Abbi hopped a fence OR about the morning Hailey had to move out of their apartment.
Jaycee Johns
Bridesmaid
Hannah's teacher bestie and the owner of Hannah's second brain cell.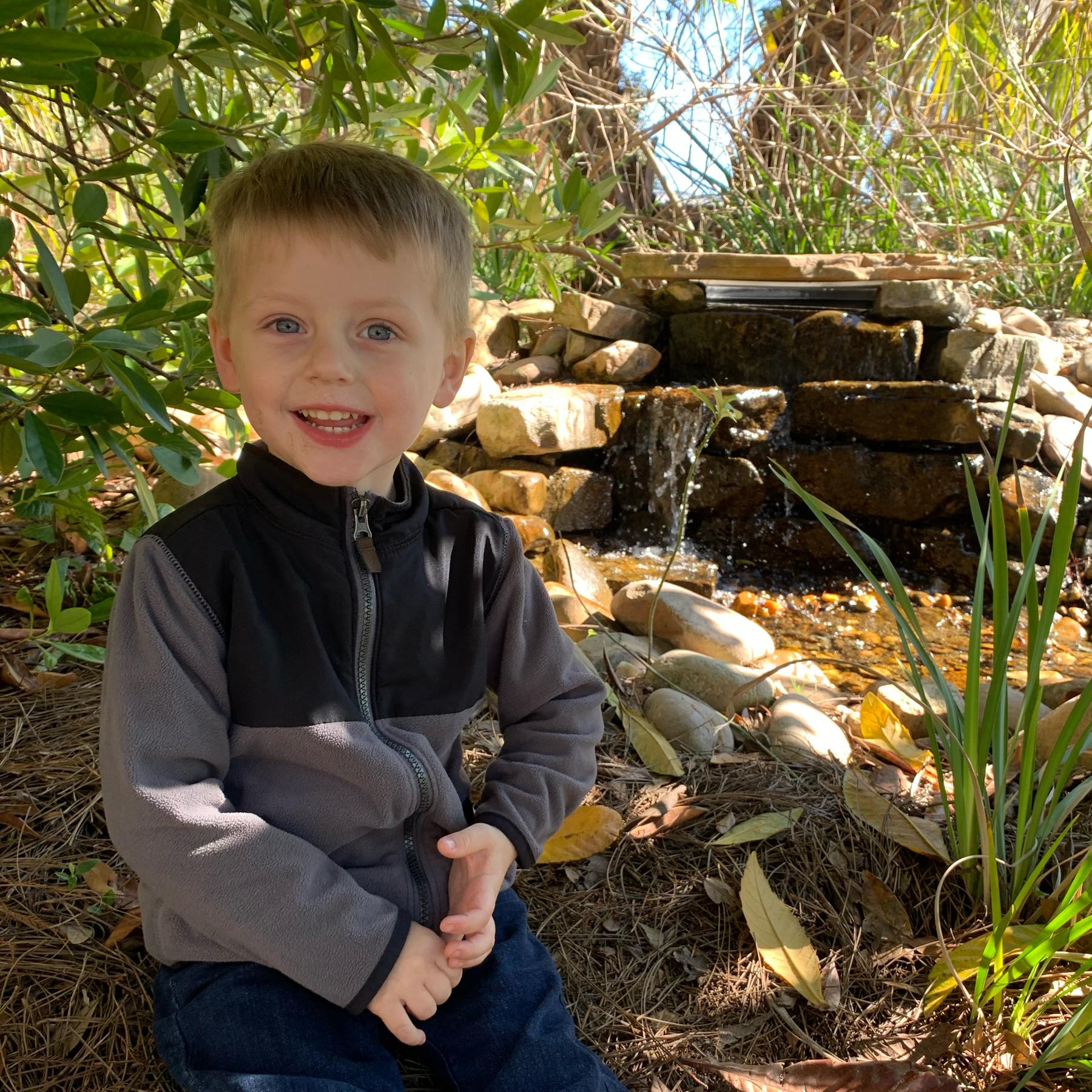 Parker Orso
Ring Bearer
Parker is the coolest guy you'll ever meet and Hailey's best friend. The only time he is in the wrong is when he chooses Hannah over Hailey….. Parker will absolutely be the best dressed.