Emmanuel Reeves
and
Sierra Wells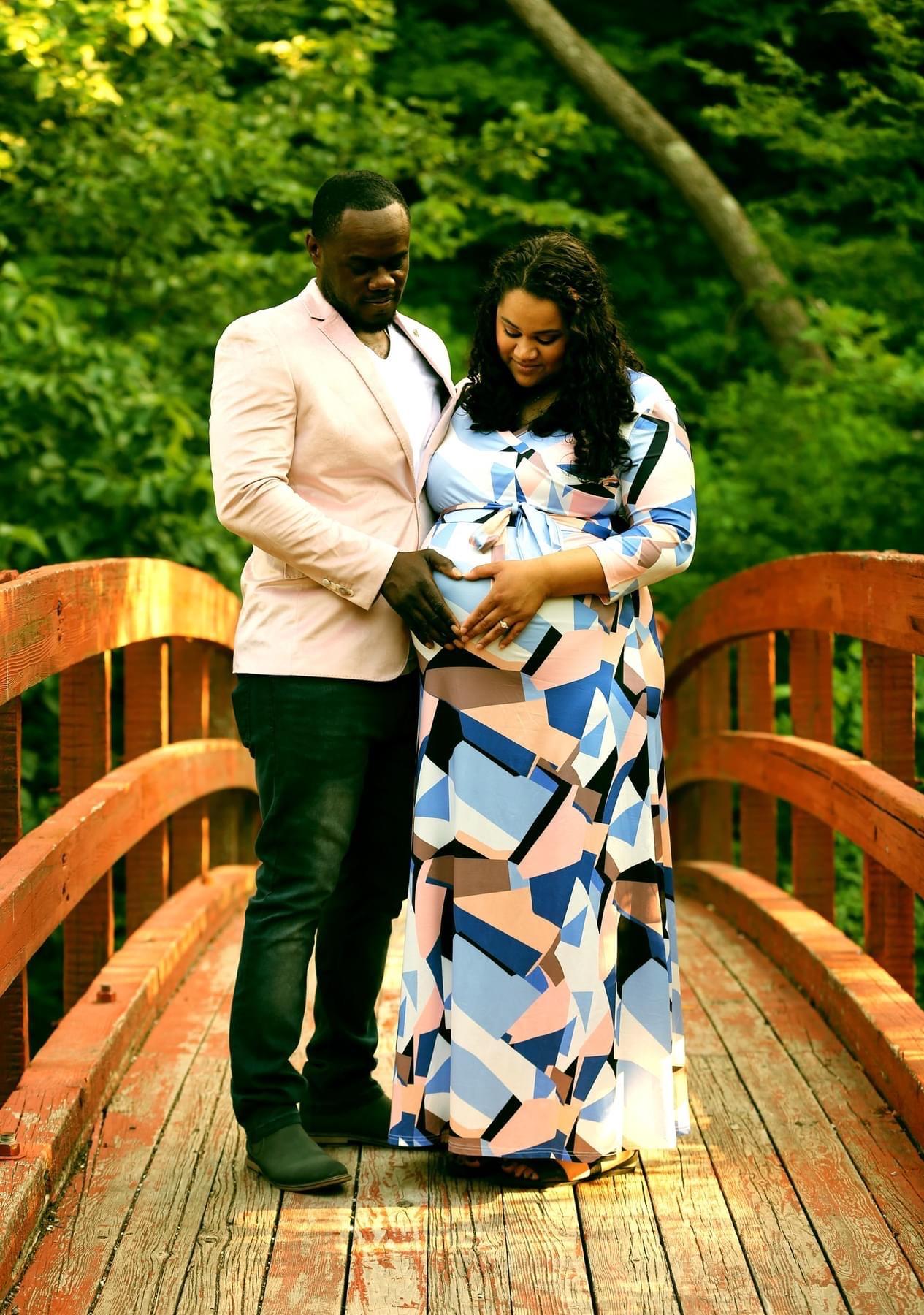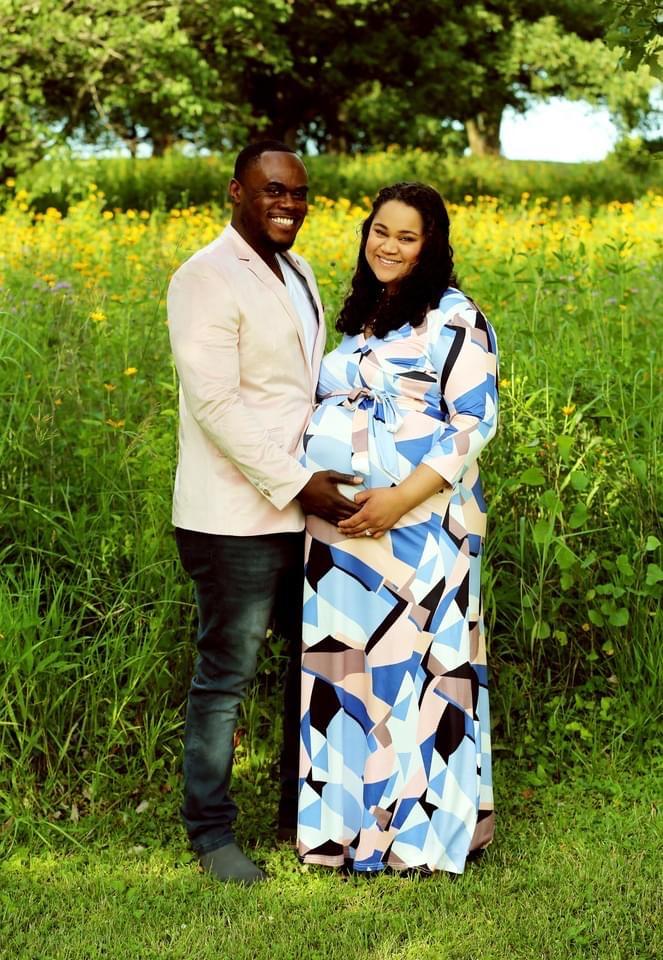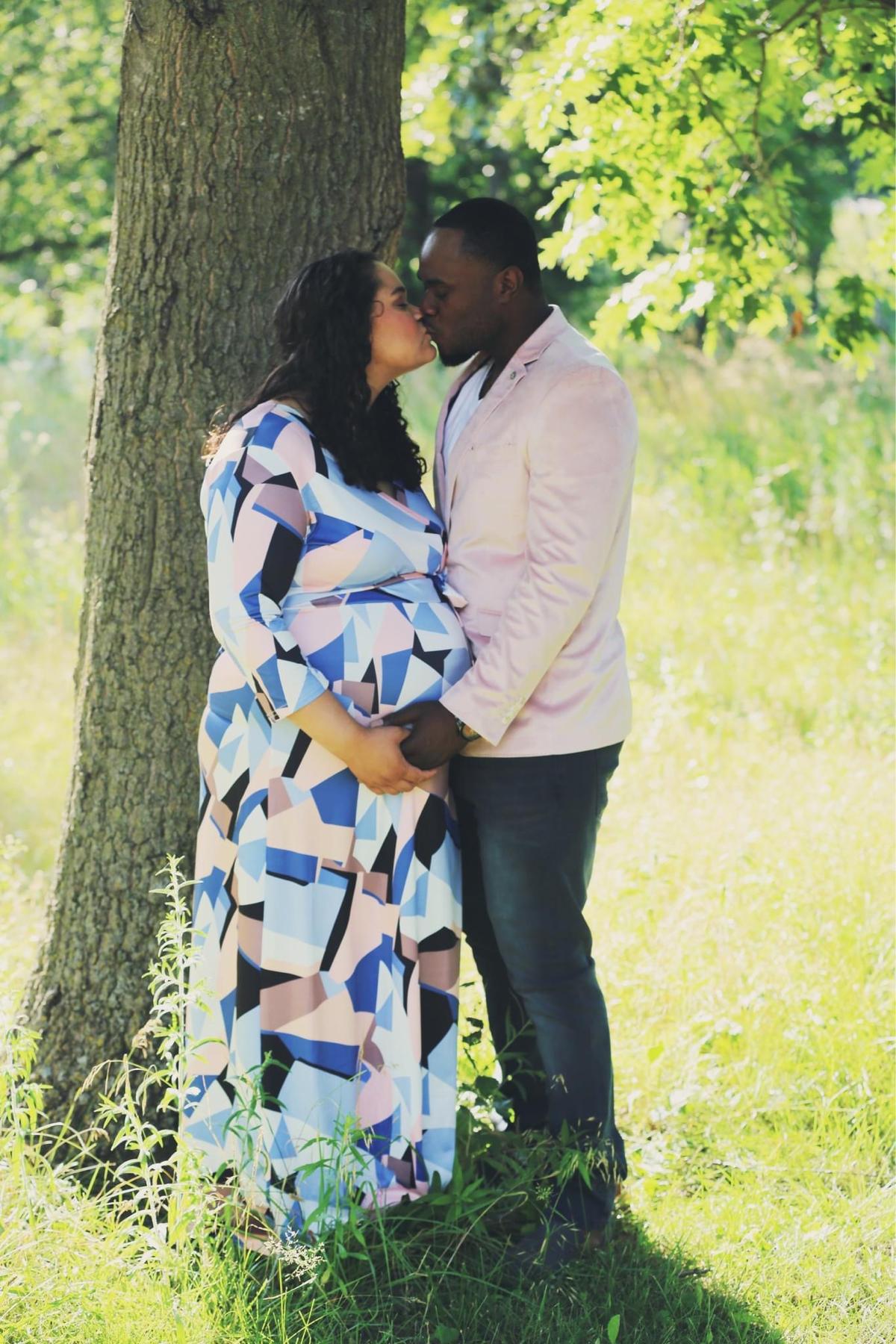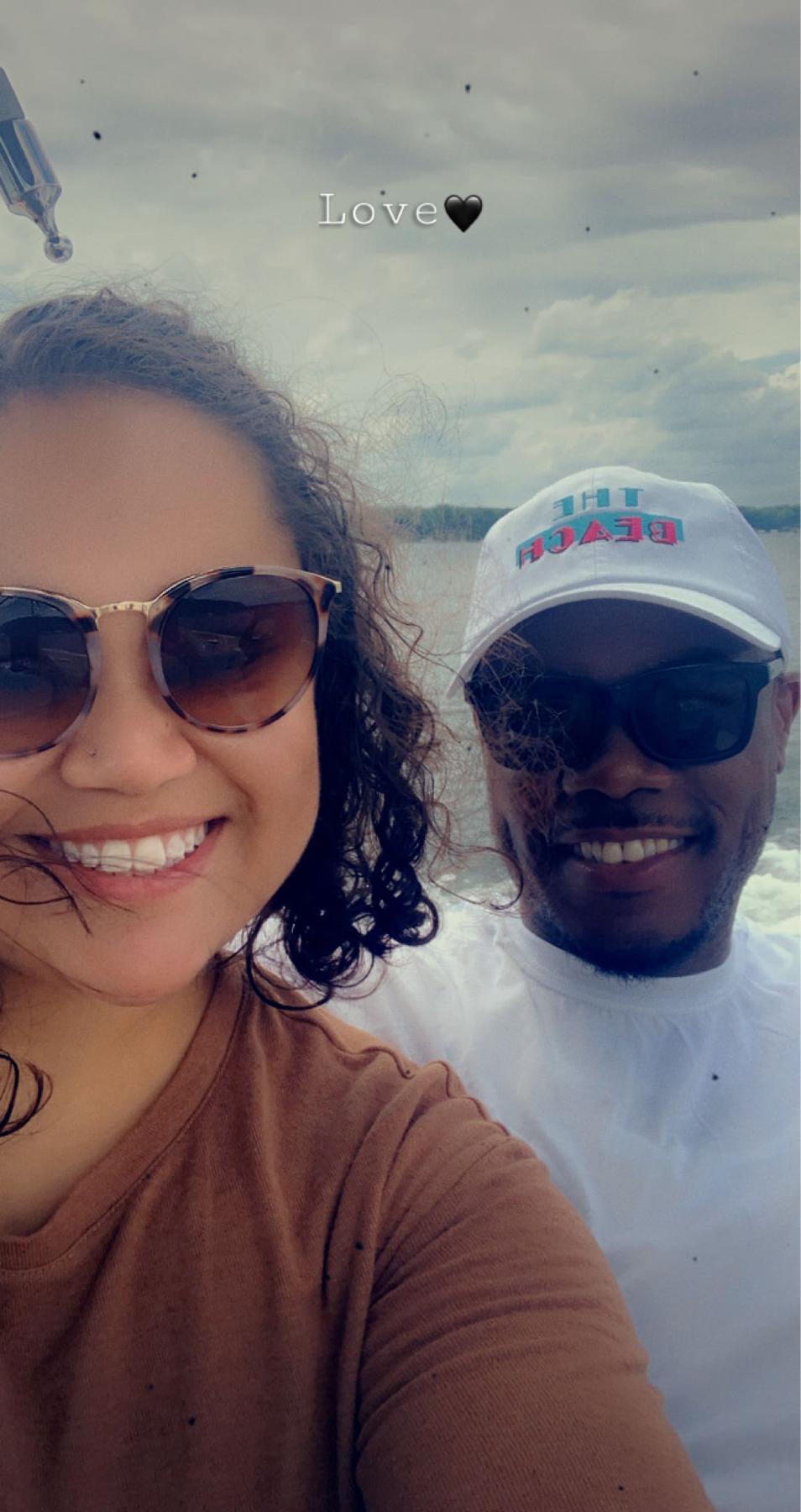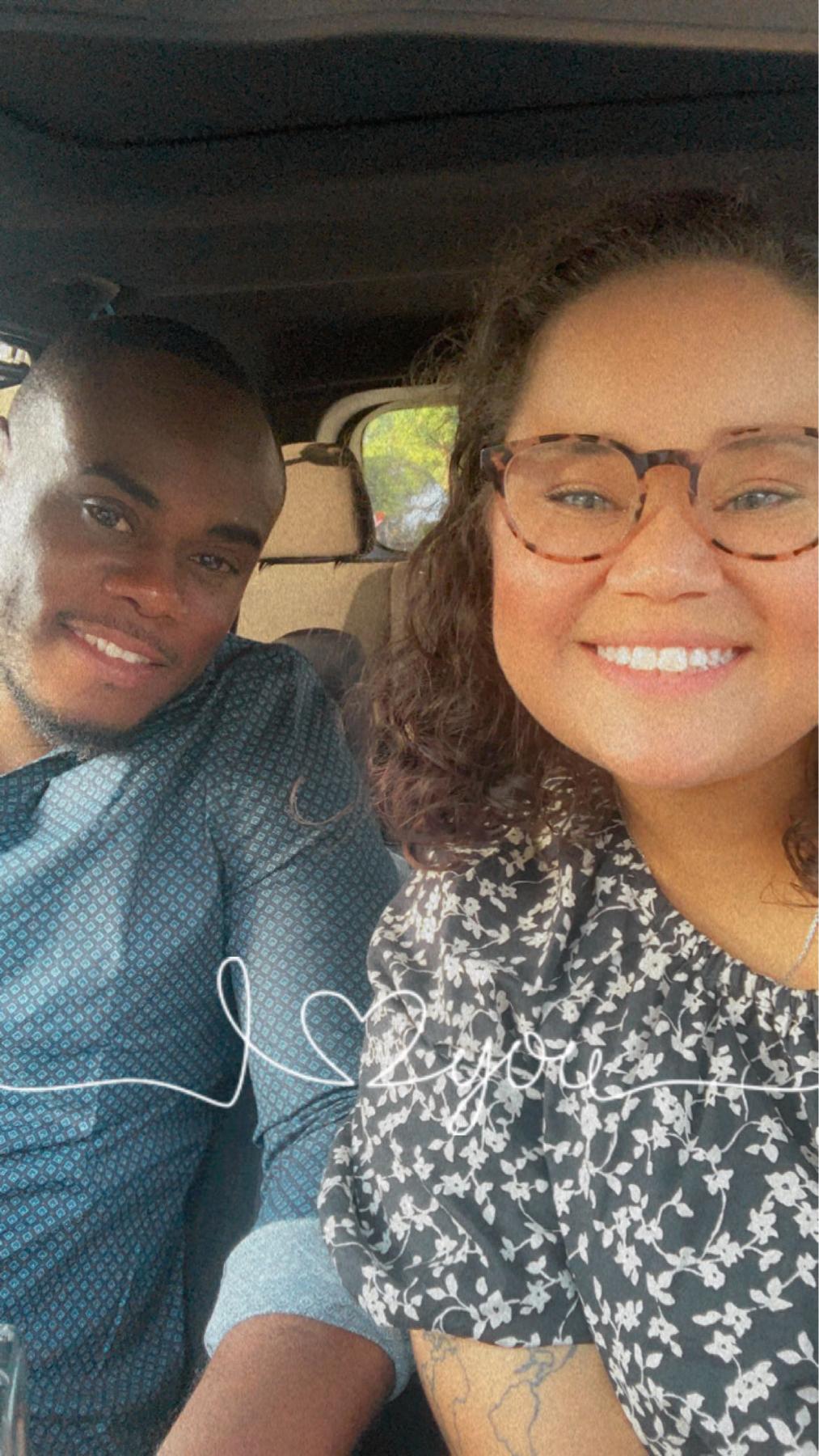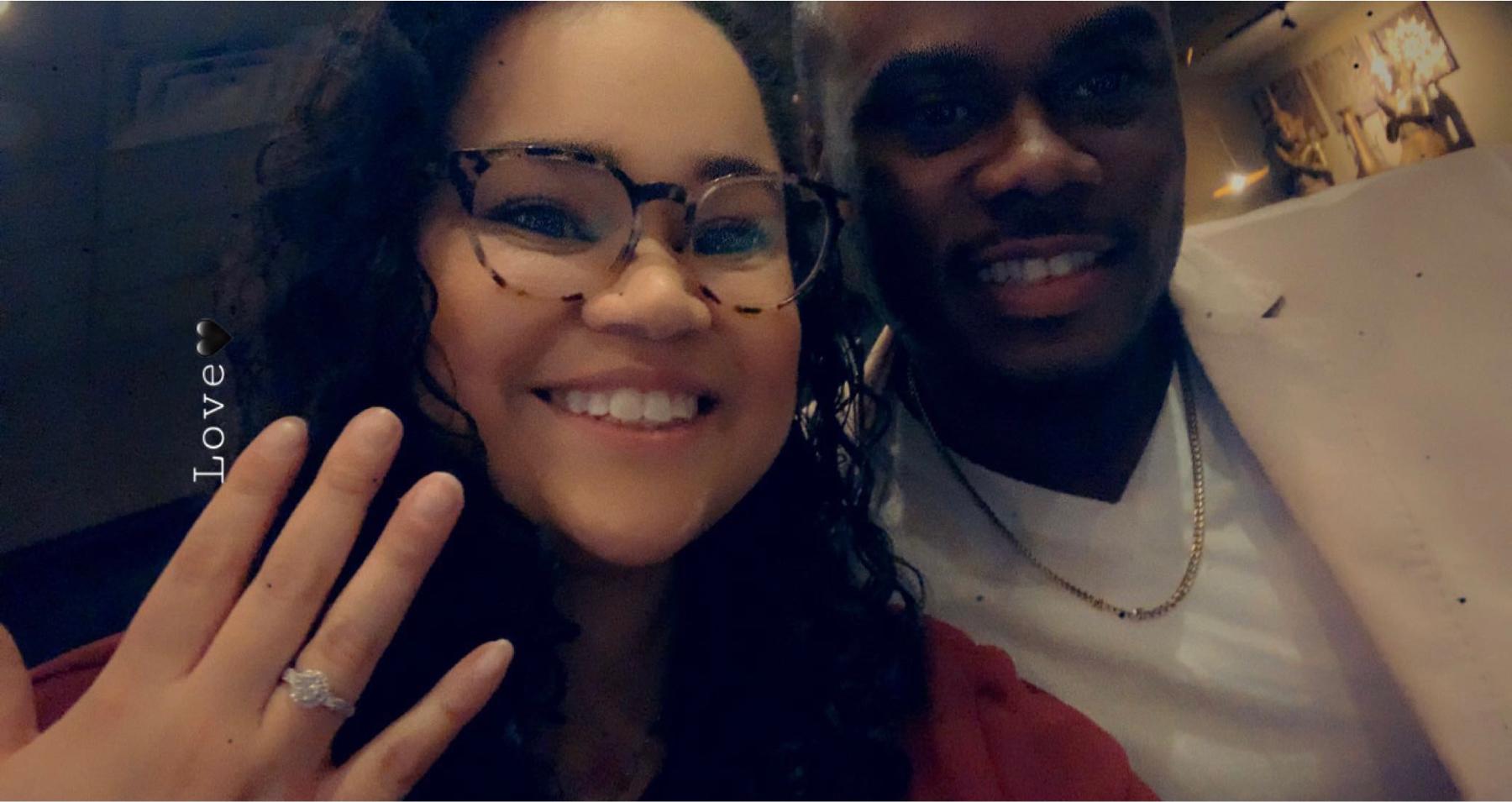 We're still planning the weekend's events and will update this section soon.
Sara Wells
Mother of the Bride
Jackie Wells
Father of the Bride
Peyton Mitchell
Bridesmaid
We'll post our registry here when we're finished building it. Thank you in advance!
We're working on gathering some recommendations for our out-of-towner guests. Stay tuned!
We're making a list of our favorite activities and sights in the area. Check back soon.
Hard at work on these... Talk soon.