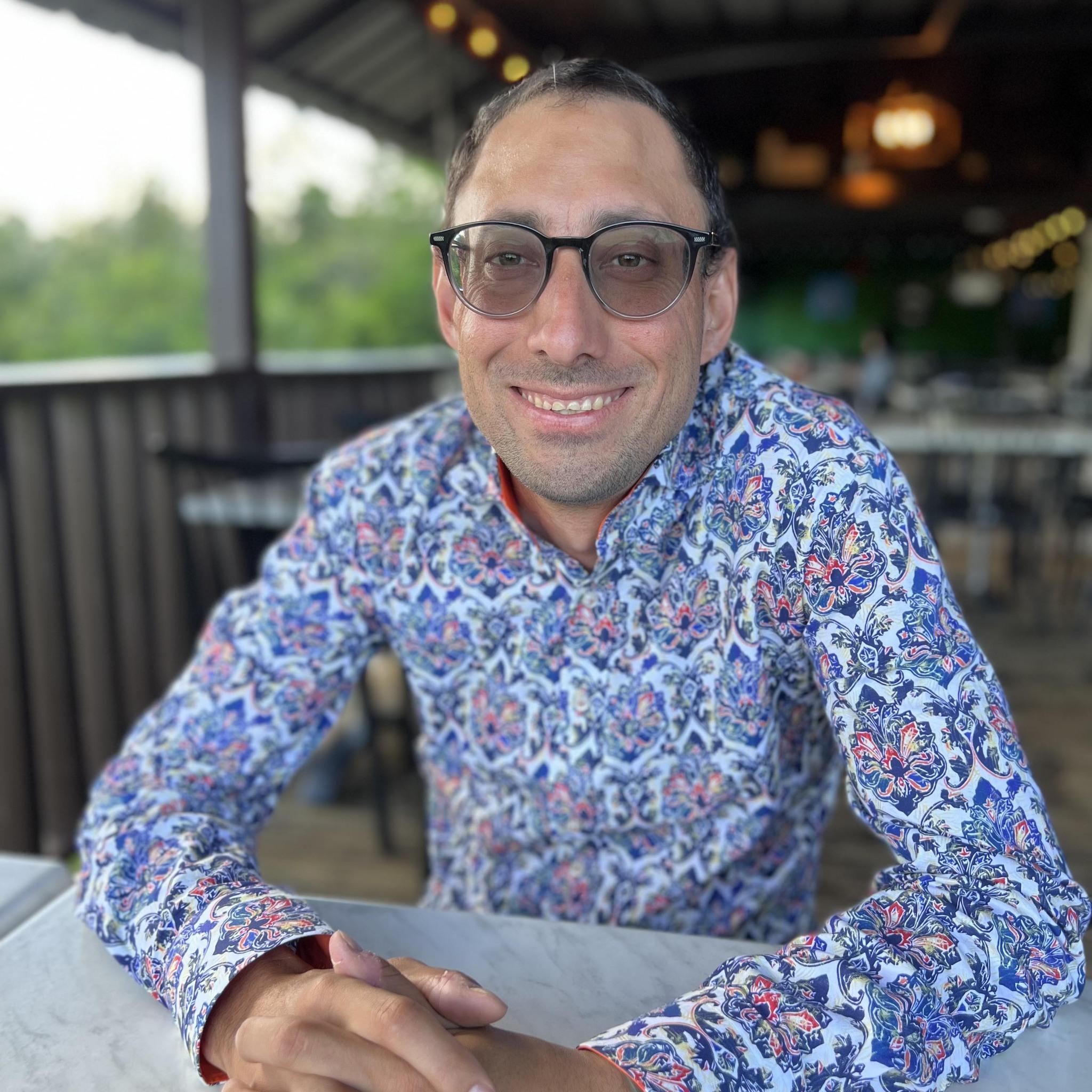 Jose Rene Collazo
Man of Honor
My brother, my partner in crime, my best friend - I'm so glad he said yes to be my man of honor because he is the best hype man. Our brother-sister connection is unique and so special. He's a golf pro and a biking enthusiast. He loves good music, beer, and dancing - so you'll find him on the dance floor.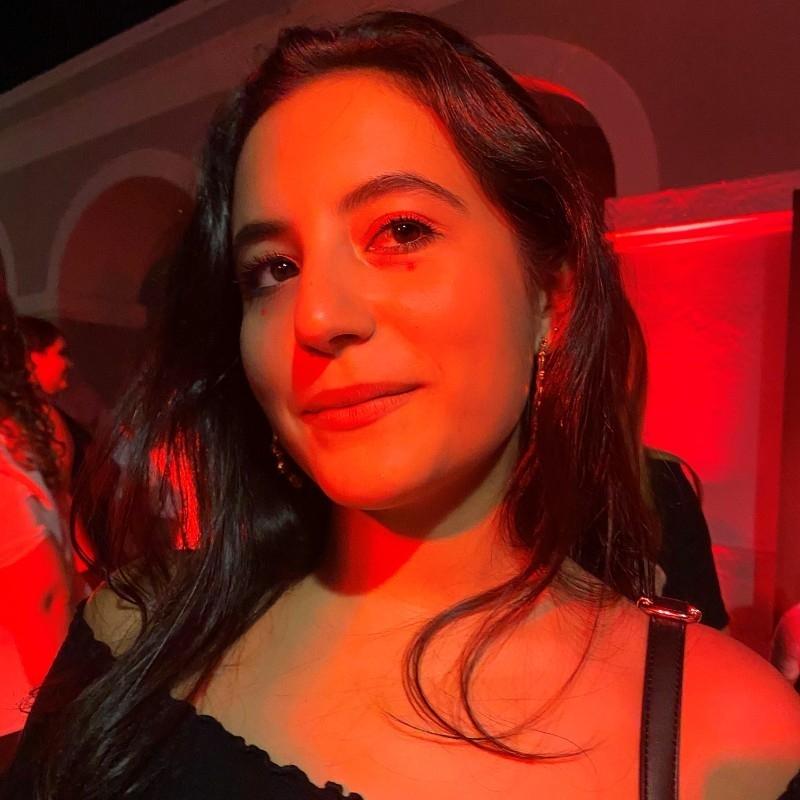 Maria Gabriela Marrero
Bridesmaid
She's my oldest friend. We met in kindergarten and have not stopped laughing and being weird since. She speaks four languages and climbs rocks for fun.
Claudia Pereira
Bridesmaid
She's my cousin! The universe forgot to give me a sister - so cue Claudia. I legit only studied at Marista because she went there. She's my fashion guru and drinking partner.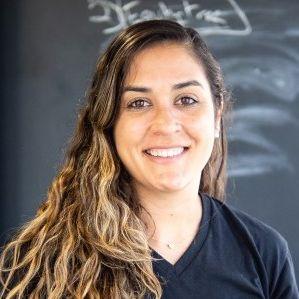 Adriana Perez
Bridesmaid
I have known Pera, as we call her, since kindergarten. We became closer during middle school between soccer practice and her mom's house (where my mom worked). Distance (DC - Milwaukee then PR - Kuala Lumpur) has never kept us from deep conversations, laughter, and supporting each other. So glad she's back: she is the FUNNEST.
Guillermo Martinez
Bridesman
We were in the same school since kindergarten and first grade but had to go to different universities in the same city to become best friends! Thank you DC for Guille! Guille will be a lawyer in a few years and a Supreme Court Judge shortly after- he si cool AF.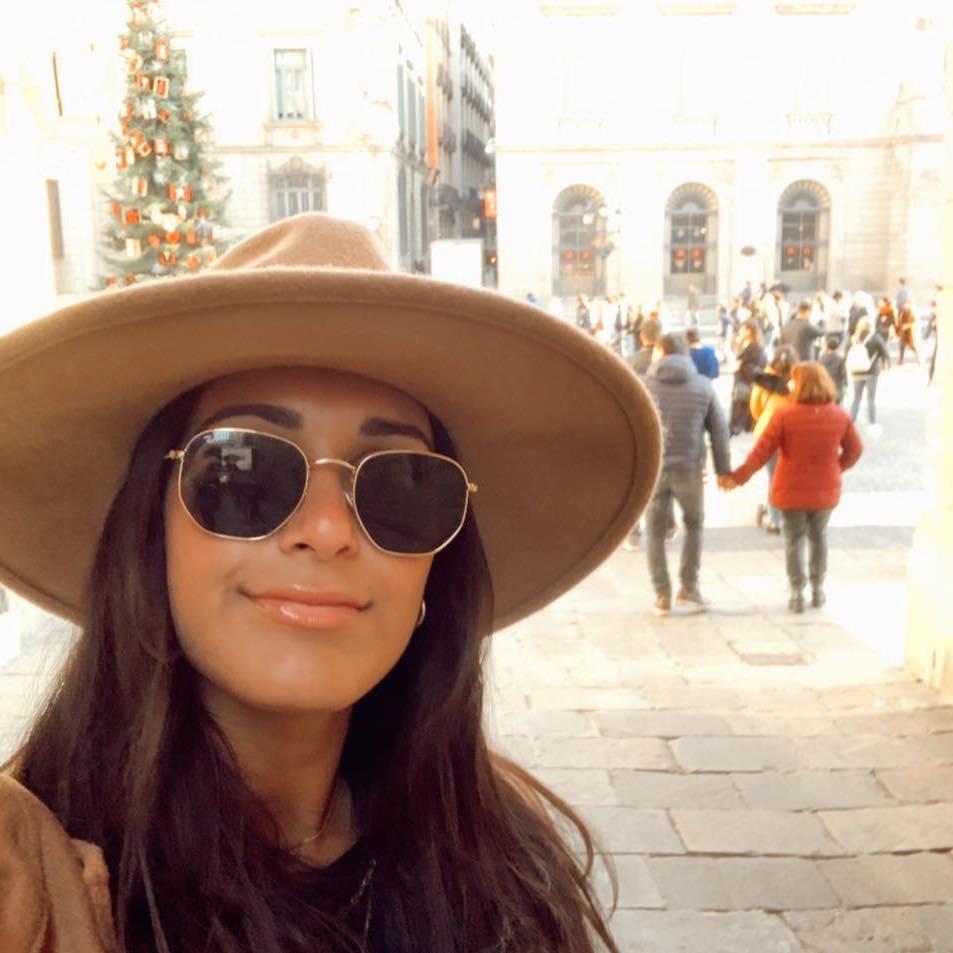 Joanna Gonzalez
Bridesmaid
Joe, as we call her, is Sergio's sister. From the moment we met, she welcomed me into the family with open arms and made me feel right at home! We share a love for food, red wine, and the beach. I can't wait to call her sis!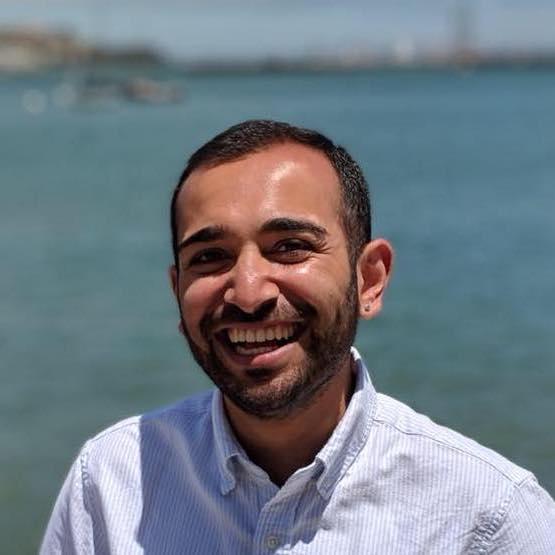 Rahi Patel
Bridesman
We met the first week of Freshman year - he saw my Michael Kors bag and decided we had to be friends. I just loved his energy! He is such a Koala: kind, sweet, and gives the best hugs. Oh, and he's married today because of me #NailedIt.
Ricardo Arriaga
Best Man
He's my oldest friend. We met the first week of middle school and have been best buds ever since. We've had many great times together - a ride or die, drinking games partner, fervent sports debator, and whiskey aficionado. Pretty soon we'll start calling him "El Doctor", as he's currently wrecking through Med School.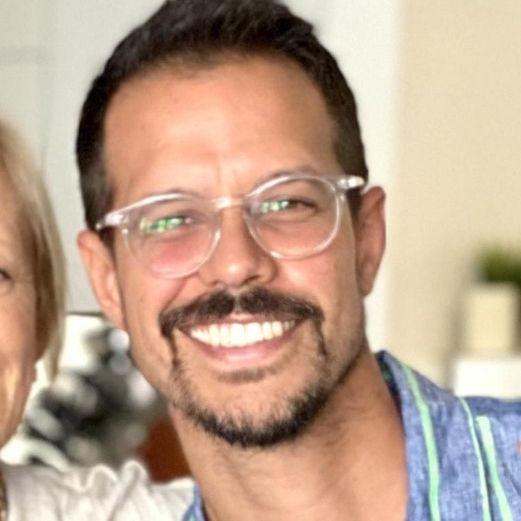 Eduardo Trabada
Groomsman
My soon to be Brother-in-Law. He quickly welcomed me as part of the family and has always been a role model and someone I look up to. He likes to surf and has his own coffee roasting company, really he make's some dope-ass coffee! #Baraka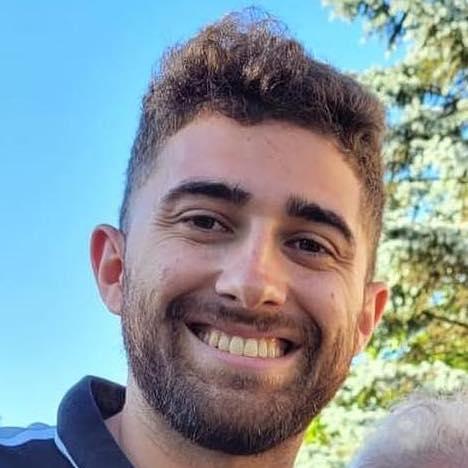 Ryan Acosta
Groomsman
Here you have the Bad Bunny enthusiast! We met in HS/College as I became closer to the Commonwealth School group. Ryan was dope from the beginning and quickly welcomed me into the group. We've had some of the most epic times hanging out together.
Carlos Izquierdo
Groomsman
We met back in high school but we really became good friends when we were worked together at summer camp in Camp Mabo before heading off to college. A great friend, always supportive and reliable, and he's one of funniest people I know. He has a dog named Fendi Anuel.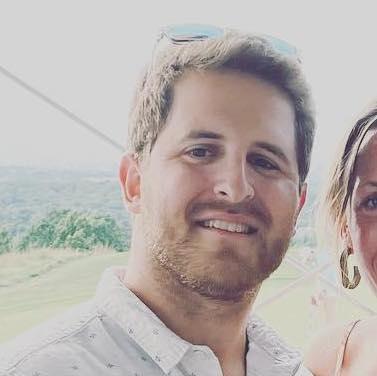 Joshua Levene
Groomsman
The Joshmeister! Another one that we met back in HS/College who quickly welcomed me into the Commonwealth group. He can probably outchug you with a beer bottle and whenever you play Domino 2v2 - you do not want to play against him.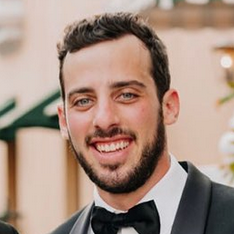 Andrew Fuhrer
Groomsman
We met back in early college through Carlos while he was studying at Syracuse. He's always been a great friend, one who we've also had our fair share of deep conversations and spent great moments together, and also one of the funniest people I know. He's the guy that always keeps me up to date with new music.