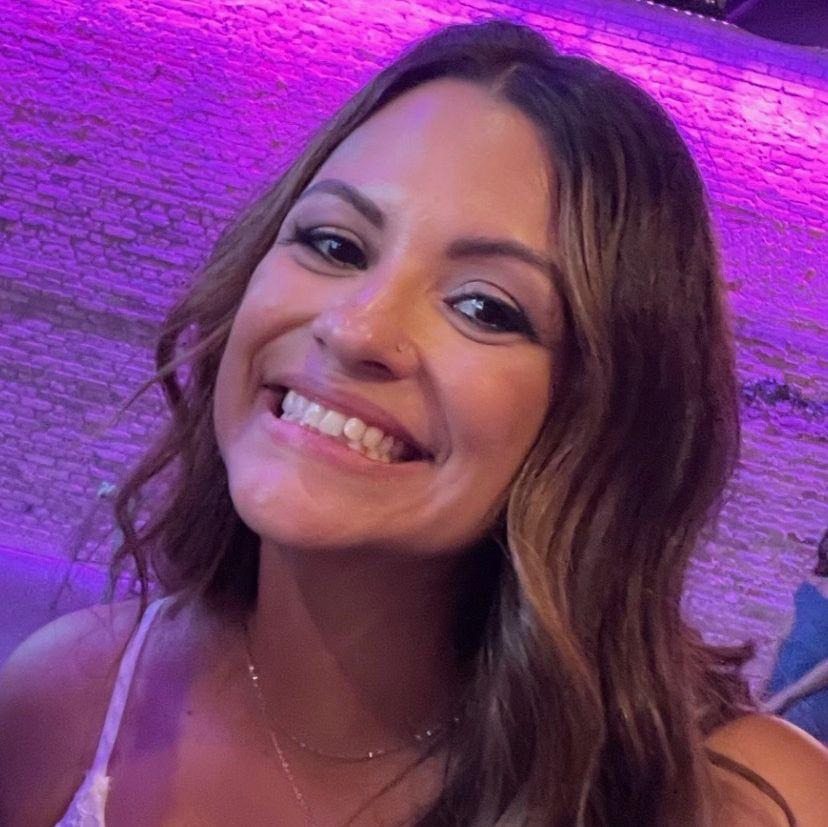 Jillian Olewinski
Matron of Honor
Although I have many sisters, I consider Jillian another one of mine. Through any ups and downs we have been a part of one another's lives since we were tiny babies. When our dads would go out we would have sleepovers, drive to the mall, play "Say What Karaoke," have parties - the fun was endless. I could ask for no better person to be my MOH than this beautiful soul sister of mine.
Tiffany Alvarez
Maid of Honor
My favorite eldest sister and although we still wish her name was Jessica, our Titi is the true definition of a ride or die. She has protected me and loved Stephen & our boys with her whole heart. Her smile and laughter have always been contagious. When we were kids she always asked me "to do something funny." Clearly, I was her favorite personal clown and that's fine because that's what younger sisters are for, right?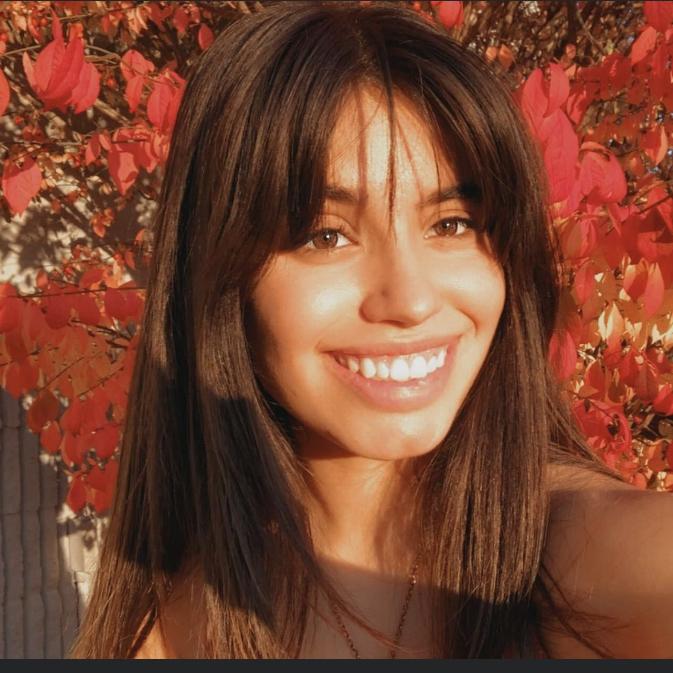 Irene Lopez
Bridesmaid
My sweet sister Irene is wise beyond her years. She always brings such joy to our lives with her silliness and infectious smile. Growing up, we would sing Chandelier at the top of our lungs while cooking dinner and had the best time. It's a blessing to have her be a part of our very special day.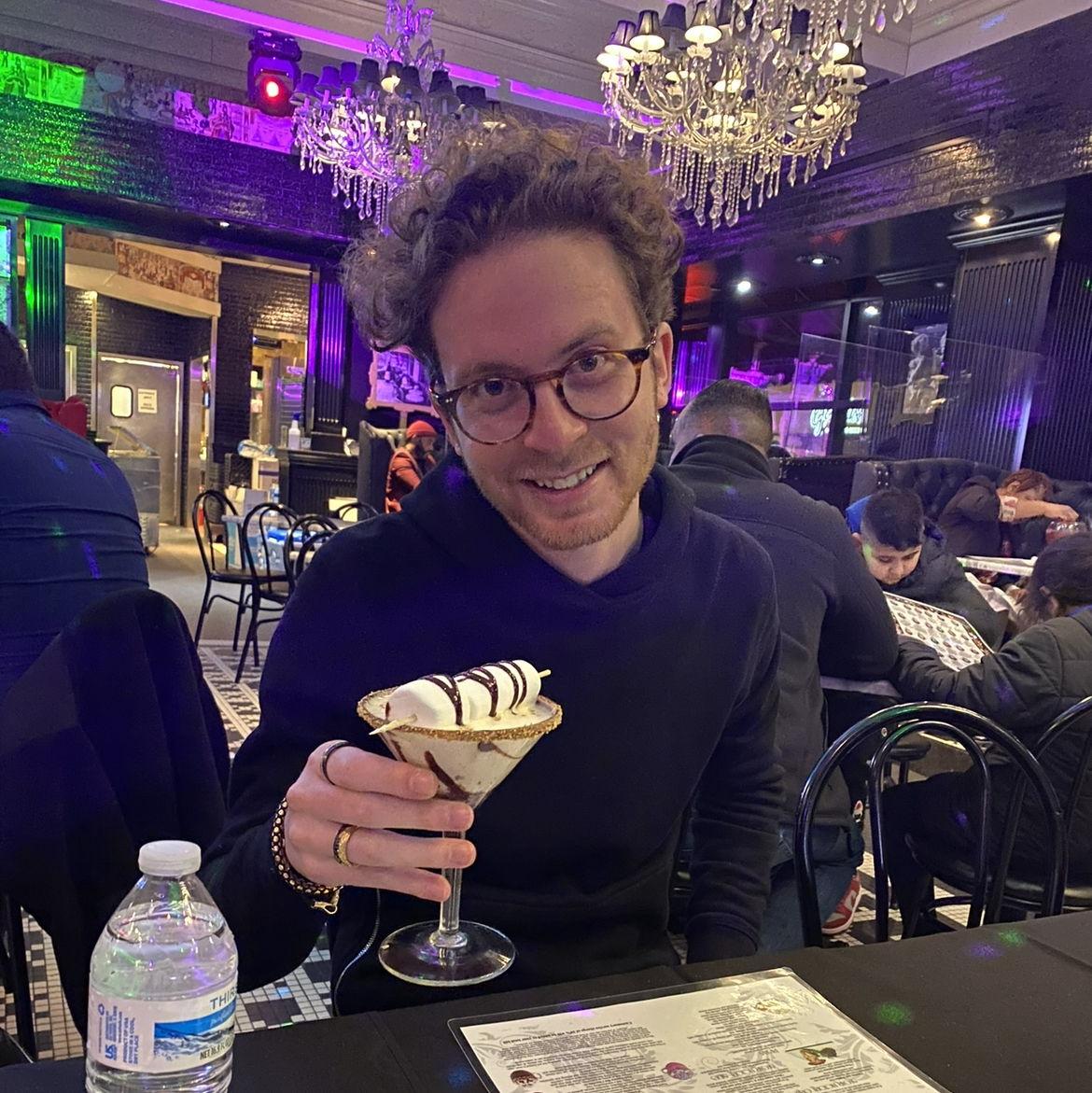 Shai Ligum
Best Man
Uncle Shai is more like family to Stephen and I. I even "yell" at Stephen when he asks if it's okay if he comes over. Clearly, it's always okay. Our boys gets super excited when they know he's going to visit. Stephen couldn't have asked for a better Best Man.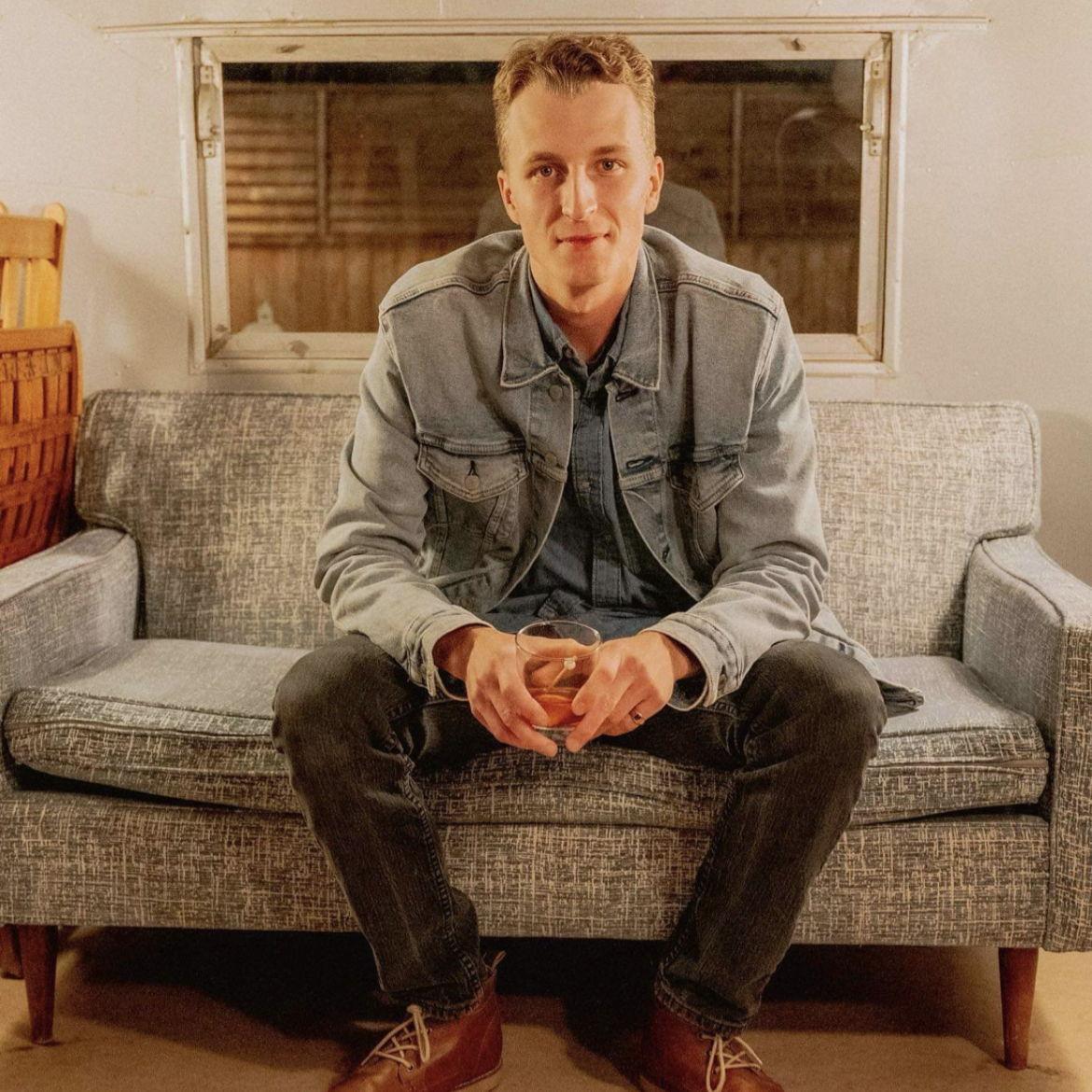 Danny Klus
Groomsman
Danny still loves Taco Friday and will forever be the life of the party!
Alex Harris
Groomsman
Is he serious?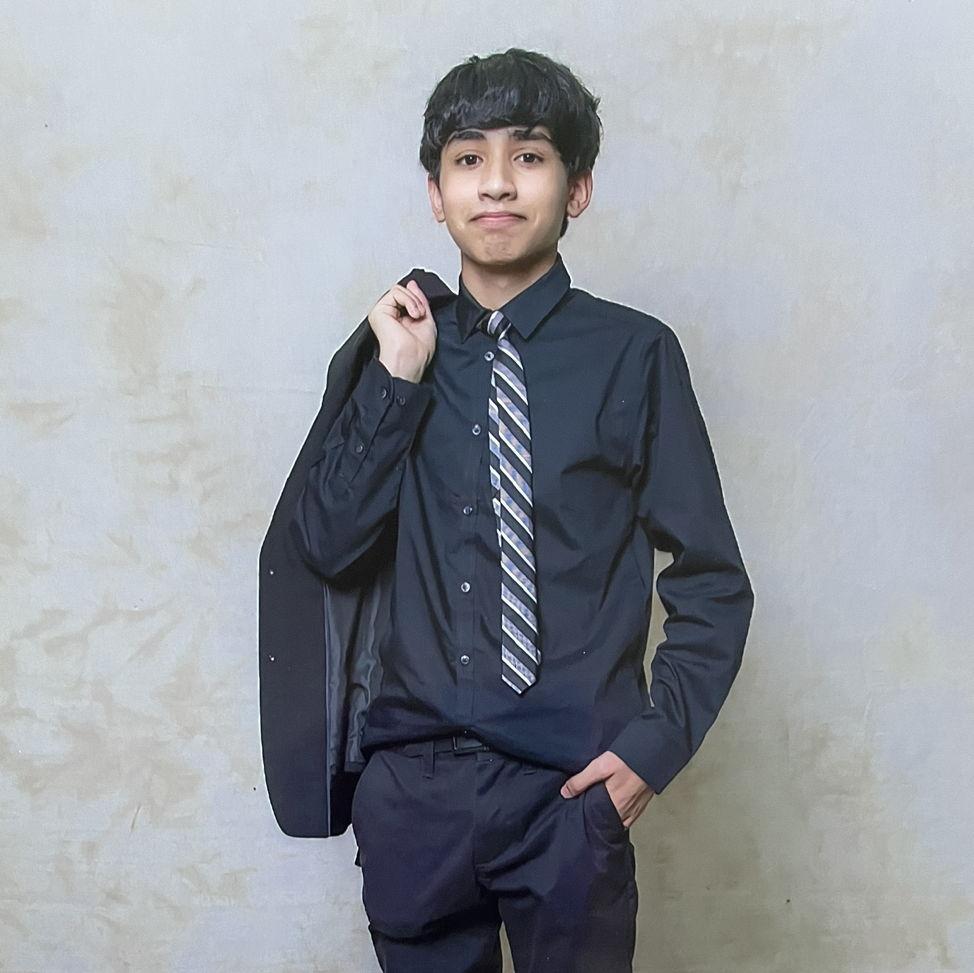 Noah Alvarez
Jr. Groomsman
Rumor has it he's still asleep and doesn't know what year it is.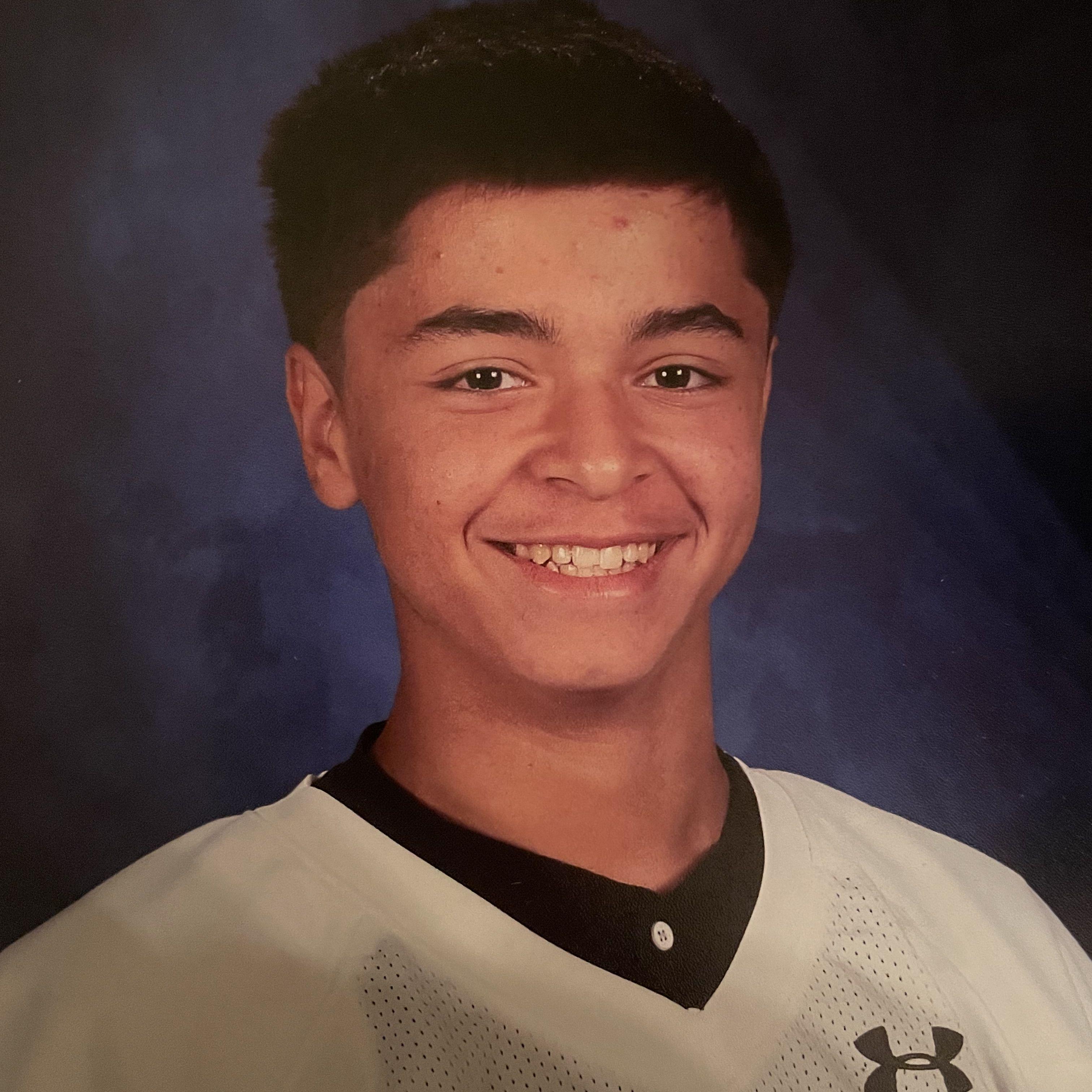 Jacob Wrzalinski
Jr. Groomsman
If it isn't bussin', he won't eat it. #benches500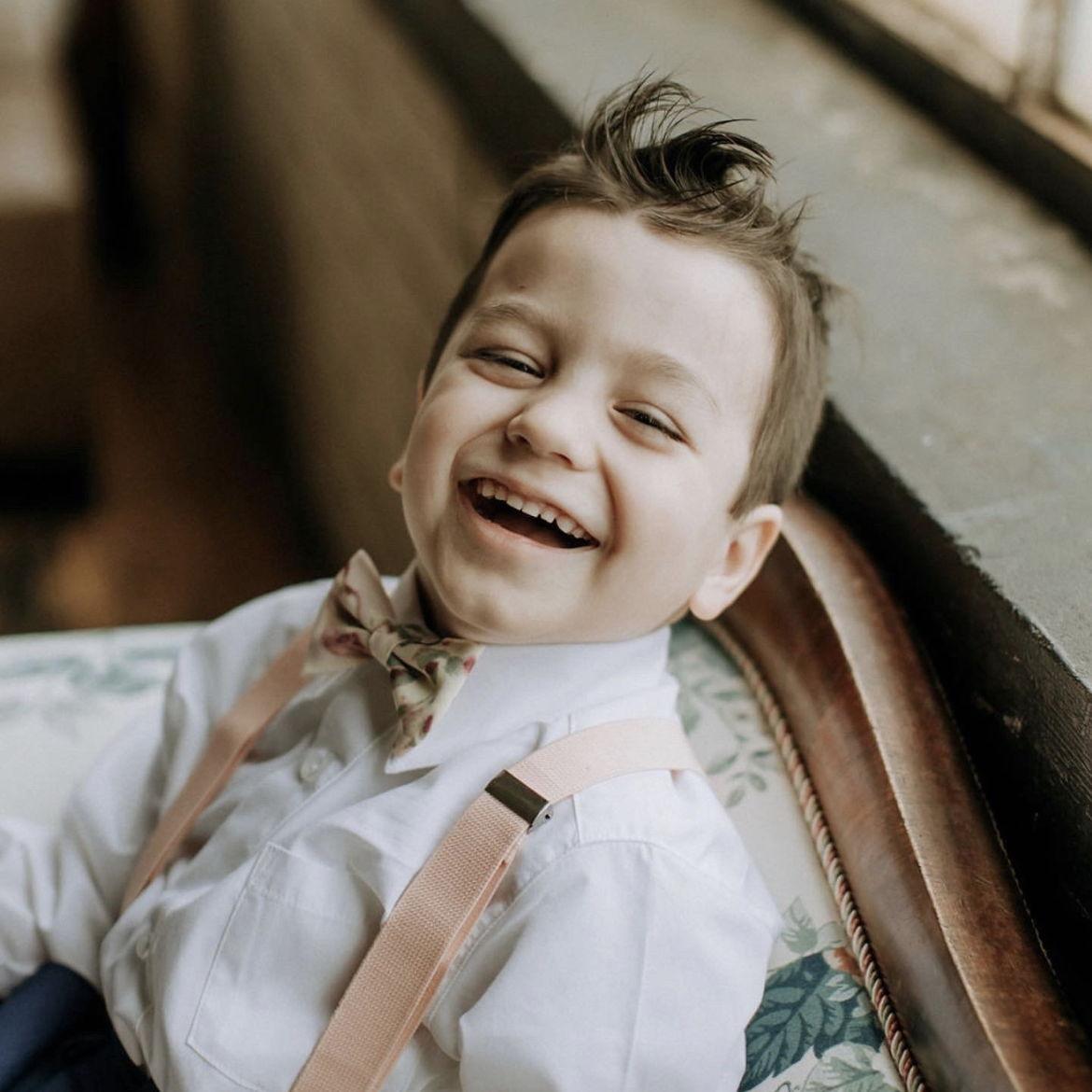 Logan Wrzalinski
Ring Bearer
Tiny dictator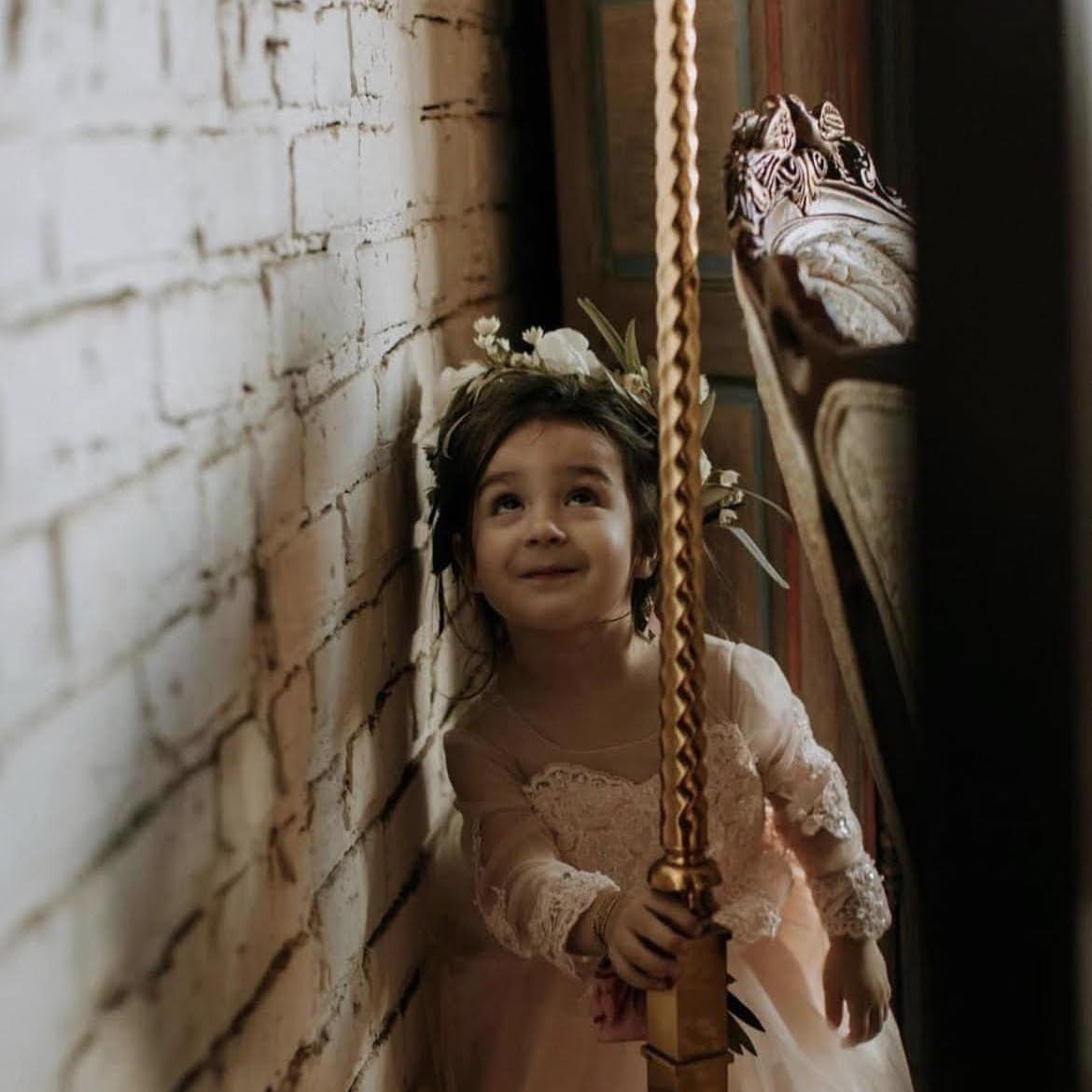 Maddie Marquez
Flower Girl
Logan's dictator.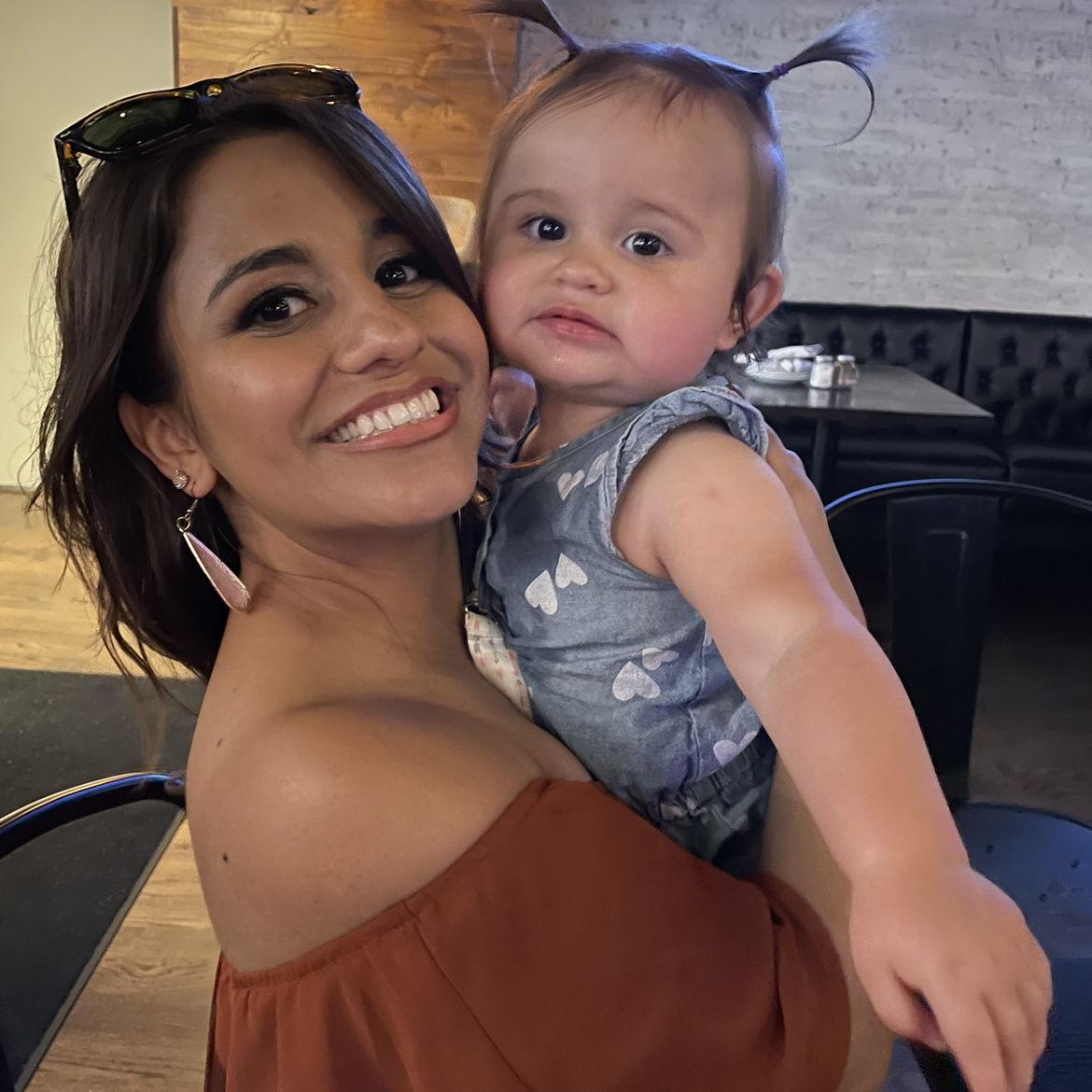 Fiona Olewinski
Flower Girl
She thinks she's a cat, but we will tell her the truth eventually.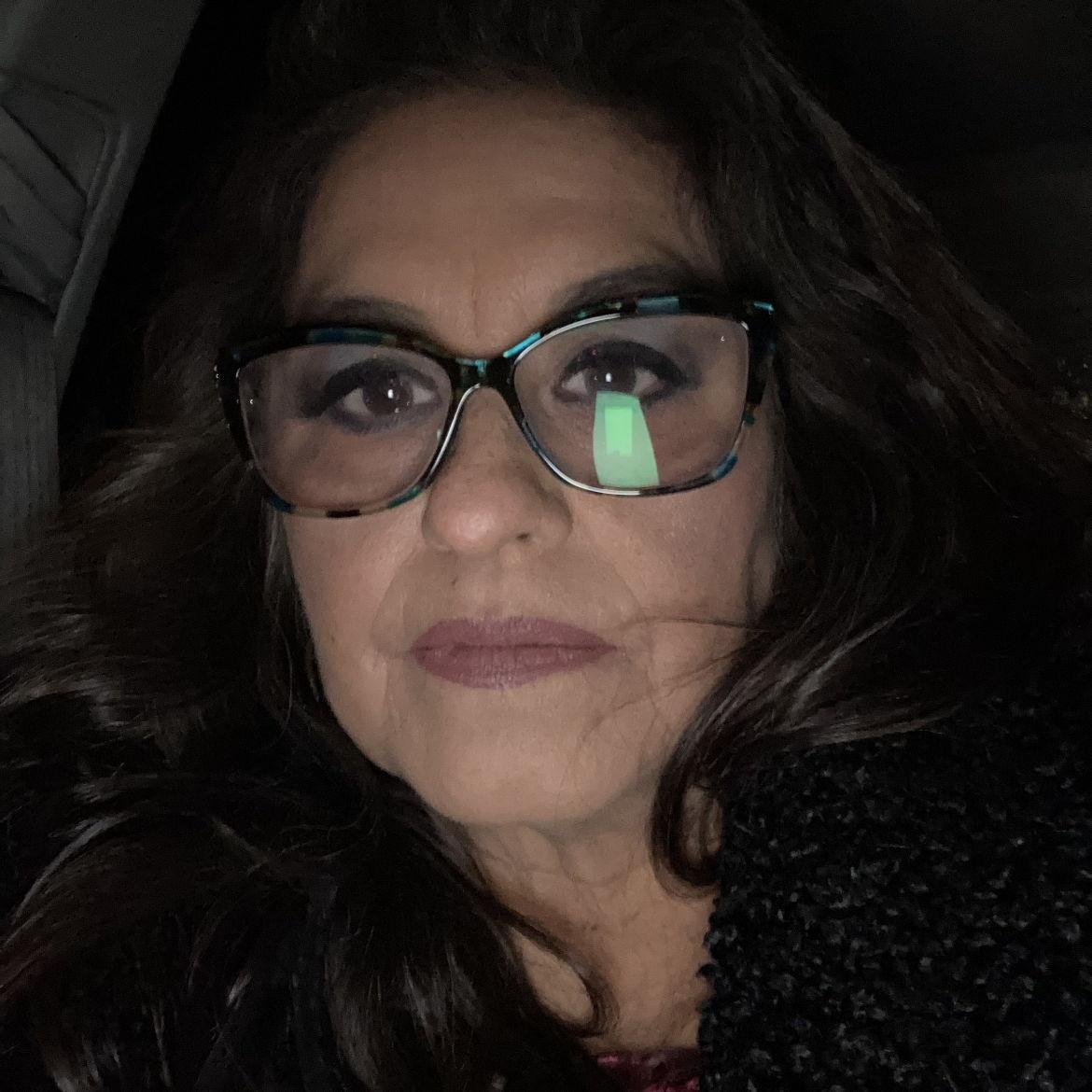 Connie Perez
Mother of the Bride
Still my favorite Momma!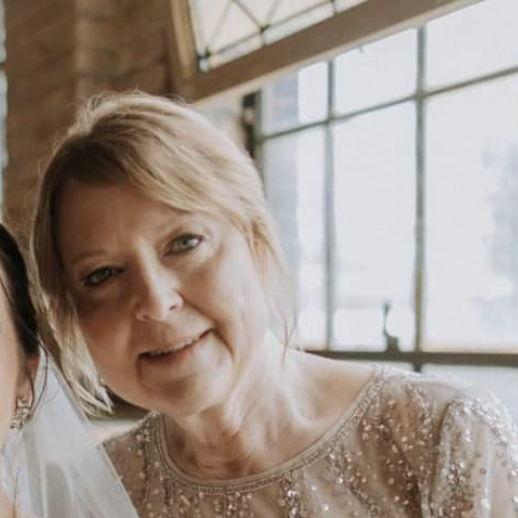 Kathy Wrzalinski
Mother of the Groom
Groom's favorite Momma!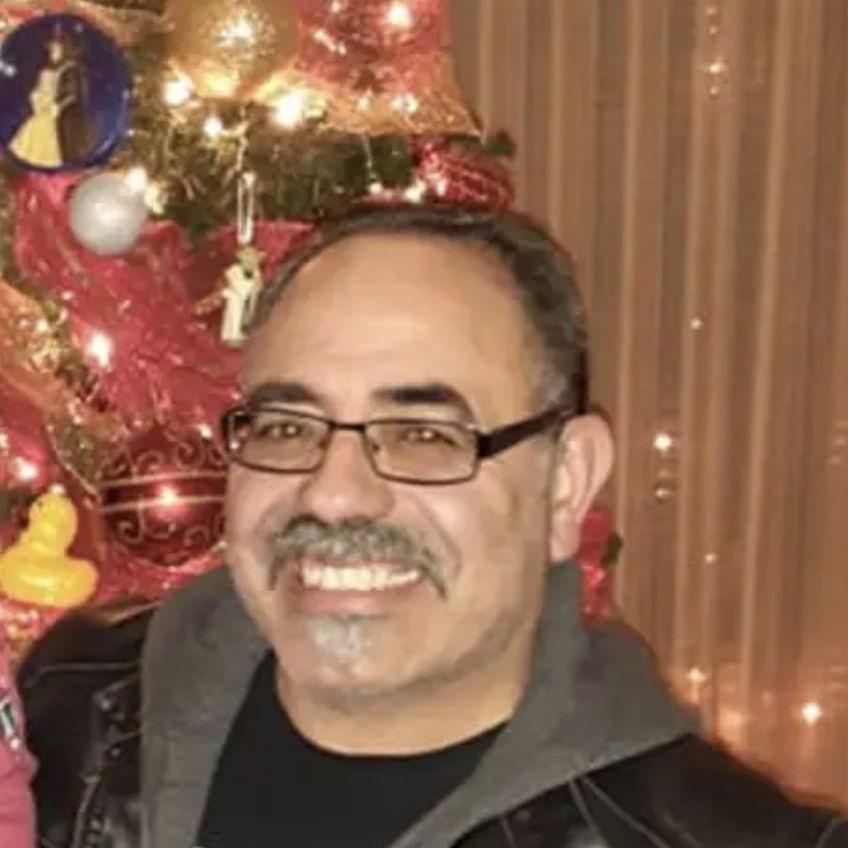 Jesse Alvarez
Father of the Bride
Probably his favorite.