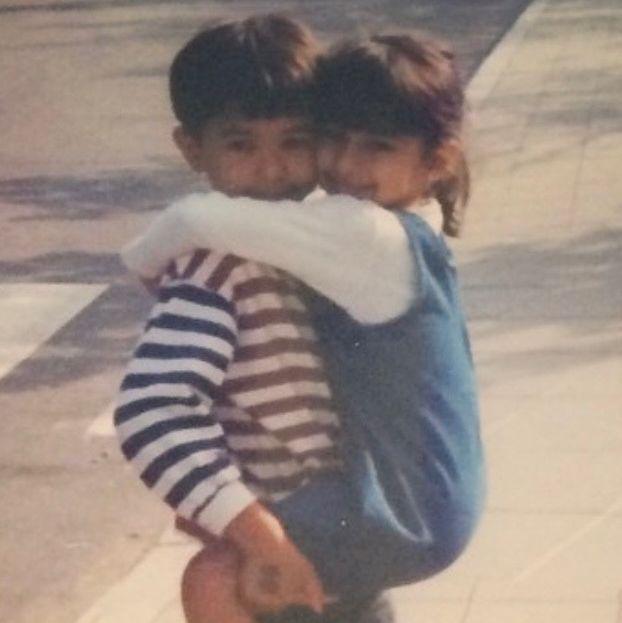 Aashay Vyas
A's brother
Aashay and Annasha have the classic older brother-younger sister relationship... she annoys him and he makes fun of her, but they are deeply bonded through their upbringing together. Luckily, Chris has a lot more in common with Aashay than Annasha does, and he is super excited to have the brother he has always wanted!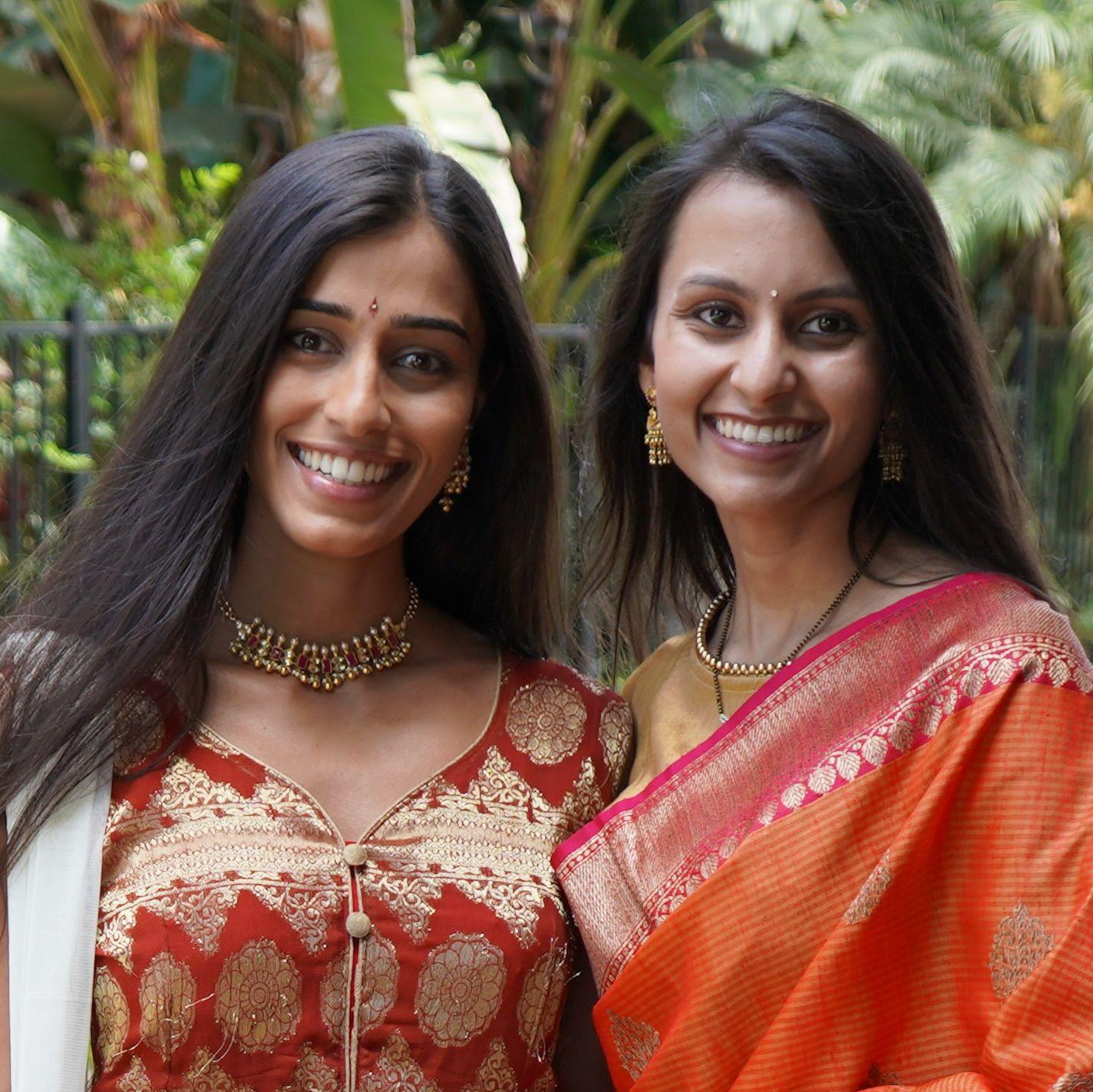 Pooja Vyas
A's sister-in-law
Pooja and Annasha first met when Annasha was 10 years old, shortly after which Pooja began secretly dating Annasha's brother... to whom she is now married! Annasha has looked up to Pooja for almost 20 years, and she couldn't be more grateful to have her as her amazing SIL!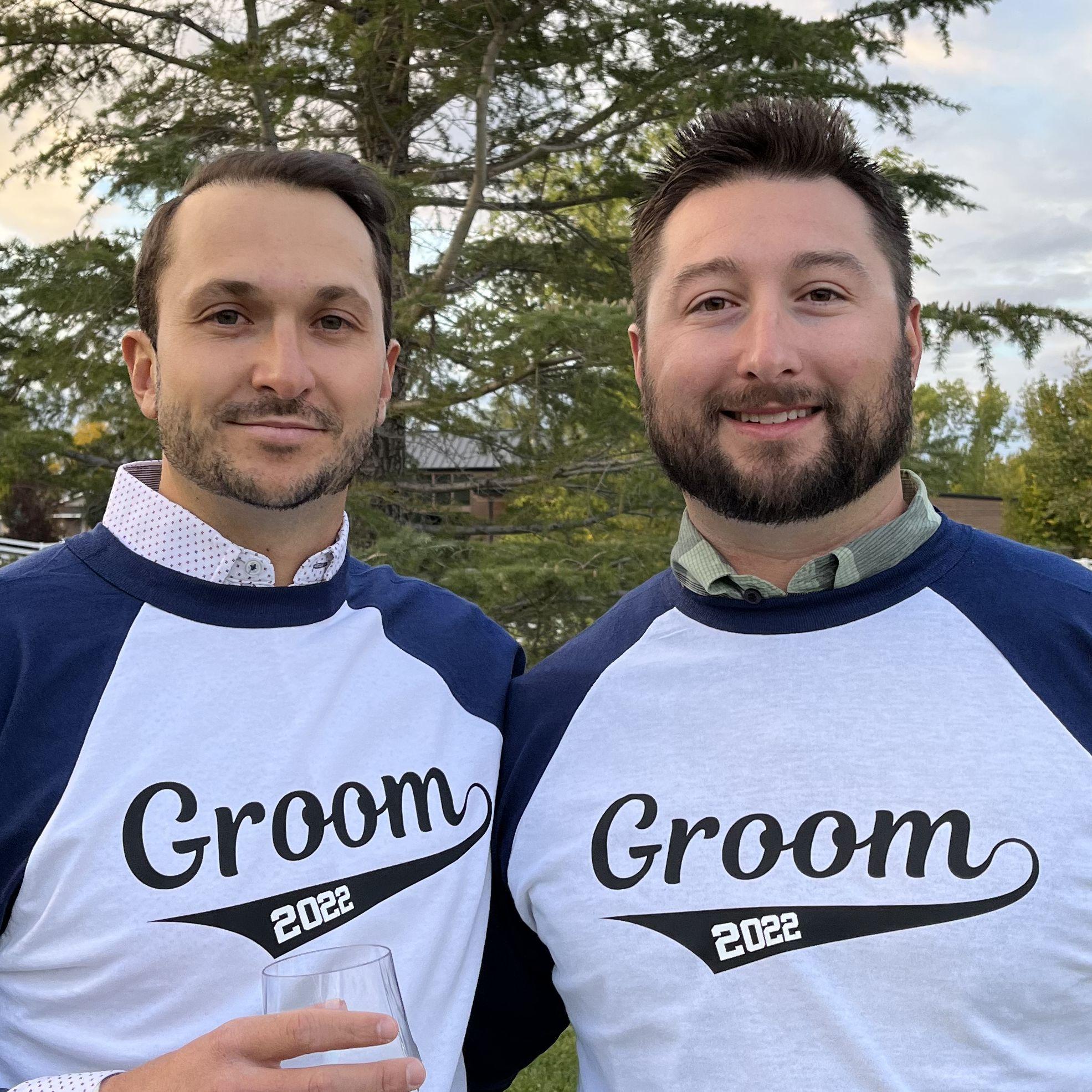 Ethan Seeley
Best Man
Ethan and Chris have been best friends since they were in diapers. Although they have grown into two very different men, they share a mutual love for soccer, golf, and cars! Chris had the honor of being Ethan's best man on his wedding day, and he is so happy that Ethan will be his as well.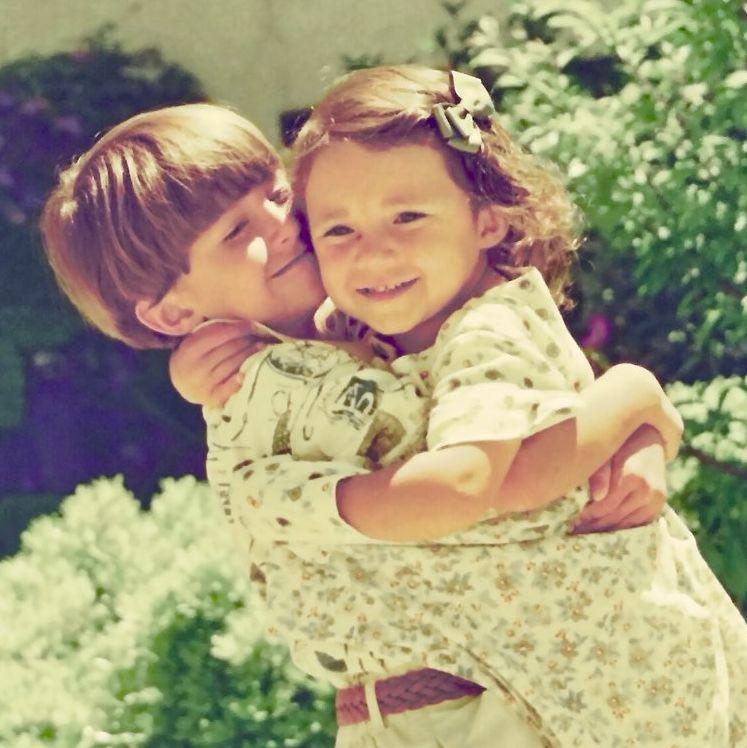 Natalie Gabriel
C's sister
Natalie is the cooler of the two Gabriel siblings, as she is currently making a name for herself as an artist in San Francisco! Chris couldn't be more proud of her. As soon as Annasha met Natalie, they connected over their love for mindfulness and yoga, and Annasha feels so blessed to be gaining another SIL!
Kyle DiGrande
Best Man
Kyle and Chris met their freshmen year of college, and they both somehow matured from fraternity brothers into physicians. After traveling the world together, living as roommates, and now working at the same hospital, Chris and Kyle have truly grown into brothers!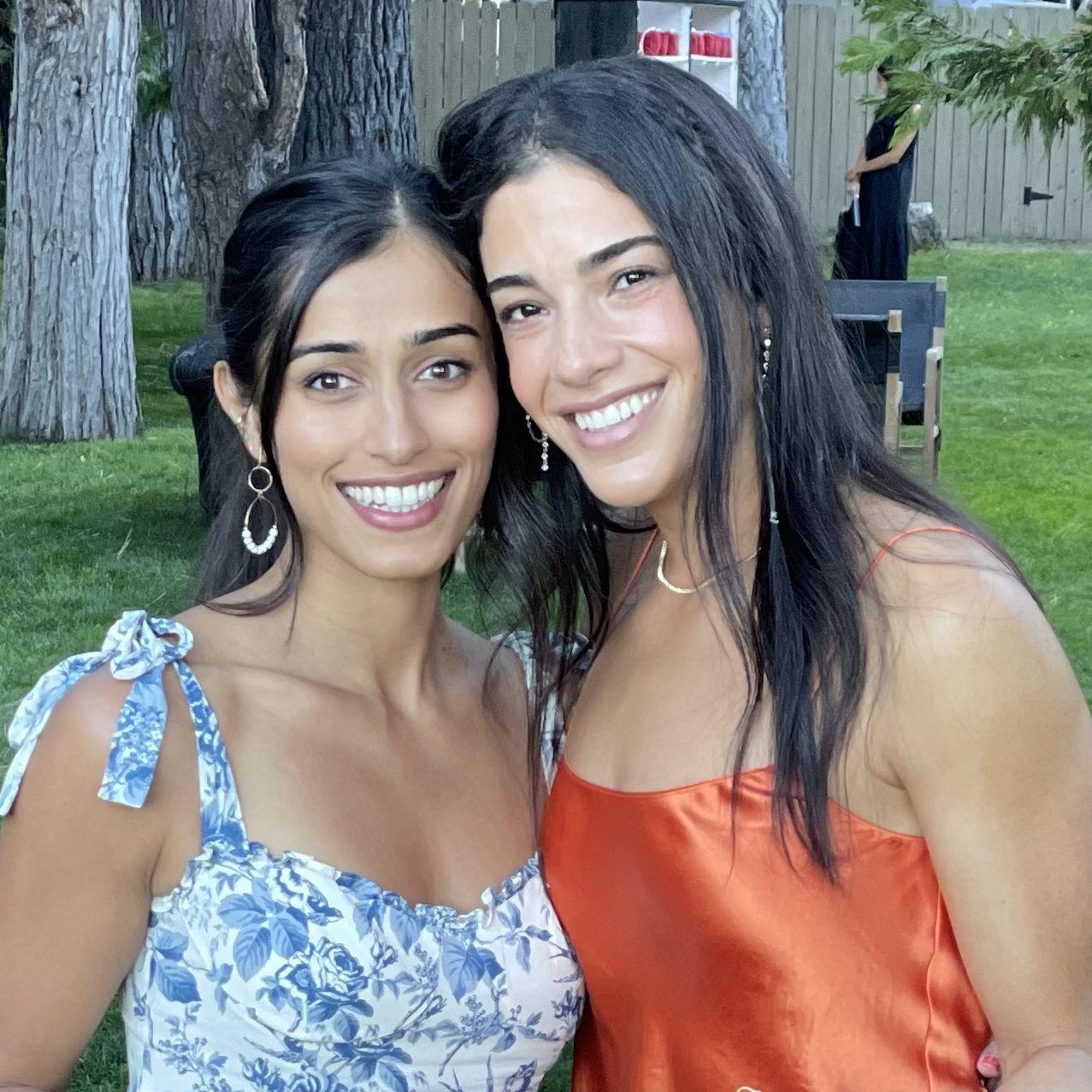 Nica Sabouni
Maid of Honor
Nica and Annasha met on the first day of their medical school orientation, and they immediately became best friends. They have gone through the toughest and best times of their 20s together, and Annasha couldn't imagine getting married without Nica by her side! PS: Nica knows more stories about A&C's relationship than anyone else - if you are nice to her, maybe she will share! ;)