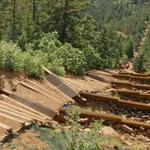 The Manitou Incline
2,774 steps of pure Colorado experience, it is a must do! After accomplishing this difficult hike, enjoy your afternoon in the unique town of Manitou Springs. (Red Dog Coffee is Jeremy's favorite coffee shop!)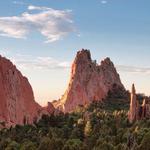 Garden of the Gods
One of Colorado's most unique landscape with breathtaking views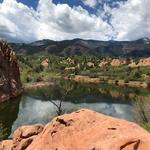 Red Rock Canyon Open Space
Similar to Garden of the Gods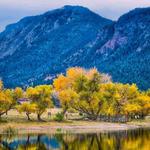 Palmer Lake
Small town with great outdoor activities, centered around lake Palmer. Some of our favorite restaurants are Speedtrap (for great breakfast), and O'Malley's (Irish Pub)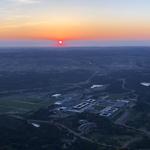 Eagles Peak Hike
The most popular on base hiking spot, overlooking the Academy. Ask us if you want to hike this and we will organize a day to hike it for sunrise!
Paint Mines Interpretive Park
Although 45 minutes East, this is yet another great natural spot to spend time hiking at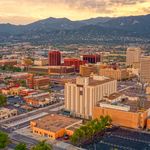 Downtown Colorado Springs
Downtown Colorado Springs has a number of great activities and bars: Fat Sully's (Pizza), Skirted Heifer (Burgers), Josh and John's (Ice Cream), Paris Crepe (Sweet/Savory Crepes), Denver Biscuit Company (Breakfast)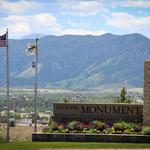 Monument
Anna's hometown, this small town is home to some of our favorite restaurants: Coffee Cup (best diner), Black Forest Food's (Jeremy's all time favorite restaurant), Bistro on 2nd (great dinner)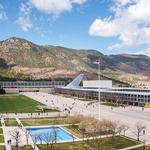 United States Air Force Academy
Although the Chapel is closed, there are numerous things to see and explore on base!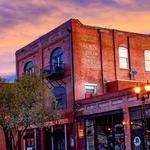 Old Colorado City
Great area to stroll through the streets and find all sorts of local small shops. Mother Muff's and La Baguette are two of our favorite places to go to eat!